Why people commit suicide? Why end life?: According to the World Health Organization, nearly one million people end their lives due to suicide. A person who thinks of taking his own life is probably going through a mental break down and immense pain.
When he feels there is no option to heal the pain and calm himself down, that is the point when he gets suicidal thoughts creeping all over his mind. It then leads him to end his own life. Suicide is a desperate step taken towards escaping or ending one's suffering and stress they are suffering.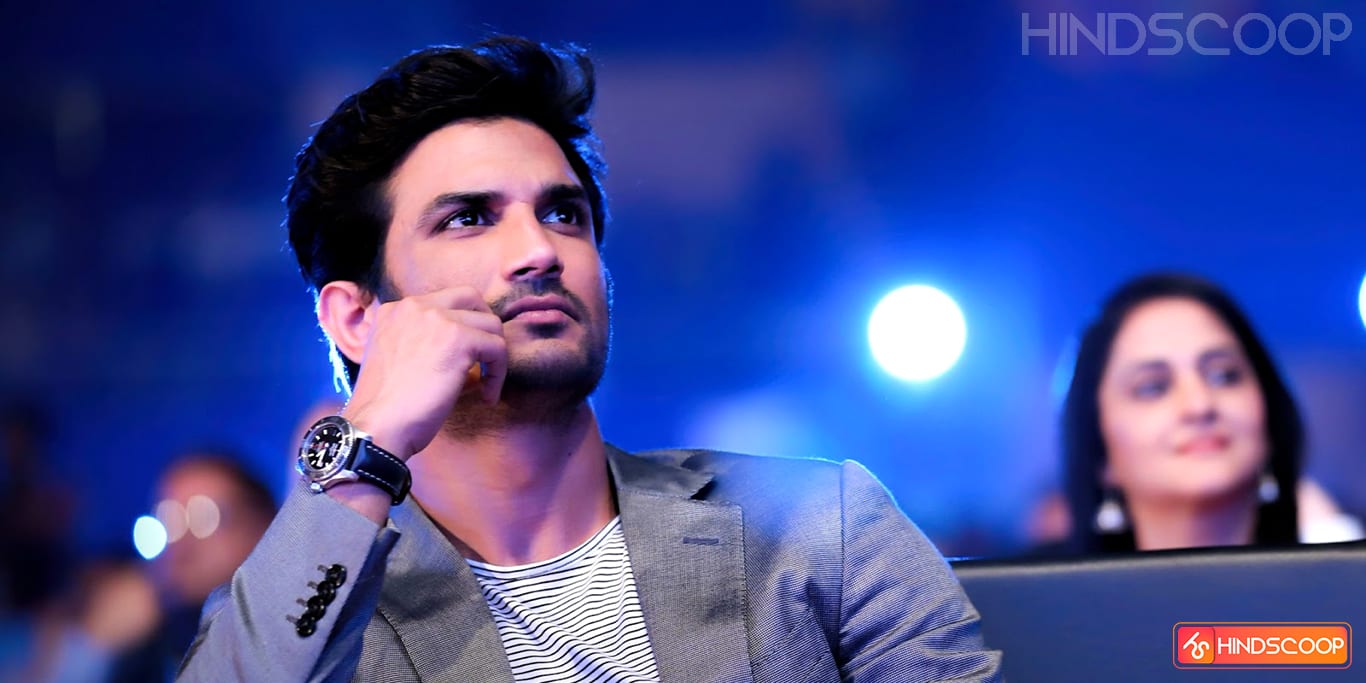 Famous people who ended their life by committing suicide because of depression and stress
Poor mental health conditions and stress are the major driving factors that lead a person to commit suicide. The talented Bollywood actor Sushant Singh Rajput was found hanging in his Bandra apartment in Mumbai on 14th June 2020. He had committed suicide, and it was due to depression.
He was going through a rough phase in his life and had a lot of pain in his heart. He could not vent out all that pain to anyone and therefore took the massive decision of committing suicide.
Recently another famous TikTok star Siya Thakkar committed suicide due to depression. She was going through a lot of stress and worries and finally ended her life by committing suicide. It is saddening how people end their lives and the loss which their family members and close ones have to go through.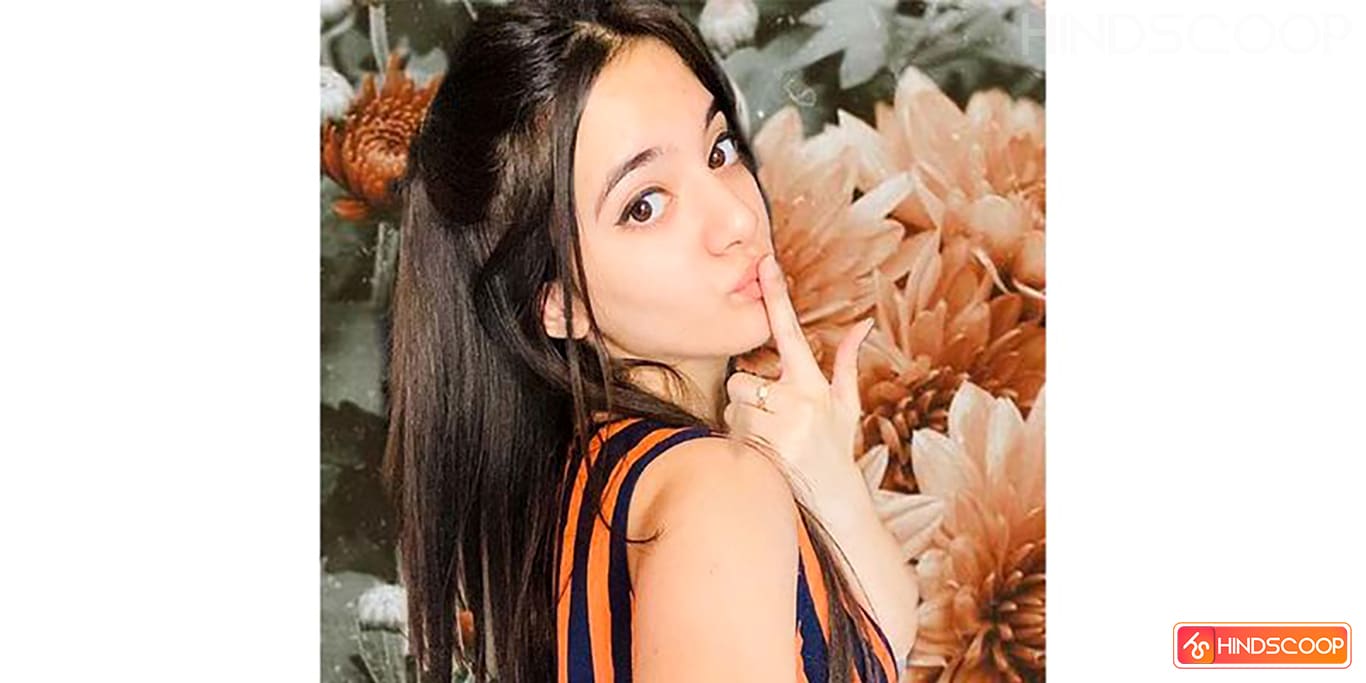 Why people end their life by committing suicide and the significant reasons behind taking such a big step or decision
There are a lot of reasons due to which a person commits suicide. Taking such a huge step and decision towards ending one's life can be the result of multiple factors. Committing suicide is usually a decision which people take in anger or while suffering from a lot of stress and burden. Strong emotions leading to disappointment and depression can be a significant reason for committing suicide.
Below listed are some of the primary reasons that push someone to take such a significant step of taking their life and committing suicide.
1. Loss or Fear of Loss:
People commit suicide when they are facing loss in business financially or if they have huge debts or loans to repay. The stress forces them to end their lives and relieve themselves of the never-ending worries.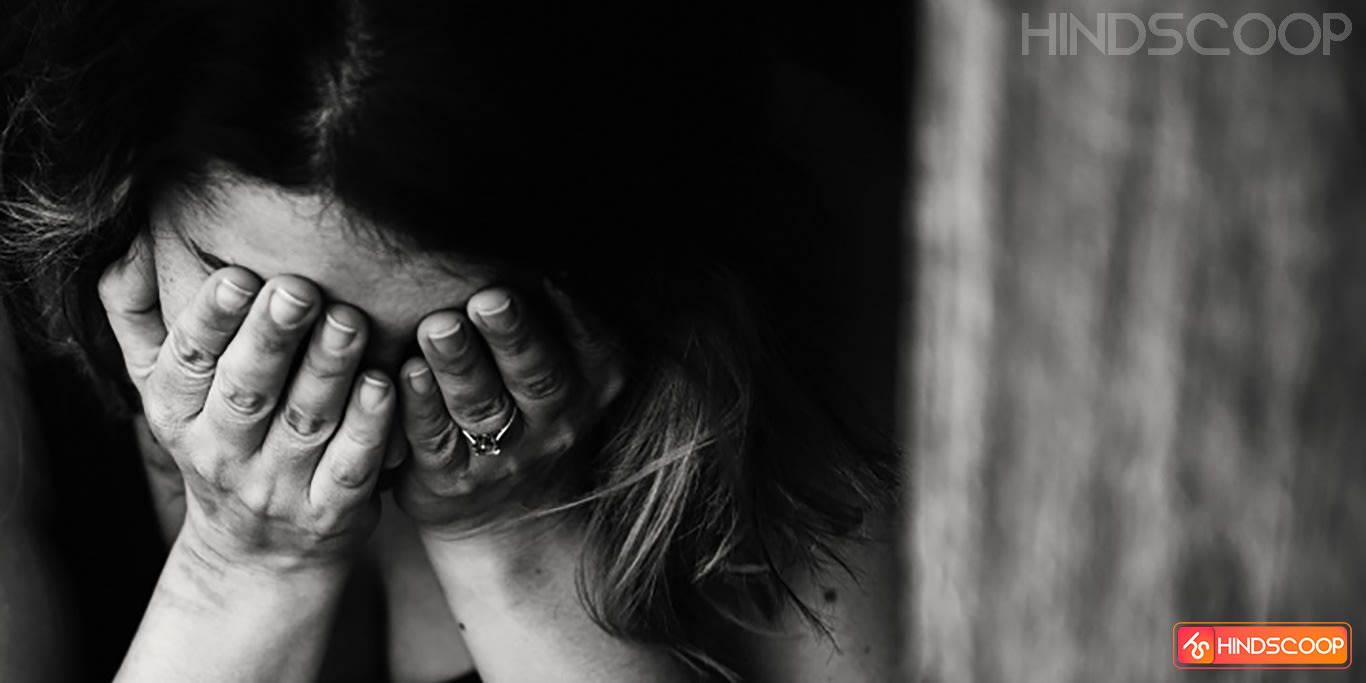 2. Hopelessness:
People often become hopeless and feel they are not good enough. They lose all hopes from life, and nothing makes them happy. They stop finding happiness in the things which they enjoyed doing before.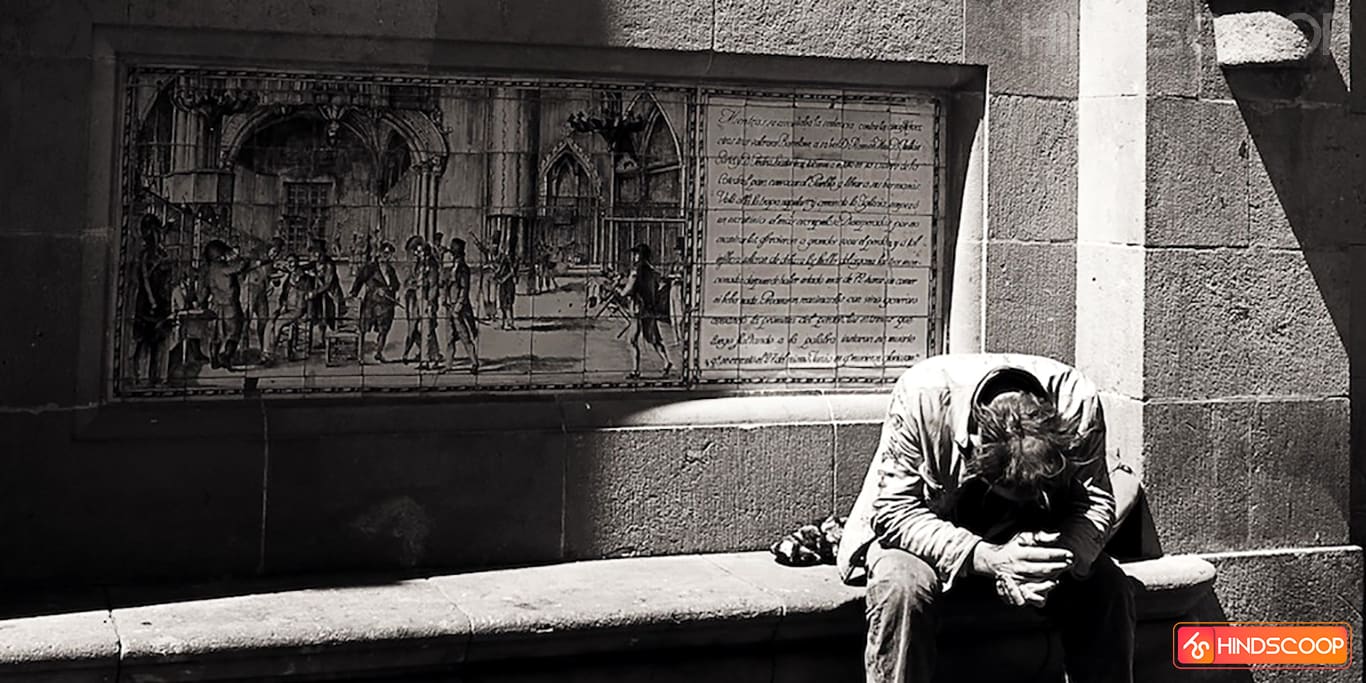 3. Chronic Pain and Terminal Illnesses:
If a person suffers from a long-lasting disease, illness or chronic pain, he might have suicidal thoughts. He may feel that the only way to end all the pain is by ending their life.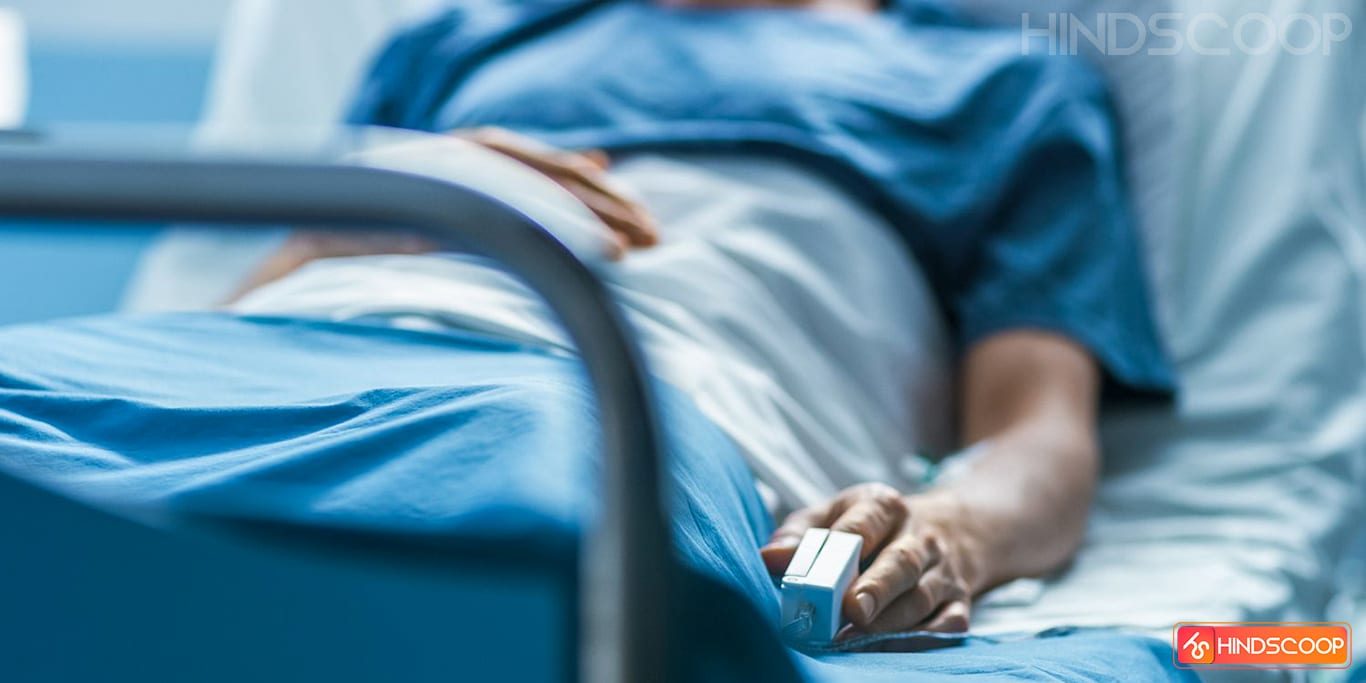 4. Depression and Mental Illness:
If a person is suffering from poor mental health conditions, stress and worries, then it can lead him into depression. Depression is a state of when a person loses all hopes to stay alive and ultimately decides to take away his own life.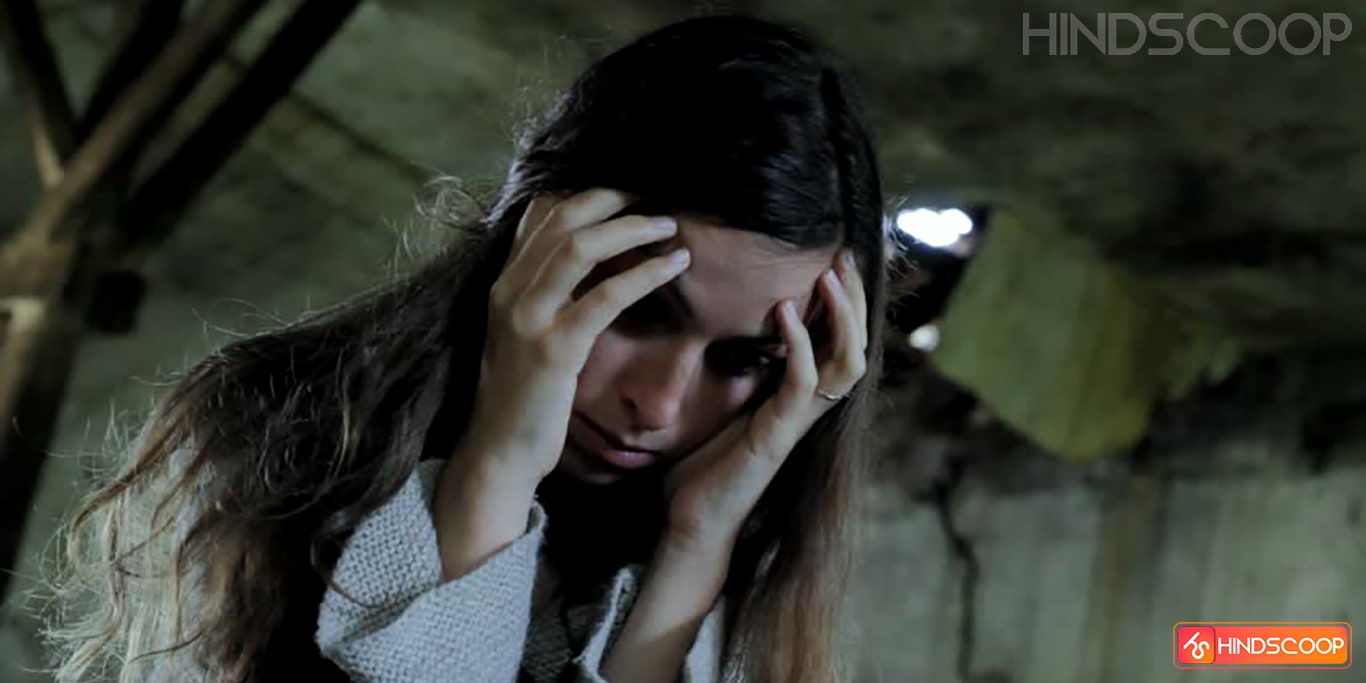 5. Traumatic Stress:
Another factor for committing suicide is traumatic stress. If a person gets deeply affected by a specific incident and goes into a poor mental health condition or trauma, then he can get suicidal thoughts.