In this column, we will daily present before you the top stories in the country related to science, technology, economy, and finance.
1. IndiGo's profit hiked by threefold to ₹496 crores.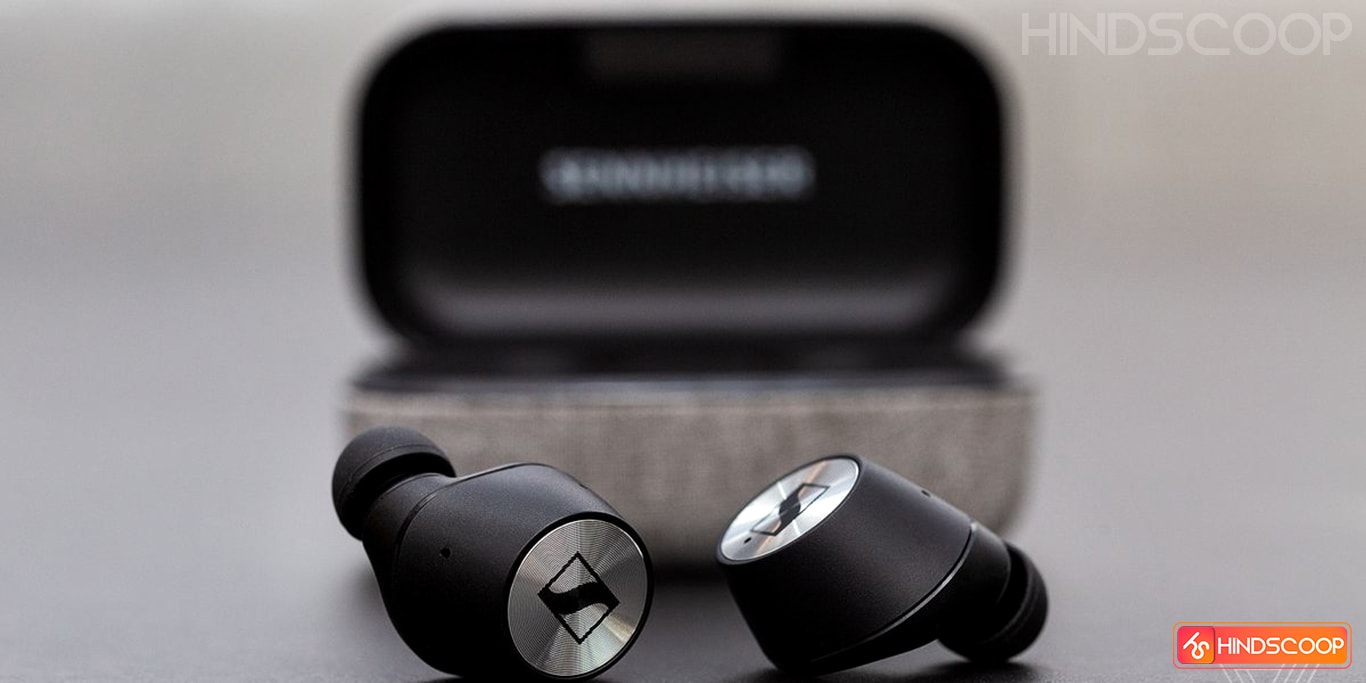 The low-cost or budget airline has reported a steep rise in its profit after taxes to ₹496 crores for the third quarter that ended in December 2019. The profit earned in Q3 of 2019 was almost three times the profit earned in Q3 of the previous year, which was ₹185.2 crores. The total income of the company also increased by 25% to Rs. 10,330.2 crores during the same period, as compared to Rs. 8,229.3 crores the previous year. The airline also witnessed a surge of 24.1% in passenger ticket revenue that stood at Rs. 8,770.30 crores in the third quarter.
2. Dr. Reddy's reported an overall loss of Rs. 570 crores.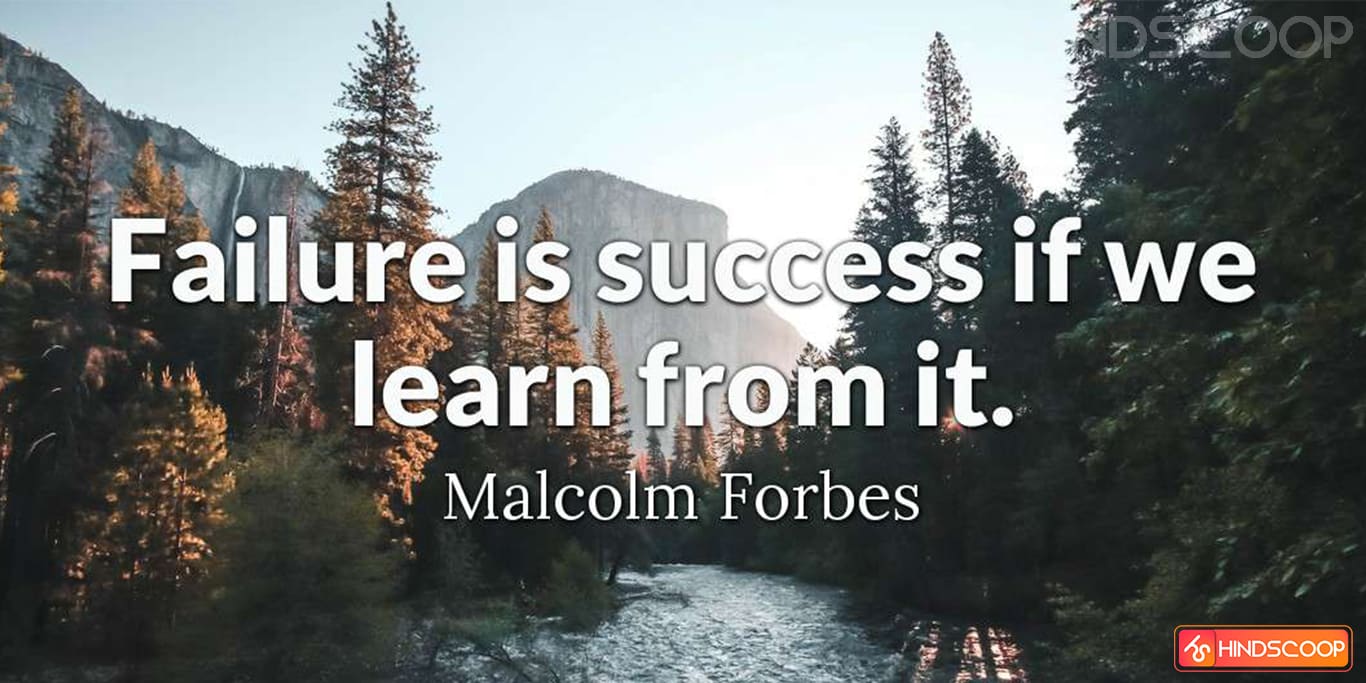 Dr. Reddy's Laboratories Ltd. has reported an overall loss of Rs. 570 crores during the December quarter of the current financial year. In the corresponding quarter of the previous year, the company had reported a net profit of Rs. 485 crores. The total revenue of the company, however, grew by 14% to Rs. 4,384 crores during the same period from Rs. 3,850 crores a year ago. The profits this year were hampered because of the impairment charge taken on some products including generic Nuvaring.
3. LIC has increased its market share in the first-year premium income.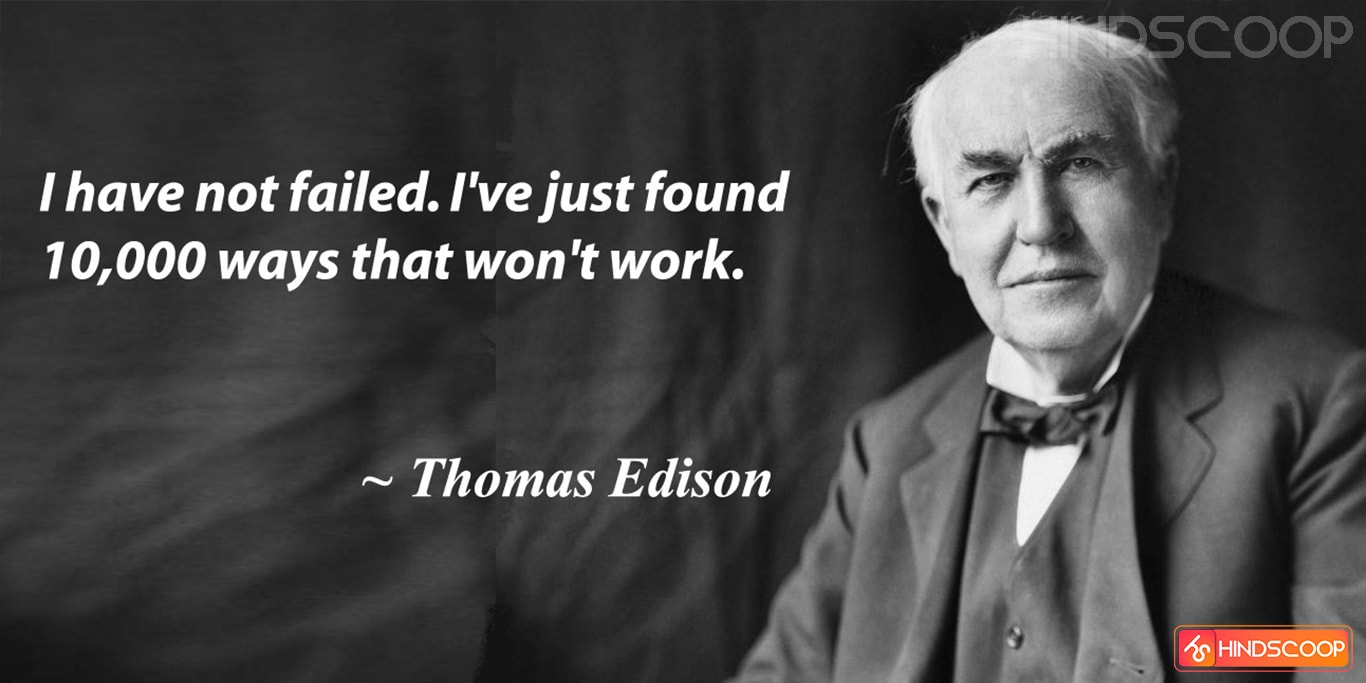 The Life Insurance Corporation of India (LICI) has increased its share in the first-year premium income for the first nine months of this fiscal. The life insurance company rose its share from 66.24% to 70.52% in 2018-19.
4. You can now recharge your FASTag account from Google Pay.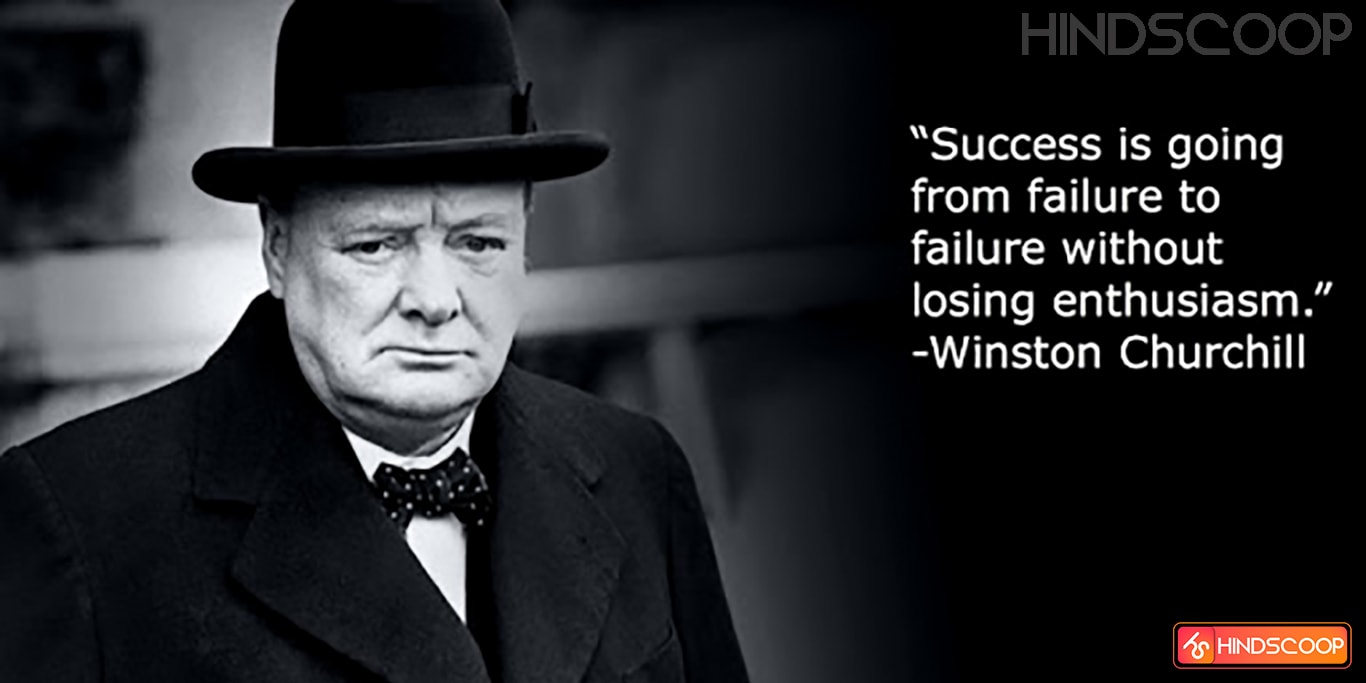 Google Pay has rolled out a feature through which you can now recharge your FASTag account using the app. You need to link your FASTag account to the Google Pay app. To recharge your FASTag account, open Google Pay app and go to Bill Payments –> FASTag –> and then select the bank that issued your FASTag. In the next step, you will have to enter your vehicle number and proceed to pay the amount from your bank account. You can also keep track of your payments and check your FASTag account balance from Google Pay.
5. Oppo has partnered with IIT-Hyderabad to carry our research in AI, 5G, and others.
The Chinese smartphone company signed a Memorandum of Understanding (MoU) with the Indian Institute of Technology (IIT) Hyderabad on January 13. Through this MoU, both are going to promote collaborative research in science, and advanced and emerging technologies. It is also aimed at exchanging ideas along with the research work in areas such as camera and image processing, networks (5G), battery, Artificial Intelligence (AI), system performance, and some other specific areas.
6. Currencycloud raised $80 million from BNP Paribas, Visa, and others.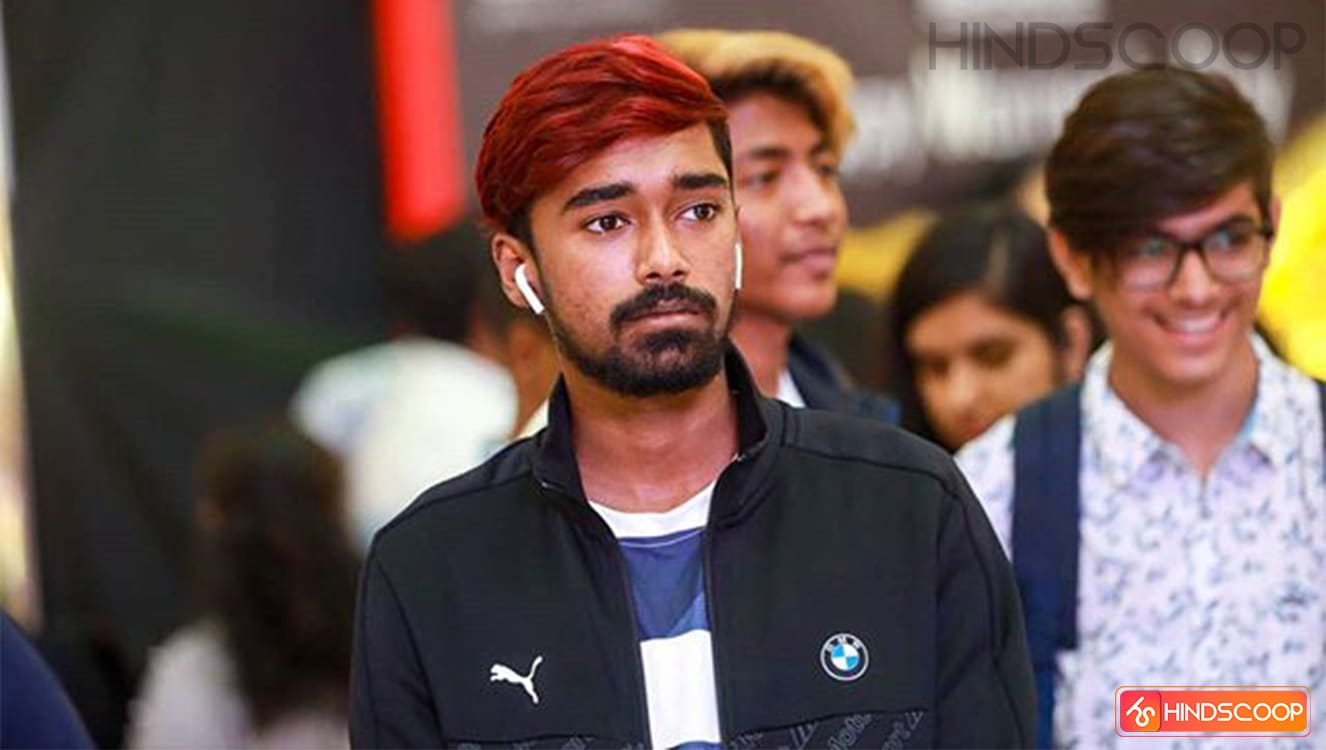 The London-based financial technology start-up has managed to raise $80 million funds. The new strategic investors who invested in Currencycloud are Visa Inc, BNP Paribas SA, Siam Commercial Bank, SBI Group, and the International Financial Corp. The existing stakeholders including Notion Capital, Sapphire Ventures, and Google Ventures also took part in the fund-raising round.
7. Wikipedia now contains over 6 million articles in English.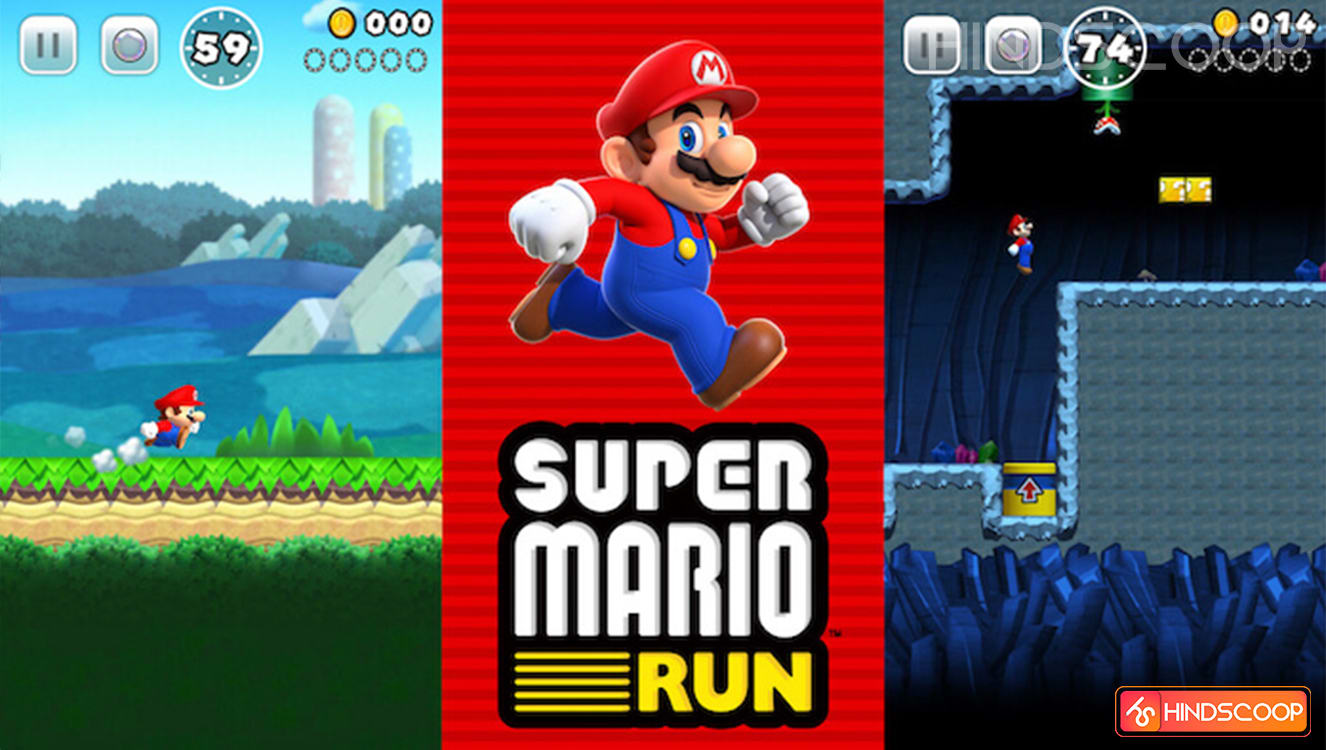 Wikipedia is the world's largest online multilingual encyclopedia. Recently it has crossed a huge milestone by crossing the 6 million mark. It has now over six million articles written in the English language.
8. Content Moderators were asked to sign PTSD forms.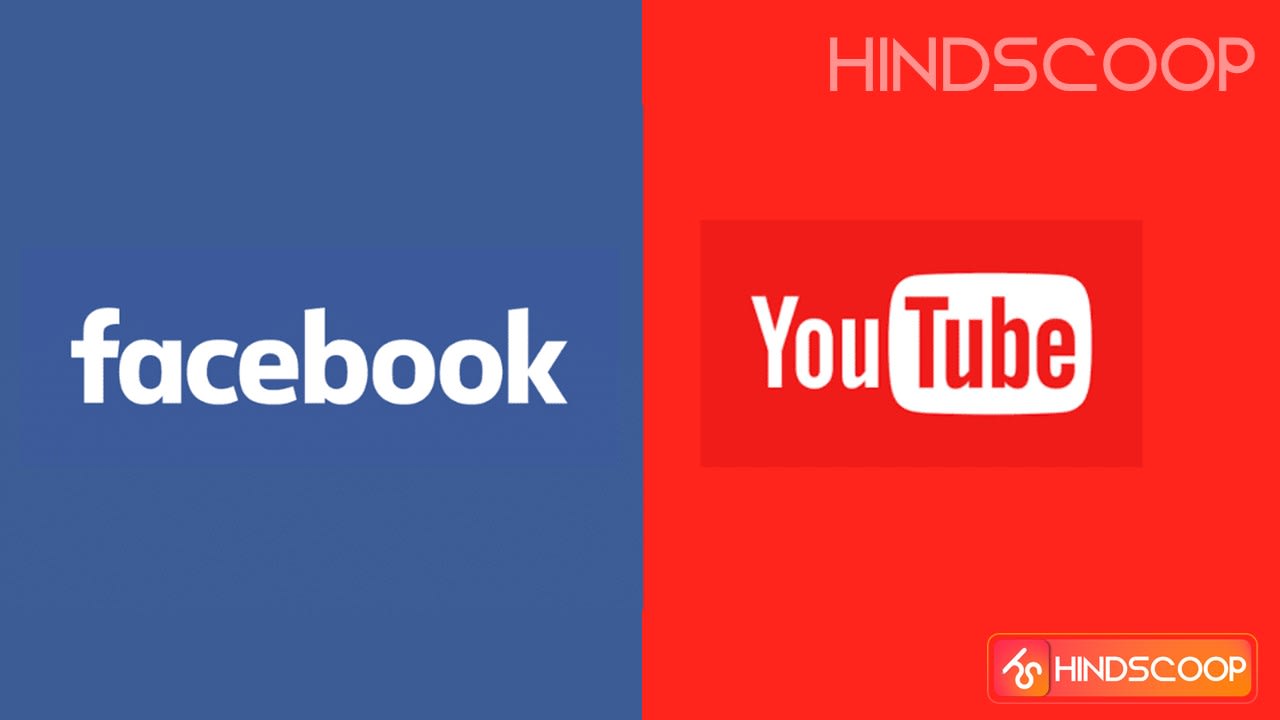 In Europe and the US, the Content Moderators at Facebook and YouTube were asked to sign PTSD forms. The form is to make them aware beforehand that their job can cause them post-traumatic stress disorder (PTSD). Accenture is a global professional services firm that outsource content moderators to big tech companies. So according to The Verge and The Financial Times, content moderators from Accenture have been asked to sign the form.
9. Samsung has established a tech platform centre and has appointed a new home appliance chief.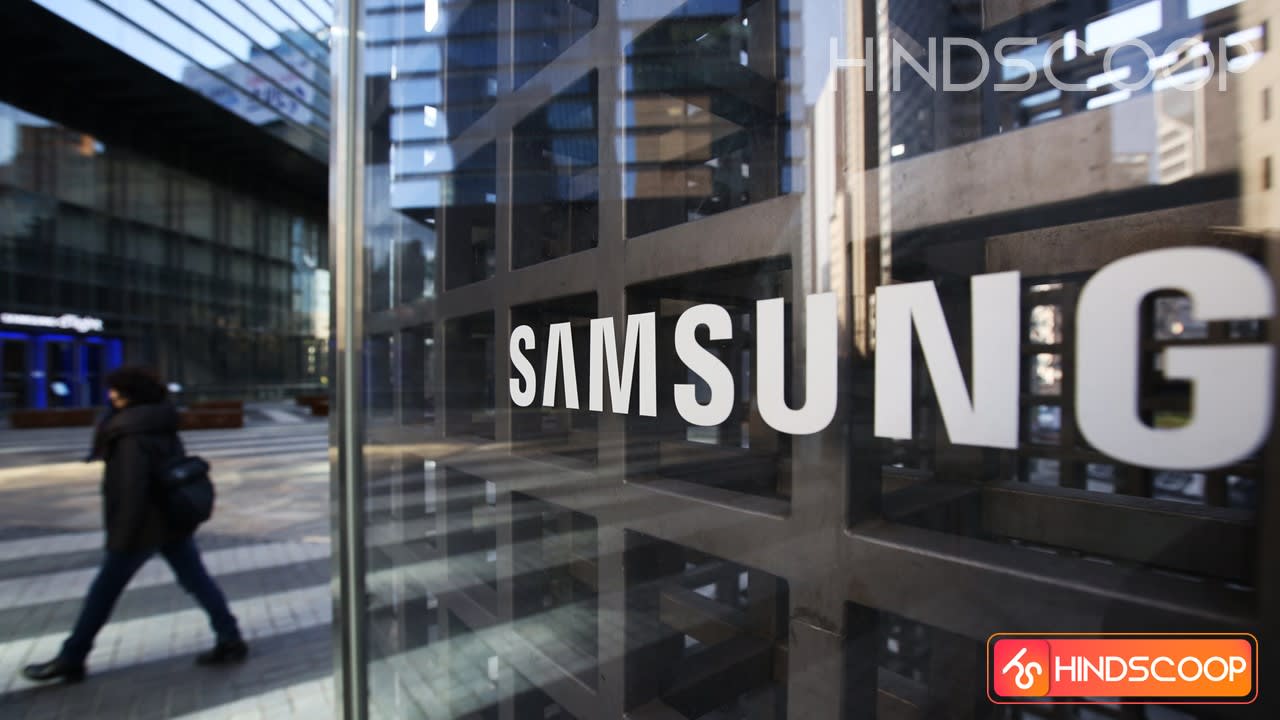 Samsung Electronics has established an in-house technology platform unit. The company has set up a new tech group by combing all its in-house tech units related to the Internet of Things (IoT), Artificial Intelligence (AI), and Big Data solutions. The new tech group is tentatively named as the "next-generation platform centre." The new centre will be headed by an executive vice president of the company, Chung Eui-suk. The company also appointed Lee Jae-Seung as the head of its home appliance business.
10. The exports of Indian mobile phones are increasing.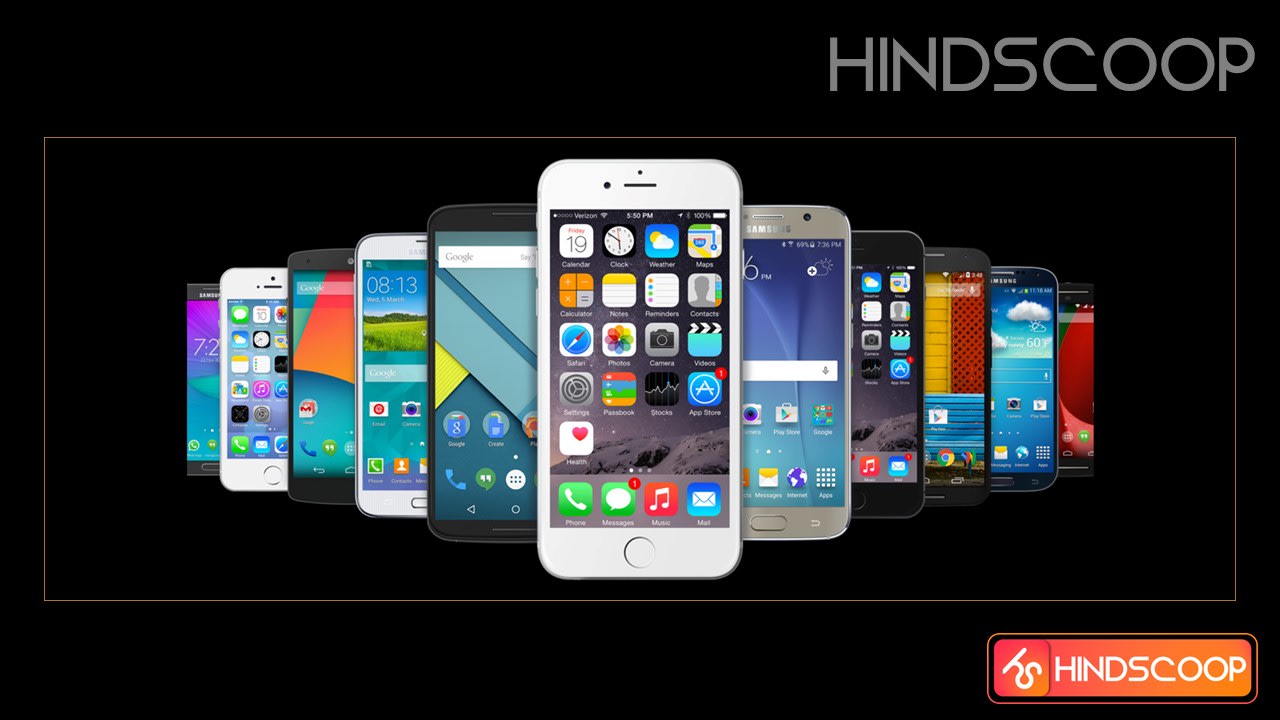 Although the country's exports have been declining, mobile phones' exports have shown a positive trend. The total number of shipments that went out of India was around $2.5 billion (more than Rs. 17,000 crores) from April to November in 2019. More than fifty percent of the cellphones were exported to the UAE itself. Some of the major exporters in the country are Apple, OnePlus, Lava, and Karbonn.
11. Google Pay tops UPIs in digital payments, and Amazon Pay the most favoured wallet.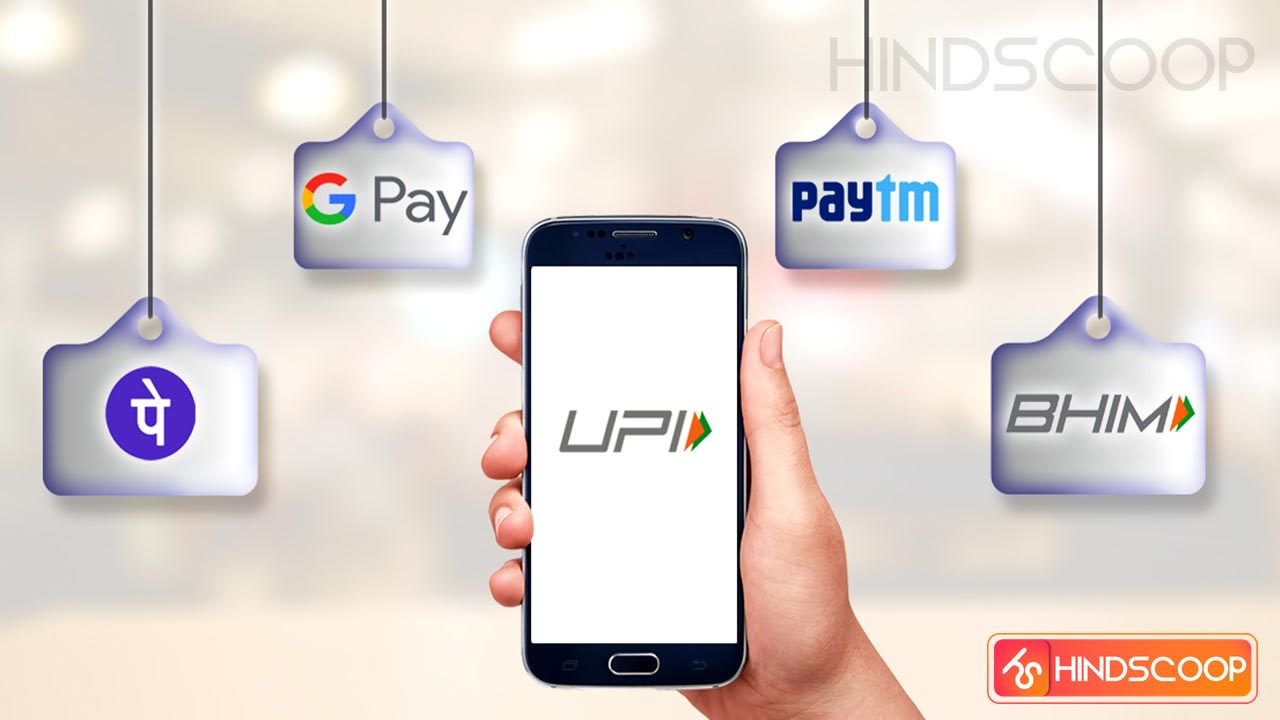 Among all the unified payments interface (UPI) apps, Google Pay is the most used one. According to a report by the fintech firm Razorpay named 'The Era of Rising Fintech,' Google Pay contributed 59 percent, followed by Walmart-owned PhonePe that contributed around 26 percent, Paytm around 7 percent and BHIM for 6 percent in digital transactions. And among all the e-wallets operating in the country, Amazon Pay has the most users for around 33 percent, followed by Ola Money for 17 percent. However, the usage of cards and Net banking saw a dip this year as the percentage of users fell to 46 percent and 11 percent respectively.
12. NABARD has pegged a 20% hike in Odisha's credit potential.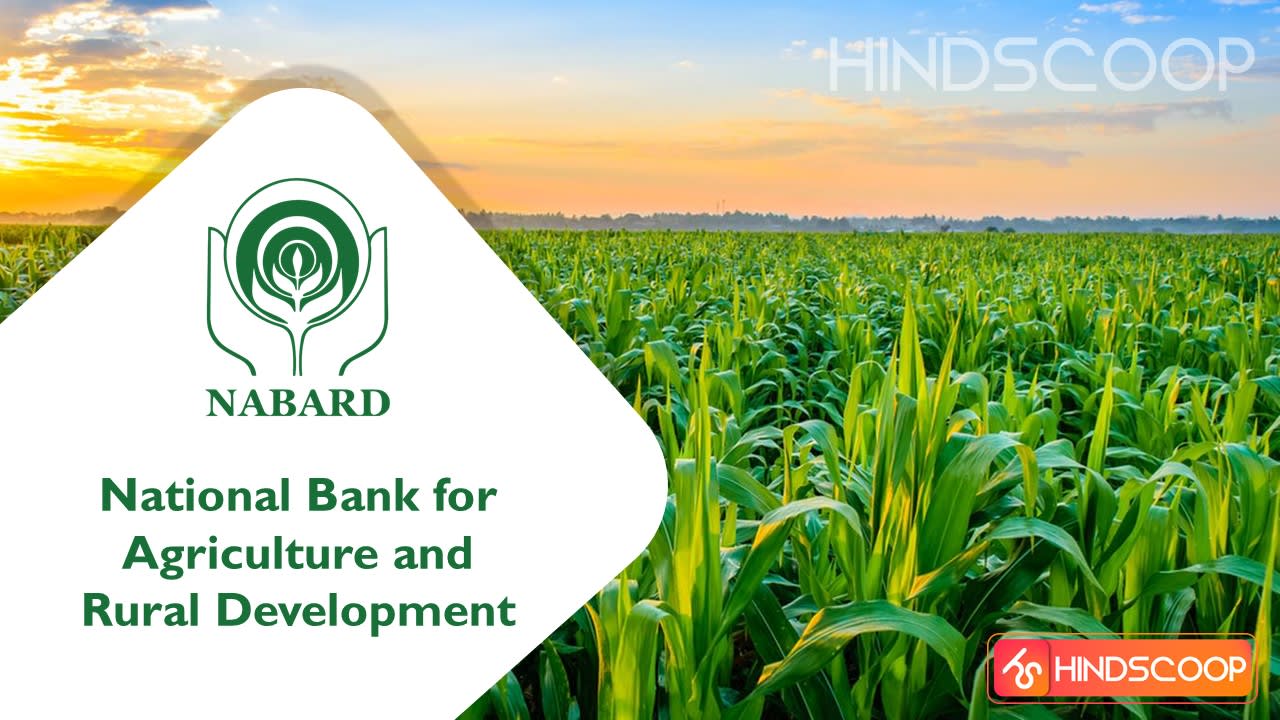 The National Bank for Agriculture & Rural Development (NABARD) has pegged growth of 20% in Odisha's credit potential at Rs. 90,395.69 crores for 2020-21. Out of the total credit potential for the priority sector, agriculture covers 47.88 percent and the total credit amount that has been assessed for agriculture is around Rs. 43,282.11 crores.