Top Indian startups of the year 2020: India has witnessed the evolution of more than 10,000 startups only in one year. The biggest startups in India are filling a large gap in employment and boosting the Indian economy. India's huge internet usage audience provides new startups with the best opportunities to acquire the market and fulfill their vision.
India's rank is third in terms of most unicorns with over 25 most famous unicorns in India. The government of India has started supporting small businesses and new startups over the past few years with the help of government-led initiatives. India has one of the best markets to attract international investors because of its constantly expanding business and a strong financial position.
In this article, we have prepared a list of India's most promising startups:
Shuttle
Shuttl was founded 5 years ago in 2015. Their main headquarter office is in Haryana. Initially, they offered affordable rides and got more than 100,000 rides a day.
The company serves with more than 1,800 buses on 360 routes. Today its total funding is $111.3MM. It was established after many unfavorable situations in the Indian bus system.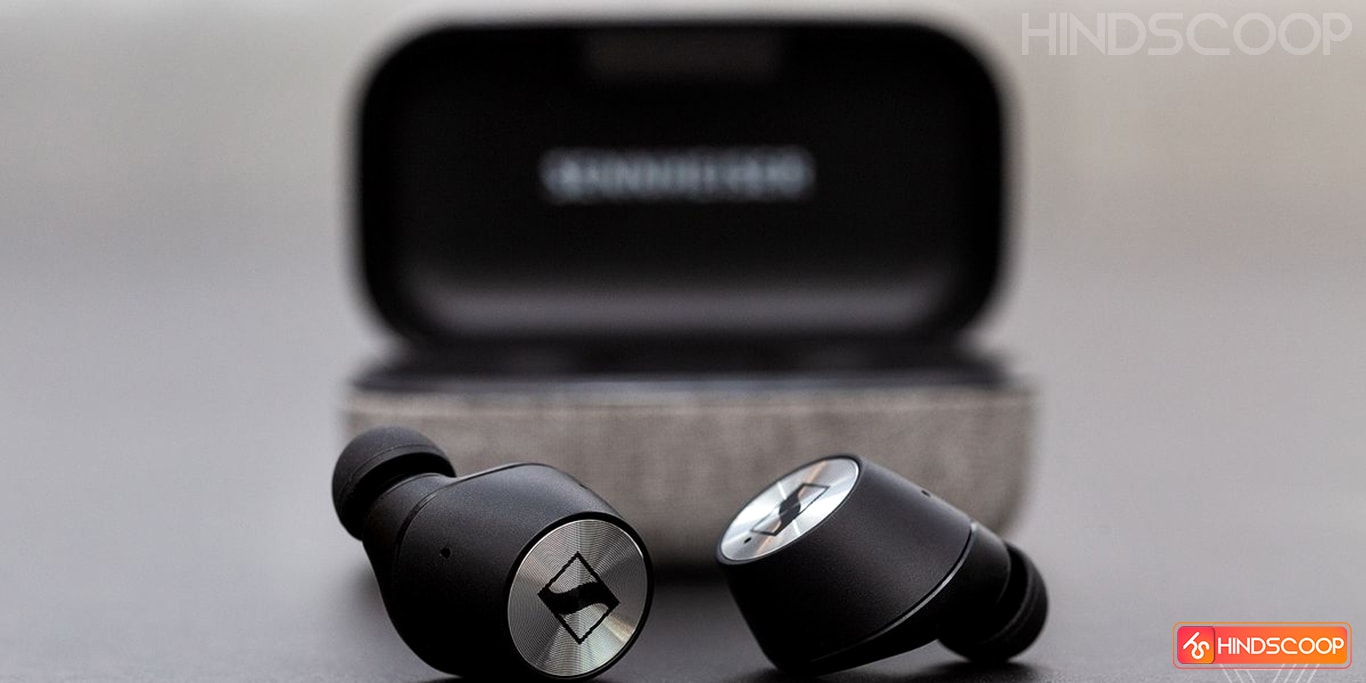 Therefore shuttle comes with all kinds of security features including route tracking system, real-time emergency support, and more. Additionally, all shuttle buses are equipped with AC with pre-reserved seats. The shuttle is transforming the means of travel in India with its great start. Their growth is constant and expanding into more cities.
Founded in 2016, Udaan has been growing very fast as compared to other Indian startups. Many trusty investors have invested a lot of funding for this company.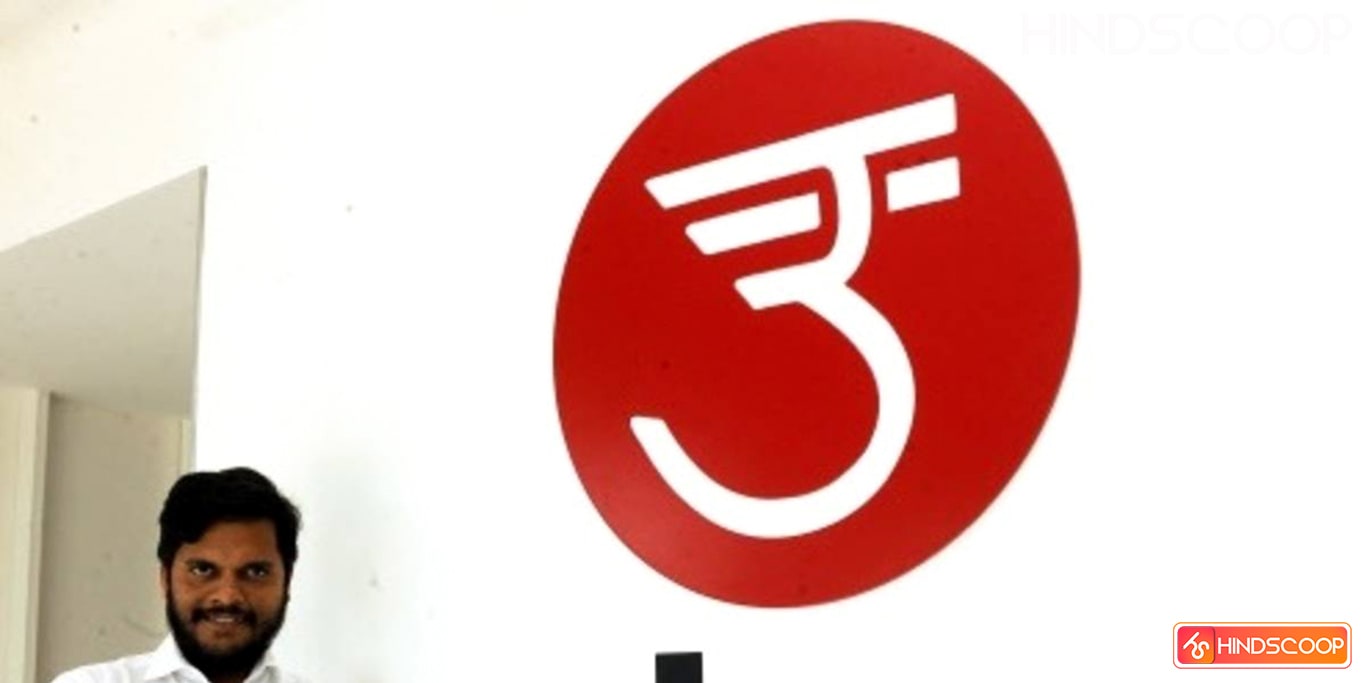 There are more than 55m MSMEs in India and the market opportunity is very huge. Udaan provides products from more than 10,000 vendors including all big brands.
It offers all kinds of products for your small business shelves that customers desire to purchase many times. Udaan guarantees to provide flexible delivery options, working capital, easy return credit, and comfortable payment options. Their main offices are in Bangalore and Karnataka.
Acko
Founded in 2017, Acho captures a huge market in India with a great opportunity to upset its business. Auto sales in India are growing at a fast rate with the demand for a quick technical solution. Its main office is in Bangalore.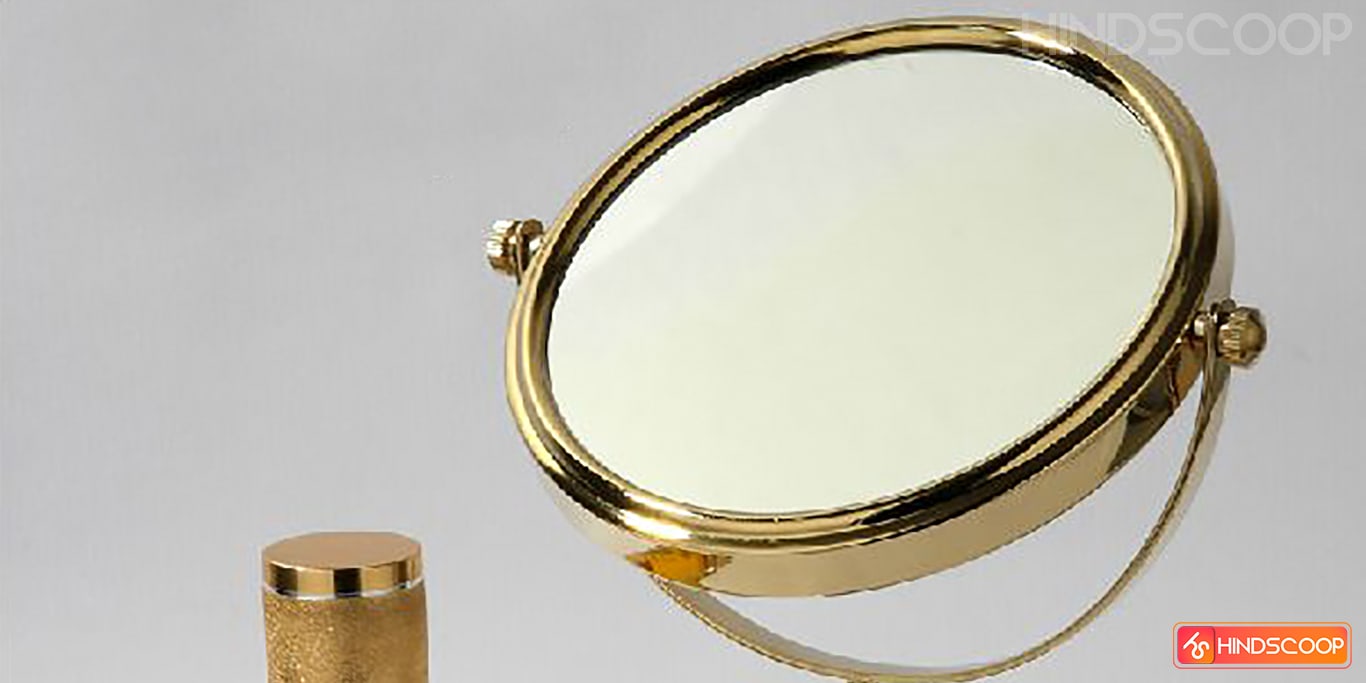 Acko entered into this platform with the initiative of car and motorcycle insurance policies. The company is now trusted by 50M Indians for their insurance purposes which is a great achievement for the company in 3 years. Acho's total funding is $143M.
Acko is now scratching the surface of insurance opportunities with new insurance and banking products to capture an incredible amount of customers and enhancing the wallet share.
Cure.fit
Carefit was founded in 2016 and their fitness groups are fused into mindfulness meditation including healthy food delivery. Their main offices are in Bangalore and Karnataka.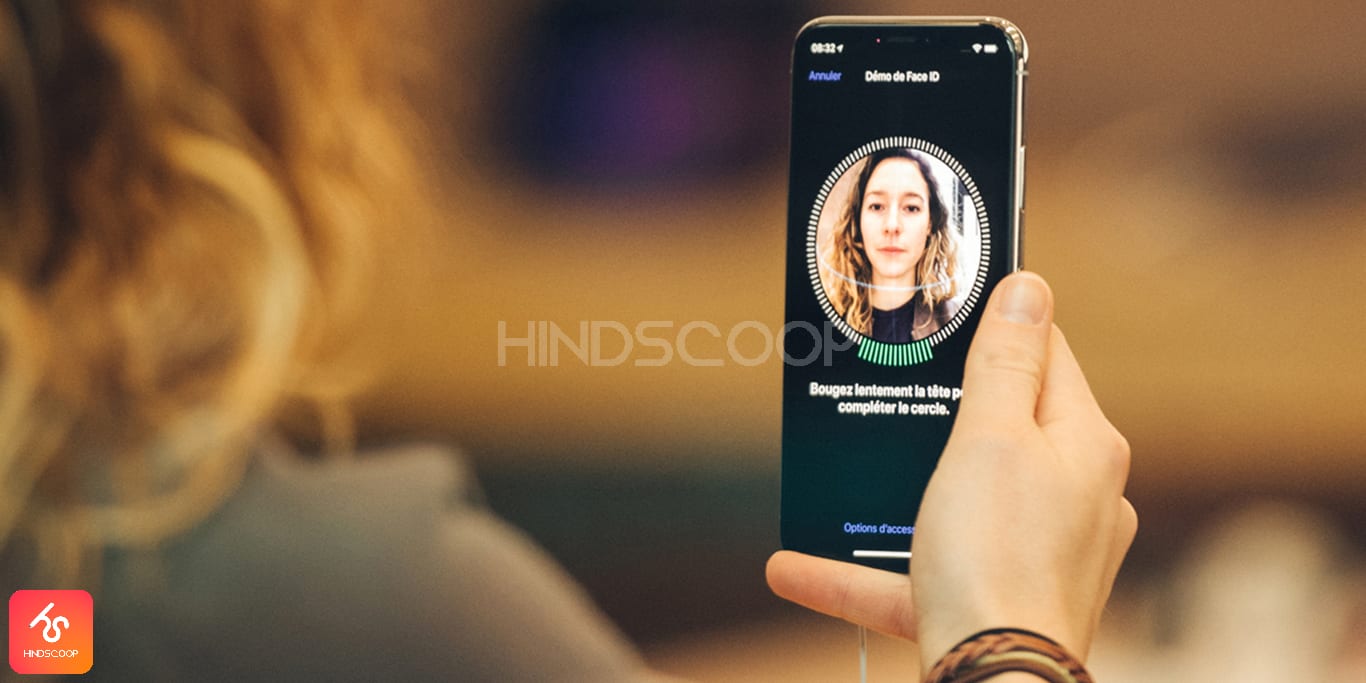 Cure.fit provides full care for your body and their profession is comprehensive. Their total funding is $294.6MM. There are no other equivalent opponents of Cure.fit in India.
It is also surprising that the company is gaining about $300M only in 3 years. Curefit is already serving in major Indian cities and has decided to expand in the whole world.
Stanza Living
Stanza Living is one of the most comprehensive student housing networks in India. Stanza Living was founded in 2017. Its main office is in New Delhi. It is created for students who are traveling to different parts of India and seeking to develop personal and professional networks quickly. Its total funding is $ 20.2MM.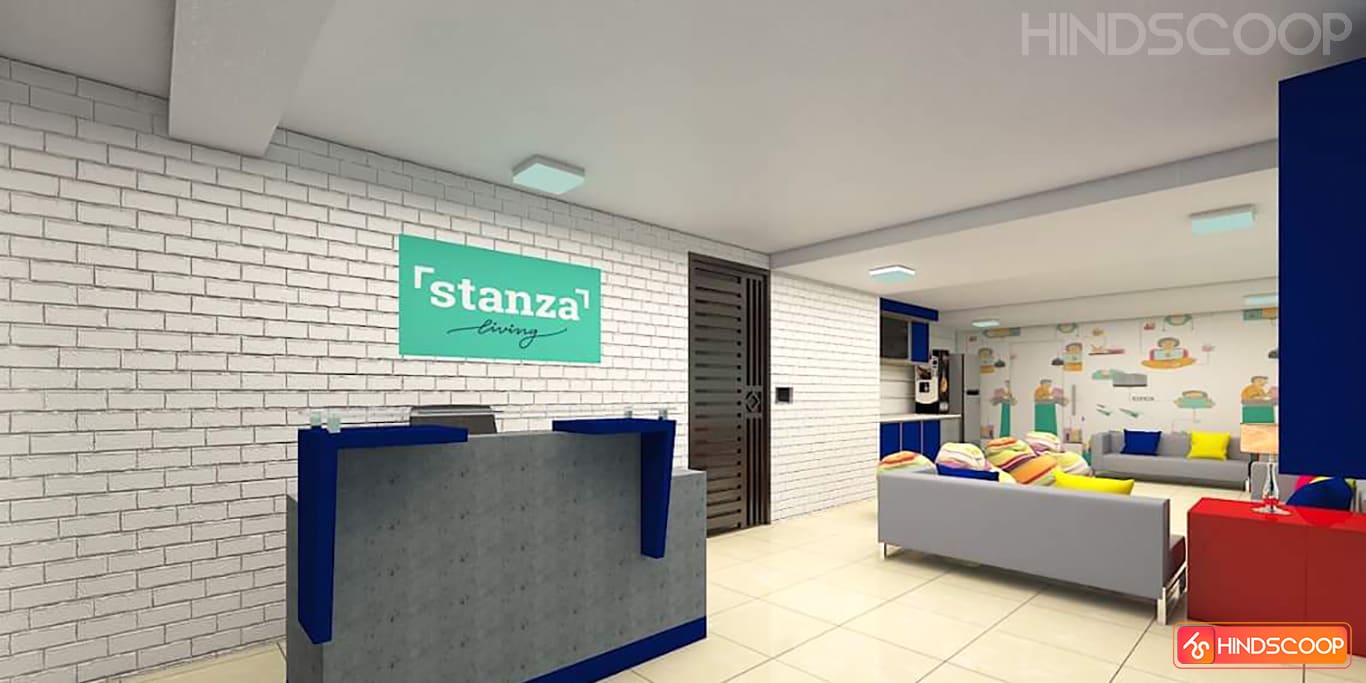 Stanza has provided more than 30,000 beds in over ten cities in India. Stanza is in the right place at the right time with the right services in sense of the rapid growth of the population in India and expectations from the younger students.
Conclusion:
The internet is a great place to generate startup ideas in India. You can find a lot of information about everything you want to start. You just need to recognize the gap in the market. It will lead you to success if you come up with a new idea.