Top 5 best e-learning apps in 2020: Today there are many students who are adopting visual learning instead of books. It is easy to understand and implement through online e-learning platforms and also fun to learn. There are many skills that cannot be learned offline due to many reasons whether lack of time or lack of funds.
E-learning is the most accessible option for learning additional skills online to enhance our knowledge. Nowadays the e-learning industry is expanding widely in each country.
Online Courses Platforms allow users to access digital classes anytime and at any place. These virtual courses are similar to offline education which includes image, video, audio, text, ppt, animation, and pdf files to provide the learner an attractive institutional experience. Some courses providing platforms charge students a fixed rate to access their courses.
In this article, we have listed one of the best e-learning platforms to learn online:
Udemy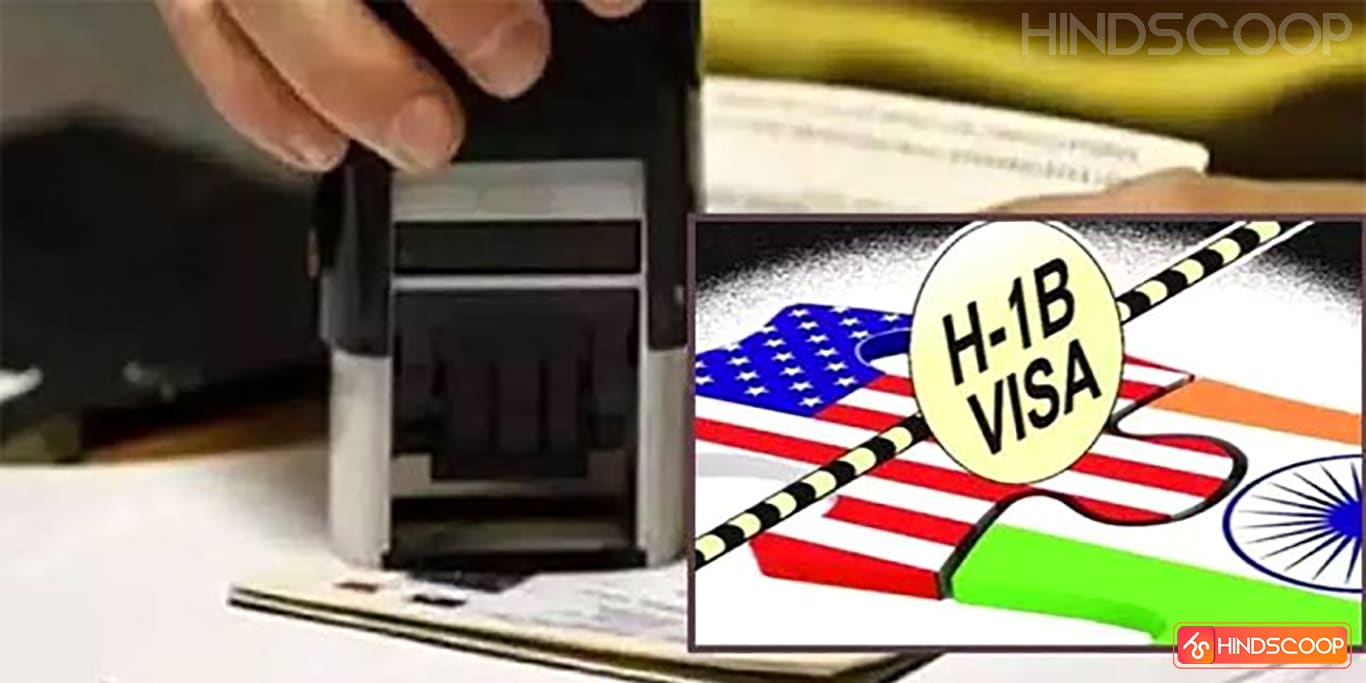 Udemy is one of the best online e-learning platforms with over 35,000 tutors, 24 million students, and more than 80,000+ incredible courses. Udemy is the most popular online learning platform providing the best courses in terms of content.
This e-learning platform can develop your knowledge and skills in any field of interest from tech and marketing to hand-weaving and imaging. Udemy is now going to obstruct and democratize the old and traditional methods of the education system.
Anyone can learn and teach anything on this online e-learning platform. Currently, more than 200 countries are using Udemy to expand their set of skills.
Coursera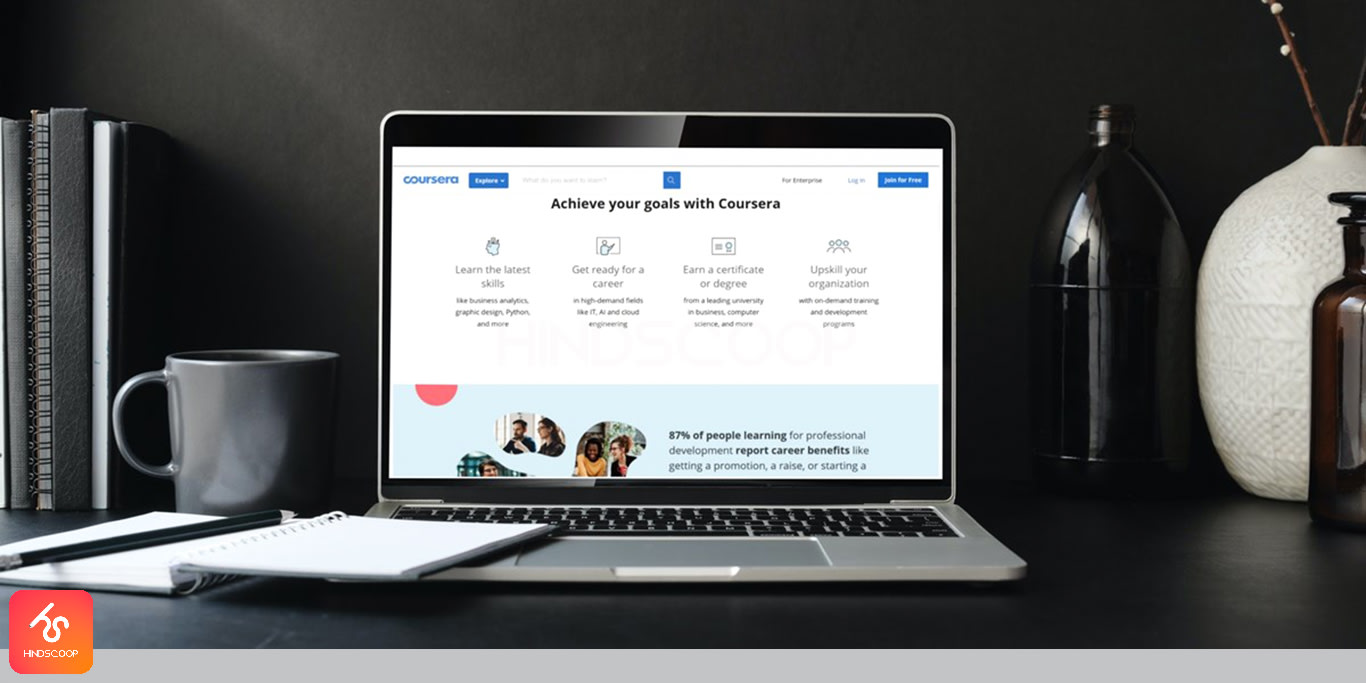 Coursera is also an online e-learning platform that provides access to online courses from many leading universities in the world. Coursera services allow you to attend online lectures from many famous universities such as Stanford, Harvard, and Cambridge University.
You have the best opportunity to acquire any skill by getting enrolled in specific courses with Coursera. You will also get a participant certification when the course will be completed. You must have to pay some money to get the certification. Coursera uses the fund generated by its courses to run the platform.
EdX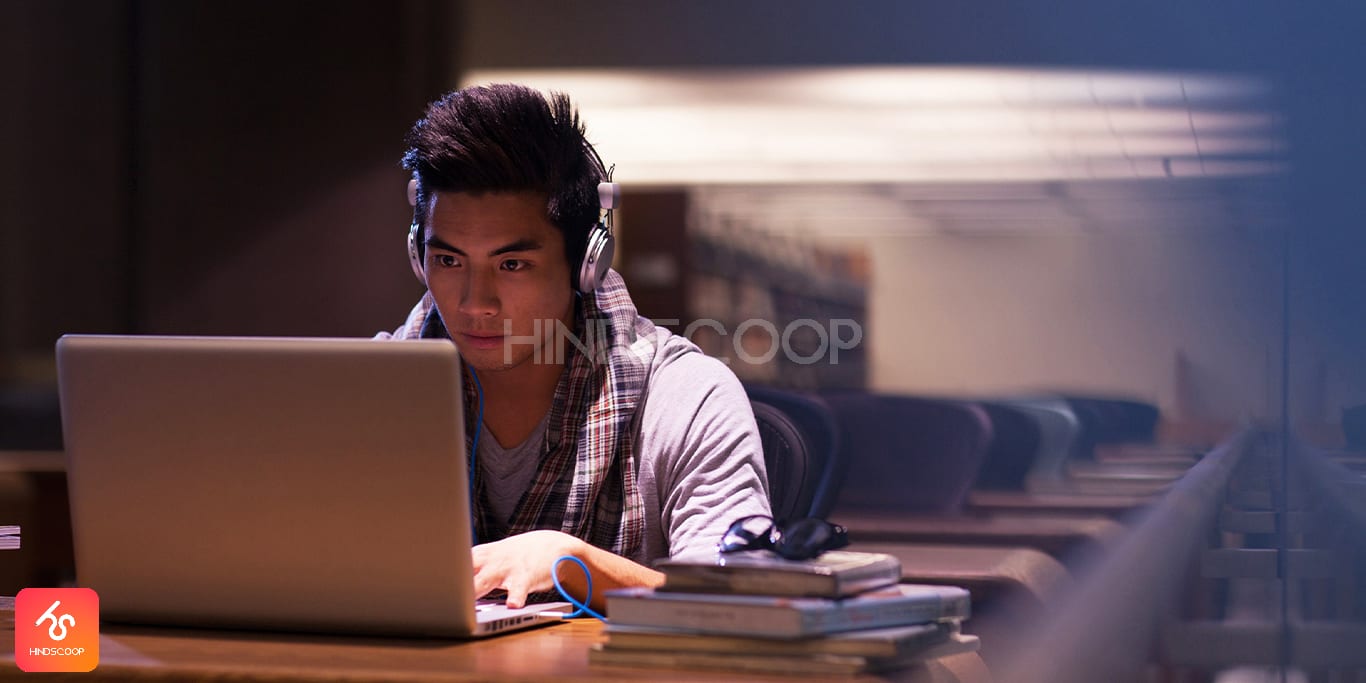 There is not much difference between these two online e-learning platforms EdX and Coursera. Both platforms offer courses offered by top universities like Harvard University.
EDX offers you to study any desired subject through online classes that you choose from one of the best universities in the world. You can also pursue a certificate program while learning with the EdX e-learning platform.
You will receive the certificate after completion of the program that can be presented to the employers while applying for a job. An amount of fee is also required to complete this program which is not much higher.
Google Classroom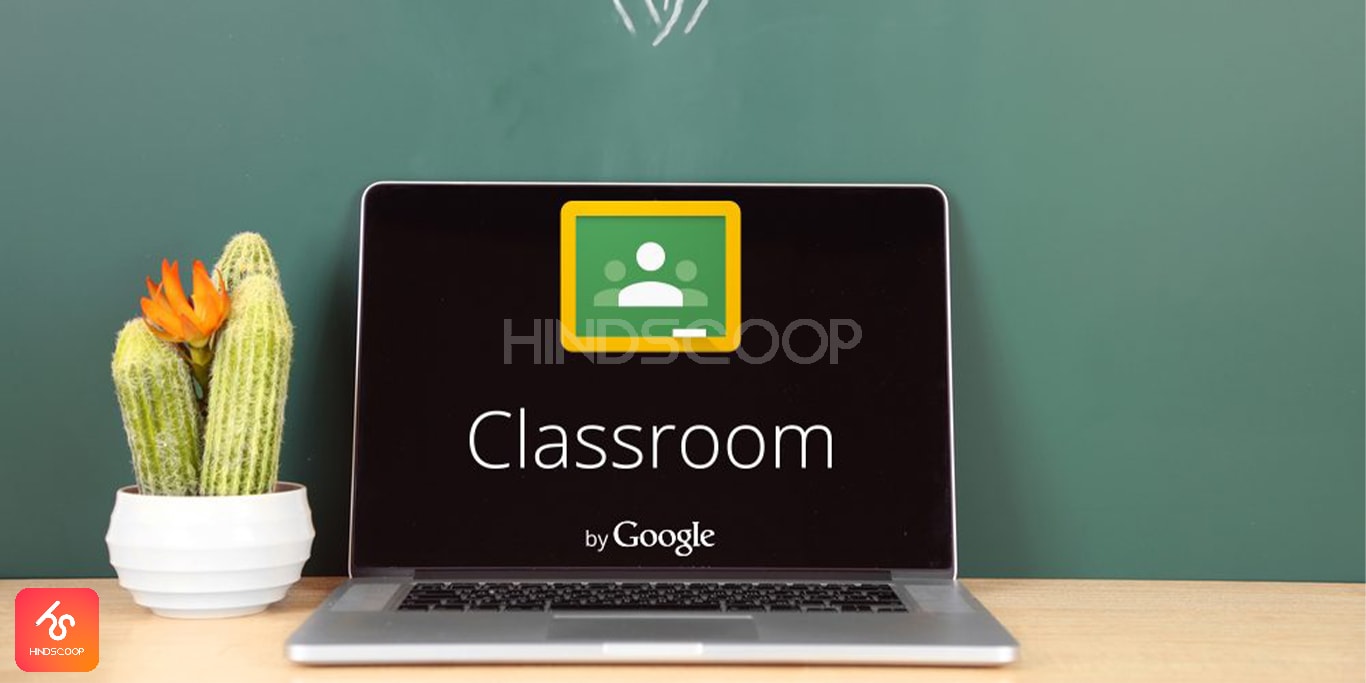 Google Classroom provides a great platform for teachers to connect with students online. Google Classroom utilizes approved G Suite Office software tools such as Google spreadsheets, Google docs, audio, presentation apps, video conferencing apps, and Google Drive for online storage.
Teachers are provided many administrative tools to manage the administration of the classrooms. The recent pandemic is forcing students to keep social distancing. For sake, schools and colleges are closed for many days. Google Classroom is helping both students and teachers to interact online and study while maintaining social distancing.
Khan Academy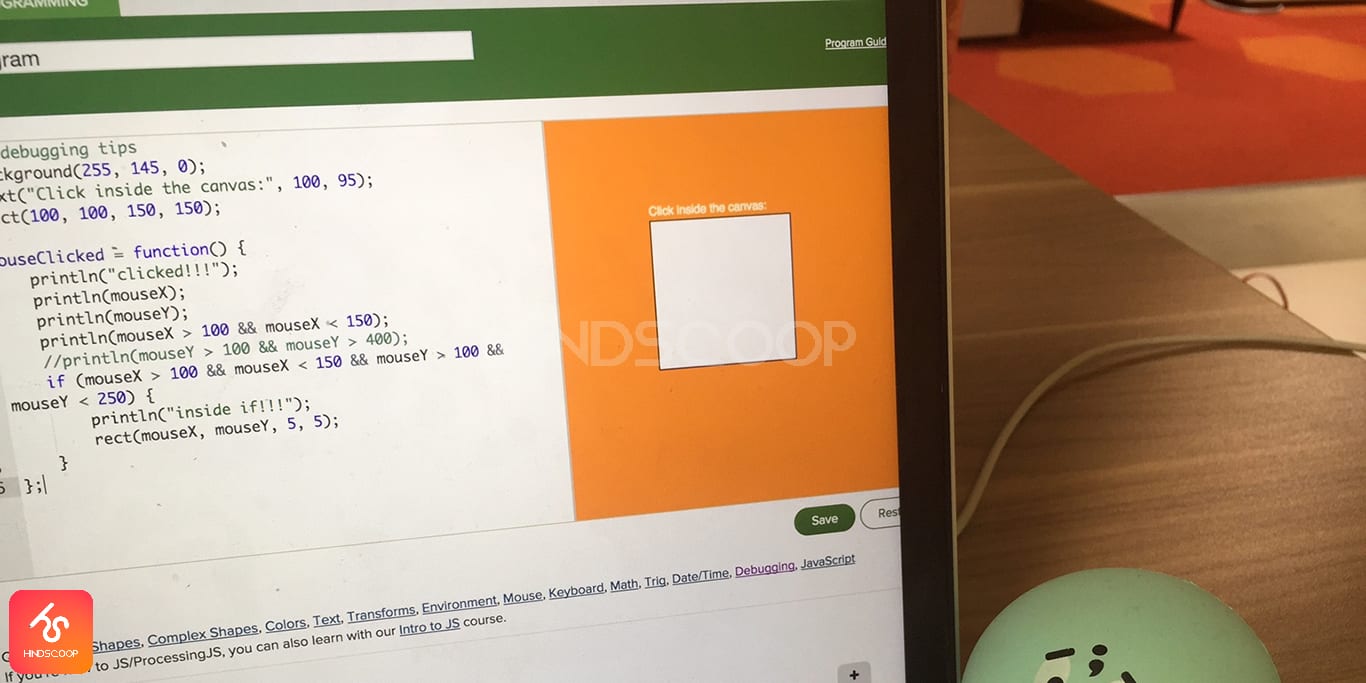 Khan Academy is an online educational platform created by Salman Khan to provide a world-class education to everyone from anywhere in the world.
This platform provides short lecture videos by the means of YouTube platform. All the video lectures are free to everyone worldwide and are translated in more than 36 languages including English as the main language.
There were more than 5,000 courses on this platform by 2015. They have also collaborated with NASA, California Academy of Sciences, The Museum of Modern Art, and MIT to provide exclusive content.
Conclusion
Today there is an increase in the number of online courses through digital channels for face-to-face e-learning. Most people have smartphones and different Internet-connected devices that have made online learning easier and faster. That is why most people purchase online courses instead of joining an institute to learn something.