In Bollywood the image of villain is dying gradually. Yet don't forget the success they have achieved during the last century over so many years. This list is drafted on one basis: A villain is far more than just his act. A villain is known not only for his blurred outlines but also for his revenge. A villain role is really difficult to work even in this list of all the famous Bollywood movie villains.
Almost everybody recognizes characters from the films and awards them credit for their great performance. But what makes the aggressive character in the film significant for a script. Many popular actors and their controversial roles have made a phenomenal contribution to Indian cinema. Here we have presented a list of prominent Bollywood villains who are known for their intense appearance and roles even today.
1. Amjad Khan
Gabbar is still a Villain whom people know very well. Sholay was an iconic film and Gabbar was one of the reasons for it becoming famous. There are no variations of Gabbar, his attitude determines his words. Since Amjad Khan understood its strength and respond accordingly. Words are no longer enough to explain Gabbar's brilliance. Gabbar is not only Bollywood's biggest villain but perhaps the most popular character ever made.
Sholay's Gabbar is one of the Indian cinema's best critical roles. The movie "Sholay" is still in people's heads, because of the performance of Gabbar Singh. Amjad Khan treated this task properly and made it worth remembering.
2. Amrish Puri
Even now, people recall Amrish Puri's role and use his "Mogambo Khush Hua" dialogue, often. Only this role helped Mr. India to impress the audience's heart. In his acting career he not only played this role but also performed various negative roles.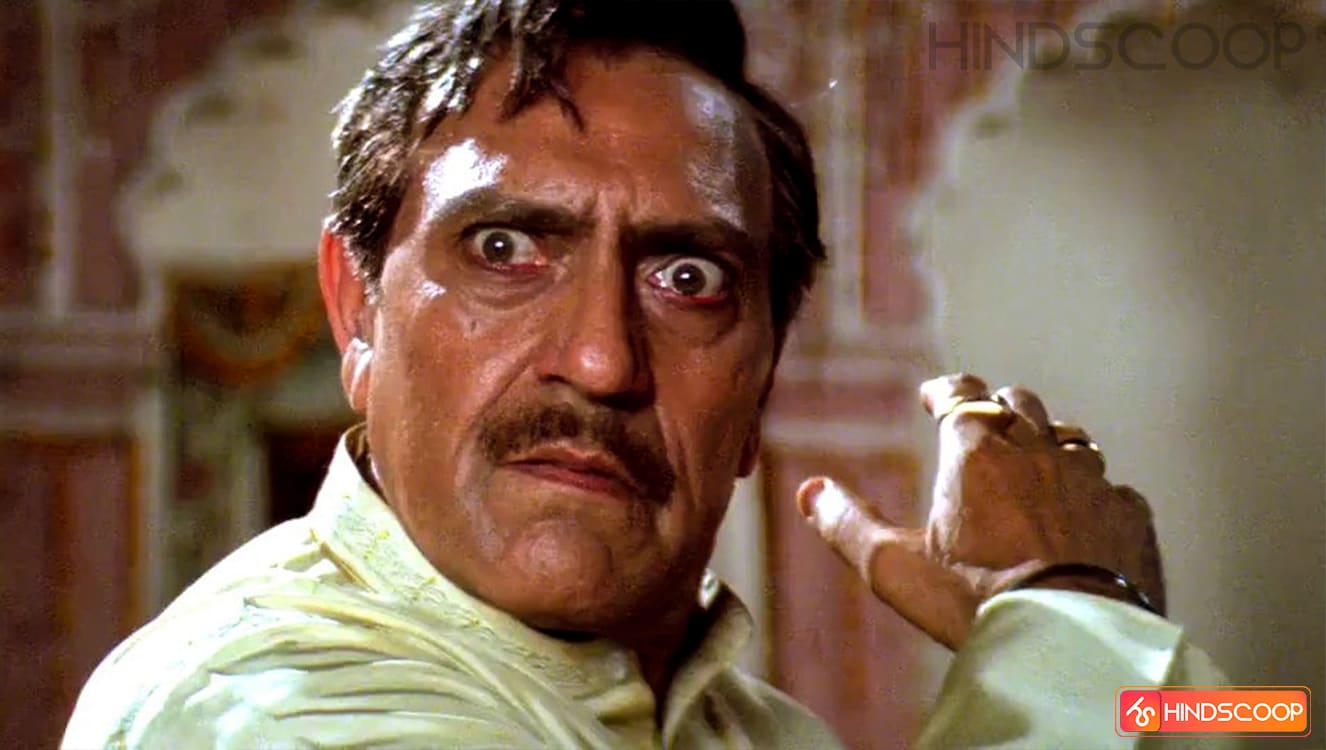 His actions in the movie when saying phrases had caught the attention of the audiences to the cameras. Amrish Puri did outstanding work in Mr. India as a villain. He also worked in many films as a negative character and all became hit of their time.
3. Shakti Kapoor
Villains come in different forms and in various proportions. Shakti Kapoor made a career acting as a negative role. And he did not know that playing a clown would come to his most iconic character.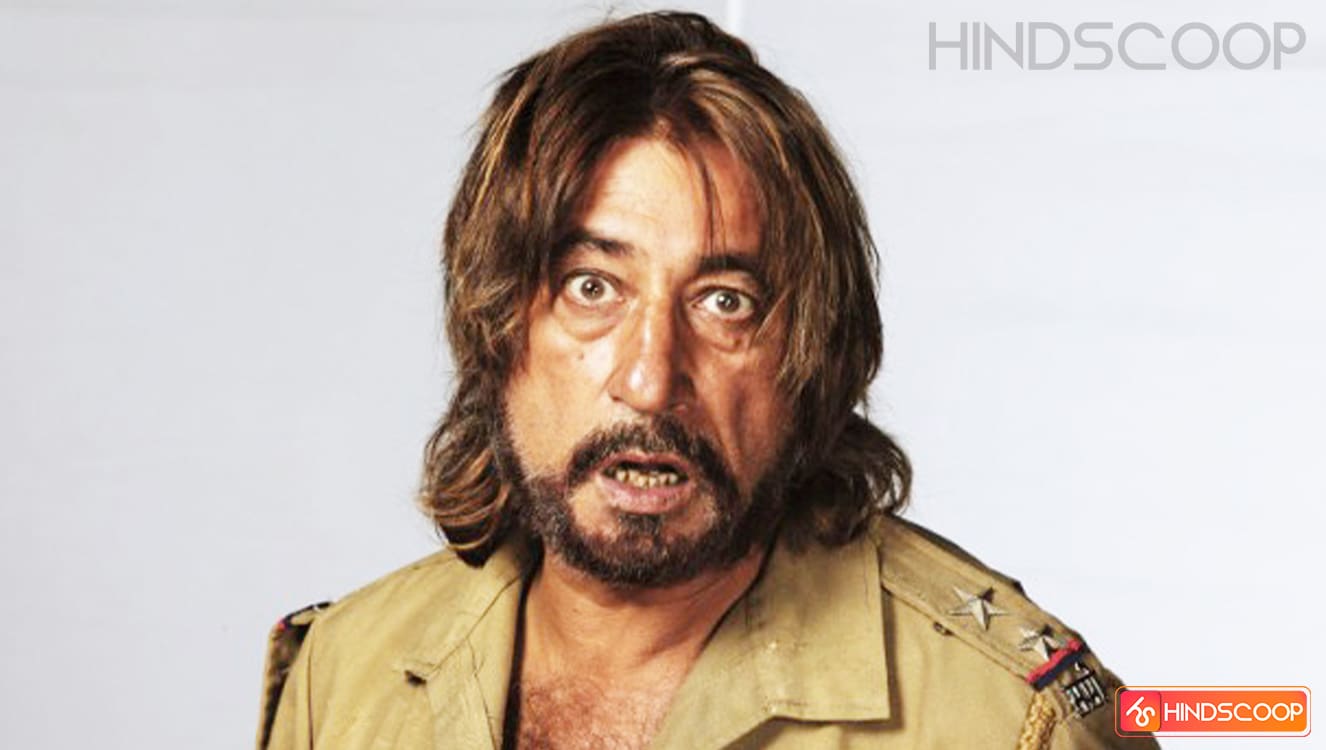 Crime-Master Gogo may be the only villain on this list who isn't threatening but rather charming. Even now there are more memes of Crime master Gogo on the internet. He has a great contribution to the Bollywood film industry. He has played a lot of negative roles in many films and they became hit too.
4. Danny
Danny is clearly a really great artist. He had done such a lot of villain roles before 'Agneepath' started shooting. The only disadvantage became that they all appeared the same.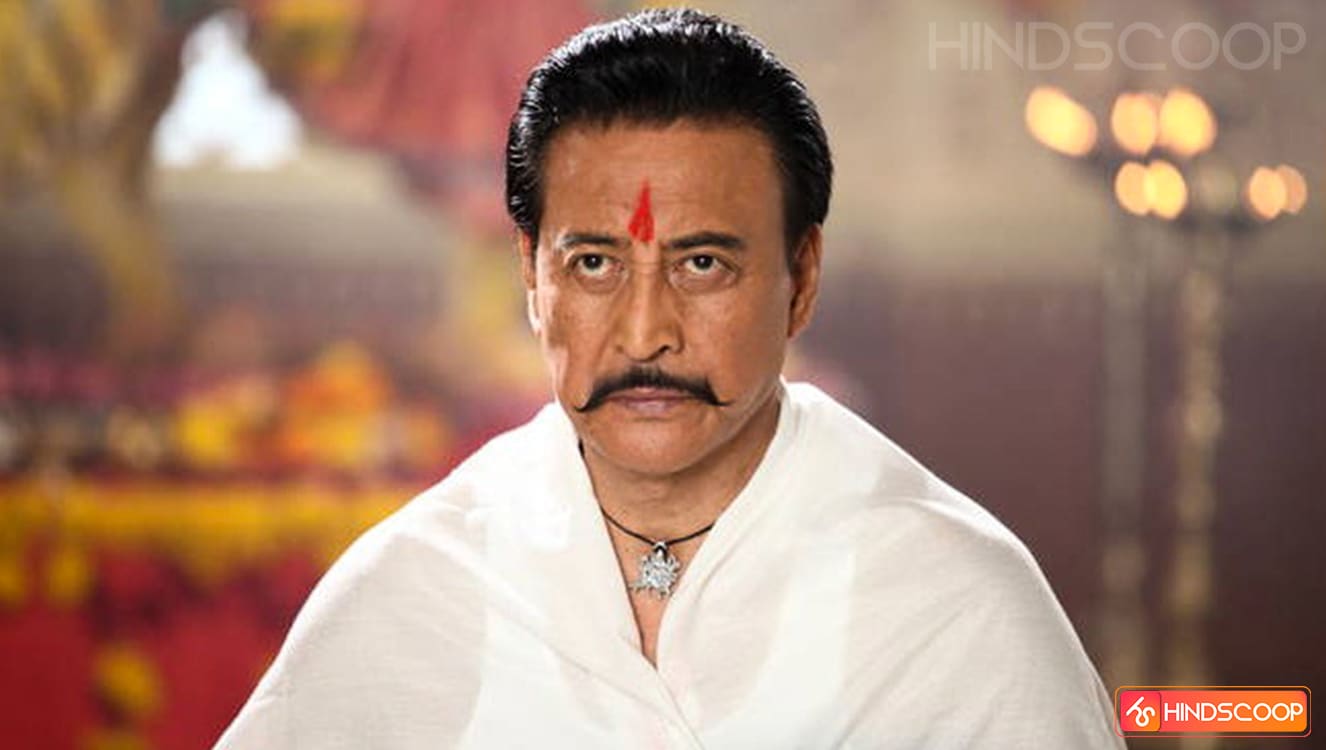 The same places, the same clothing, the same bodyguards, film names varied but the character of Danny and his cast outline were still on the same tracks. But then, on Pran's suggestion, he got Kaancha Cheena's proposal and he just sunk his paws into this role. Looking at Danny's modern and exciting aspect and the public fell in love with it.
5. Pran
Pran's villainous pictures are not only scary but touching too. He drew numerous characters, from a smokescreen to a halaku. He was taught "strategy acting" before he knew it and had a technique of acting.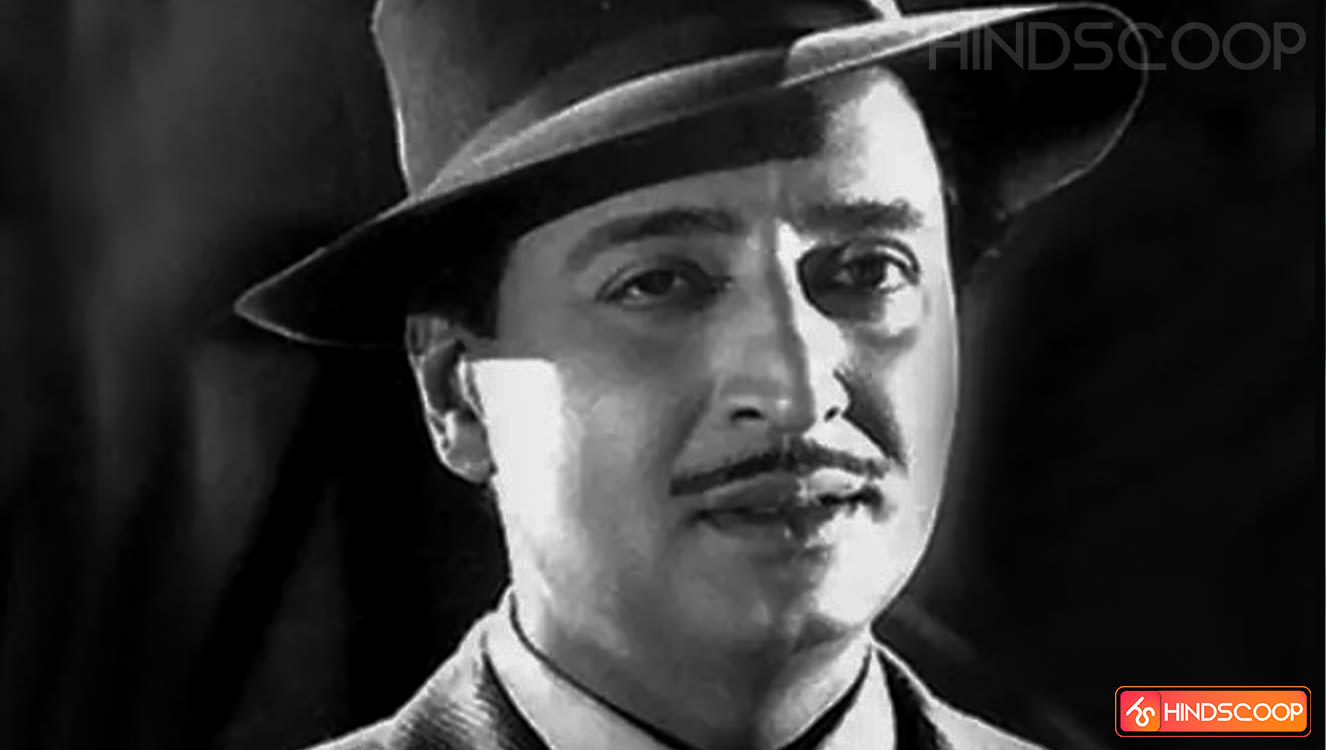 No director or actor has acted just as much as their broadcast. He gives his characters a little touch through the dialogue, and especially his move. Pran is not just a great character or actor but a true artist as well. Firstly there are so many characters. There are millions of people watching western cinema. Hence they can simply love Hindi cinema's beauty.
6. Ashutosh Rana
Ashutosh Rana reflects a hidden gem. I do not even think anyone can destroy his popularity. With only eyes, he screams to the audience and a strange wizard.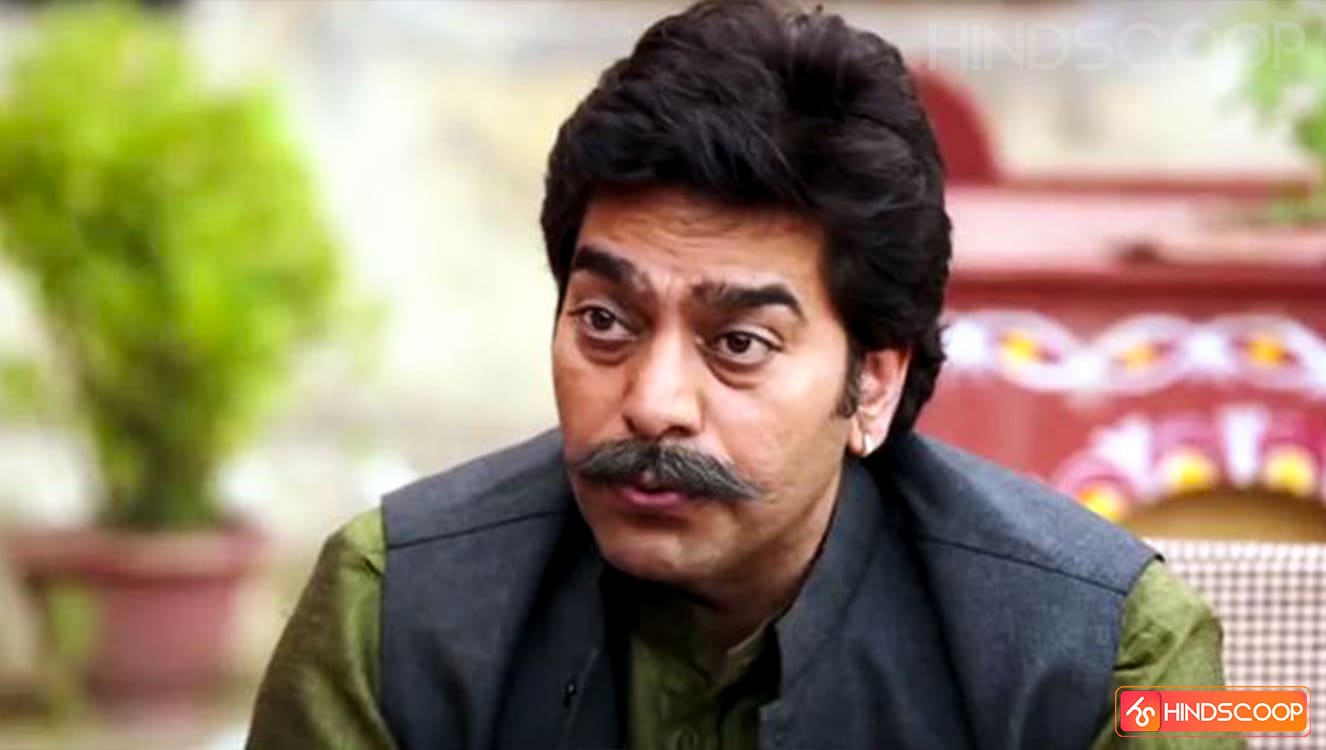 Bringing a mentally disordered character into the audience's brains isn't easy. That requires a camera perception. Good cooperation with your artists and good public interaction. He'd had a hard time acting as a villain. Not only the acts, but he also causes a surrenders its audience to all. If anyone can go into and rule a scene, he deserves this position.
7. Prem Chopra
Prem Chopra is a gorgeous role as it comes into the picture. He could be a hero quite easily. But his destiny has other plans. He always had storylines trying to force or ruin his attraction to women.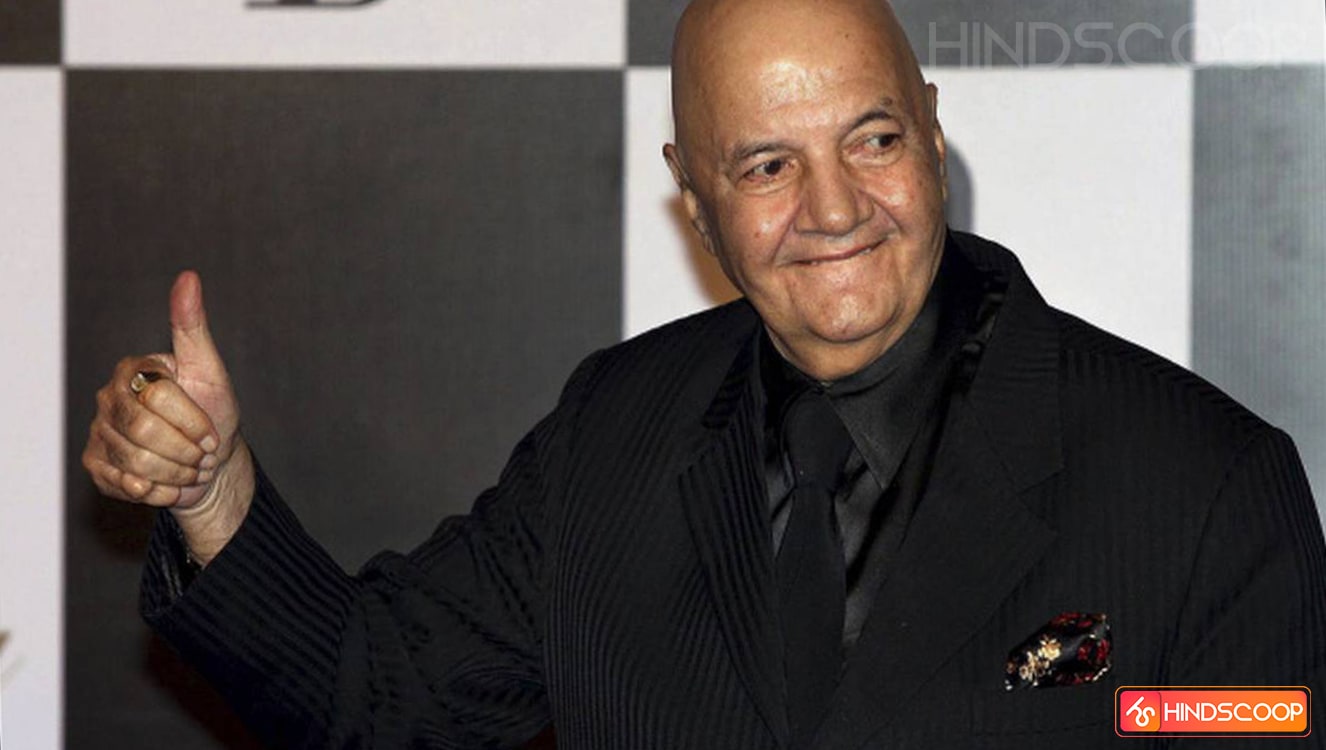 There are so many movies where the negative rolls nailed it. Inherently, he is evil and villainous. The only possible explanation Bobby should describe is that Prem Nam Hai Mera, Prem Chopra, had started out. Prem Chopra never really had to play any role, he would often get away from his last role and he nicely did so.
8. Ranjit
Ranjit's image announces that he deserves an annoying character. In his entire life he has got to work in more than 200 Hindi movies. He is primarily known for his roguish roles.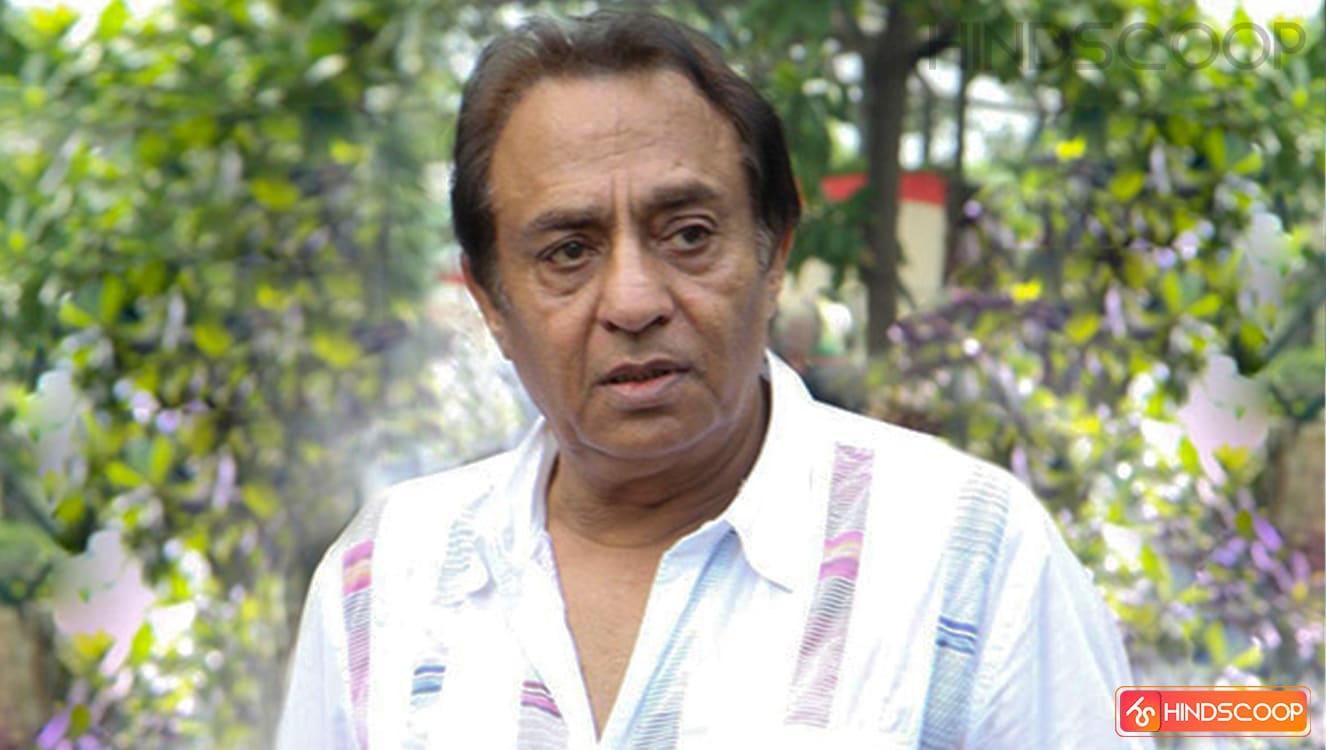 What is really surprising about Ranjit that he has done more than 350 rape scenes in different movies. Some of the Indian new generation's most famous Bollywood villains having played a powerful role. In any film Ranjit was perfectly compatible with The Rapist scene. Ranjit is very stunning and it has become a characteristic of his characters.
9. Prakash Raj
Prakash Raj began his career in South Indian movies and later became involved in the Hindi movie industry. Since having arrived in Bollywood he has been playing menacing roles.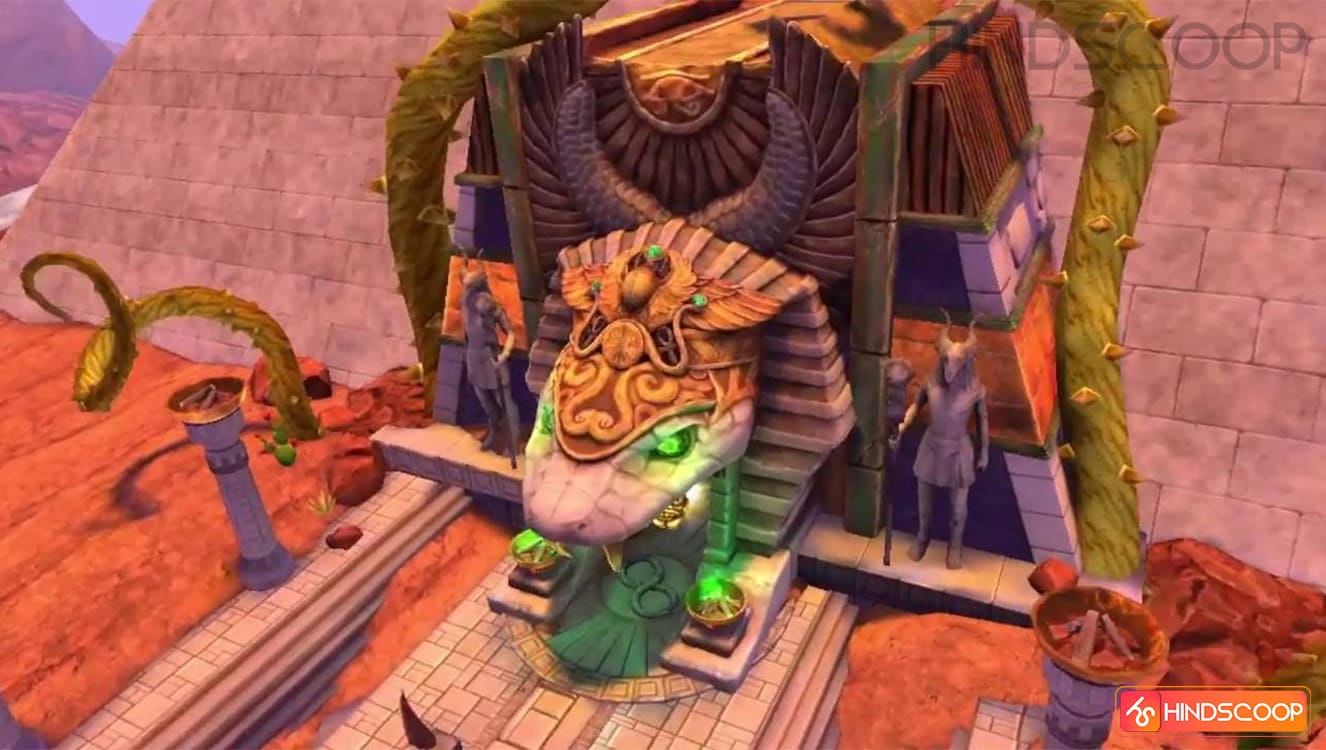 He received awards for his incredible work, whether it was Jaikant Shikre of Singam or Bacha Singh of Dabangg 2. Other negative films are Policegiri and Mumbai Mirror. Prakash Raj is among Tollywood's Greatest Tamil actors.
10. Gulshan Grover
Gulshan Grover is recognized as Bollywood's "Bad Man," too. He's placed on the list of popular Bollywood villains by the way he acts at that same. He has performed perfectly in many movies.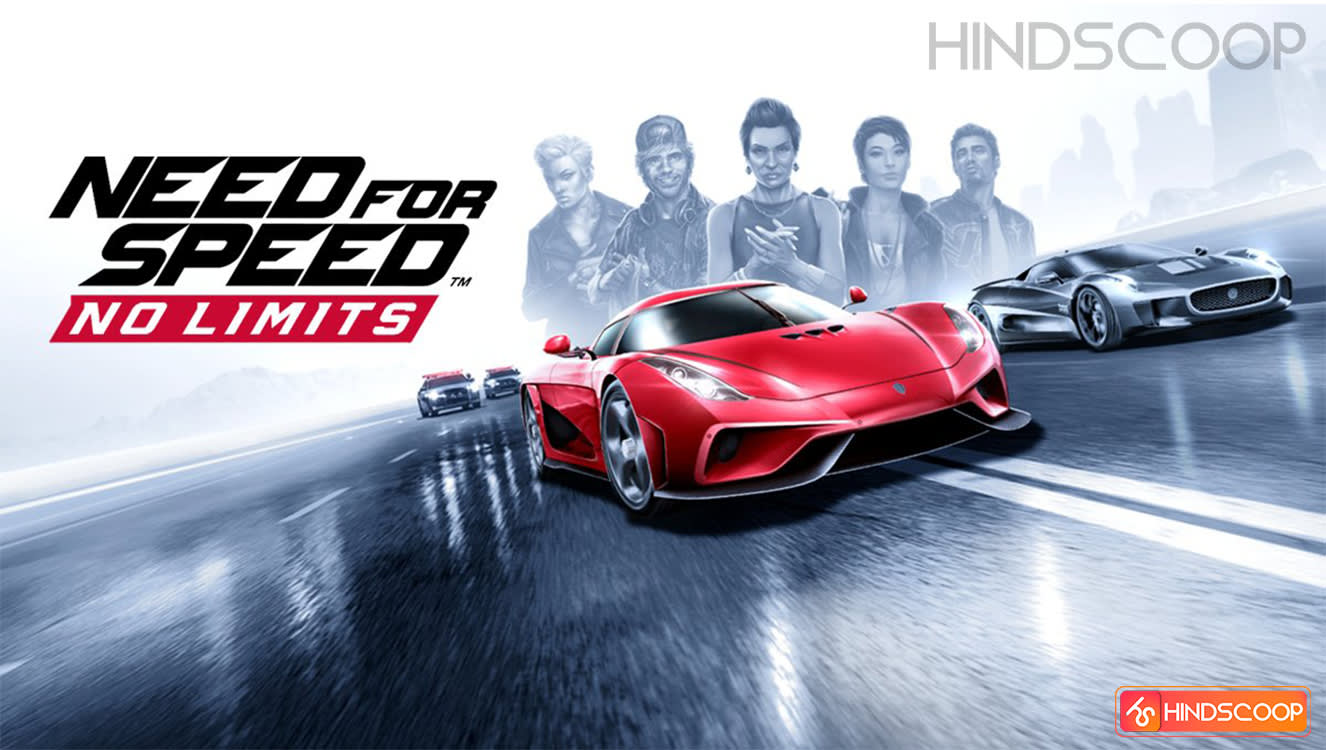 He is the man who tracked his strength training. Gulshan Grover always shapes a conflict for a film. In those that have attempted to hear the word "Batman" the dirt of his mouth still brings to mind.
The above list shows the most popular Bollywood villians of their time. They surprised the world with their outstanding performance in the Bollywood film industry. They all struggled in their life and finally created histories. Salute to such brilliant actors.