During this current situation of COVID-19 outbreak, the country is a state of complete lockdown. The condition has left everyone feeling overwhelmed as well as worried, which is taking a toll on people's mental health. Curbing the ways in which the spread of coronavirus can be slowed down is highly essential and necessary for the society as well as for one's mental health. Amidst this condition, most people are experiencing mixed feelings of anxiety, frustration and irritability.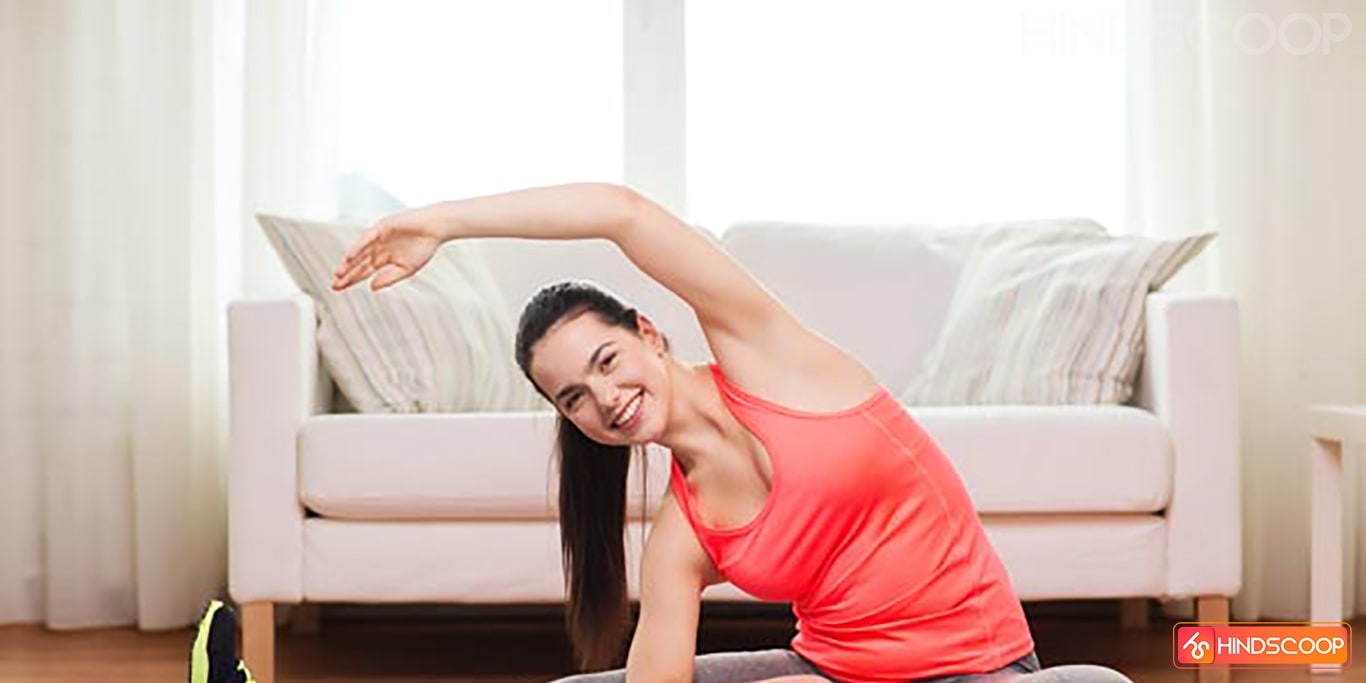 Many have also become impatient and are suffering from depression. The uncertainty of the future is making people worried and scares them. The daily routine and schedule of everyone have gone haywire. Sleeping, waking up and working hours all have gone for a toss, and the worst part is there is no way to get out of the current situation of quarantine. The pandemic is harming everyone by creating fear regarding the disease in people's mind. Being in isolation, social-distancing are other ways which have caused stress among the global population.
It is necessary to look after your mental health during this unprecedented time and below listed are some ways in which it can be done.
1. Give yourself a break from the news channels and newspaper
It is necessary to prevent viewing the news related to the disease for some time since it can hamper your mental health more than providing information.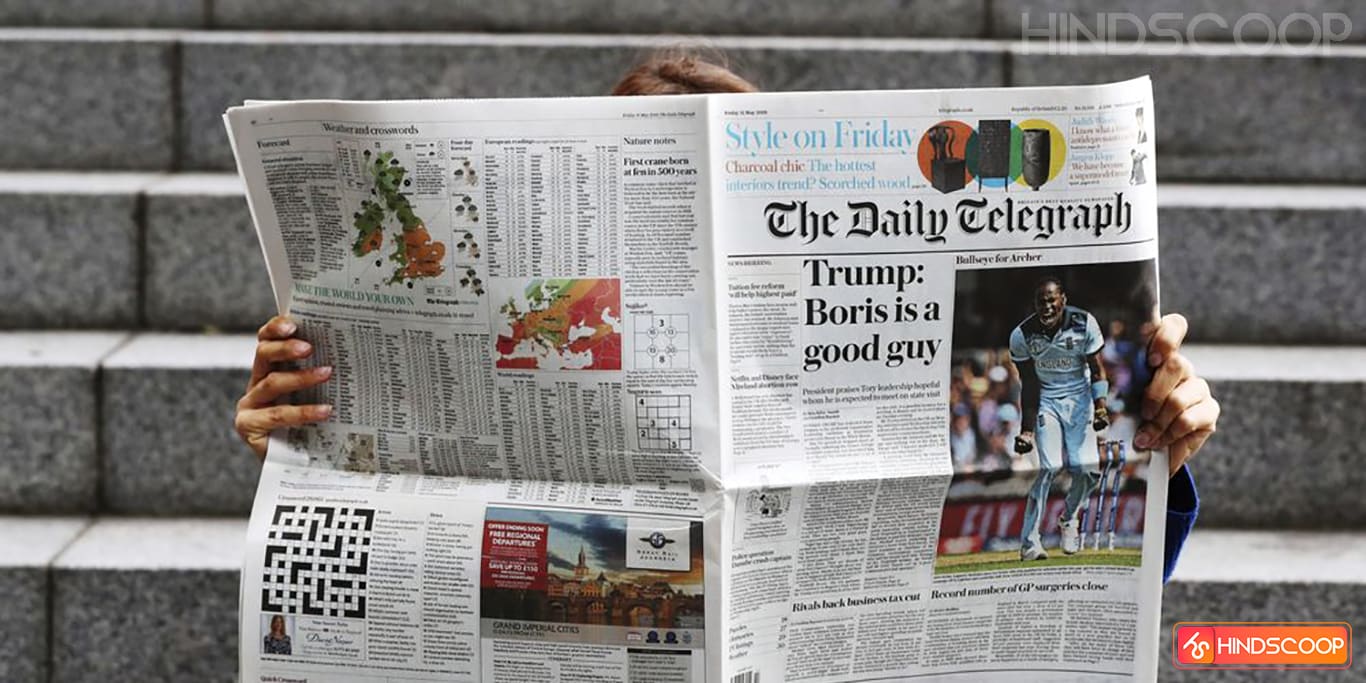 Hearing about the increasing number of COVID cases daily can harm your mind. It will make you worry and stress even more. Instead, it would be best if you focused on enjoying your favourite movie or listen to enjoyable songs which will help keep your mind stable.
2. This is the best time to take proper care of your body and health 
You must drain away all the toxicity of the body and take appropriate care of it. Focus on boosting your immunity and resilience so that the body keeps functioning correctly.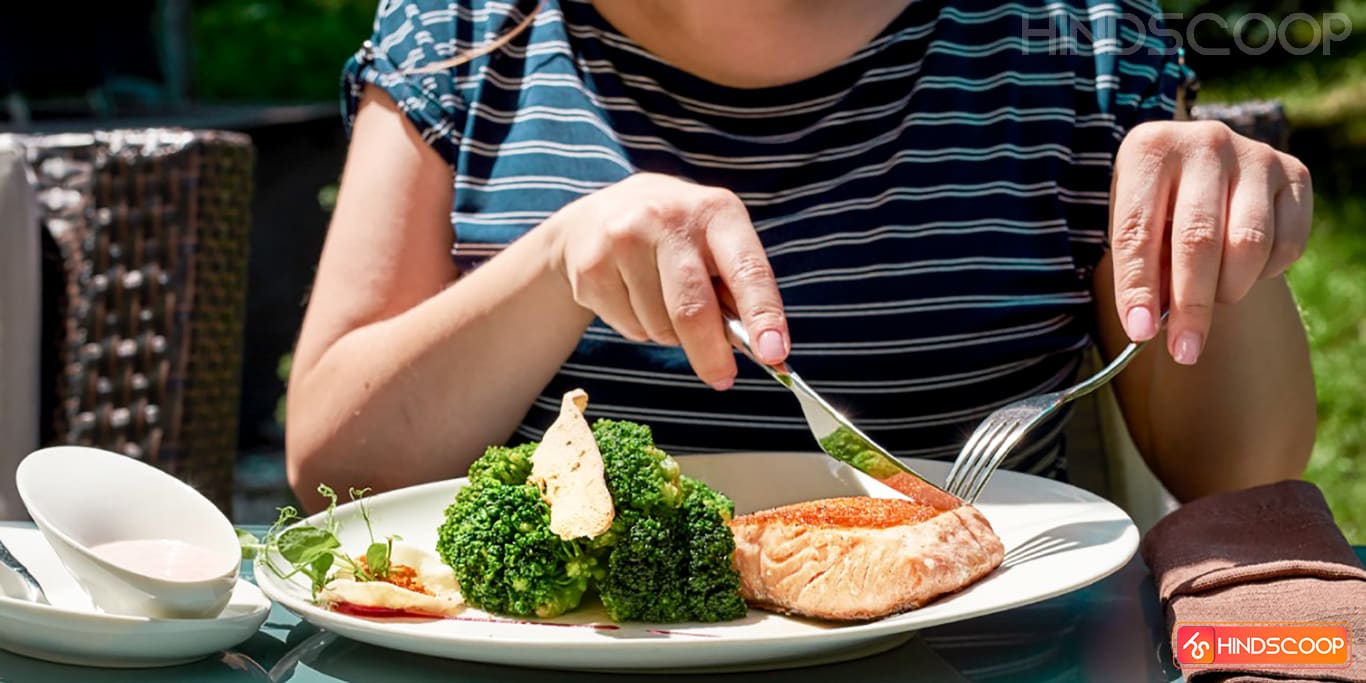 Take deep breaths in the morning after you wake up and also practice yoga and meditation. It will help in keeping your mind fresh and relaxed. Eat a balanced diet and drink a lot of water. Restrict your alcohol consumption and let your body detoxify.
3. Get enough and adequate sleep for better Mental Health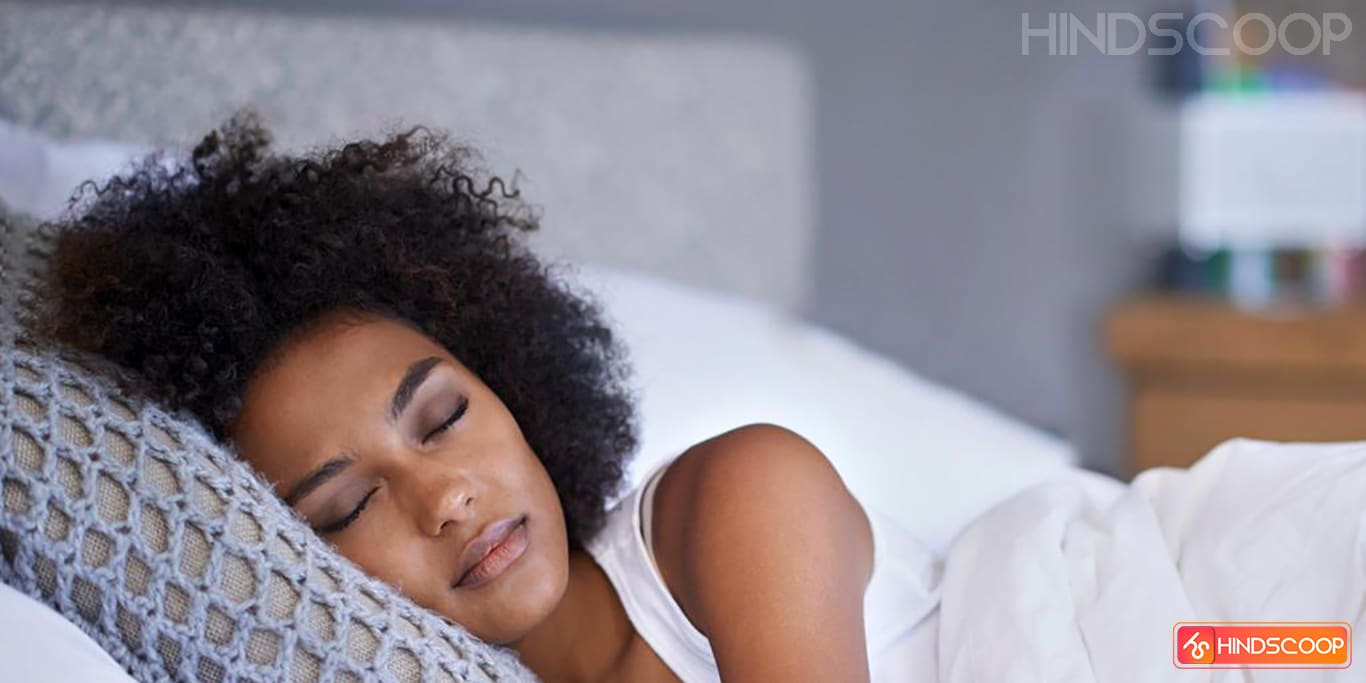 It is essential to get enough sleep which is around 7-8 hours of proper sleep. A disturbed sleeping pattern can also have adverse effects on a person's mental and physical health. Do not remain awake late at night and get optimum sleep.
4. Exercise regularly to keep yourself fit
Clinical studies have revealed that exercising can produce chemicals in the body, such as dopamine and serotonin. Both the substances, when released, can be as active as an anti-depressant medication. Exercising regularly for thirty-forty minutes can help prevent depression. With no access to the gym during this time, you can workout at home. You can opt for brisk walking on your terrace or balcony and doing cardio and aerobic exercises.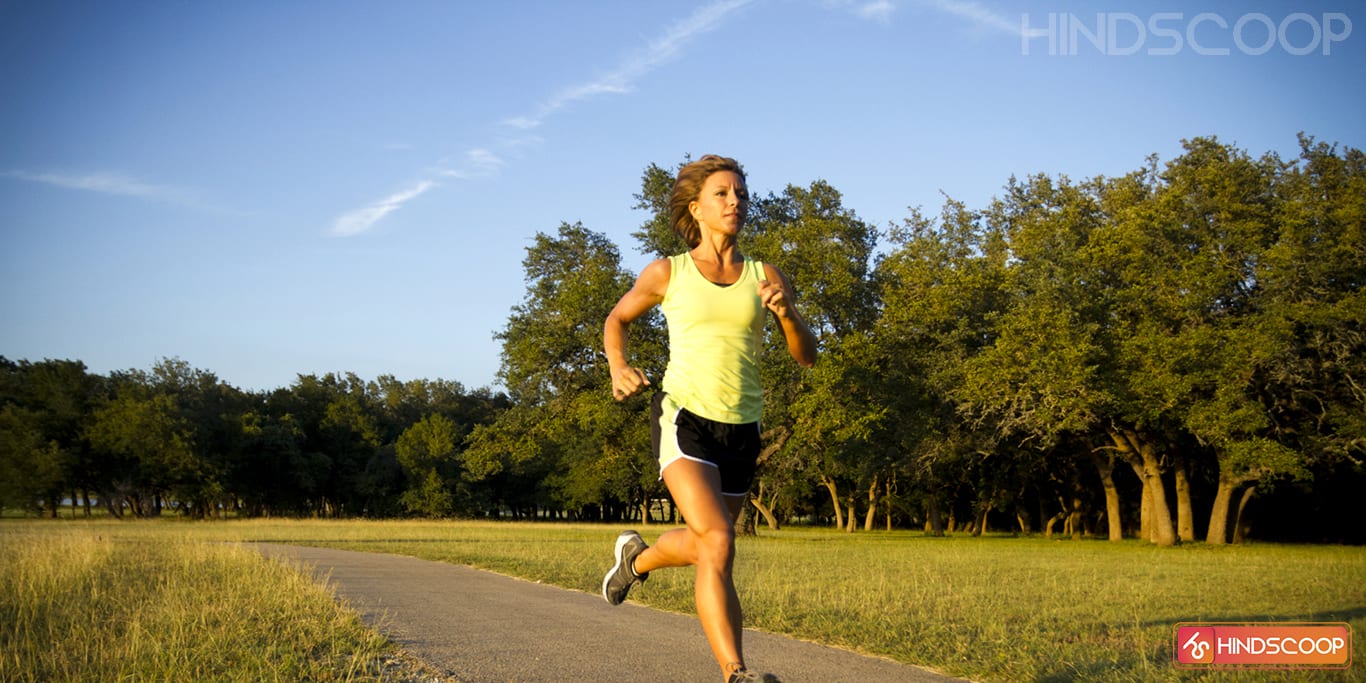 Therefore, these are the few ways in which you can take care of your mental health during the current pandemic outbreak. Also, if you feel depressed, try speaking about it with your close friends and family members to get motivation. It can help cure you of your anxiety and depression.