Is Wearing masks for long hours dangerous for health?: The current situation of coronavirus pandemic outbreak has had a toll on people's mental health and peace of mind. People face panic issues due to the widespread of coronavirus disease all over the world.
They have a fear of getting infected with the coronavirus disease. To prevent coronavirus disease, people are following every safety and precautionary measure advised by the World Health Organisation (WHO).
They are willingly following and adhering to all the necessary guidelines announced by the World Health Organization (WHO). Prevention is better than cure and people are taking the coronavirus issue quite seriously.
They are maintaining social distancing as advised. They are washing their hands with water frequently and sanitizing their hands with an alcohol-based sanitizer. They are also refraining themselves from touching their eyes, nose, mouth, or face.
Guidelines by the World Health Organization (WHO)
Earlier, the World Health Organization (WHO) and many other public health organizations stated that healthy people need not wear masks. However, recently they have come up with a new set of guidelines.
The recent announcement says that older people who are above the age of sixty years and people who have specific health issues are supposed to wear masks necessarily.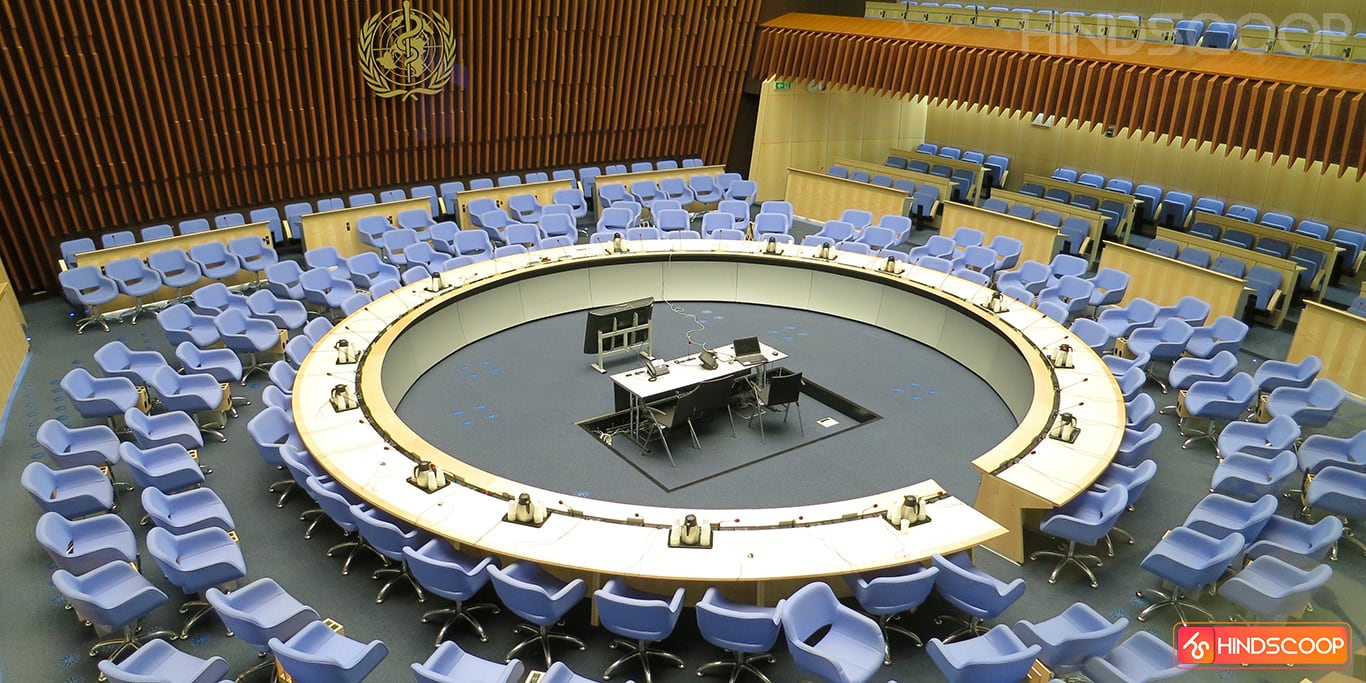 There are many places where distancing might not be possible, so wearing a mask, particularly in such areas is a must. Wearing a mask to prevent getting infected by coronavirus may not be helping accurately, but to some extent, it is beneficial.
As the number of coronavirus cases is increasing at an alarming rate, it is better to be safe than sorry. Wearing a mask is not going to do any harm, so there is no reason why anyone should avoid wearing it.
Unavailability of Masks
Masks are not readily available in the market due to a sudden increase in demand. The surgical masks and respirators with N95 filters designed for filtering air and preventing a person getting affected with coronavirus have undergone a shortage of supply.
Due to the unavailability of covers, people are making fabric masks at their homes using cotton fabric. They are using double layers of cotton fabric for making masks for ensured prevention.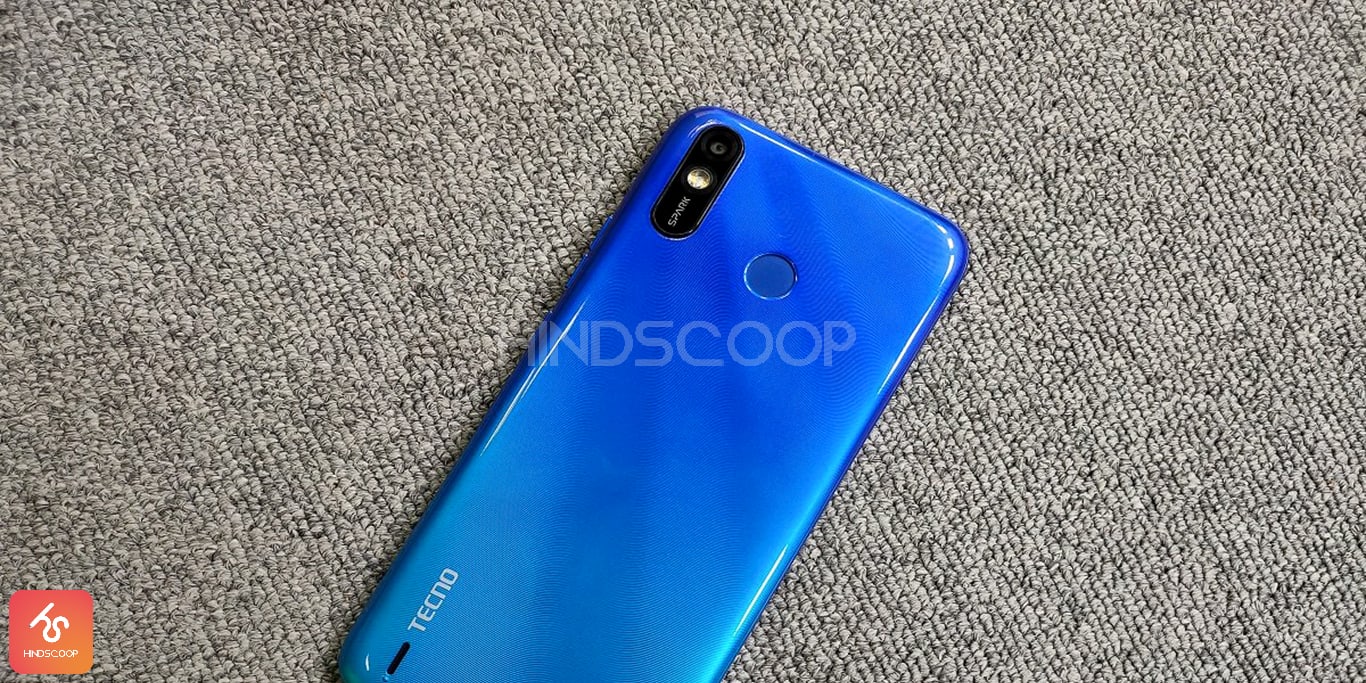 Many small businesses and start-ups are also designing fabric masks now. There is a wide variety of cloth masks available in the market. Masks are available in a solid color, different prints, and dyed using eco-friendly colors. Many start-ups are also customizing the masks according to the requirements of their customers.
Wearing mask harms our health or not?
It is a debatable topic of whether wearing a mask is harmful to our health or not. Wearing masks can be beneficial for us by preventing the risks of getting infected with coronavirus disease.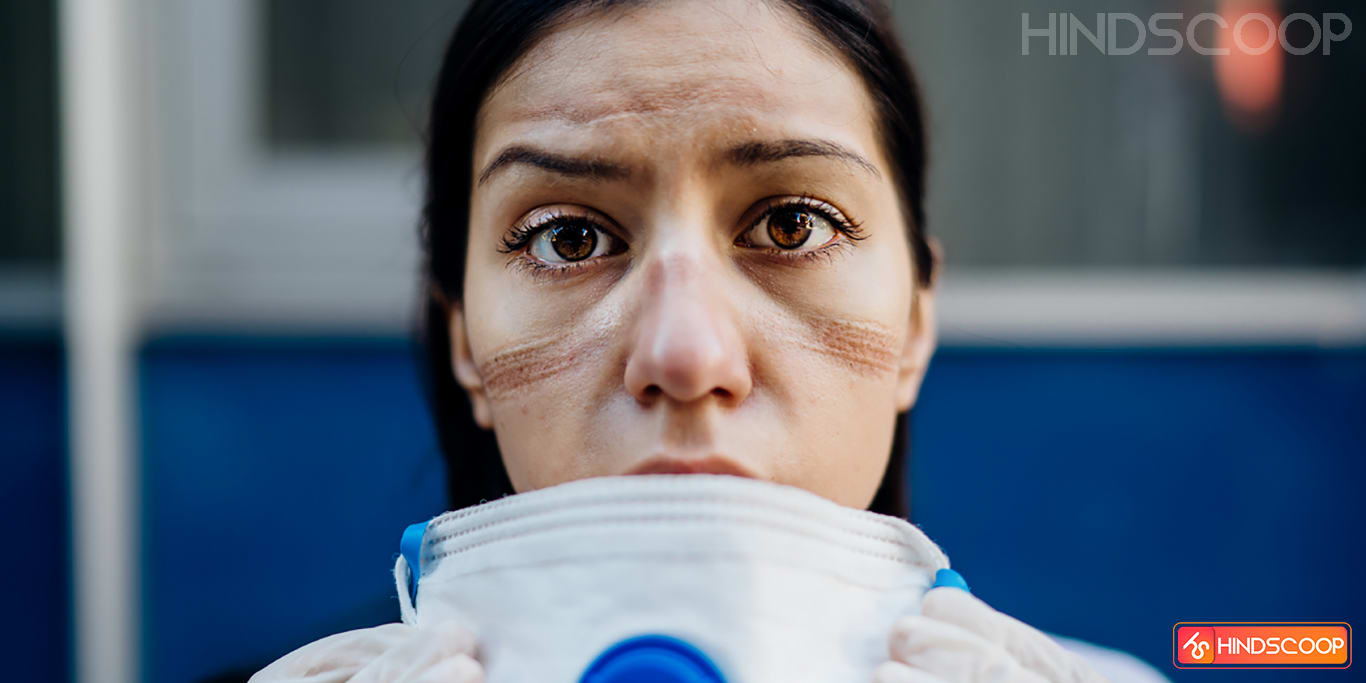 It does not guarantee full protection. Wearing masks can adversely affect our health as well. Wearing a mask all the time tends to restrict the flow of blood freely in the body.
It can also make a person feel dizzy and suffocating. Fabric masks do not provide full protection as surgical masks do. It only creates a sense of awareness and adaptive protective measures.