How to Build a Skin Care Routine?: It is essential to have a proper skincare routine to keep your skin hydrated, refreshed and glowing. Skin requires utmost care as it is the largest organ of the human body.
It needs the right amount of nutrients always to remain smooth and healthy. Skincare routine is necessary for all types of skin such as oily skin, sensitive skin, dry skin or combination skin. Using the right skincare products which suits your skin type is necessary so always try to choose organic and chemical-free products.
Below listed are the steps following which you can build a good skincare routine for yourself.
Wash your face
Washing your face when you wake up in the morning and at night before going to bed is essential. Use a cleanser or face wash and rub your face gently in a circular motion.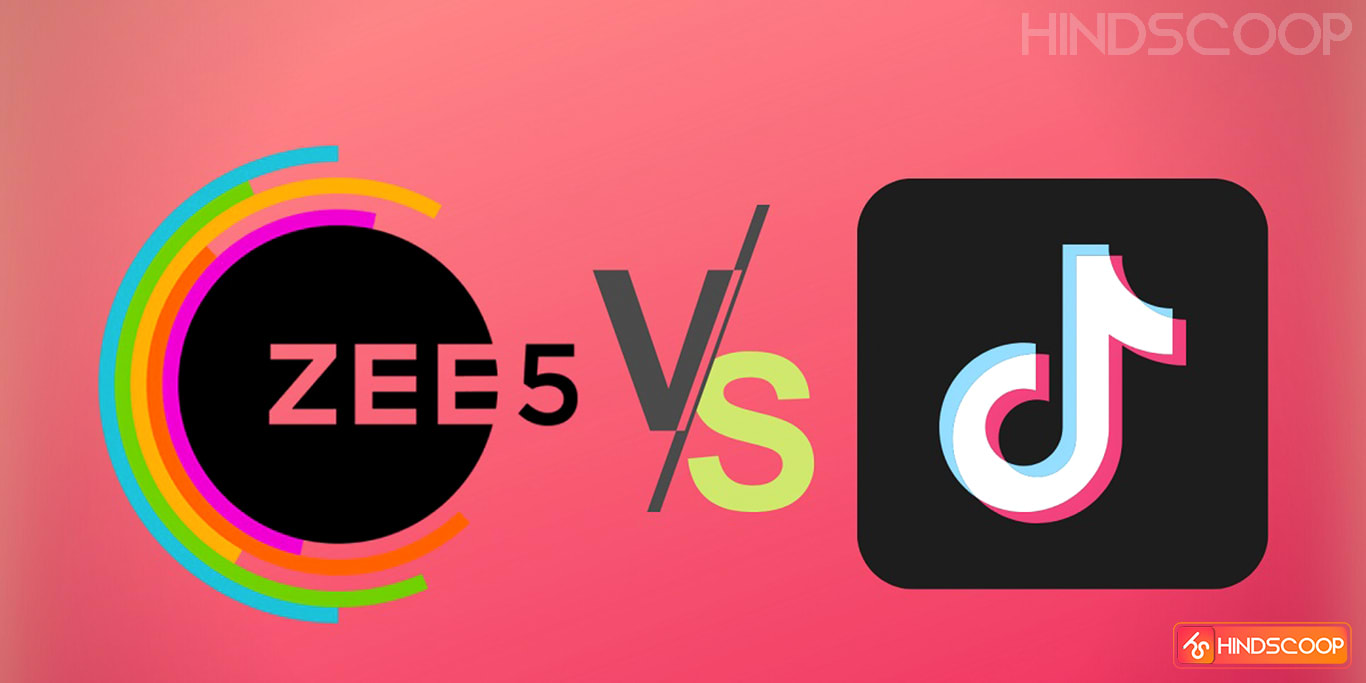 This will remove all the dirt particles settled on the face and cleanse your skin thoroughly.
At night before going to bed, make sure you remove all the makeup from your face, which allows the skin to breathe correctly throughout your sleep hours. Use a cotton swab dipped in micellar water or rose water to remove off the makeup.
Apply Toner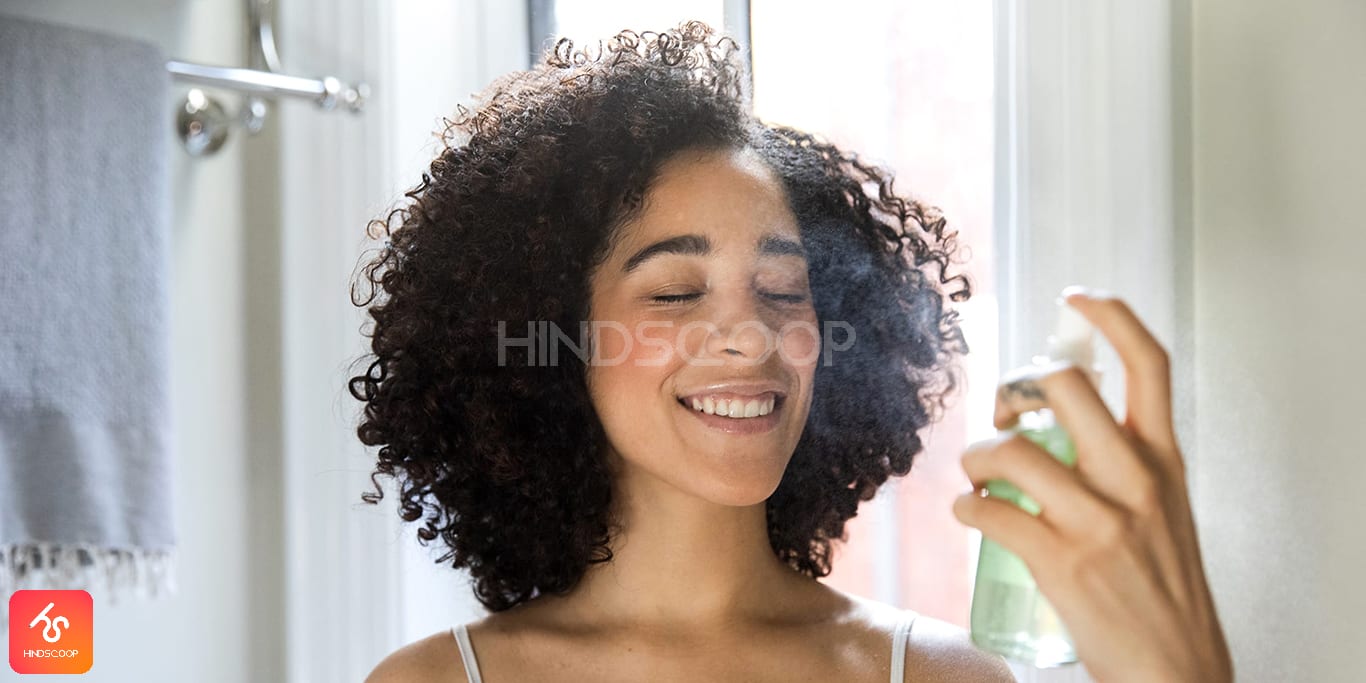 The next step in your skincare routine must be to apply toner. After you have cleansed your face, please take a few drops of toner and apply it all over your face. Toner helps in exfoliating the skin and removes all the dead skin cells.
Apply Serum
Always use a serum containing antioxidants such as vitamin C. It will help in keeping the skin free from radicals.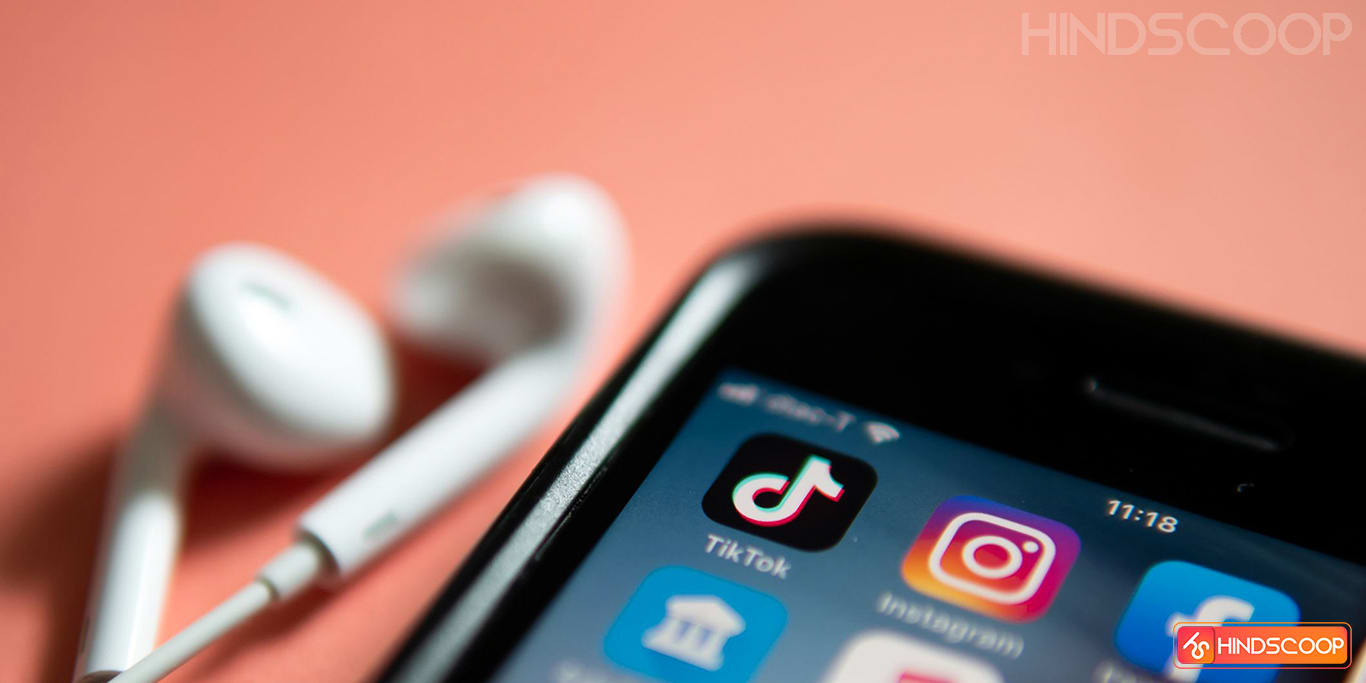 At night you should use a moisturizing serum which will keep your skin moisturized throughout the night. Always remember if you are using an oil-based serum, then it should be applied on the skin after you have moisturized your face.
Apply under eye-cream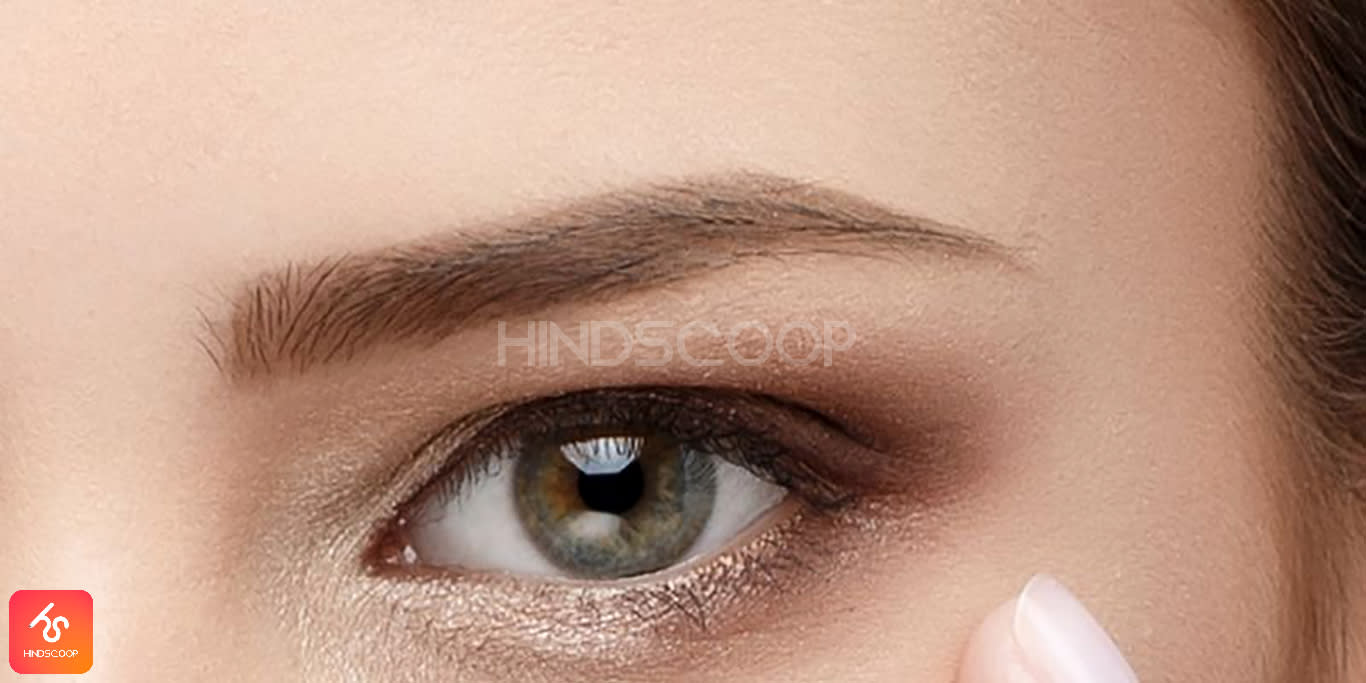 Using an eye-cream can help remove puffiness from under your eyes. Eye-creams are thinner than moisturizers so always use the eye-cream before moisturizing your face. Use an eye-cream which comes with a metal roller applicator for improvised results.
Moisturizer
Applying moisturizer is essential. It prevents drying out of the skin and keeps it hydrated and moisturized all through the day.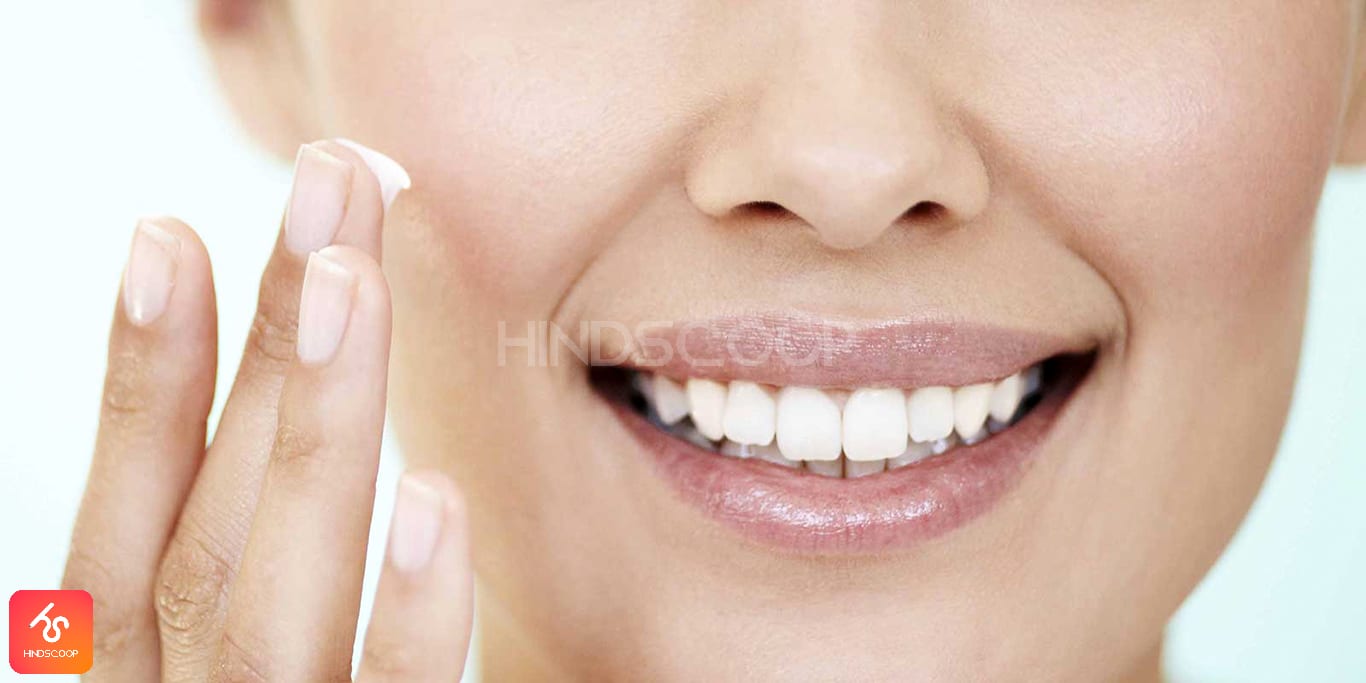 You can use separate day cream moisturizer for applying during the daytime and night cream moisturizer for night time application. Both have different benefits and comprise a significant part of a person's skincare routine.
Use Spot treatment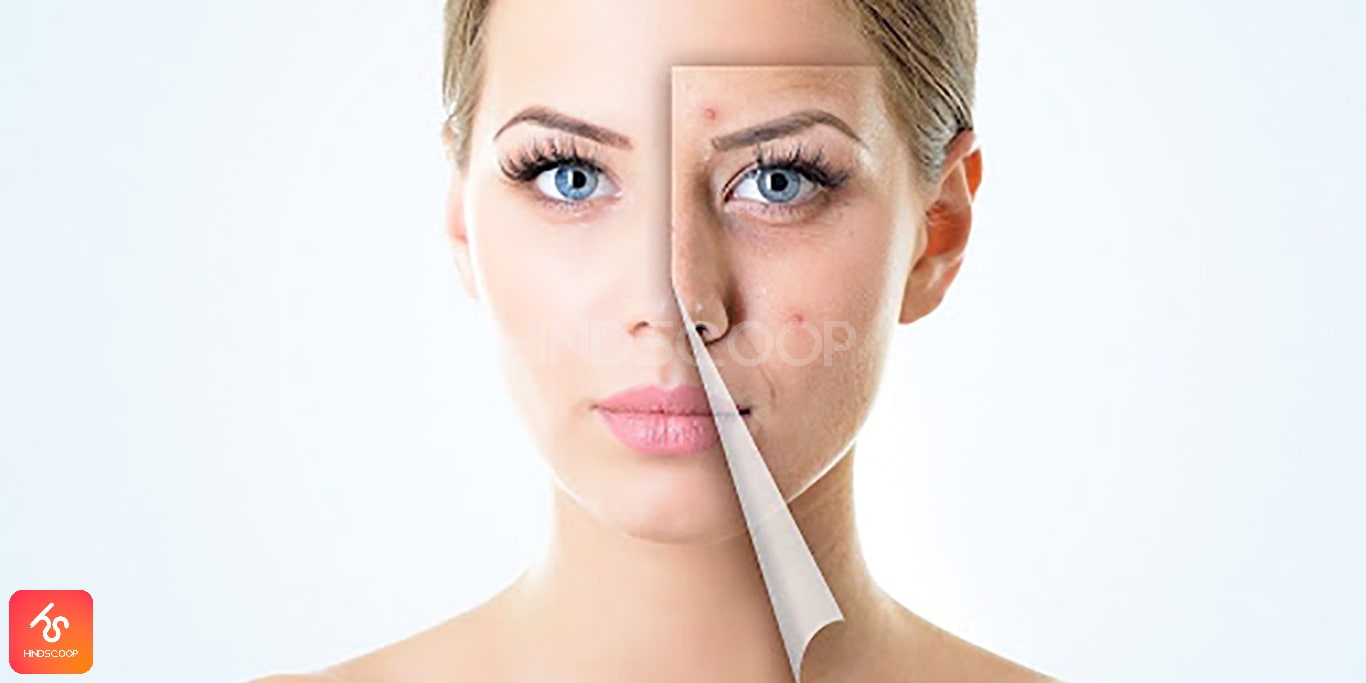 You can use a spot treatment to treat acne and breakouts on your skin. Use it at night when the body is in a relaxed mode, repairing itself. It will help keep the skin hydrated and calm and will prevent irritation of the skin.
Apply sunscreen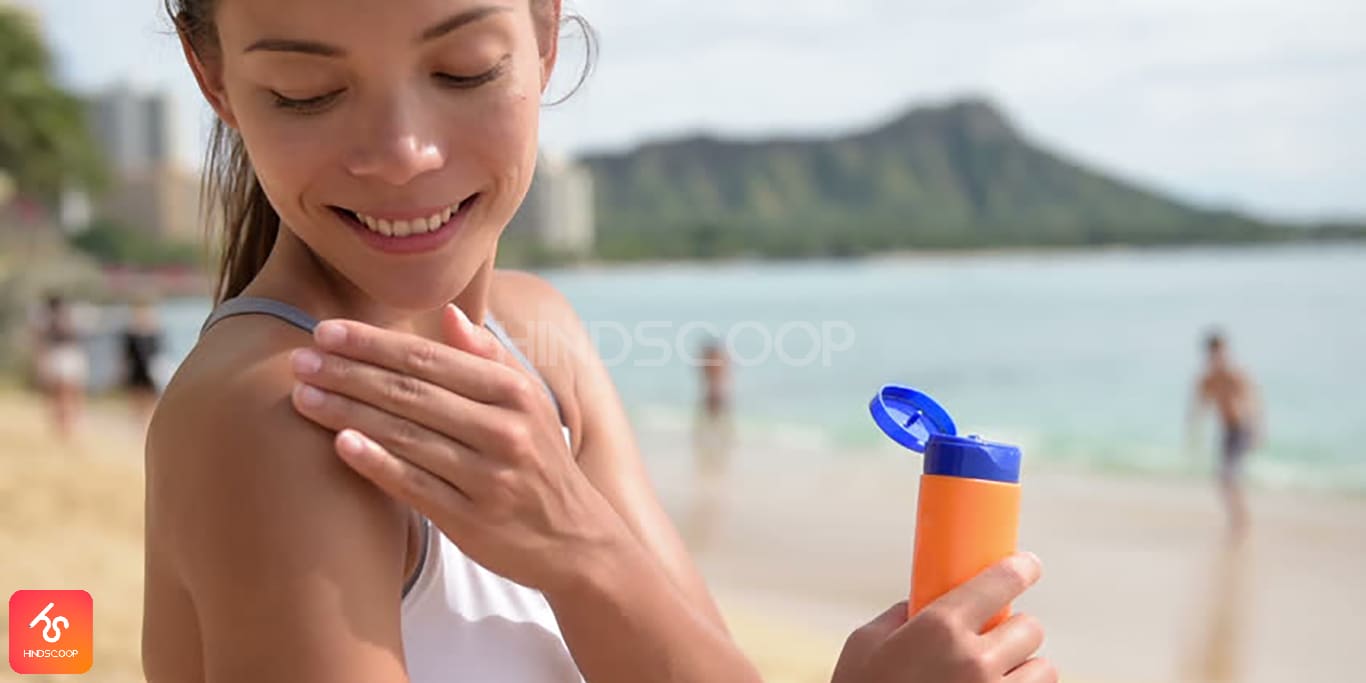 Sunscreen is an essential part of one's skincare routine since it helps in protecting the skin from harmful ultraviolet rays of the sun and also prevents ageing signs on the skin from occurring.
Therefore, this is an ideal skincare routine which one can follow daily for having hydrated, smooth and glowing skin always.