J.K.Rowling is a famous author. She has written the much beloved Harry Potter book series. She has recently been in the news relating to the tweets which she made. The tweets were anti-trans, due to which a considerable controversy has swirled up. Many people criticize her for making an anti-trans tweet.
Views of Eddie Redmayne relating to the transgender community
Eddie Redmayne is a star of the 'Fantastic Beats' franchise. He is speaking against the statements tweeted by the famous author J.K.Rowling. He says that transgender people need to be respected and he is educating herself on it for many years now.
He further said that he has worked with both the trans community as well as J.K.Rowling. He clarified his thoughts regarding the controversy and said that he respects the transgender community. He believes that the trans community should be allowed to live peacefully without questioning their identities.
The transgender people have already seen and tolerated much, and it is now time we let them be who they are. We got no right to question them in any regard. He never wishes to speak on behalf of the trans community either. He also went on to say that he strongly disagrees with the statement made by J.K.Rowling.
Anti-trans tweet made by J.K.Rowling
J.K.Rowling made anti-trans tweets on social media and has been criticised for it as well. She stated that "Trans women are women, trans men are men and non-binary identities are valid".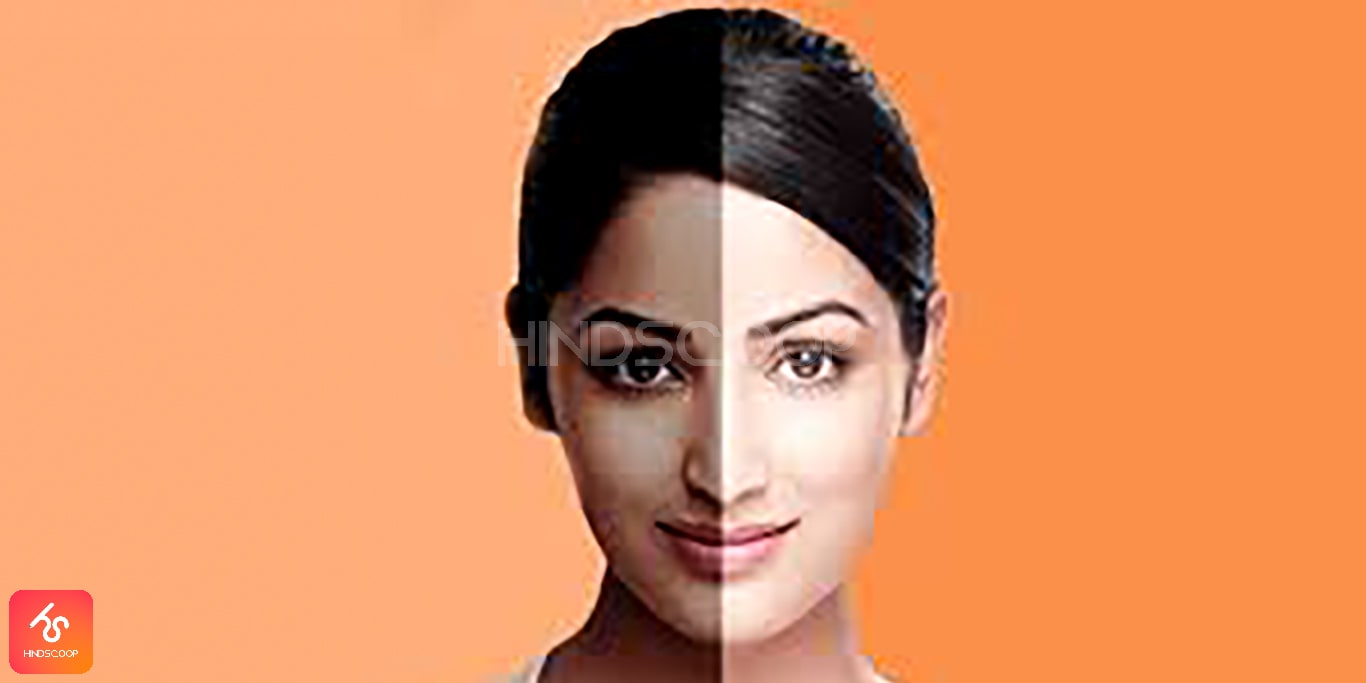 The tweets were argumentative. It involved discussions relating to gender identity invalidating biological sex. Rowling also said that "If sex isn't real, there's no same-sex attraction. If sex isn't real, the lived reality of women globally is erased.
I know and love trans people, but erasing the concept of sex removes the ability of many to discuss their lives meaningfully. It doesn't hate to speak the truth".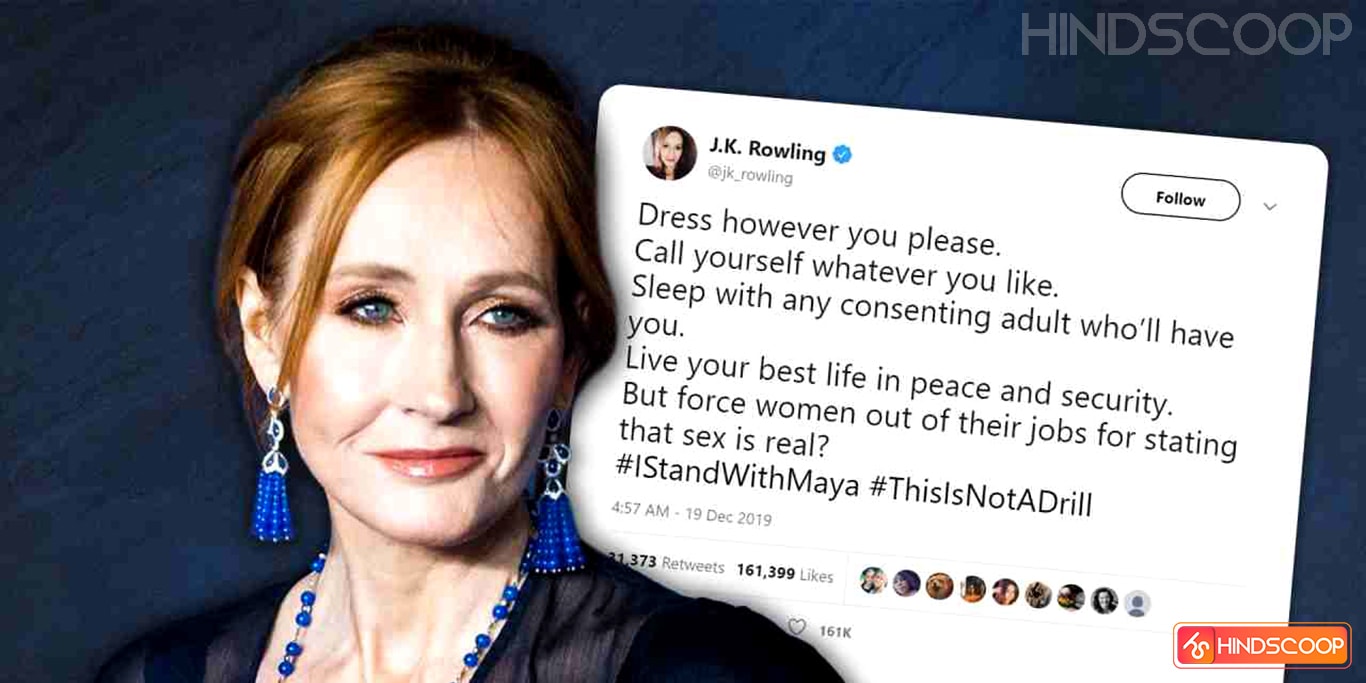 A tweet swirled up a whole lot of hate and disagreement fro her statement. She has been caught up with people who have thoughts different from hers. She had recently found herself in a tight position since Saturday when the tweet went up on a social networking site.
Rowling criticized by all.
Rowling is criticized for her tweet by many people. Many organizations, as well as activists, have also denounced the comments made by Rowling. They said that they do not agree with whatever was stated or commented on by Rowling.
Daniel Radcliffe, who played the role of 'Potter' in Rowling's Harry Potter series, has also shown disagreement for her tweets. He has also criticized the famous author's statements. Daniel even stated that around eighty percent of the non-binary youth and transgender youth face discrimination because of their gender identity.
He further said that any statement which proves to be anti-trans erases the dignity and character of the transgender community. Anti-trans statements are highly against the advice which professional health care associations provide.