The ongoing issue relating to black lives matter has taken the internet and social media by storm. People are now becoming more concerned and empathetic towards this issue. As a result, the consumer giant Hindustan Unilever (HUL) has decided to rebrand its skin lightening cream named Fair and Lovely and will rebrand it by dropping the word 'fair' from it.
The lightening cream is one of its bestselling products, and all have heartily welcomed the news. However, campaigners are of the thought that even after the skin lightening cream gets rebranded, the demand for lighting products in India will not be showing signs of waning.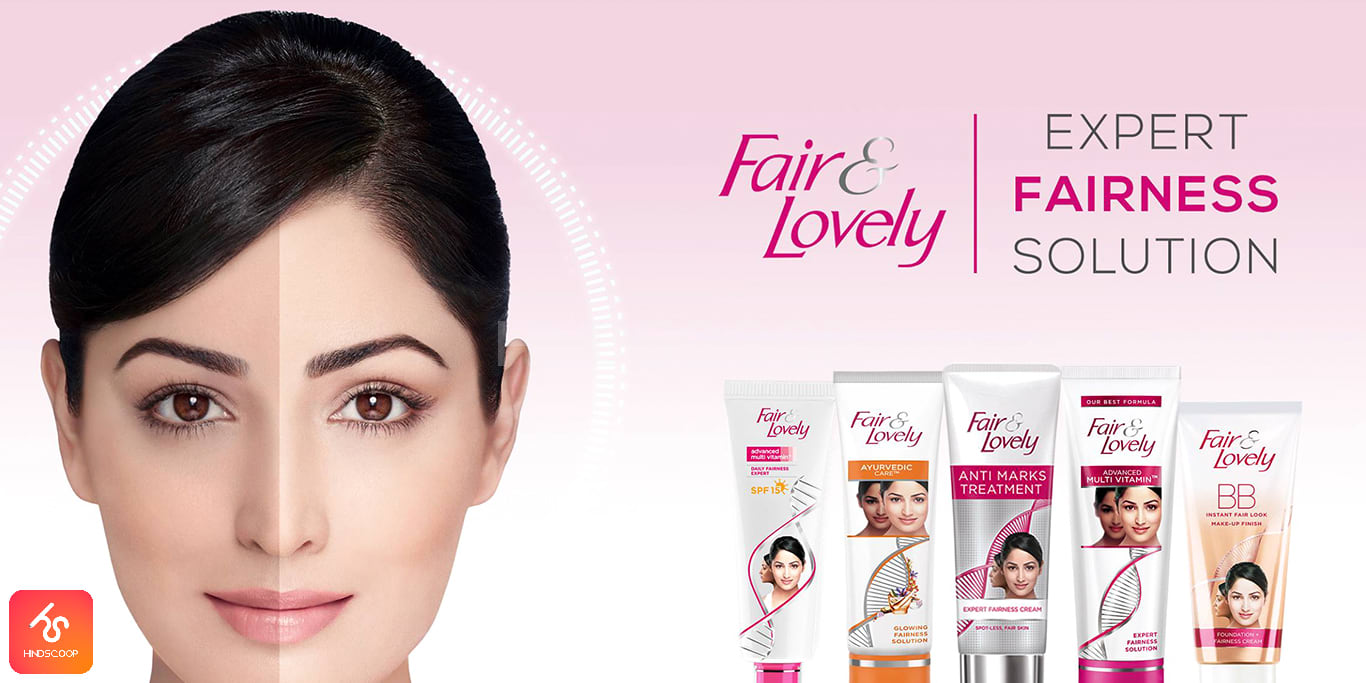 Fair and Lovely promotes fair and white skin, and there is a demand for a ban on its sale and advertisement.
Fair and Lovely is the best selling skin lightening cream in India with annual revenue of twenty-four billion rupees. Fair and Lovely cream first came into the markets in the year 1970 and is selling well since then. In Asian countries, beauty is equated to fair skin and to attain fair skin, many teenagers and women have been using the Fair and Lovely cream.
Many famous Bollywood actresses have also endorsed the product and advertised it with the message of acquiring fair skin which is means of getting a glamourous job or finding love.
Recently the product was trending on Twitter with demands of banning its sale and advertising. Three change.org petitions were also signed supporting the movement.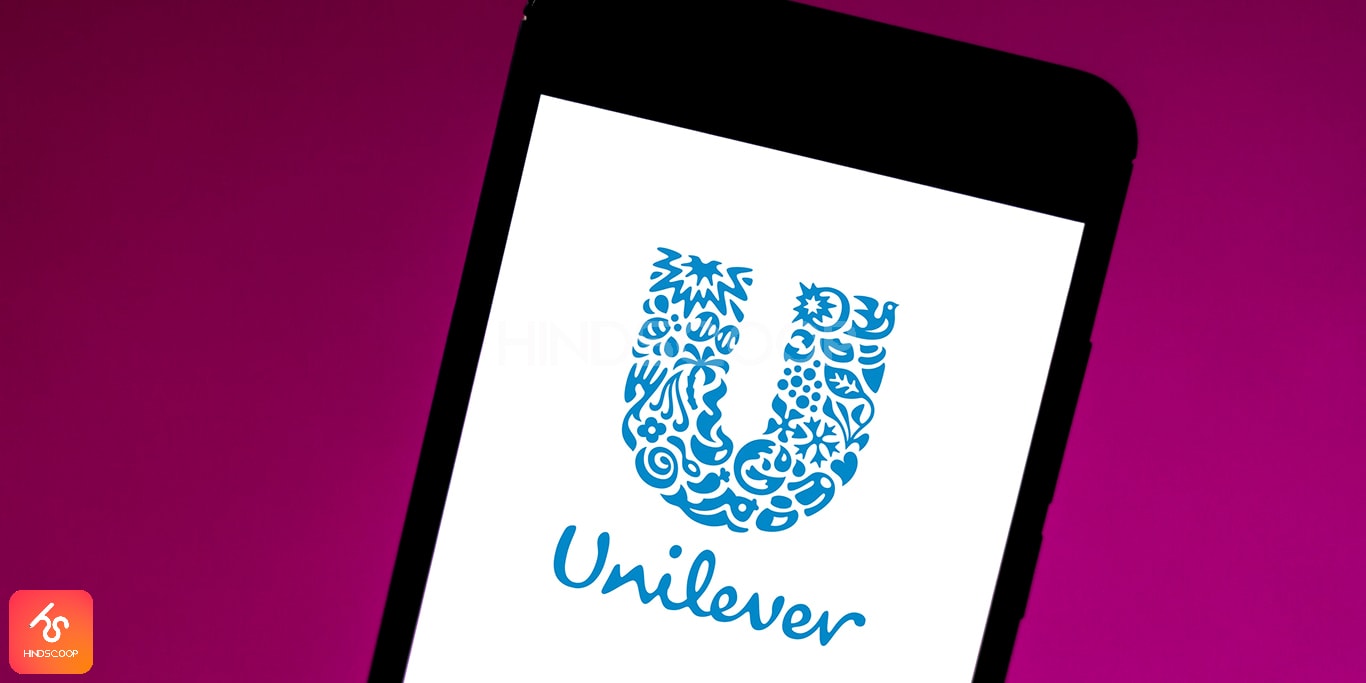 Hindustan Unilever came up with a decision to rebrand one of its bestselling skin products.
The Indian subsidiary of Unilever, which is Hindustan Unilever, has faced extensive criticism because they promoted and advertised colourism through their skin lightening products. People claimed that their lightening product made girls with dark skin feel inadequate and insecure. It led the company in deciding to rebrand its product with a different name.
However, claims are stating that mere rebranding or renaming of a product will not set things right or bring about a change. HUL will still be selling the same cream under a different name which is similar to selling old wine in a new bottle. Even though many people are rejoicing and happy about the news, it will although not bring about a considerate change.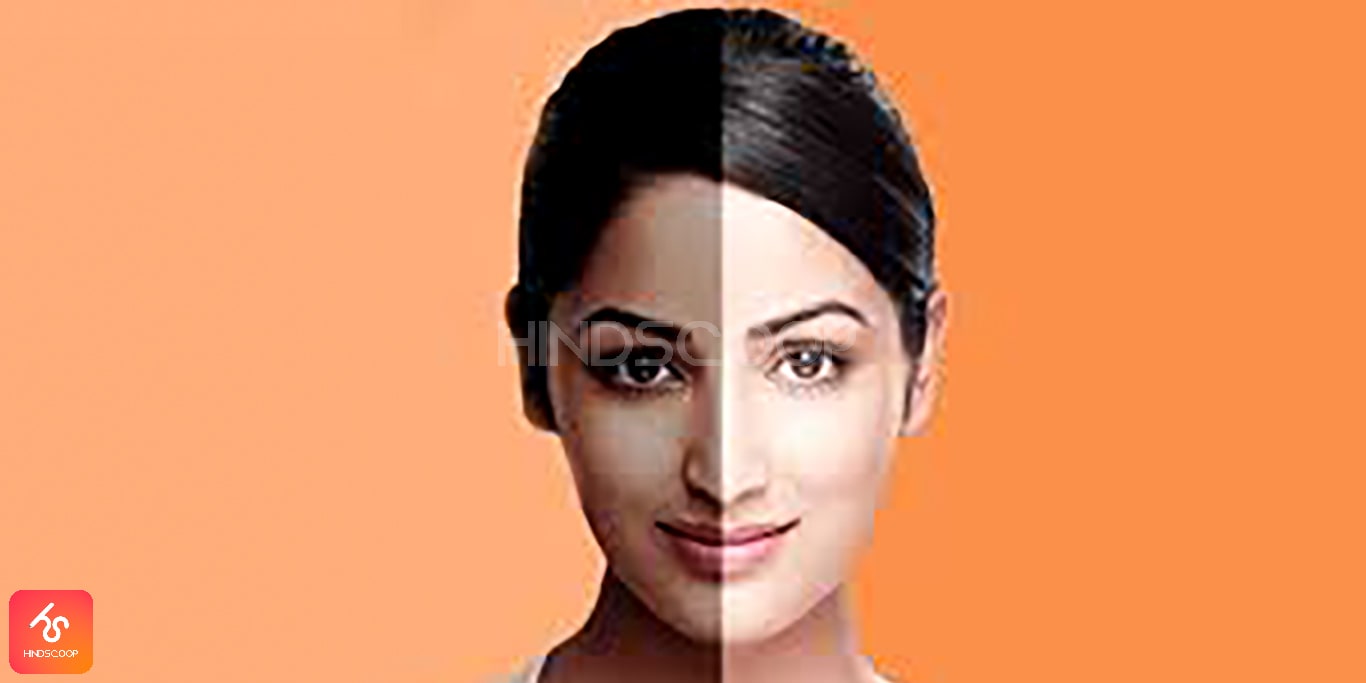 Which other companies have also decided to stop selling skin lightening creams in response to the debate relating to racism
The death of George Floyd, who was a black man sparked a worldwide debate about racism and colourism. Since his death, people are continually speaking about black lives matter. They are refraining from distinguishing people based on their skin colour and promoting that every colour is beautiful.
Johnson and Johnson was the very first company to announce that it will no longer be selling or producing two of its creams which promote skin lightening. Both these skin creams are top-rated in the Middle East and Asia.
Since the death of George Floyd, Johnson and Johnson took this huge step to show its support towards colorism and discrimination based on skin color. Clean and clear dark spot reducing cream and Neutrogena are two of the products from Johnson and Johnson brand, which will be discontinued. The brand said that their intention was never to promote fair skin; they always intended to promote, healthy skin is beautiful skin.