The pandemic outbreak has had a toll on our mental peace immensely. The world is in a state of complete lockdown. Staying home at this point is essential. Corona virus is a disease which spreads very quickly if one comes in contact with the infected person or any surface which the infected person touches. Even celebrities are not immune to the risks of corona virus. The only solution is to practice social distancing as much as possible.
Below listed are the top 10 celebrities who have been consequently tested positive for corona virus and have been spending their days in isolation.
1. Tom Hanks and Rita Wilson
Tom Hanks shared with his fans through Instagram that he and his wife have tested positive for corona virus.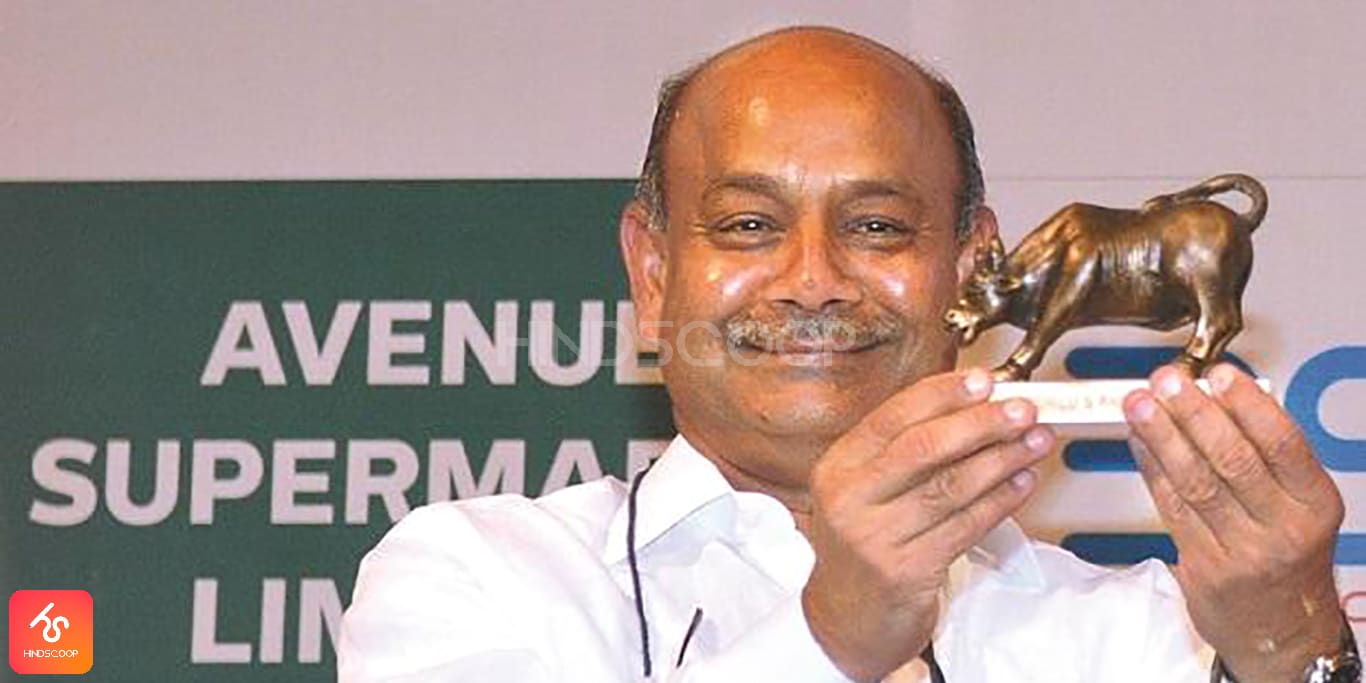 He stated that they both felt as if they had a cold along with body ache. They felt a little tired as well. He also mentioned that his wife experienced mild fever and chills also. Therefore, after these symptoms
2. Sophie Grégoire Trudeau
Sophie Trudeau, the wife of Canada's prime minister, has tested positive for corona virus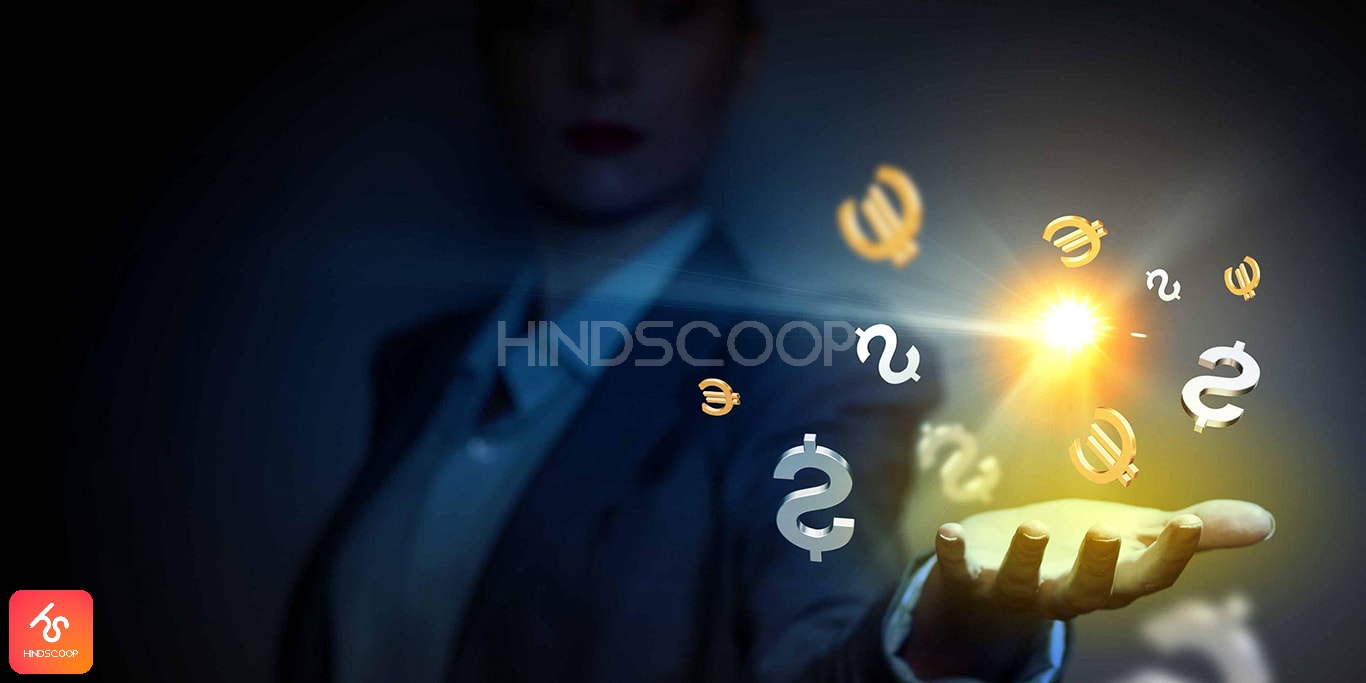 Her symptoms are mild, and she is taking all the necessary precautions and medications recommended to her. She is feeling somewhat well, and we pray she recovers soon.
3. Idris Elba
Idris Elba took to Twitter to let everyone know that he has been infected with corona virus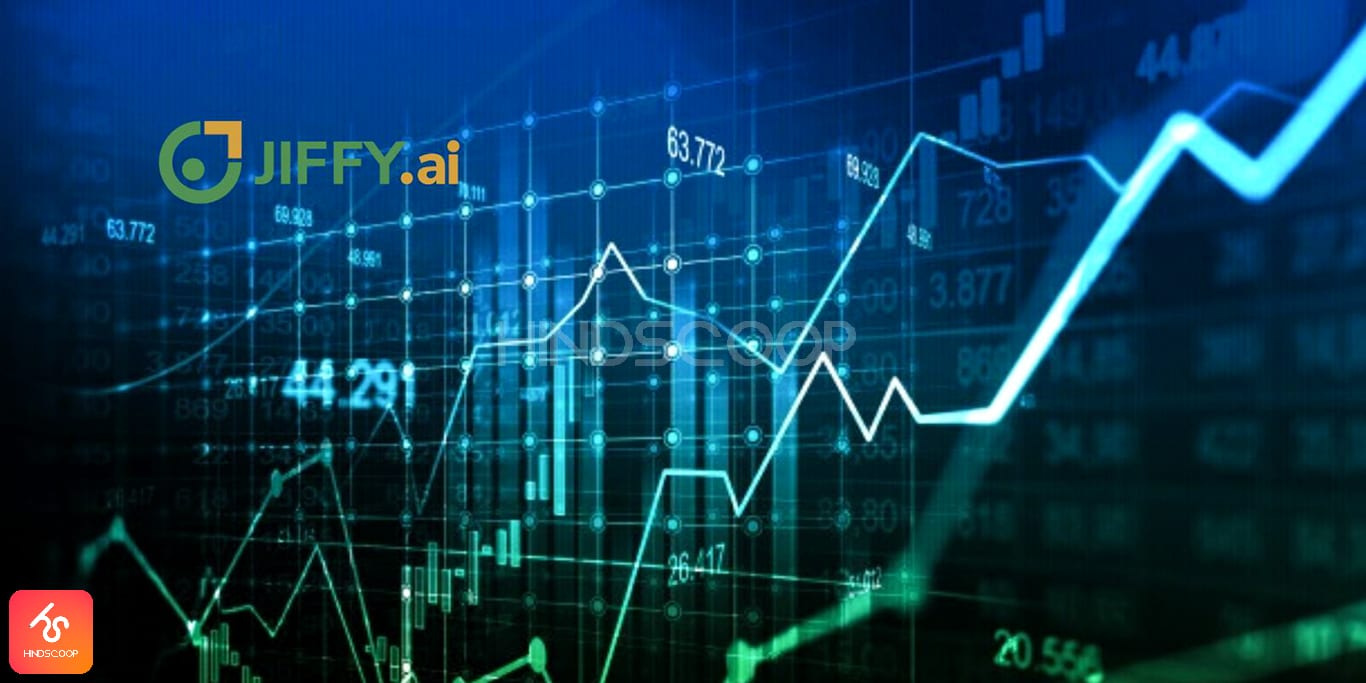 He mentioned that he has not witnessed symptoms yet but is still practising social distancing. Idris has isolated himself so that the infection does not spread to his near ones through him. He also requested everyone to stay home and stay safe.
4. Donovan Mitchell
Donovan Mitchell mentioned of being tested positive for corona virus. He also said that he is 'asymptomatic' while in an interview with 'Good Morning America'.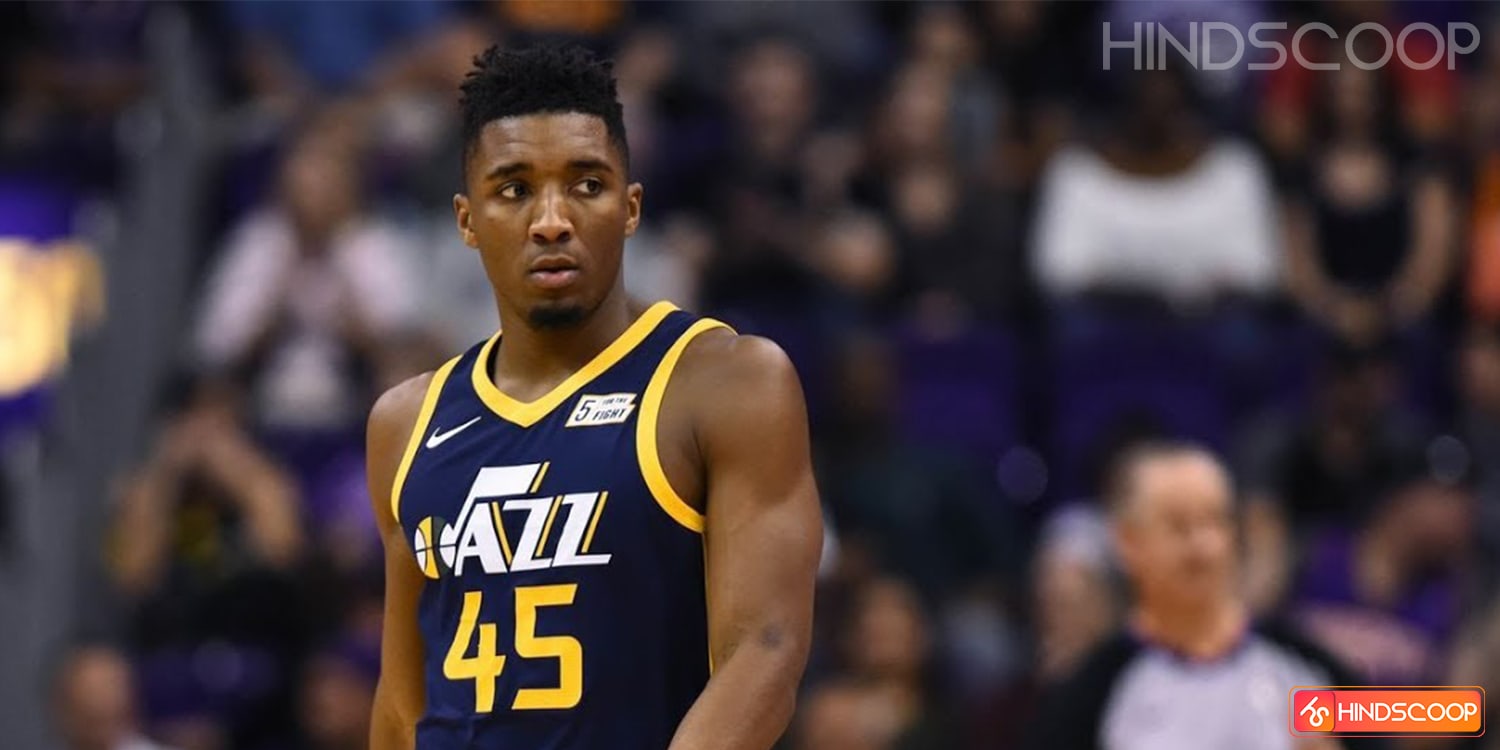 5. Kanika Kapoor
Kanika Kapoor is a famous Bollywood singer who has also been tested positive with coronavirus. She had a foreign travel history which she did not disclose and risked the lives of hundreds of other people as well.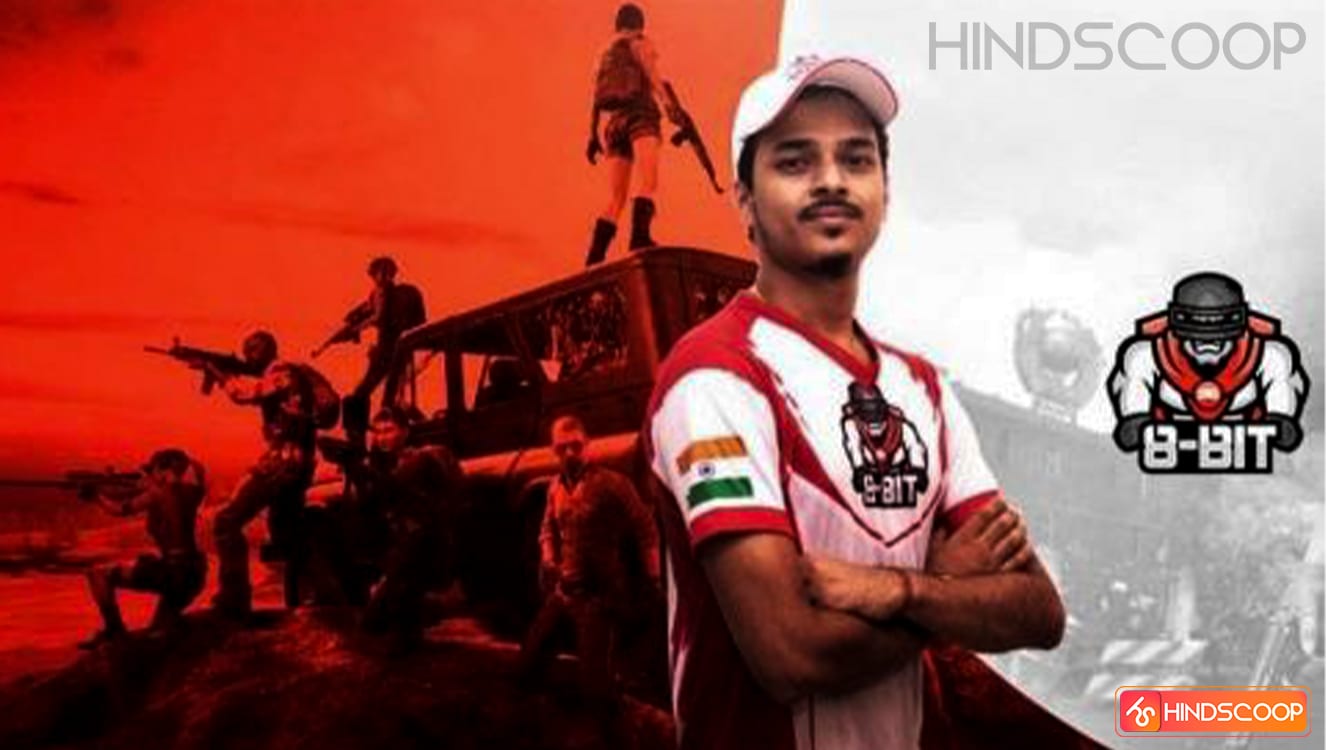 6. Sabrina Dhowre
Sabrina Dhowre had been tested positive for Covid-19. Previously, her husband Idris Elba had been infected, and she urged to meet him as soon as she got this news. In the process, she also acquired the virus, and we pray for the good health of both.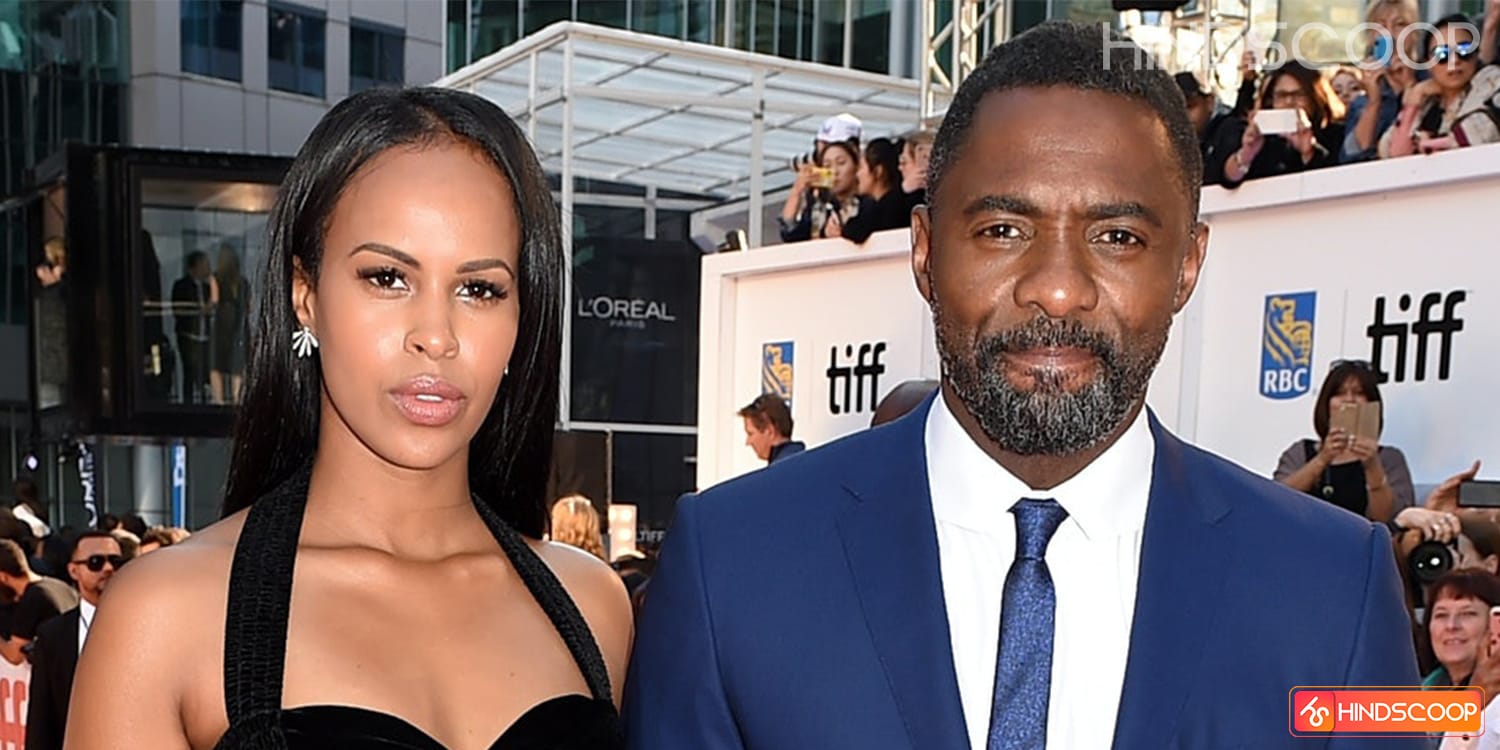 7. Kristofer Hivju
Kristofer Hivju, cast from Games of Thrones, has been diagnosed with the disease of coronavirus.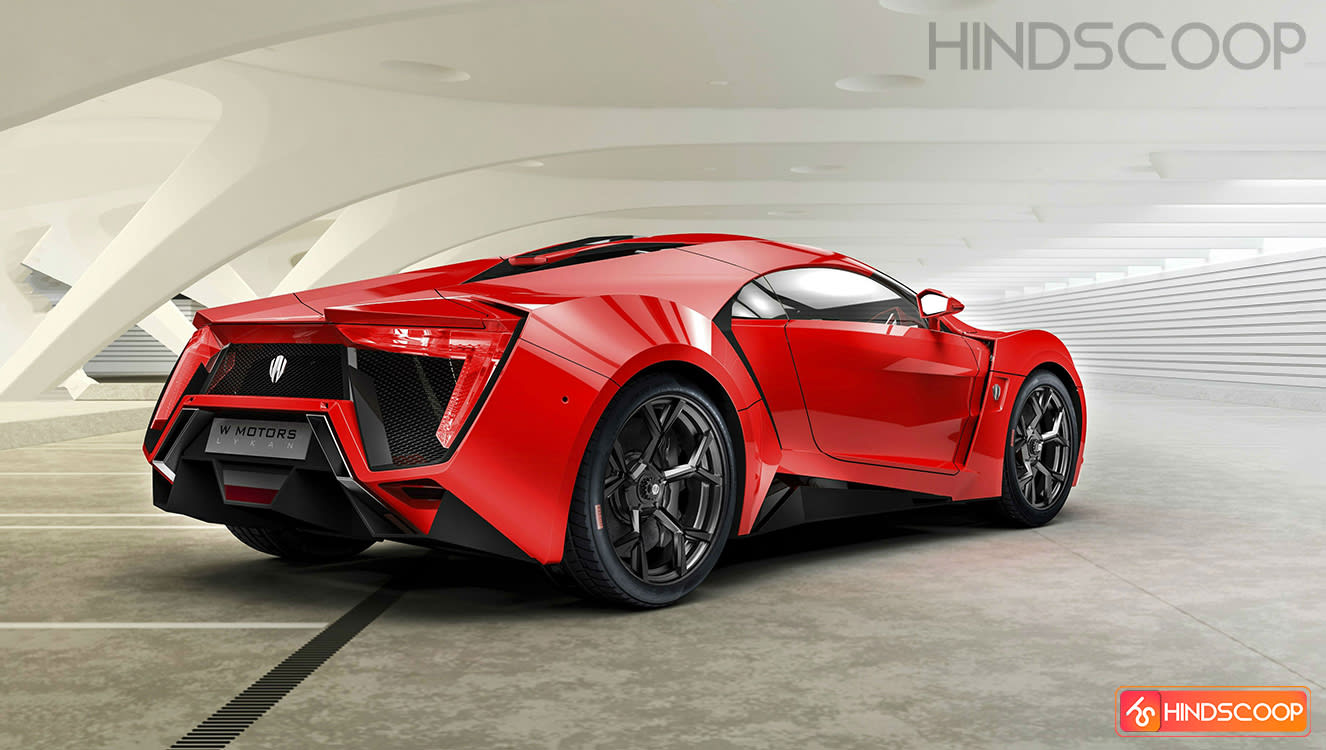 He mentioned that he has been experiencing slight symptoms of the disease. He has kept himself in isolation to eliminate the further spreading of the disease.
8. Olga Kurylenko
Olga Kurylenko, from 'The Quantum of Solace' stated that she had been tested positive with corona virus.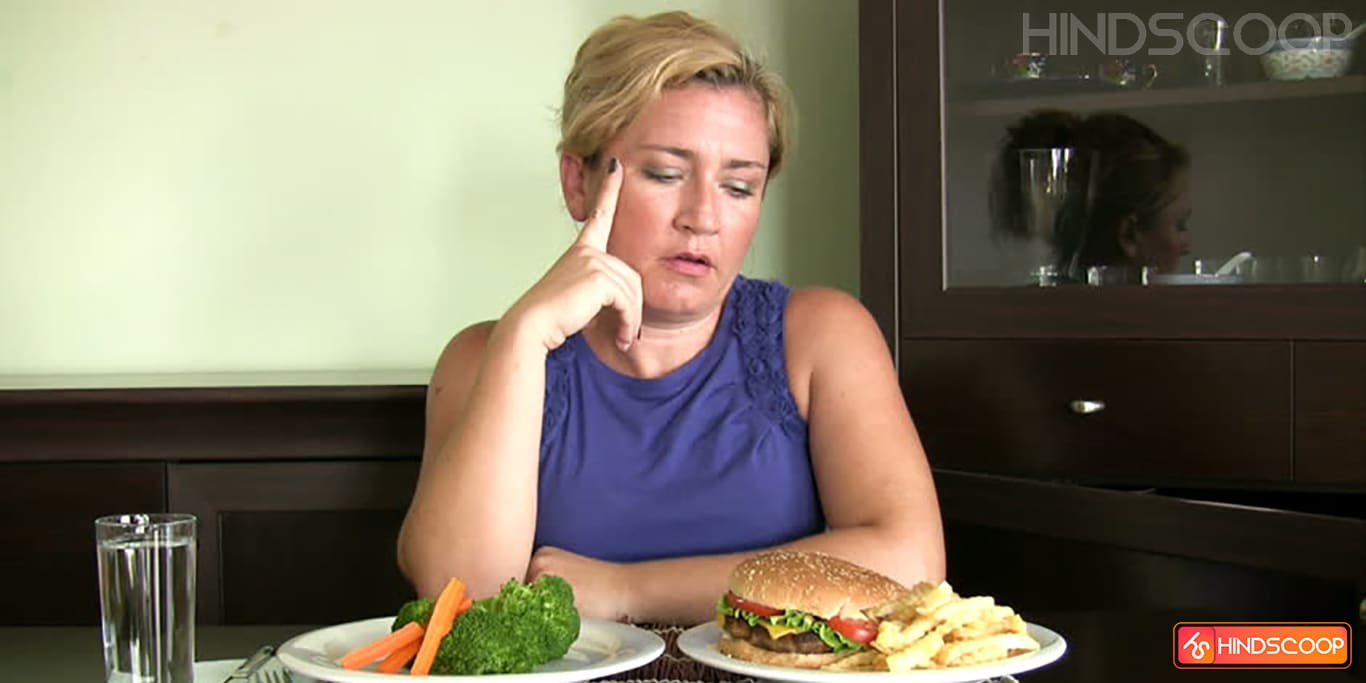 She said that she was sick for a week. Had a fever along with fatigue and advises everyone to stay home and be safe.
9. Indira Varma
Indira Varma, a part of the Game of Thrones cast is known for her stellar role. She took to Instagram to mention that she has been infected with corona virus. She is not feeling quite well and requests all to stay home.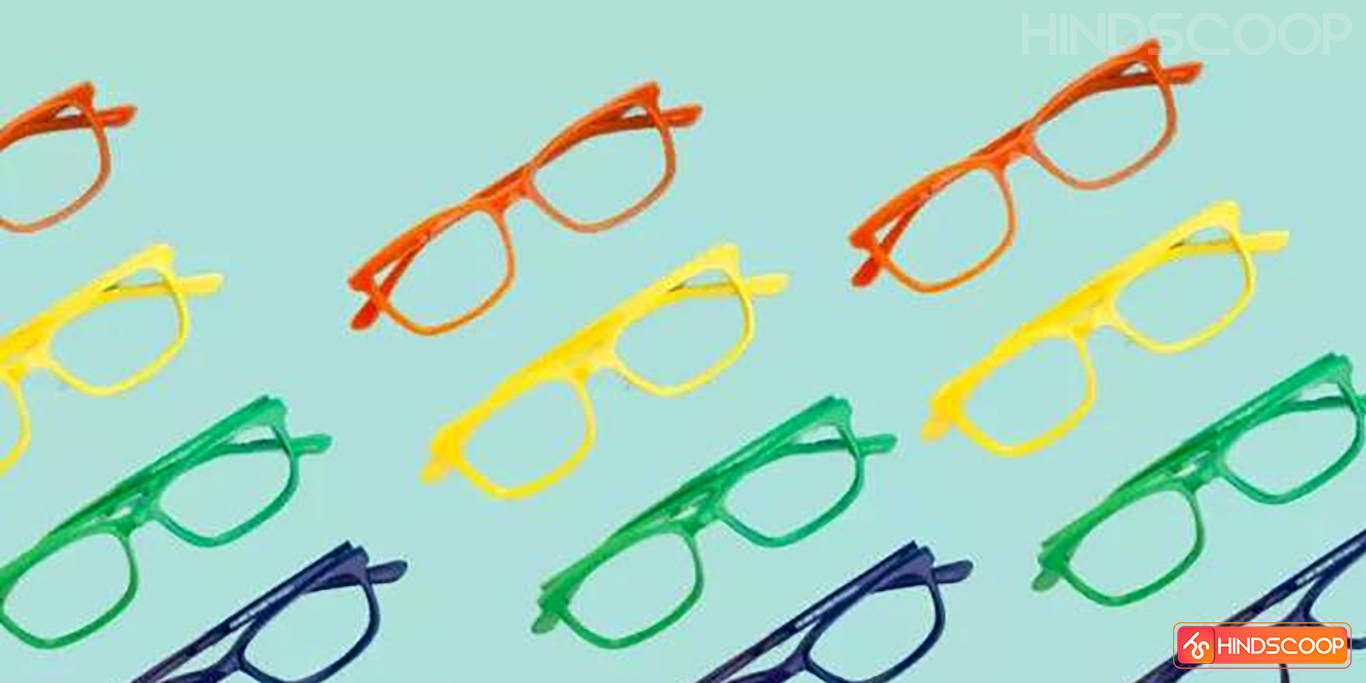 10. Rudy Gobert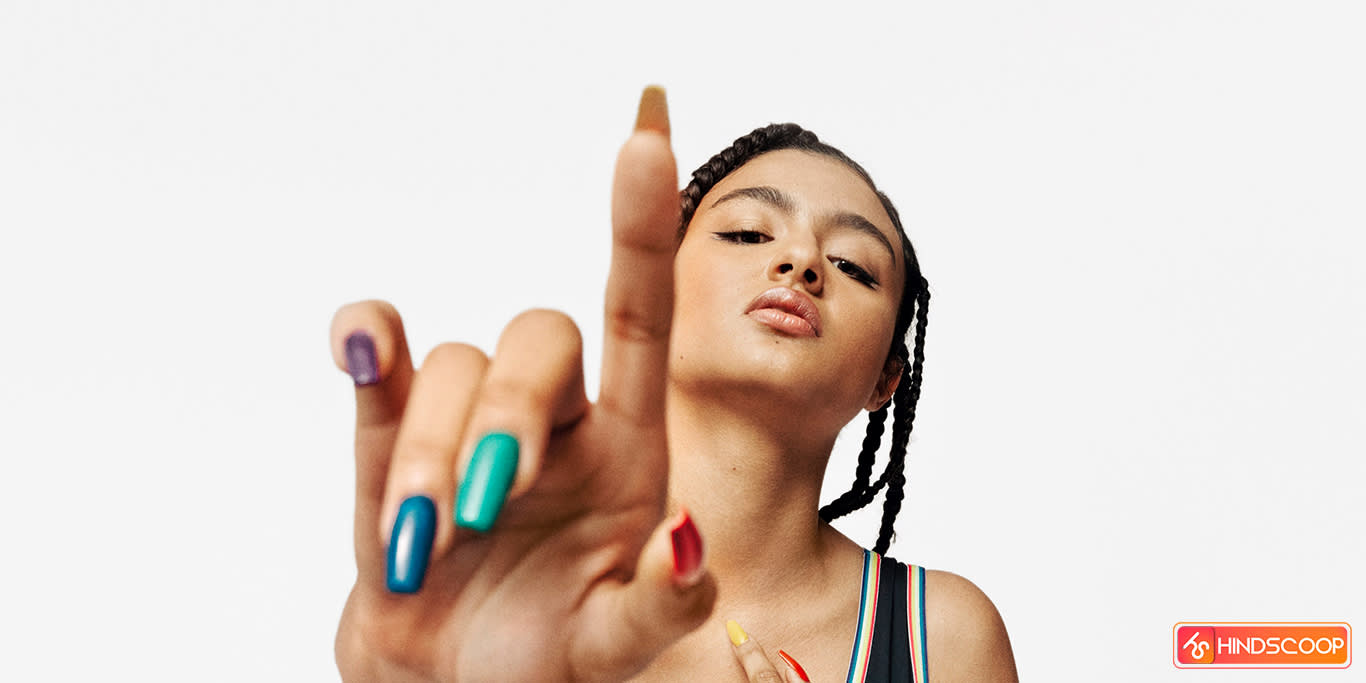 Rudy Gobert is an NBA player, and he stated that he had been tested positive with corona virus. We pray he recovers soon.
Staying home and safe is essential amidst this pandemic. Celebrities suffering from Covid-19 have also requested all to take the matter seriously and to stay indoors.