BJP official website had been hacked by mysterious hackers on Tuesday. Later on, somebody posted abusive and meme content on the site featuring our Prime minister Narender Modi.
After getting news, BJP official IT team put website down with the notice "We'll back soon, sorry for the inconvenience but we are performing some maintenance work at the moment."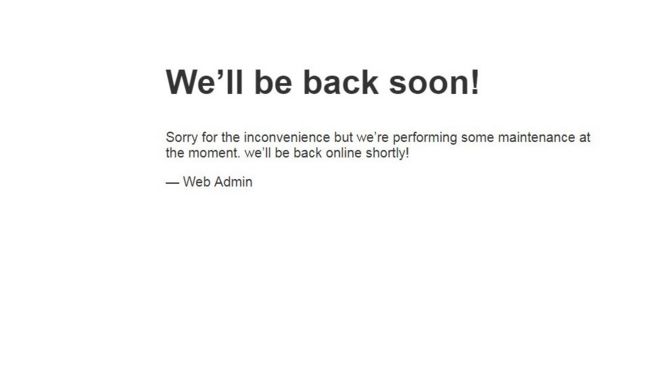 As off now there is no official statement has been issued by BJP officials. Since there is no group claimed for this cyber attack.
Screenshots of the website are going viral on the internet, show expletive-filled messages and even a meme of prime minister Narender Modi with German Chancellor Angela Markel. Some, of the posts, was about 11 am in the morning.