Adele is a British songwriter and singer who is popular globally for her amazing albums. She was born in North London in England on the 5th of May 1988. She has won Grammys and Oscar for her superb work. She has composed fantastic albums which are loved by all. Some of the best songs of Adele include "Hello", "Daydreamer", "Hometown Glory", "Lovesong" and many others. 19 and 21 were her very first albums through which she gained massive success in the industry. On her birthday, we bring you some of the best compositions of Adele.
Below listed are the 7 of the best compositions of Adele which are loved and appreciated worldwide.
1. Someone Like You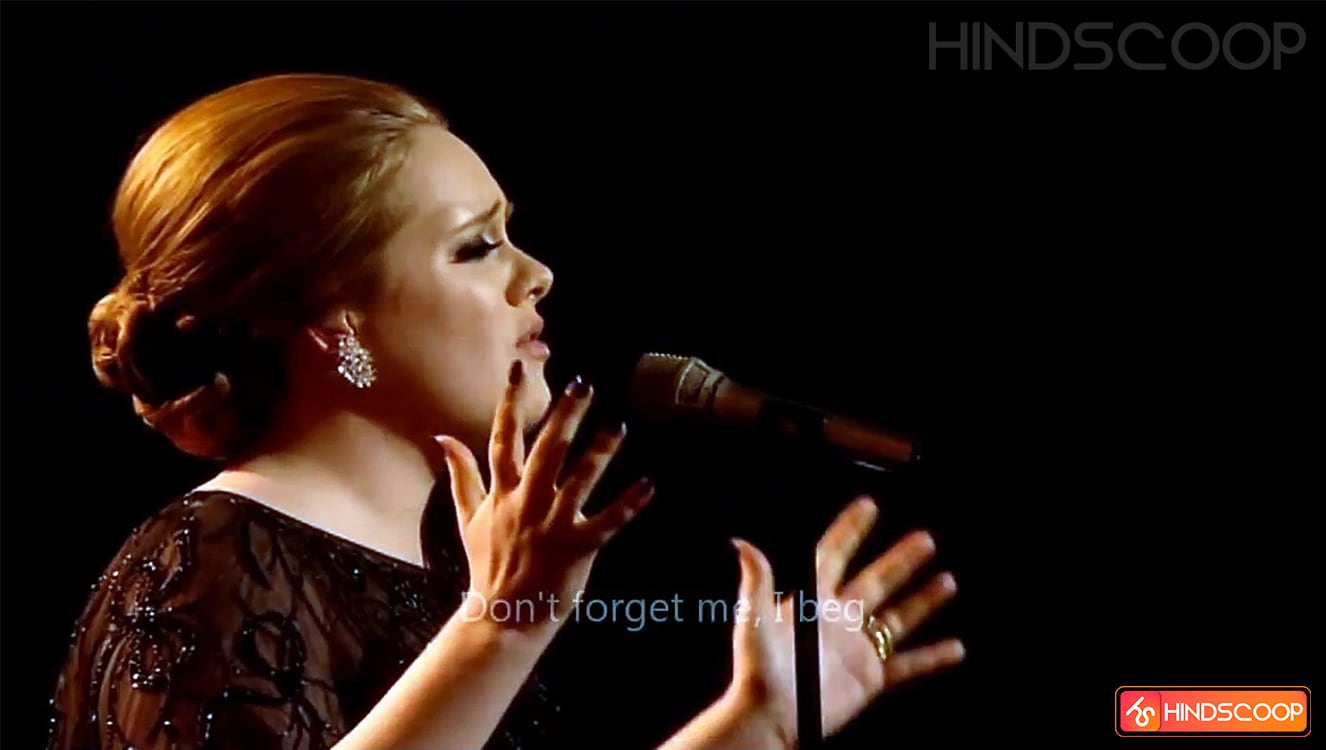 'Someone Like You' is one of the pop songs which has been covered the most. The song has an emotional and optimistic touch and essence to it. If you have not yet heard this creation of Adele, then you must right away go and enjoy this song. It will touch your soul and make you want your grandkids also to listen.
2. Rolling in the Deep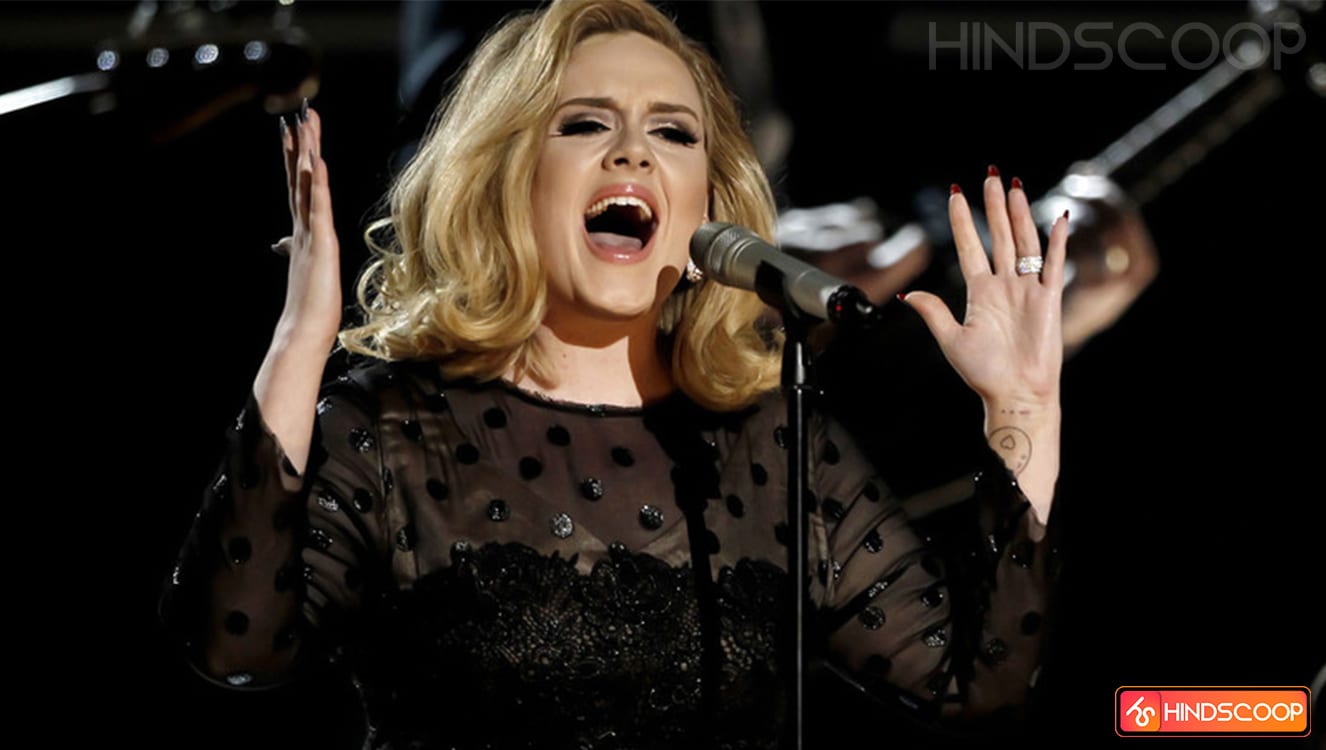 'Rolling in the Deep' is such a satisfying song to listen. It is a fantastic amalgamation of perfect verse and chorus. It is like something just so original that one cannot miss hearing to this pop creation of Adele. The video of the song is very beautifully planned and executed with a grumpy knight who is shown dancing in the snow. It is a must-watch for all pop song lovers.
3. Skyfall
'Skyfall' has been co-written by Paul Epworth. The song was a hit almost as soon as it was released. The song sounds much like the closing ceremony of Olympic. The song baffles through an atmospheric fug and in the process comes out triumphant. Tune in right away to listen to this song if you have not yet.
4. Cold Shoulder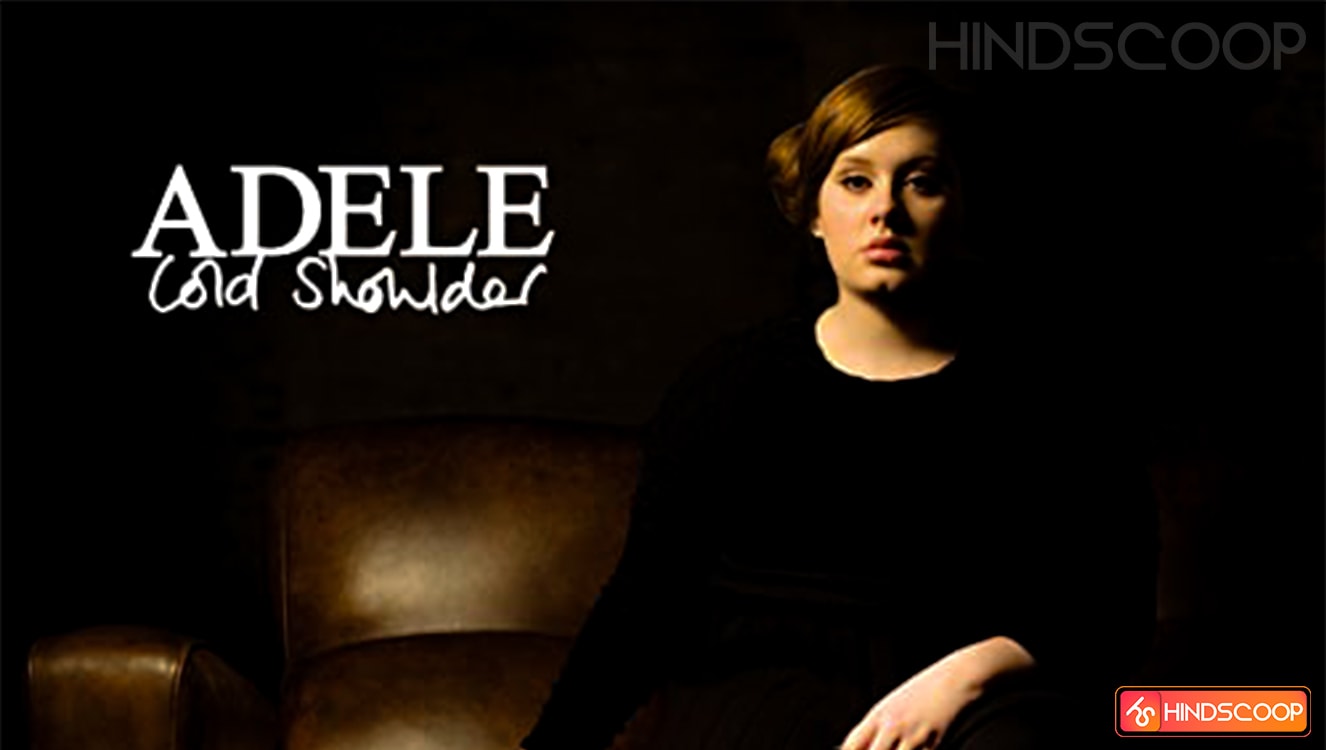 'Mark Ronson has produced cold Shoulder' song, and Adele has sung it beautifully. The song contains funky undertones by the producer in some parts. The song then moves in the direction of the chorus like he-loves-me-not. It is a perfect song by Adele to listen.
5. Lovesong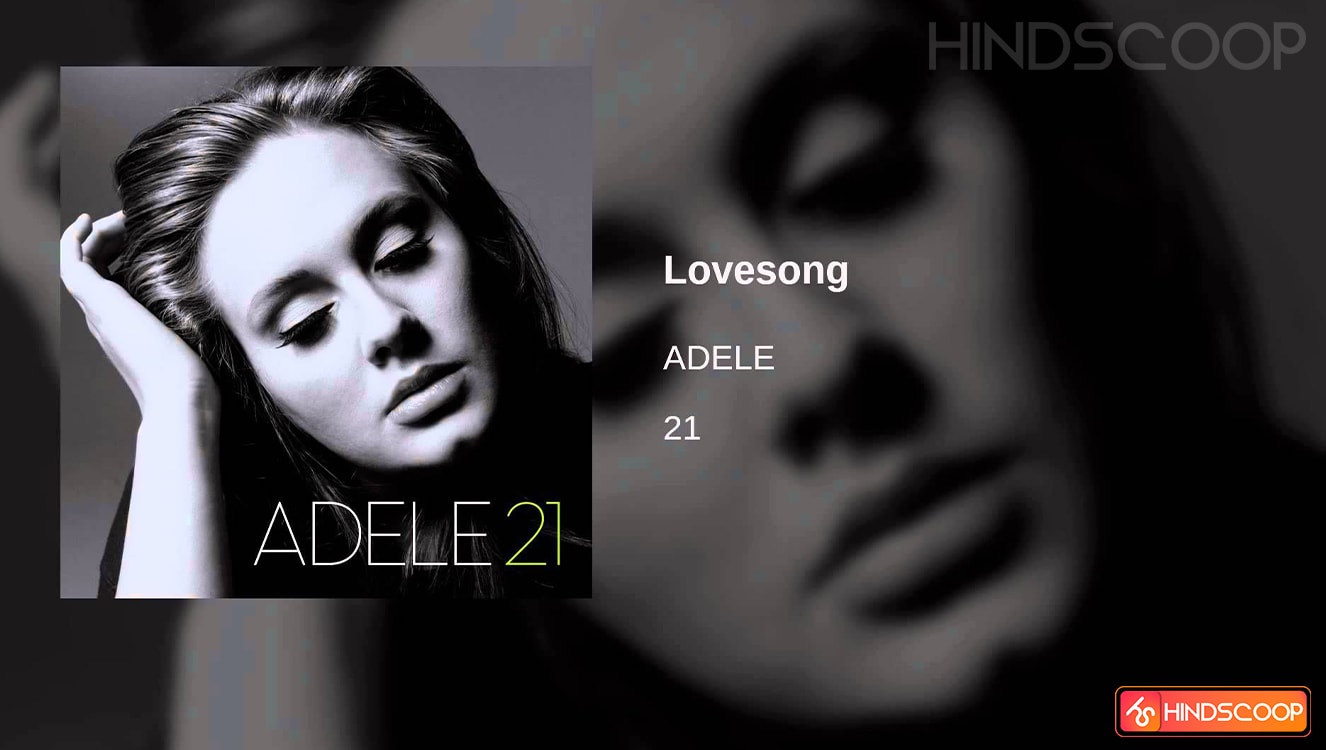 'Lovesong' was on her debut album on radio playlists. When she started at the beginning, this was not something which the audience expected from her, but she released this song and gained praises for the same. The song is hugely seductive and amazing to listen. It is ravishing and covers the sweet spot that exists between balladeer schmaltz and cold indifference.
6. Hometown Glory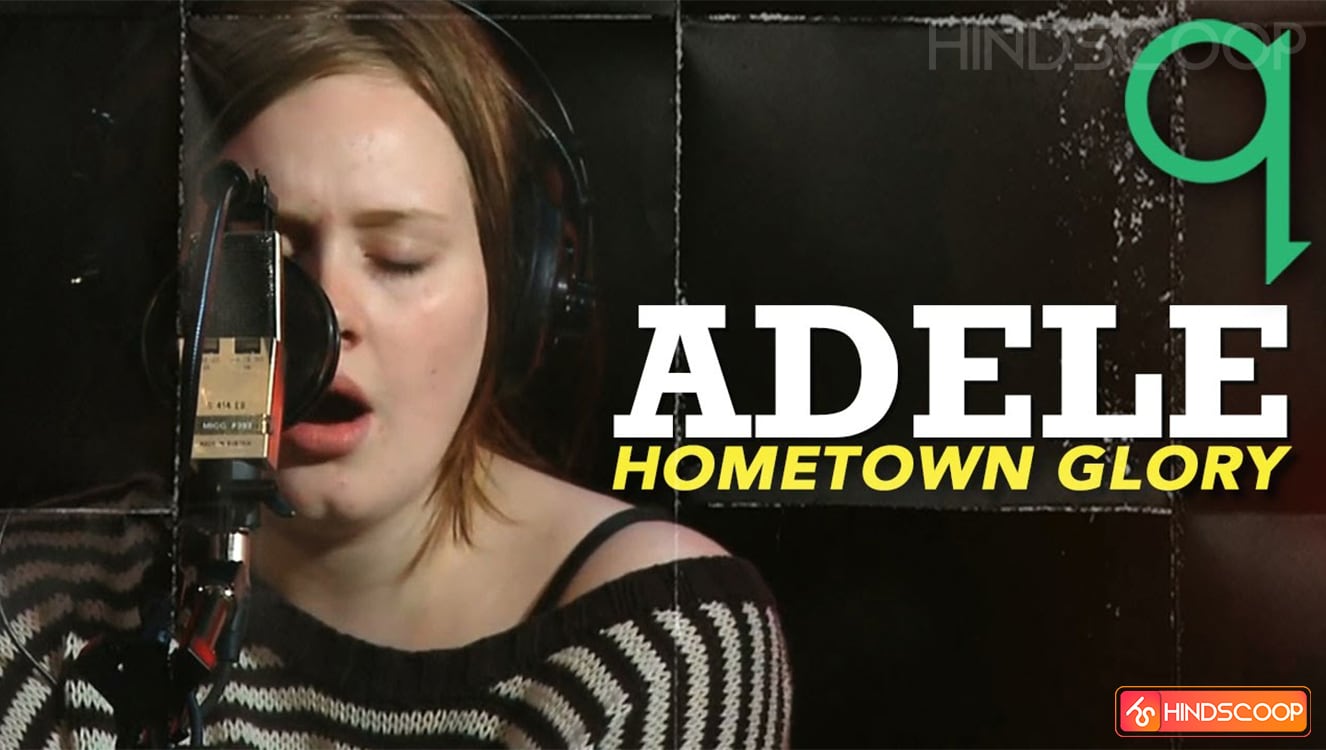 'Hometown Glory' was a song dedicated to Norwood. It is the first song written by her which she wrote in just ten minutes. She made her debut on Jamie T's Pacemaker with this beautifully written song. He addresses the people and the government in the song and states the vision of the city where everyone is taking different sides. Listen to this beautiful song right away.
7. Daydreamer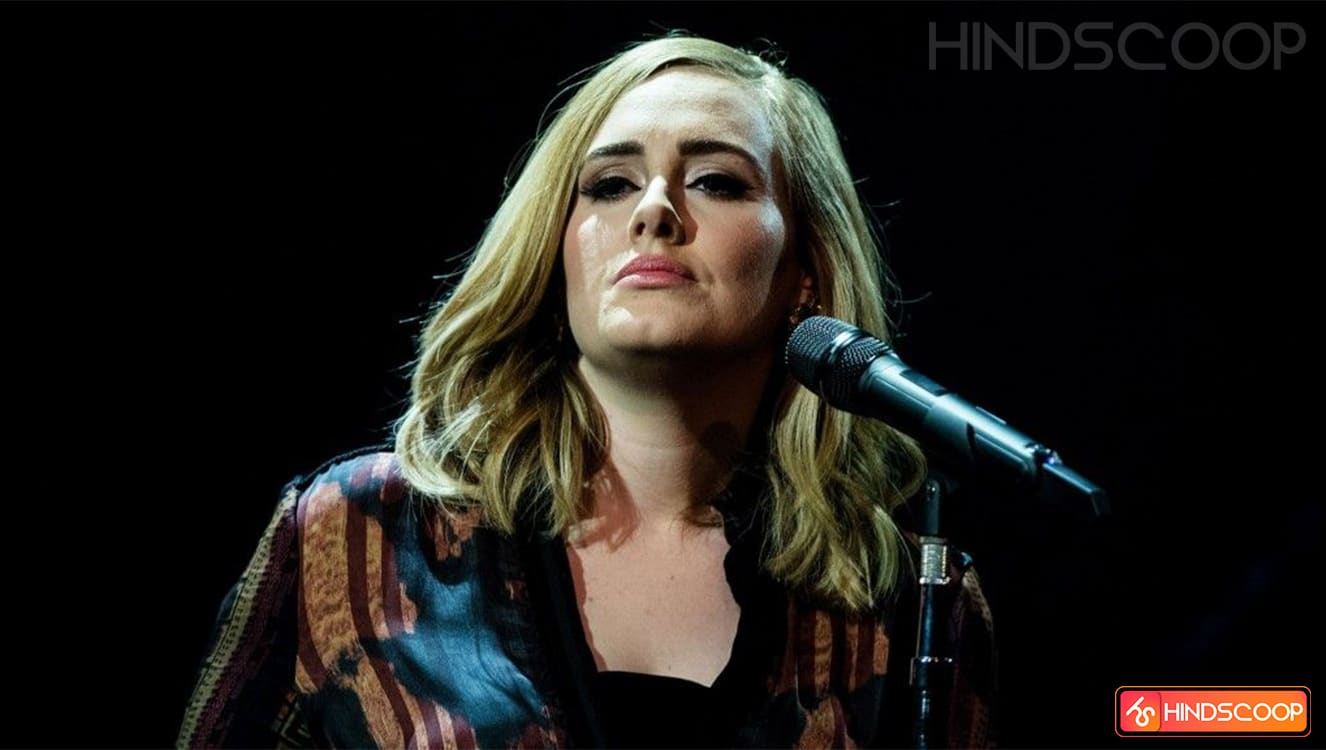 'Daydreamer' is a song a love song which she has written keeping a bisexual friend in mind. She also plays the guitar for this fantastic song and sings beautifully that all the audience gets engrossed in the lyrics and start imagining every situation which she creates through the words of the song.
These are the top 7 best compositions of Adele and today on her birthday we pay tribute to this super talented singer for all her marvellous works.