Rishi Kapoor is a famous actor, producer and director. He is the father of Ranbir Kapoor. The superstar has won the hearts of everyone with his superb acting skills in Bollywood. He has a film career of over sixty years in Indian cinema and has performed every role that was offered to him most impressively. On his death, we bring you the best movies of Rishi Kapoor.
He was a living legend and has worked for numerous films which people remember till date. The actor has been appreciated for his work by the Russian Government as well and won many awards and praises. He is a versatile actor and has worked for films of all genres such as action, romance, drama and suspense.
Below mentioned are some of the best movies of Rishi Kapoor.
1. Nagina
Nagina was released in the year 1986 and was a blockbuster movie. The movie also starred Amrish Puri and Sridevi.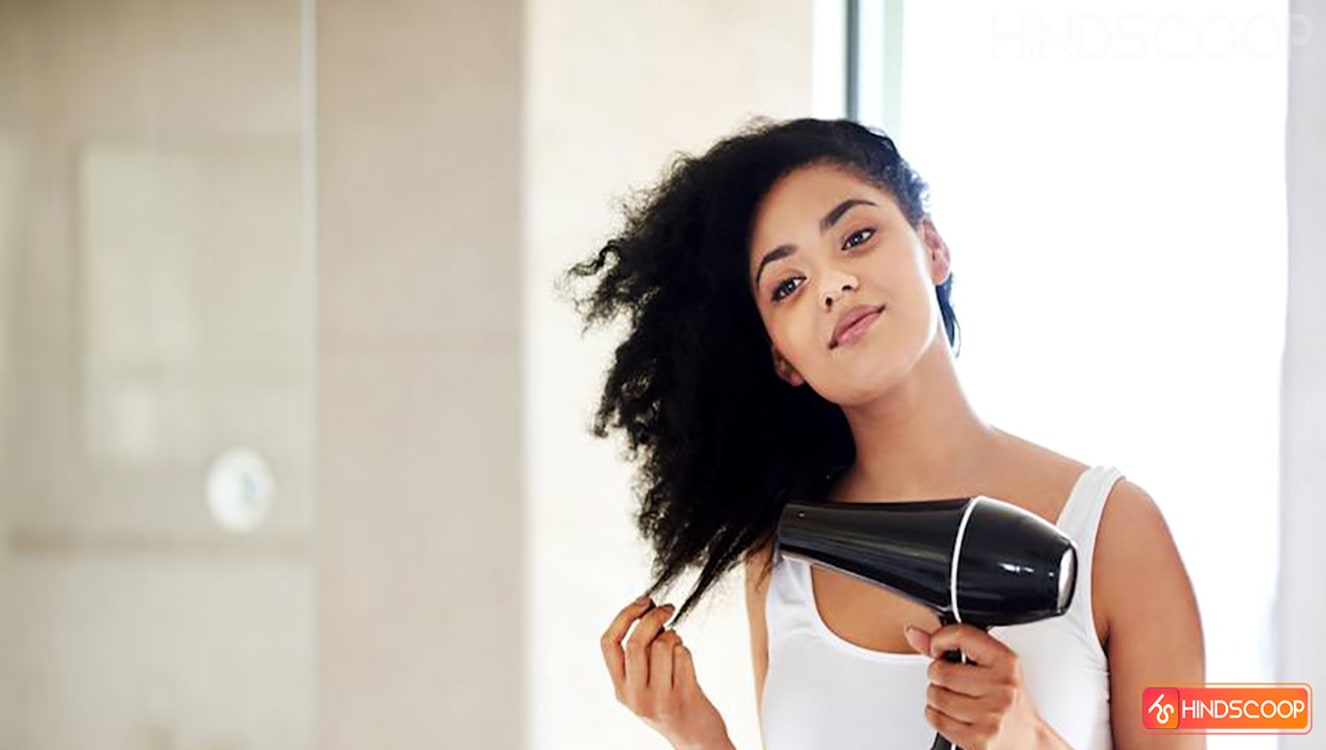 Rishi Kapoor delivered superb acting skills in the film. He played the role of a young man named 'Rajiv' who was in love with a girl named 'Rajni', who was a shape-shifting snake. The film has many incidents which fill the audience with surprise.
2. Bol Radha Bol
Rishi Kapoor played a dual role in the film 'Bol Radha Bol' which also starred the famous actress 'Juhi Chawla'.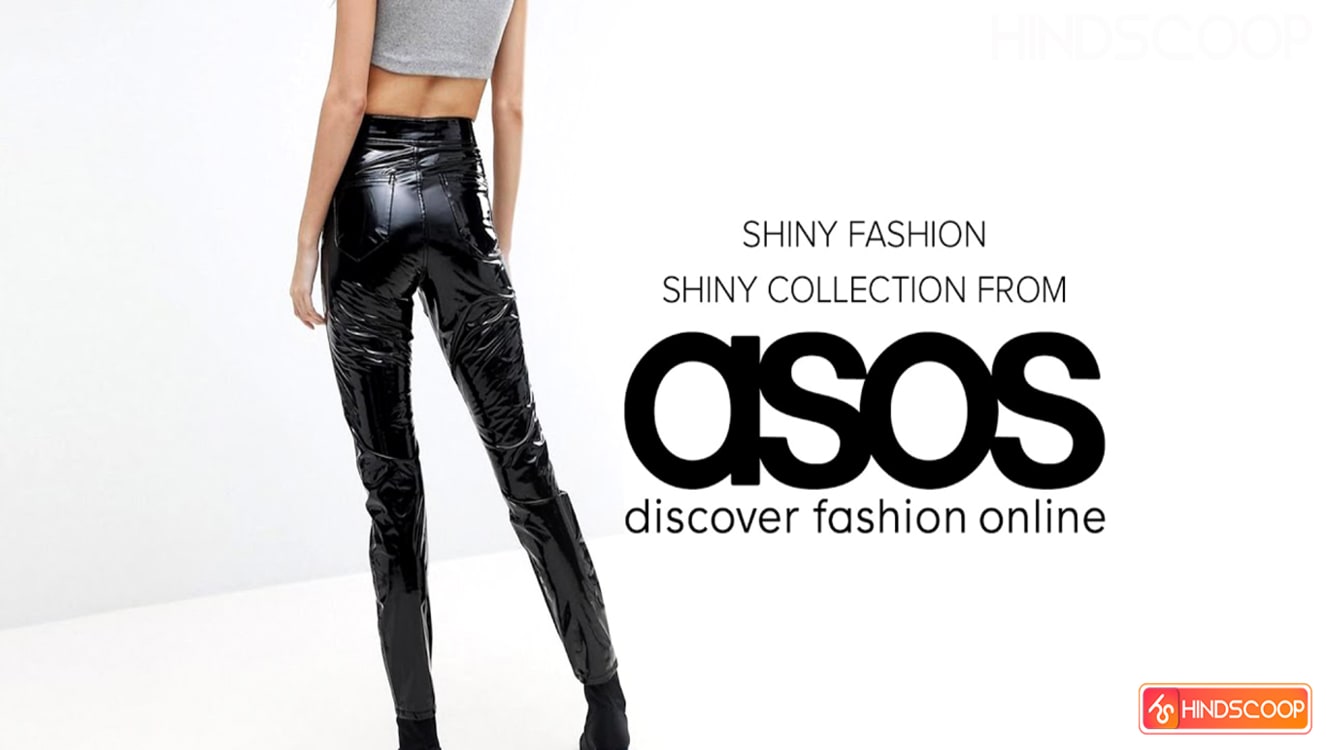 Rishi Kapoor played the characters of Kishen and Tony and delivered superb acting. The movie was a big hit due to the fantastic performances of both actors, fantastic storyline and the foot-tapping songs.
3. 102 Not Out
The movie shows Rishi Kapoor sharing the screen space with Amitabh Bachchan. The movie is based on the life of a father-son duo.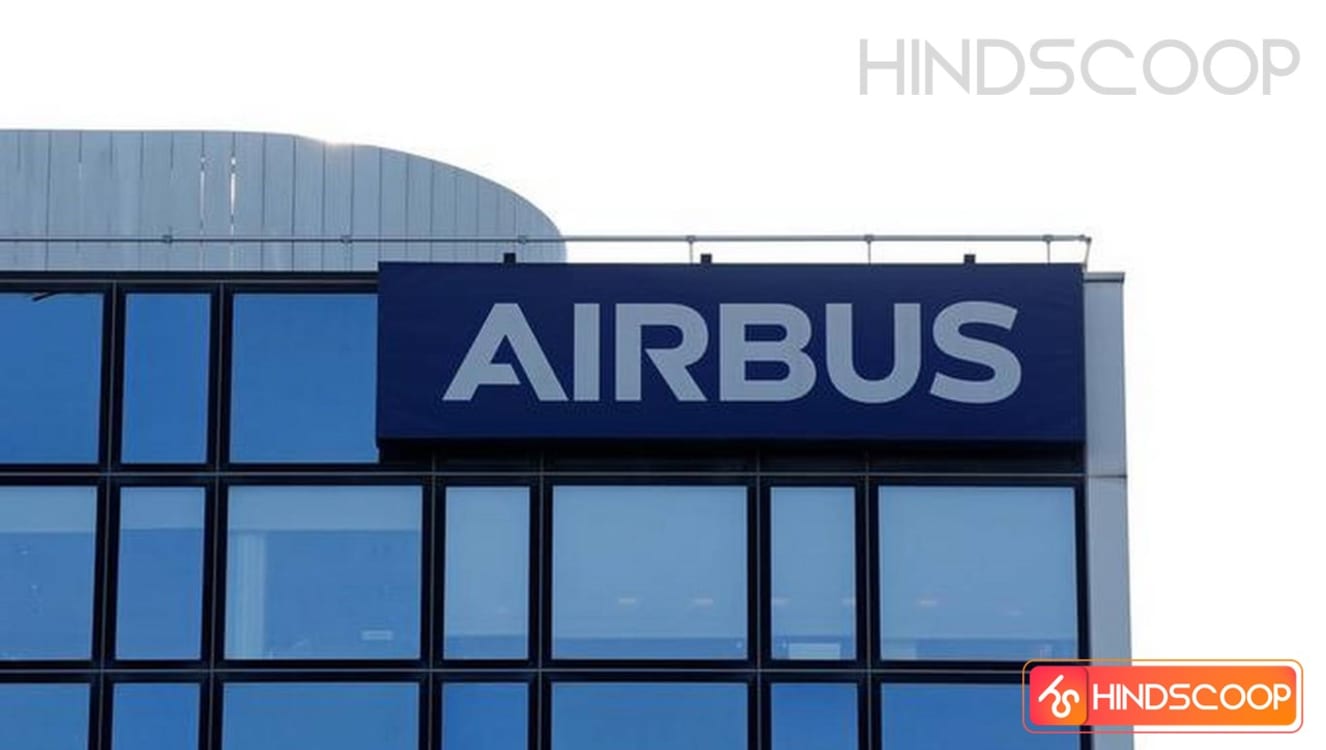 The film portrays a 102-year-old father named 'Dattatraya' who is jovial and young at heart and his 75-year-old son 'Babu' who lives a disciplined and routine life. The plot has fun instances but ends on a tragic note with the death of Dattatraya. The film gives a message to everyone that 'all good things come to an end'. The film received numerous praises and applauds.
4. Mera Naam Joker
'Mera Naam Joker' is a classic film released in the year 1970. It is one of the most loved films of Rishi Kapoor and Raj Kapoor.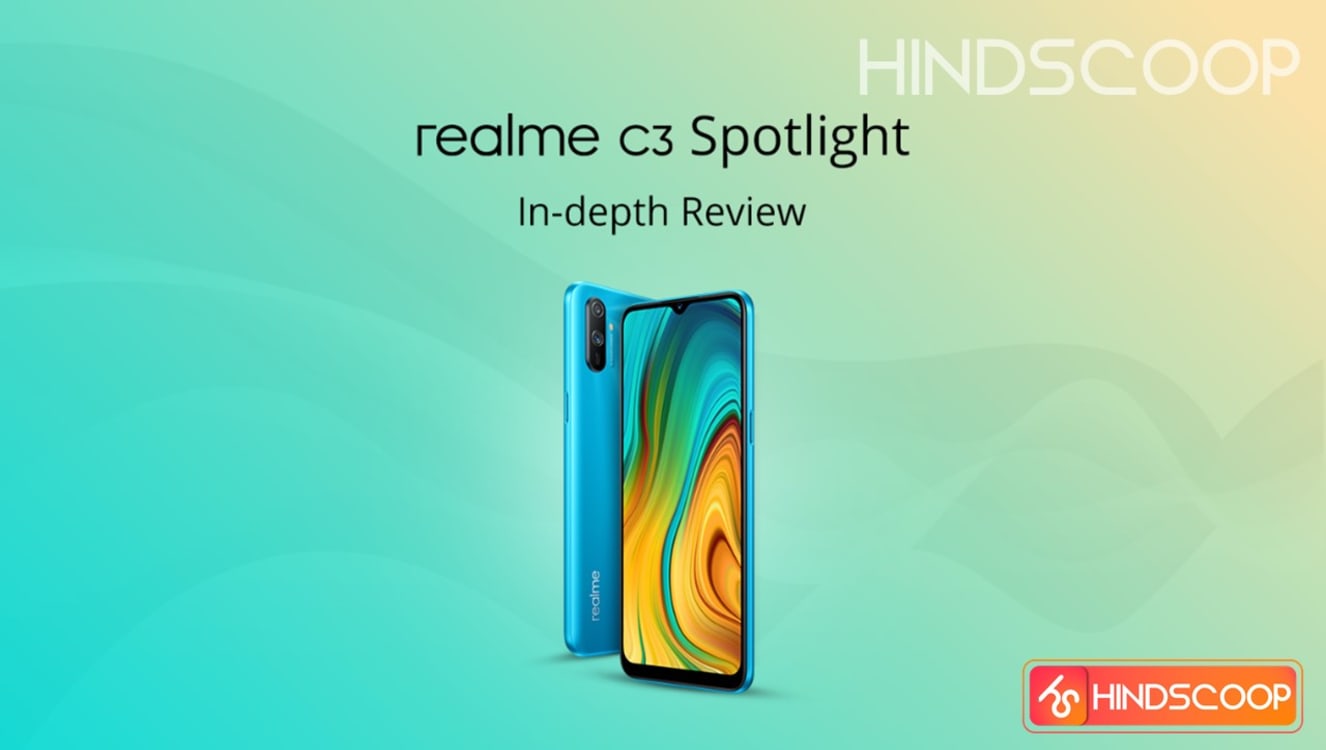 The film portrays Rishi Kapoor as a boy named 'Raju' who secretly develops a liking for his teacher and starts stalking her as well, only to get his heartbroken and to realise that not all dreams come true. He then decides to become a clown to make people laugh. The movie marked a milestone in Indian cinema.
5. Amar Akbar Anthony
Amar Akbar Anthony has a storyline filled with emotions. It portrays three brothers who got separated while they were small and were brought up by families who believed in different faiths.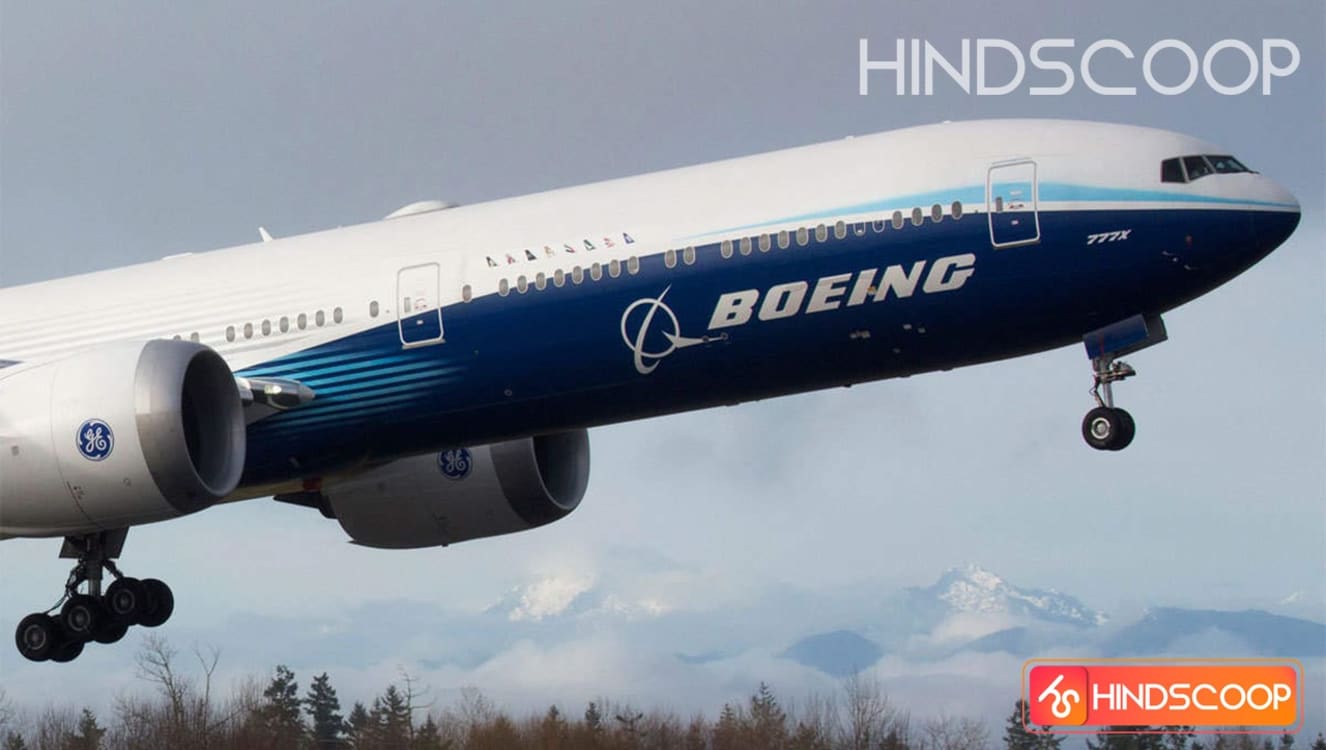 They got united against a smuggler and reconciled with each other. Rishi Kapoor shares the screen with Amitabh Bachchan and Vinod Khanna in this film, and together these three veteran actors made the movie a super hit.
Rishi Kapoor has earned tremendous respect and love from everyone with his fantastic acting skills. He was a great human being off-screen as well. His impressive performances and jovial nature will forever remain etched in our hearts.