Sri Lanka is a pretty place surrounded by natural beauty and clear skies. Hikkaduwa in Sri Lanka is full of restaurants serving delicious food where one can head out to while on Sri Lanka travel. The restaurants here serve Sri Lanka delicacies which are lip-smacking and available at a reasonable and affordable price. All the restaurants have amazing views and interiors. If you wish to gorge on some tasty Sri Lankan cuisine, then plan to go to dine in any of the below-listed restaurants in Hikkaduwa, Sri Lanka and have the time of your life.
1. Surfer's Rest in Sri Lanka
The restaurant is trendy amongst all tourists as well as local visitors. You can savour some yummy Sri Lankan cuisine here. They also serve European dishes. You can head out to the restaurant when you are exhausted and feel famished after having a fantastic turf session.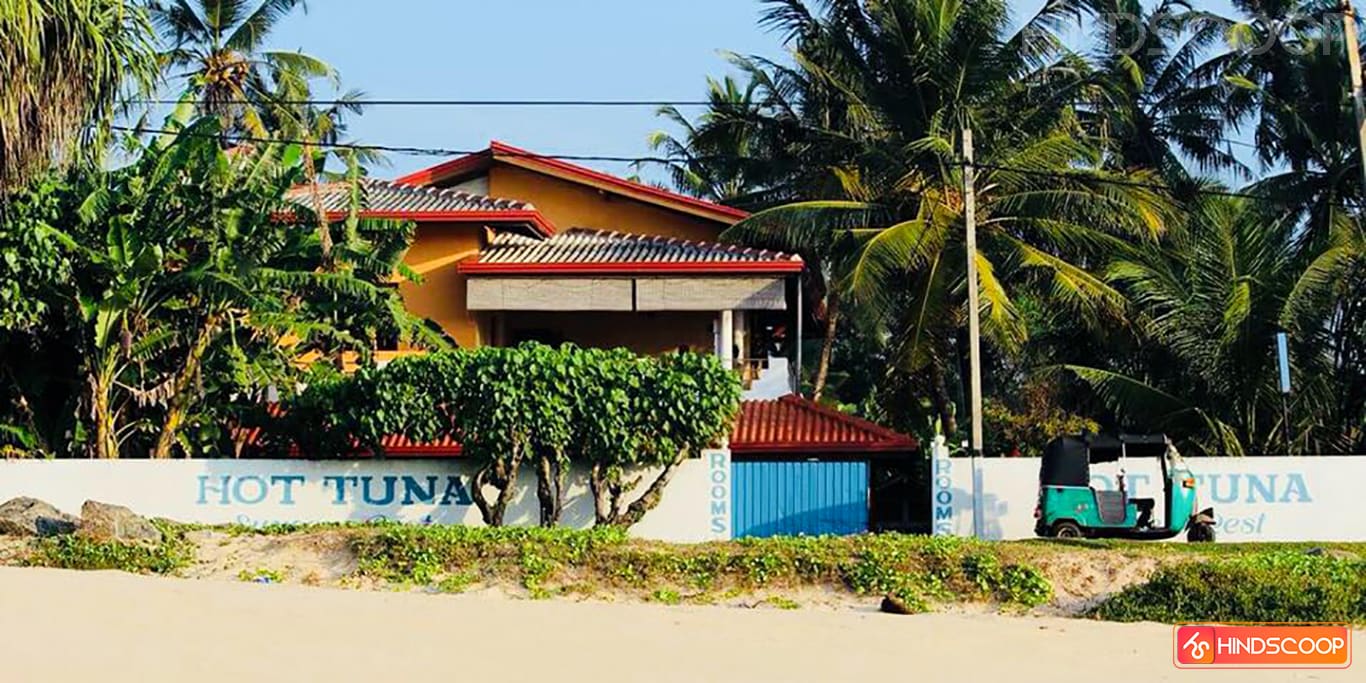 The place is quiet and serene, and you can spend one fantastic time with your friends here. Keep this restaurant in your must-visit list. The restaurant's service and food are excellent so do drop by here when on a trip to Hikkaduwa, Sri Lanka.
2. Amaya Reef in Sri Lanka
The restaurant in Hikkaduwa, Sri Lanka, is fantastic and offers a wide range of cuisines and flavours to relish. The restaurant serves some best seafood and many fish-based recipes as well.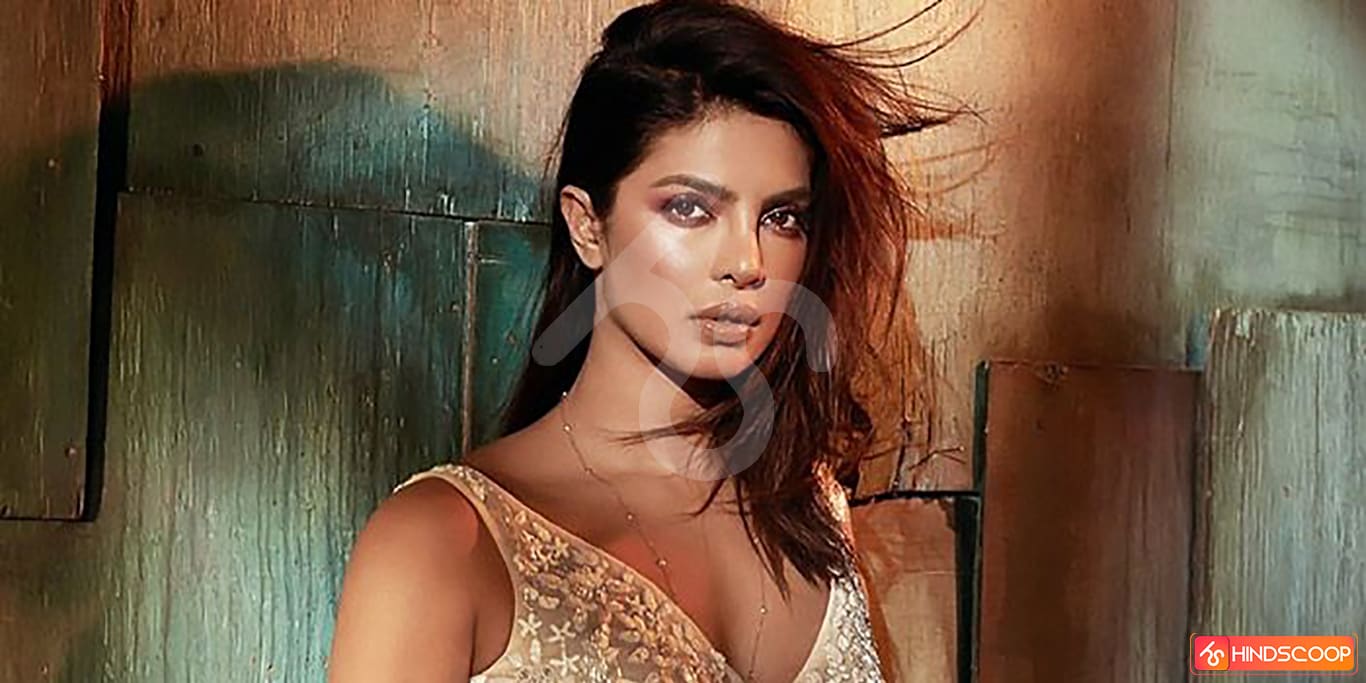 You can get a pretty view of the sea from the restaurant as well. It is spick and span at all times and is surrounded by lakes making the location magnificent. The curries served here are delicious, and visitors necessarily order some of them. Keep this restaurant on your go-to list while you are on a trip to Hikkaduwa in Sri Lanka.
3. Coral Gardens
You can gorge on a variety of international as well as Sri Lankan cuisines here. There is a poolside bar also where people can enjoy themselves drinking beverages and having their favourite snacks and eatables.
You can spend some time chilling here with your group of friends and have a relaxed time enjoying the sea breeze. Take a break from the hot and warm sun by escaping to this amazing restaurant.
4. Asian Jewel Boutique Hotel
The restaurant is situated around a hundred and forty kilometres away from the airport terminal. The place is famous for its rice and curry meal, so make sure not to miss out on this delicious dish.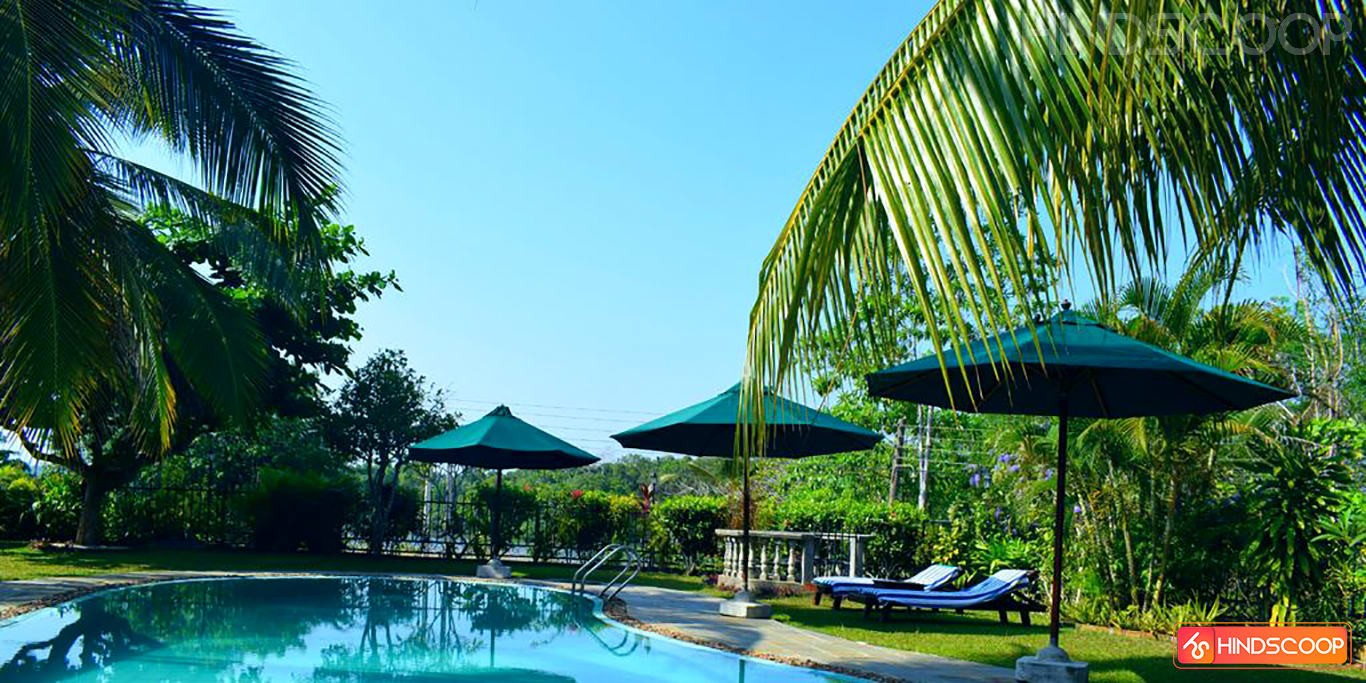 You can also book yourself a room for your stay here. The place is pretty with a variety of food options to select from. The Sri Lankan cuisine served here is delicious and must have. The place serves vegetarian and non-vegetarian dishes, so every guest who visits this place can enjoy a comfortable and relaxing vacation and stay here.
5. Isira Coffee Shop Sri Lanka
It is amongst one of the best local restaurants in Hikkaduwa, Sri Lanka. The delicious food which the place offers cannot be found anywhere at such a reasonable price range.
Juice and shakes served here are refreshing and yummy which you must try out when visiting Hikkaduwa in Sri Lanka.