Today, there are a lot of companies that manufacture Adventure Vehicle for offroading. Many of the manufacturers are very famous for making the best adventure vehicles. These companies offer the best offroader vehicles with high torque efficiency, strong chassis, four-wheel drive, and suspension. If you want to adventurous offroading on the weekends then you must have a tough vehicle that is luxurious but adventuresome. The off-roader vehicles listed here are ready in every manner to tackle the difficult conditions whether the high desert or snow-capped mountains. In this article, we have created a list of such vehicles that include the best off-road vehicles that you can buy as per your choice and interest.
The Jeep Wrangler off-road vehicle
Jeep is one of the most famous off-road and adventure vehicle manufacturing companies. Jeep Wrangler is one of its most sold vehicles that has a huge demand in the market for many years. This off-road SUV has been renewed with more advanced off-road capabilities and comfort.
The Jeep Wrangler comes with the features to select a full track 4×4 system which differs from 2WD to 4WD depending on the type of land. This off-roader vehicle comes with a 2-liter diesel engine that provides 268bhp and 400Nm of torque which is paired with an eight-speed automated gearbox. Its heavy-duty covers and model-specific rails give extra strength against dense materials. The interior of the vehicle is much broader and highly furnished. It combines with the upgraded performance of the car's engines and enhanced off-road manners.
Mercedes-Benz G-Class vehicle
Mercedes is the most famous luxury and costly vehicle manufacturing company. The Mercedes-Benz G-Class is one of its best off-road vehicles which is definitely a worldwide off-road icon. This off-road luxurious SUV has no restrictions on adventure and offroading travels. Mercedes-Benz G-Class is loaded with many premium features and comforts and looks tough and powerful from the outside.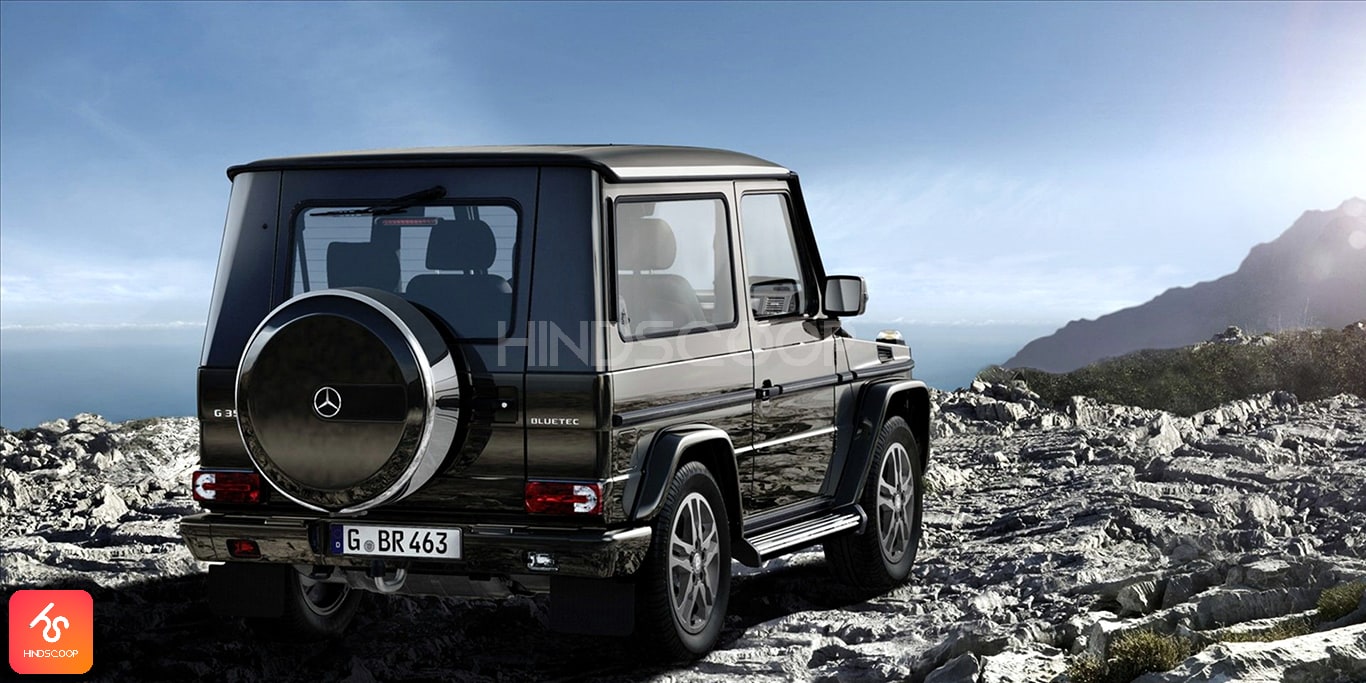 There is a number of customizations that clients can decide to make their G-Class unique. This Mercedes vehicle comes with two variants one is the top-line G63 AMG and another is the entry-level G350D. This vehicle offers hill hold assist, ground response systems,  differential locks, and other mechanical assistance to handle in different regions. It comes with a twin-turbo 4.0-liter V8 engine which produces 416 hp and 450 lb-ft of torque. 
Land Rover Discovery
Land Rover is another offroad vehicle manufacturer that offers compatible vehicles with luxury and high-quality maintenance. It provides an easy-to-adjust seven-seat layout and large in-space and elegant comfort. The smart seat fold allows you to adjust the seating positions.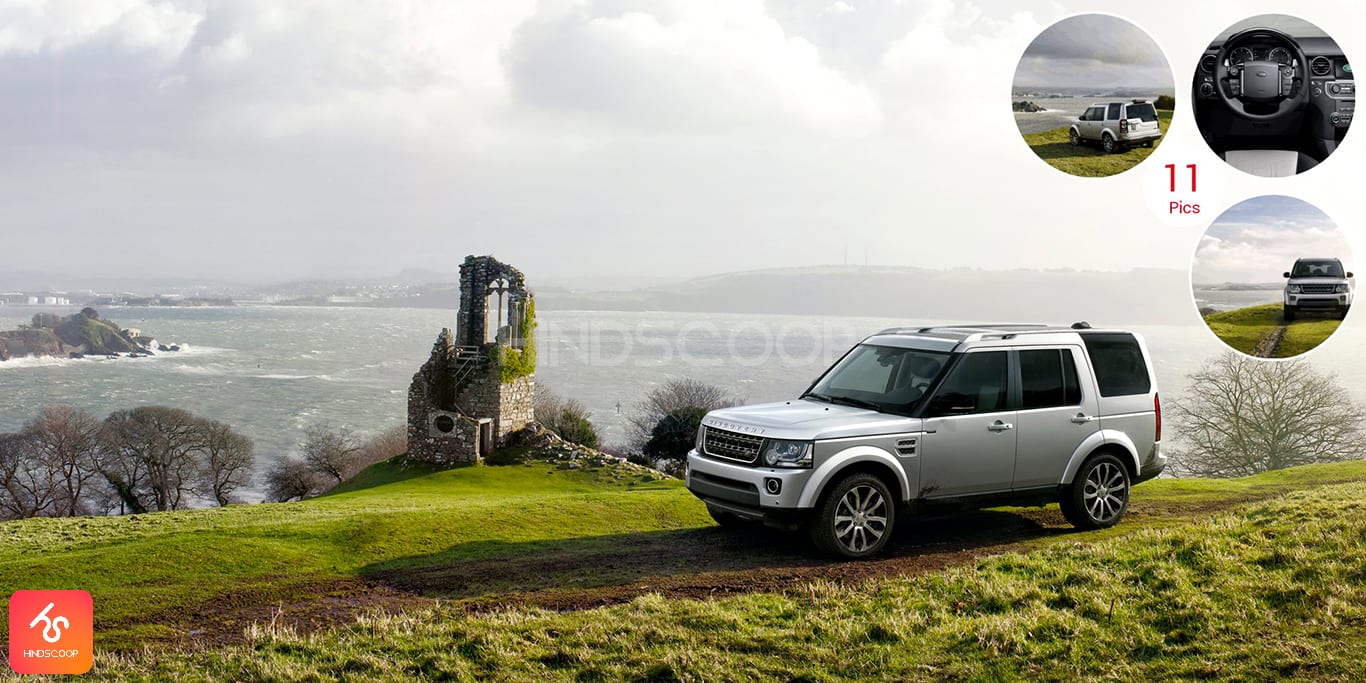 Land Rover Discovery comes with the latest infotainment technologies to provide greater performance, connectivity, and information. It provides a great driving experience with smart parking and towing services only with your fingers. The towing capacity of this vehicle is up to 3 000 kg which takes it to a different level. There is a set of features available to ensure the best towing support. It provides all the optimized geometry and unique technologies to ensure comfort in any kind of terrain.
Mahindra Thar
Mahindra offers many powerful and reliable off-roader vehicles to give you the best experience of adventurous offroading. Mahindra Thar is one of India's most liked off-roader vehicle. If you are an off-roading and adventure travel lover, then you can drive this four-wheeler on any kind of grounds such as mud and rough terrain.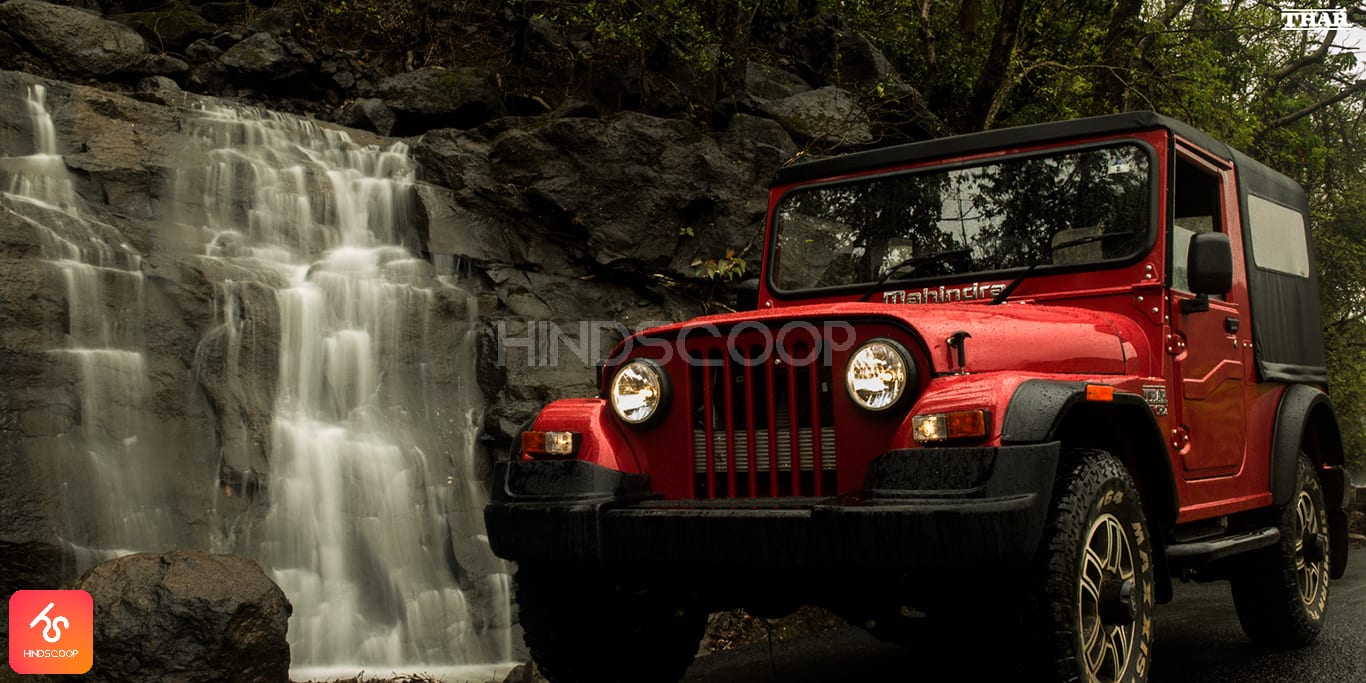 The main reason for becoming this vehicle so famous is the price and the infinite possibilities of modification to make it unique as per your choice. There are also many manufacturer factories of Mahindra Thar in India. It comes with a 2.5-liter CRDE engine that provides enough power to pull the vehicle on off-roads. Although most people just want to buy Mahindra Thar only for the fun purpose.
Toyota Fortuner
Toyota is a very famous adventure vehicle manufacturer all over the world. Toyota Fortuner is one of its popular premium SUVs that became the most sold vehicle in the market. The company introduced the Toyota Fortuner model in 2009. This Toyota model took a little time to spread in India.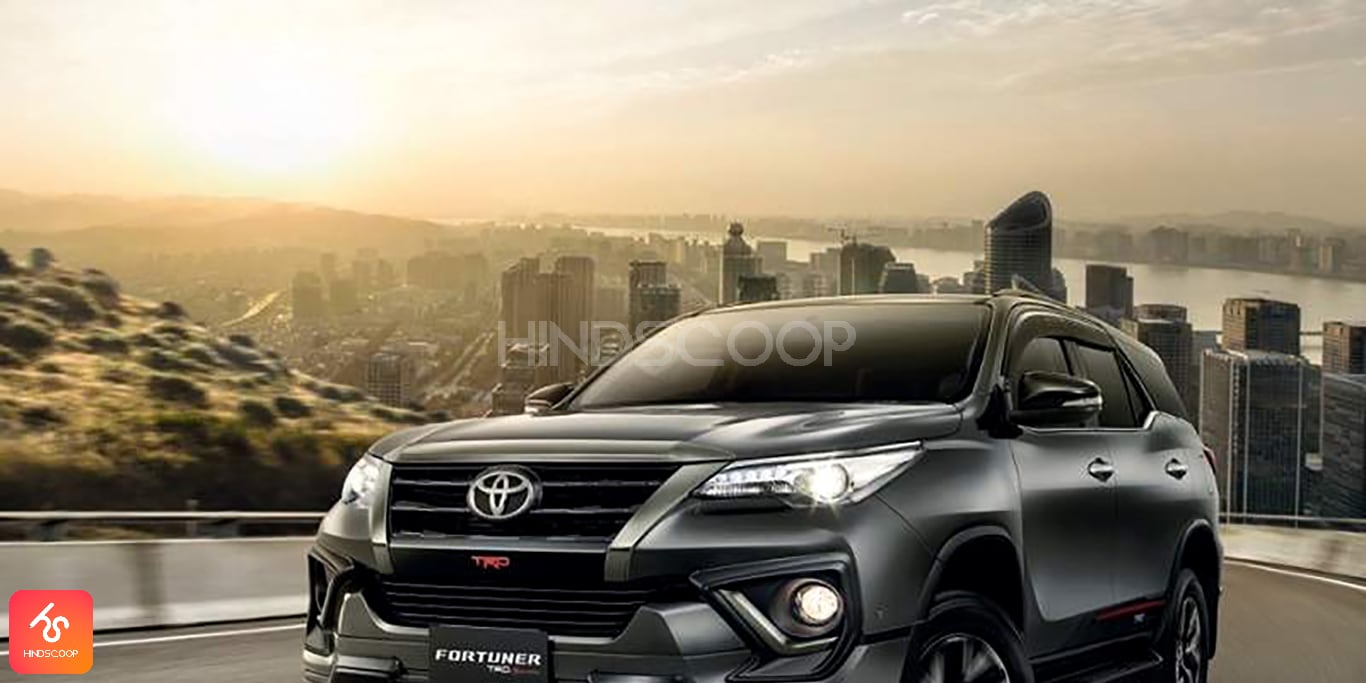 This model of the vehicle comes with bigger and heavier wheels. It also provides an offset air consumption system. The Fortuner has undergone three major upgrades since launch and the latest version has a more explicit design to suit the global version. It provides an all-wheel-drive system that allows you to feel the best performance in any kind of region. 
Which Adventure Vehicle to go for
There are many offroad manufacturing companies all over the world. We have listed some of the most popular among all the offroad vehicle manufacturing companies. These companies are well known for their unique design and features of the vehicle.
Although every one have their own choice according to the place of adventure they want to enjoy, personally I would go for the Jeep Wrangler, it's because of it style which amazes.