In this column, we will daily present before you the top stories in the country related to science, technology, economy, and finance.
Four Gaganyaan astronauts shortlisted for training in Russia.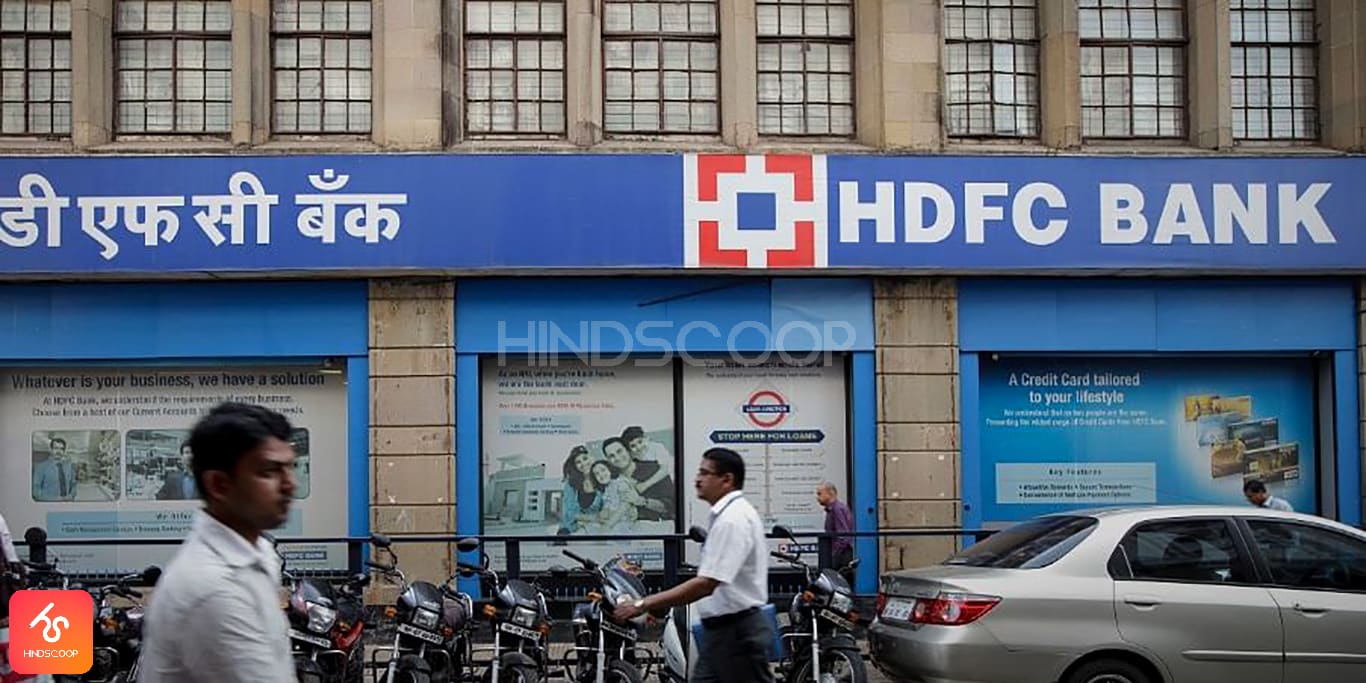 The four astronauts shortlisted for the Gaganyaan mission will be going to Russia for 11 months of training. The training will start in the third week of January. After the training, astronauts will return to India and receive module-specific training from the ISRO. Gaganyaan is India's first manned space mission that is expected to launch in 2022. The total budget for this project is Rs. 10,000 crores.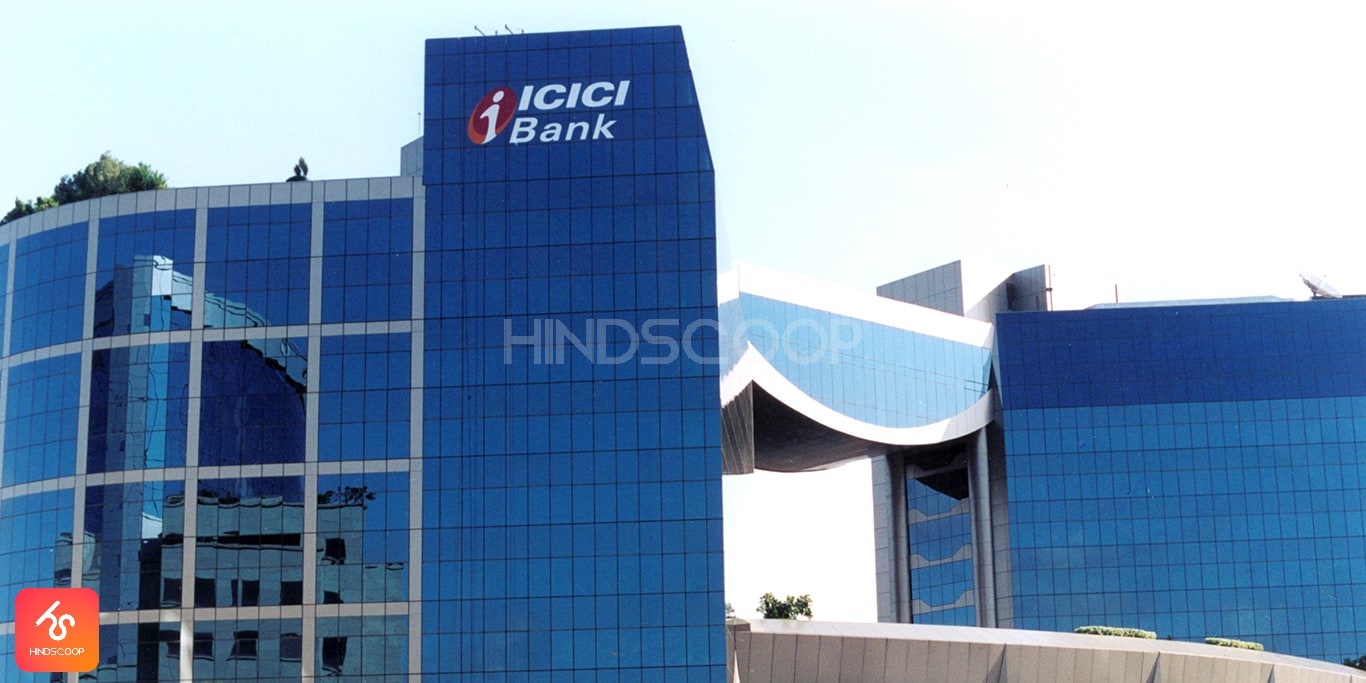 The researchers at the Indian Institute of Technology, Kharagpur have developed an Artificial Intelligence-aided system to read legal judgments. The system can not only tell which laws are getting violated but also can help in reducing legal costs. The researchers at IIT-Kgp were from Computer Science and Engineering department.
You can now call this number to know your FASTag wallet balance.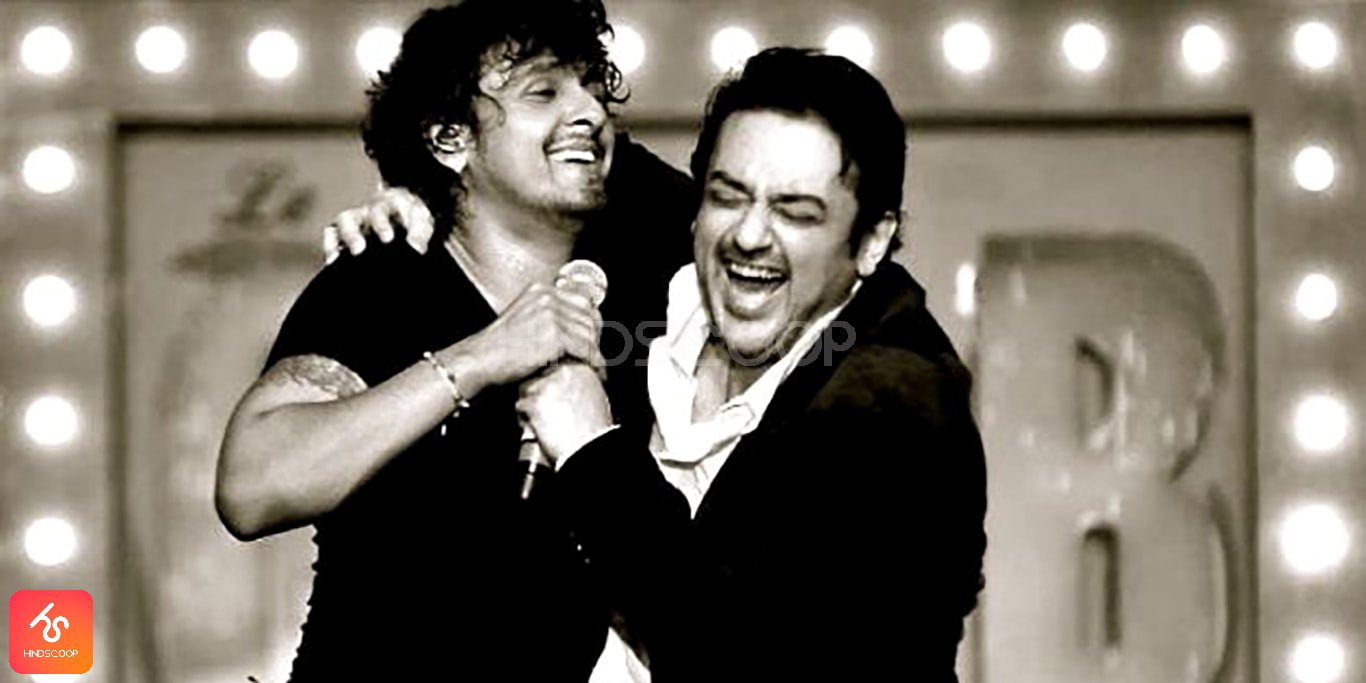 The National Highways Authority of India (NHAI) has rolled out a new way of 'missed call alert facility' that you can avail to know how much money is left in your NHAI prepaid account. If you are a registered FASTag user then all you need to do is give a missed call from your registered mobile number to +91-8884333331.
The missed call service is free and available 24×7. However, the service is only limited to those users whose NHAI FASTag account is linked to NHAI repaid wallet. If your FASTag account is linked to any bank account then you cannot avail of this service (as of now).
The Supreme Court rejects the plea; telcos have to pay Rs. 1.02 lakh-crore AGR dues within 1 week. The dismissal of the plea might hamper 'Digital India.'
A bench comprising justices S.A. Abdul Nazeer, Arun Mishra, and M.R. Shah has rejected the plea of Vodafone Idea, Tata Teleservices, and Bharti Airtel to review the apex court's October 24 verdict regarding the adjusted gross revenue (AGR) that collectively fined the telcos a whopping RS. 1.02 lakh-crore for spectrum usage charge (SUC), additional license fees, penalties, and interest.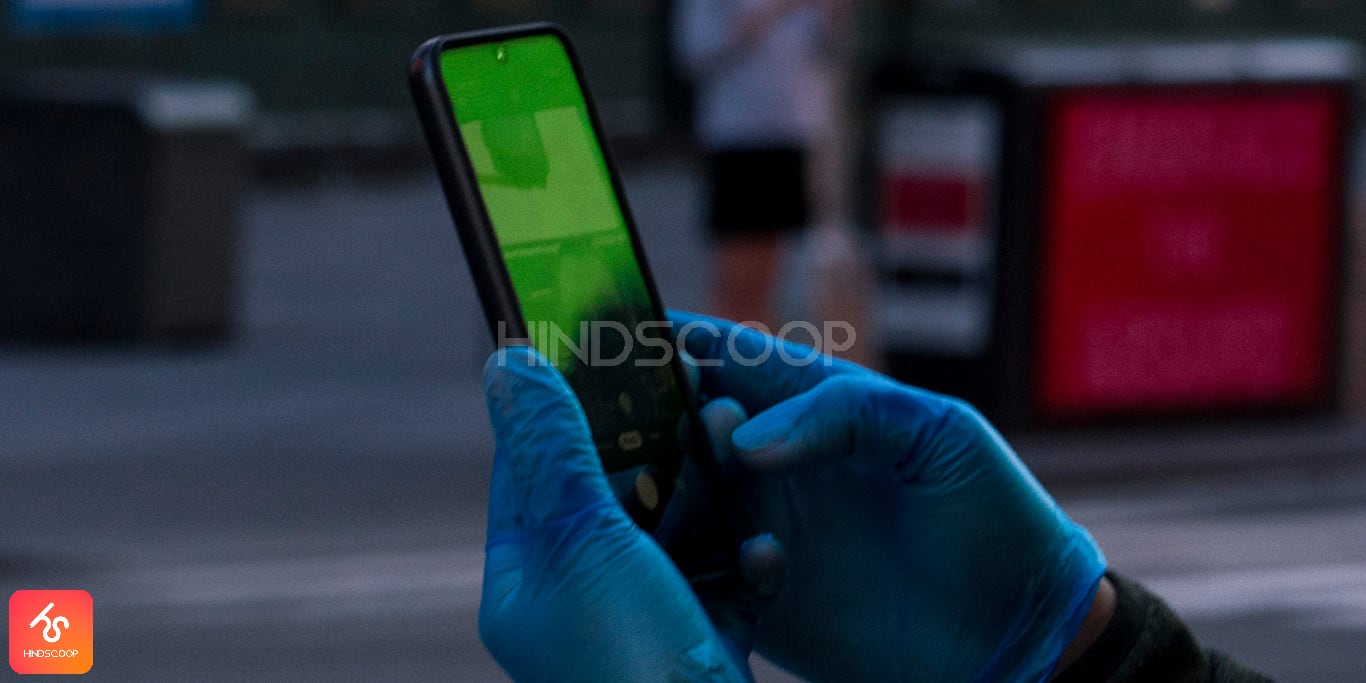 The Indian Cost Guard is in a dialogue with the Department of Telecommunication for allotting it the required satellite bandwidth for its needs. The chief of ICG said that sending up a dedicated satellite would be very expensive. Therefore, it is trying to convince the DoT to do the needful.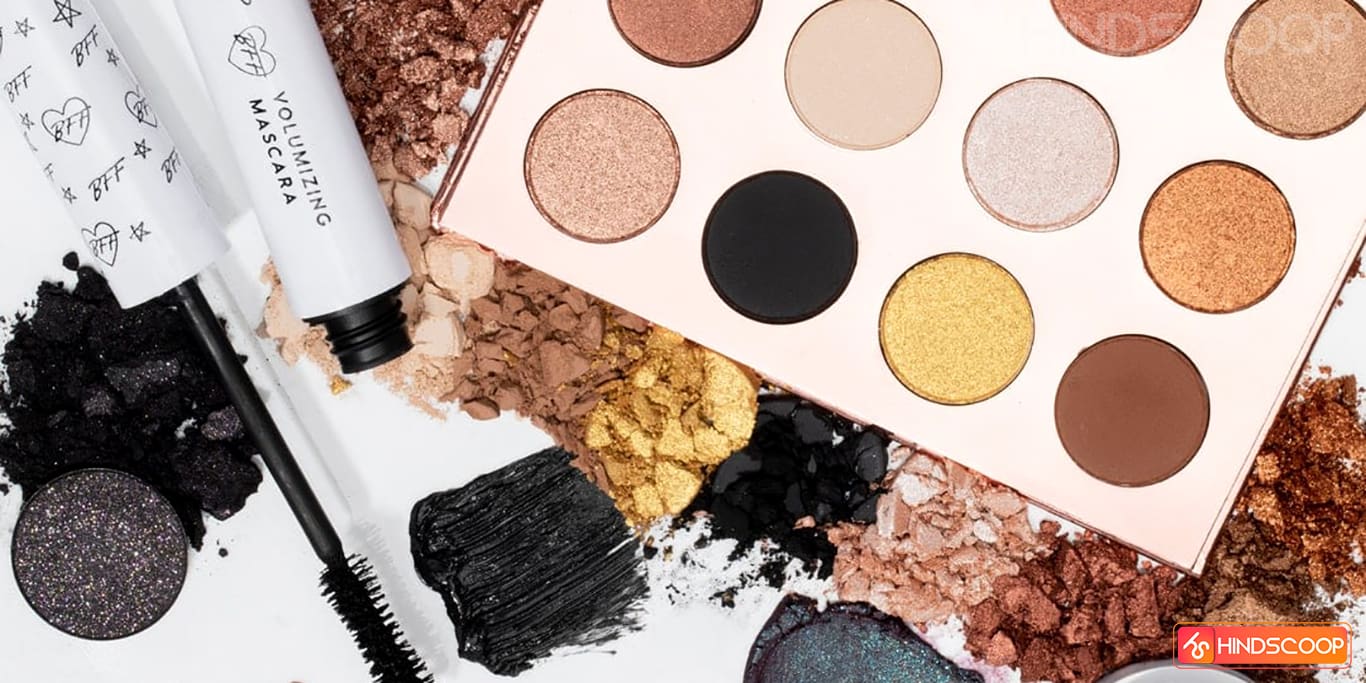 The researchers at the Indian Institute of Technology, Roorkee have discovered a novel compound that will eliminate a multitude of antibiotic-resistant bacteria.
The IIT-R researchers have published a study in the Journal of Antimicrobial Chemotherapy where they screened a library of 11,000 compounds against Gram-negative bacteria named 'Escherichia coli' and discovered 30 novel antibacterial molecules. The research was led by Ranjana Pathania, Associate Professor in the Department of Biotechnology at IIT-R. They named the identified molecule as IITR06144.
Mindbody has opened a new office in Pune and is going to hire engineers.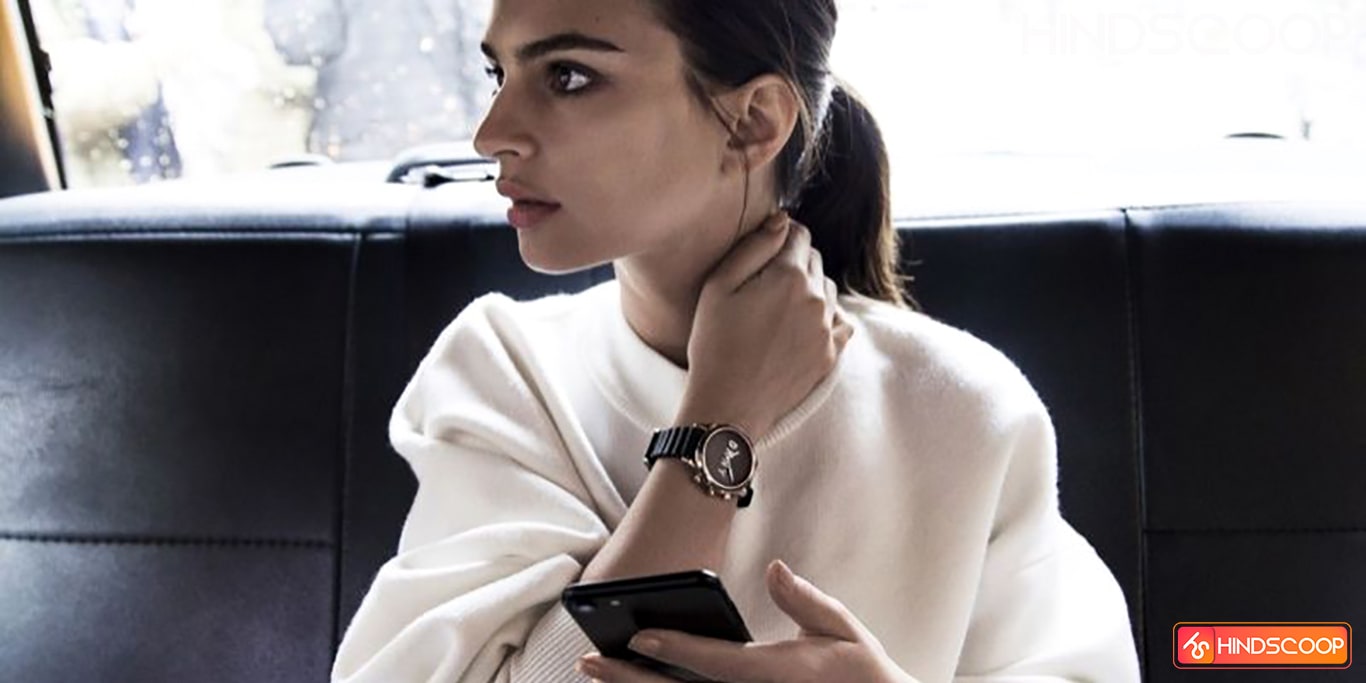 Mindbody, a US-based wellness technology company has opened its new office in Pune, Maharashtra, India. The new office is equipped with an engineering facility to build products for the company's business units across the globe.
The company deals in software development, project management, and quality assurance. It claims the new office in India will give a boost to the country's engineering network and provide ample employment opportunities.
The WHO says the TB diagnostic test developed in India has high accuracy.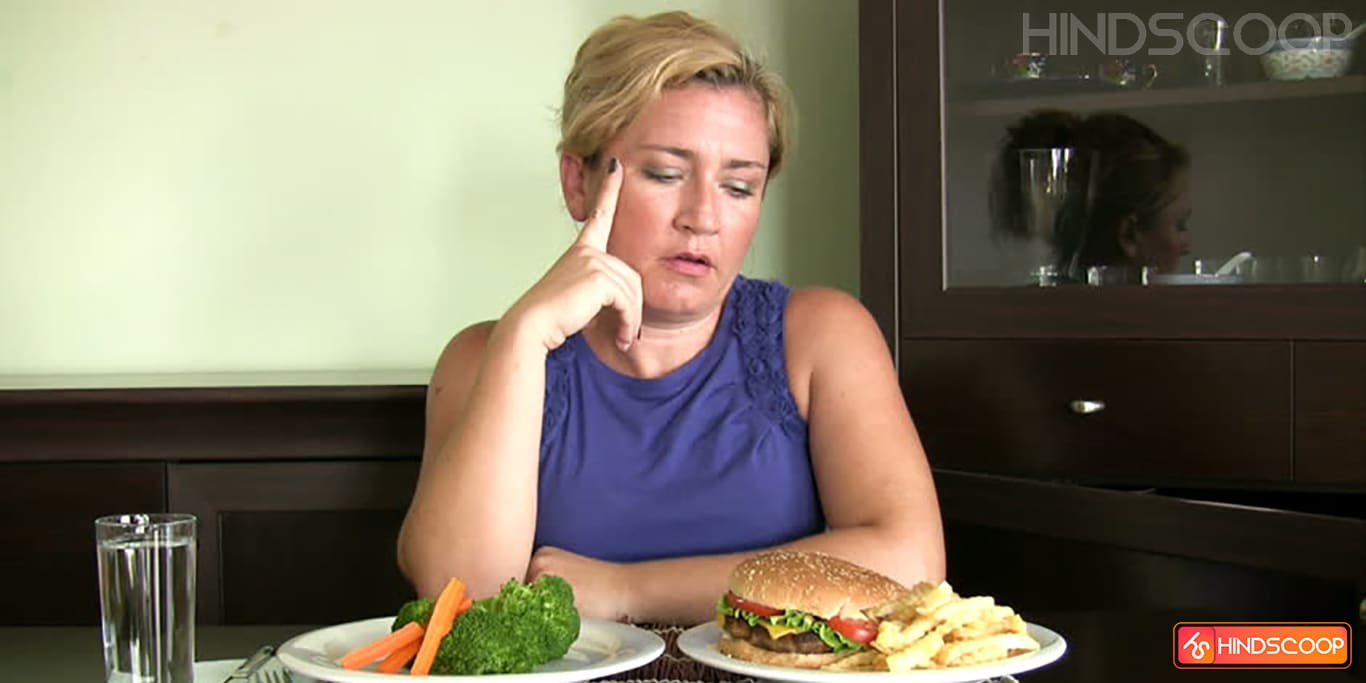 On January 14, the World Health Organization has published Rapid Communication mentioning that India-made Truenat MTB has a high accuracy rate. The Truenat MTB is a molecular diagnostic test for pulmonary and extrapulmonary TB and rifampicin-resistant TB. It can also be used as an initial and point-of-care tool at all primary and community health centers.
Facebook has rolled out a new feature, Login Notifications.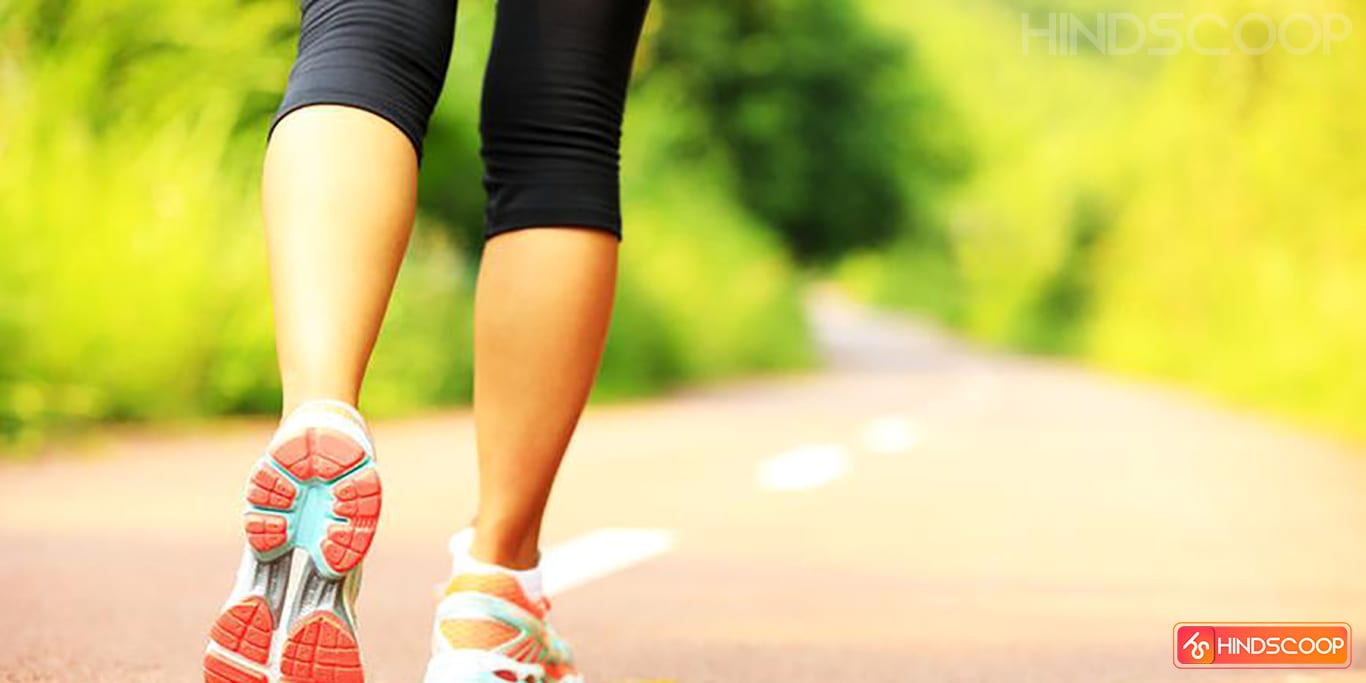 Facebook has launched a new feature that will notify users every time they log in to any third-part app via Facebook. According to this feature, the users will know which information they are sharing when they login to the third-party app.
Facebook Login Notifications will also alert the users by notifying them when they grant permission to any app's access to their information. The feature will also notify when they log in again to that third-party app and its access to information has expired.
Global IT spending to reach $3.9 trillion in 2020.
According to the latest forecast/report by Gartner Inc., worldwide IT spending is likely to increase by 3.4 percent from last year and reach $3.9 trillion in 2020. In the next year, global IT spending is expected to cross USD four trillion.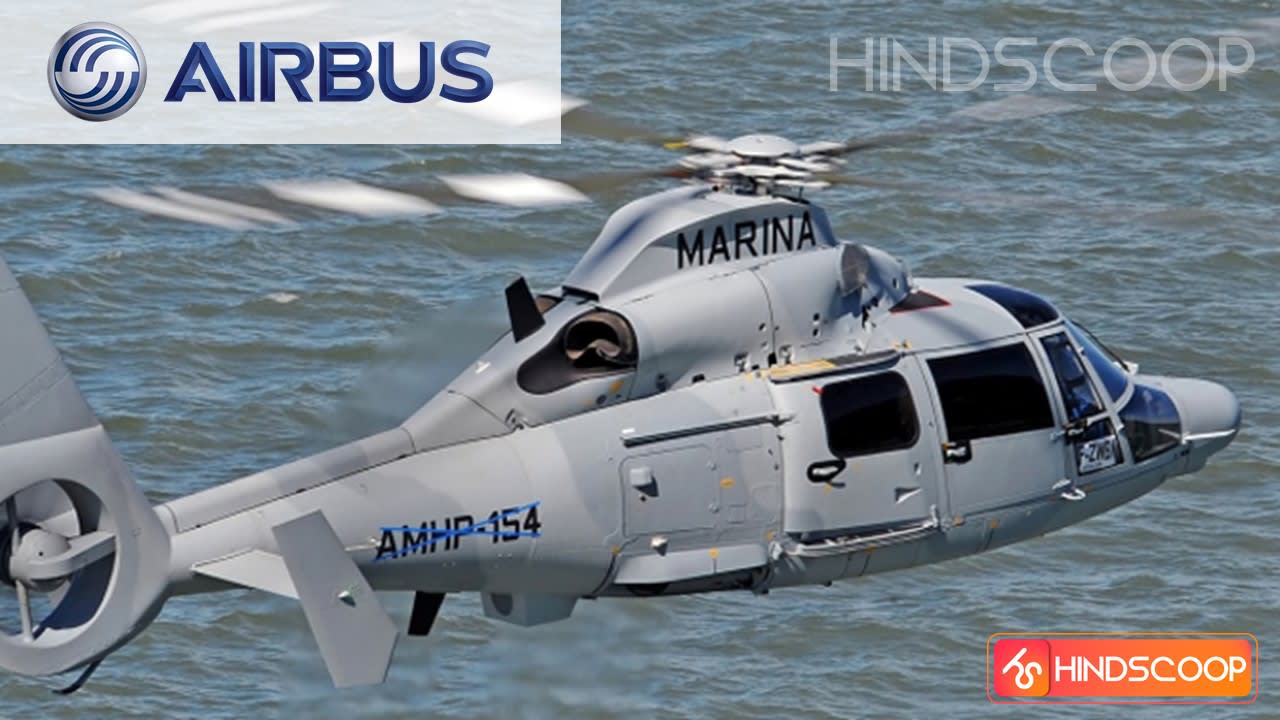 The company has confirmed it has ended support to Windows 7 after a decade. The Windows 7 operating system (OS) was launched in 2009. It was one of the most popular OS that ran on millions of devices all over the world. Microsoft had been warning/notifying the users regarding the termination since last year.
Now, the users will now get to see a full-screen notification on Windows 7 computers warning them about the end of support. Hence, the company appeals to all the Windows 7 users to upgrade to Windows 10 as early as possible and enjoy all the latest features.
Now you can Turn On/Off your card for online payment and also set transaction limits.
As per the new RBI guidelines, all the fresh cards issued by banks should be only for physical use such as in point-of-sale (PoS) devices and automated teller machines (ATMs). And for the Internet or other facilities, customers can specifically request for the same.
Customers can also set transaction limits for any kind of transaction (both physical and internet). For the existing cards, each bank will have its own decision. But the cards that were never been used for any online transaction those cards can now no more be used for online transactions.
NBFCs are facing hard times as their asset quality deteriorates and the delinquency rate rises by 50 basis points (bps) in Q3.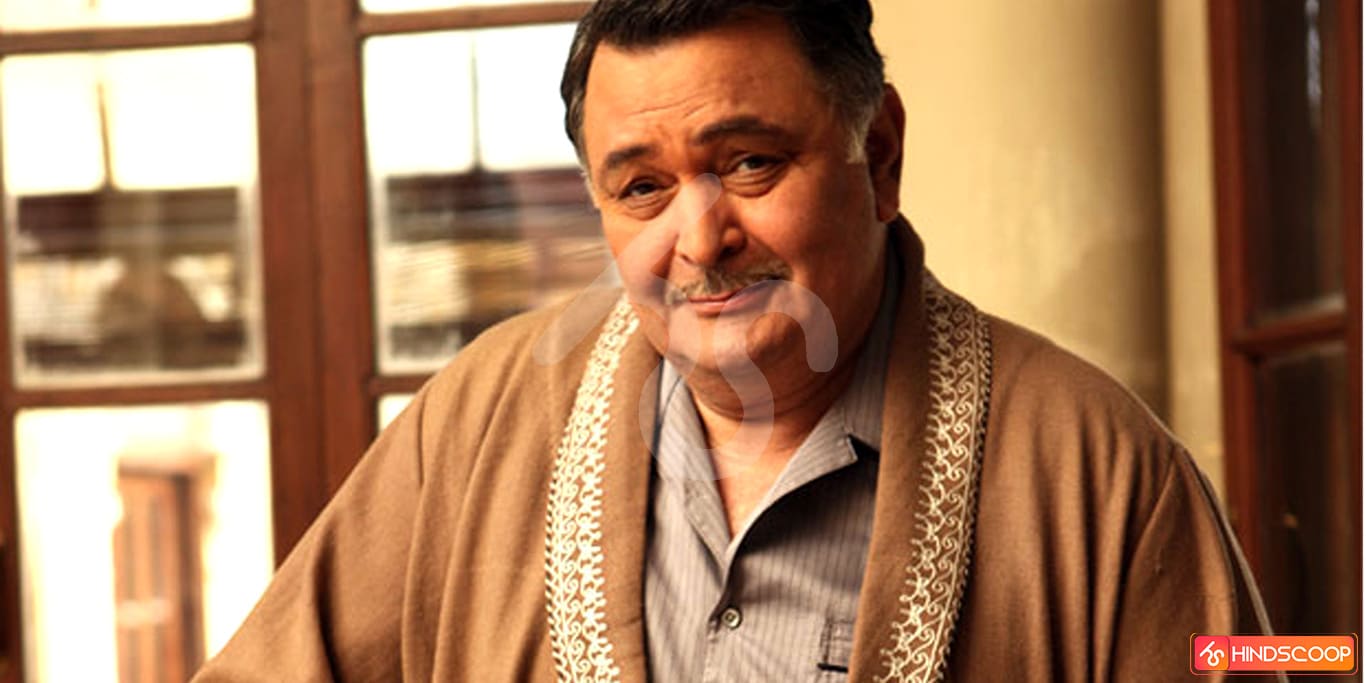 According to a TransUnion CIBIL report on retail credit trends, the shadow banking sector's delinquency rate rose by 50 bps from the same period in 2018 Q3 (July, August, September). The NBFCs have been struggling with asset-liability management and now the sector's asset quality is deteriorating in the consumer credit segment.