Sports are known for bringing people and nations together. Therefore, sports such as the Olympics and the World Cup bring large crowds, and people come together to support their favorite teams and athletes. The top athletes are mostly the highest-paid athletes.
Such Athletes are recognized by their fans, communities, and countries as heroes for their victory. These athletes carry out a lot of money as part of their contracts and commercial deals. Most paid athletes not only earned a lot of money but also a respect for their nation.
Here we have prepared a list of highest-paid athletes in the world :
1. Floyd Mayweather (Net worth – $915 million)
Boxing is one of the most paid games in the world. Floyd Mayweather is an American retired pro boxer. He was unbeatable as he had won 50 boxing fights. Boxing may not be the most famous sport, it does not mean that you can't make huge money from it.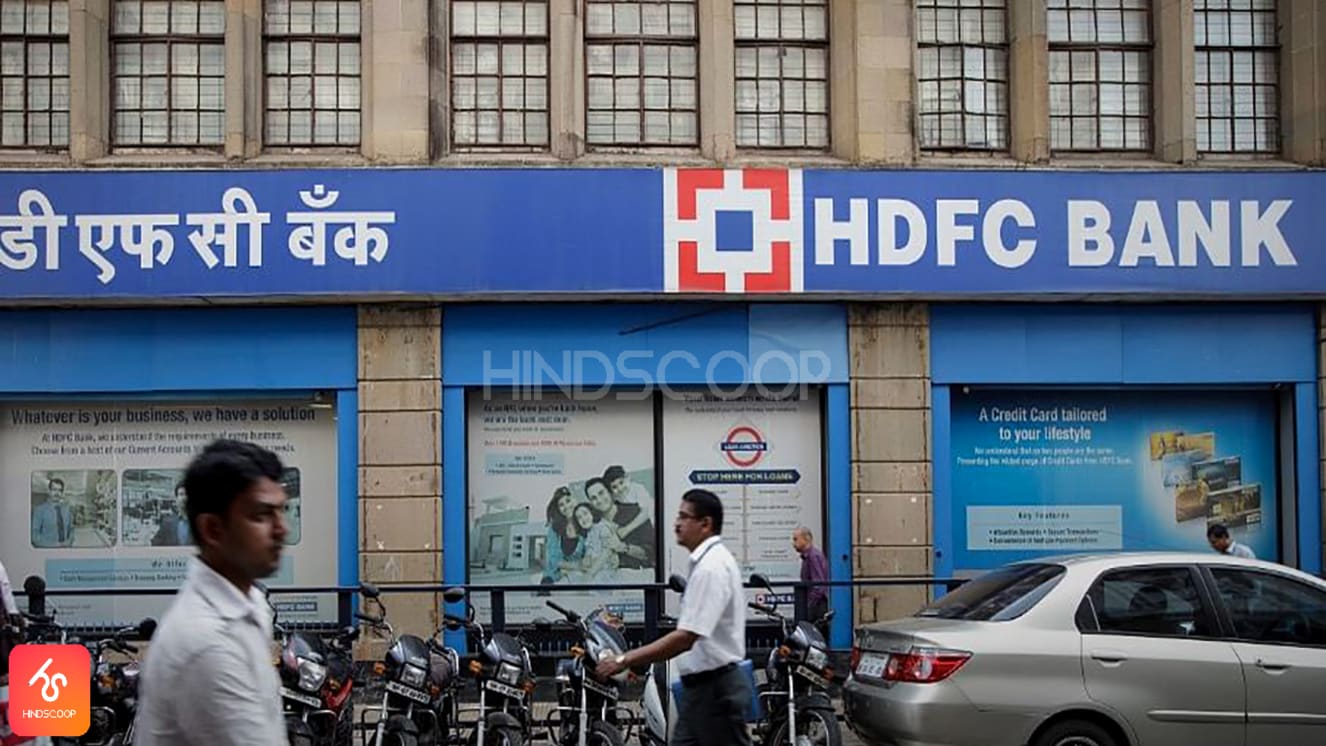 Floyd Mayweather is one of the examples. Over the previous decade, he has earned $915 million. Mayweather is the biggest personality in the sport, and with many records, he is a multi-million dollar player of all time.
2. Cristiano Ronaldo (Net worth – $800 million)
Football is the most famous and highest-paid game in the world. Cristiano Ronaldo is a famous pro football player. He is currently playing for the Italian club Juventus and he is the captain of the Portuguese national team.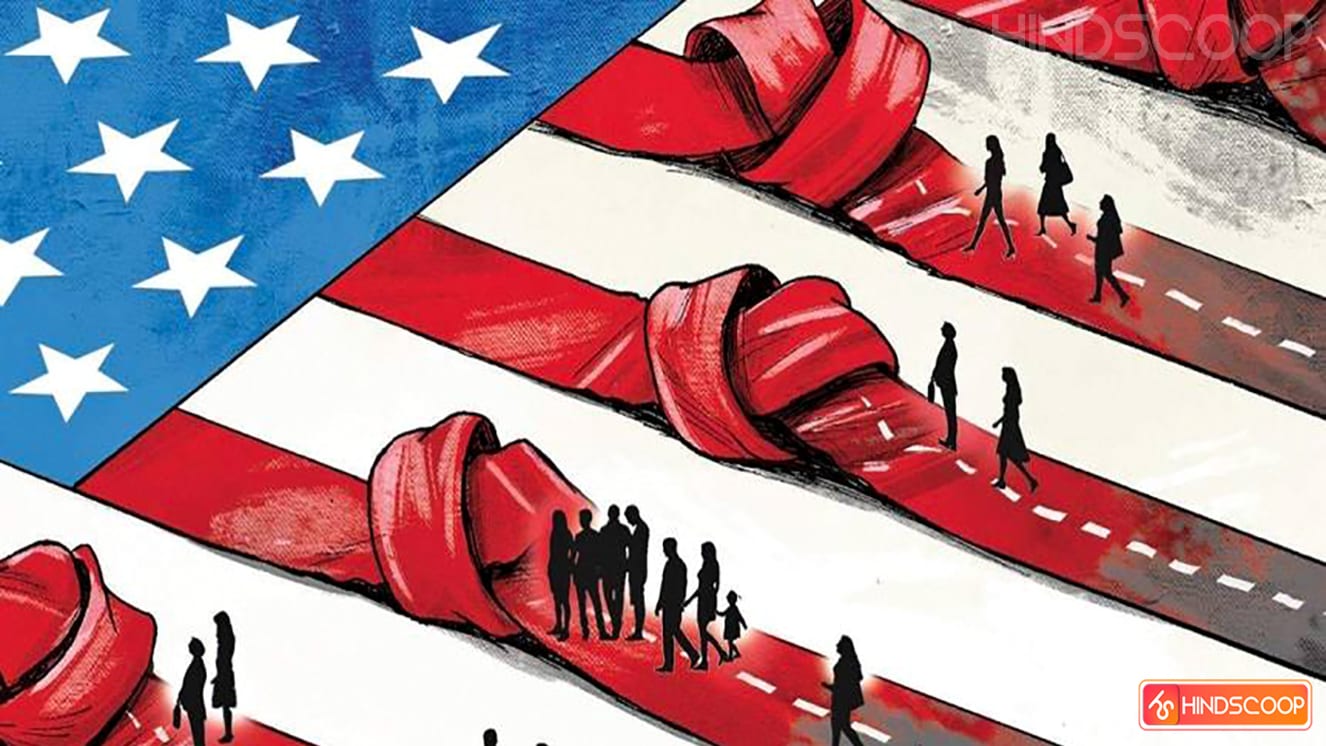 He won 28 trophies in his career and was named one of the finest players in the world. Cristiano Ronaldo is one of the richest players. He signed multiple million $ contracts during his career. One of the biggest deals was his Nike deal, where he signed a $1 billion life-making contract. Ronaldo is not only making money on the field, but he also receives a lot of appreciation from the community because of his social status. He is one of the most followed athletes on Instagram with over 166 million followers.
3. Lionel Messi (Net worth – $750 million)
Lionel Messi is also one of the highest-paid soccer players in the world. Messi was one of the highest-paid athletes in his team, earning around $80 million in salary and rewards.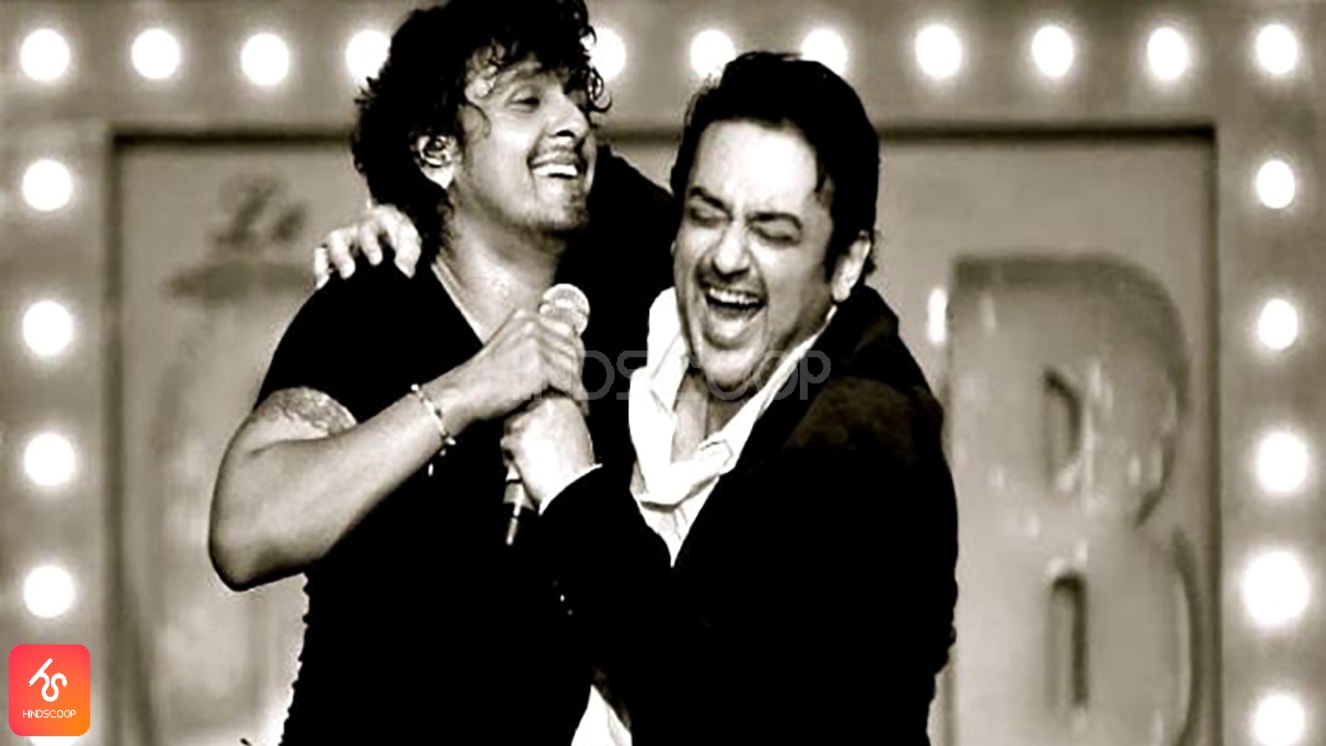 A few years ago, he signed a contract with Barcelona for a $59.6 million bonus and $667,000 for the club in a week. Messi has also signed a lifechanging contract with Adidas and makes 30 million per season. Though he does not have the same profile as Ronaldo, Messi is high on this list because of his contribution to the sport.
4. LeBron James (Net worth – $680 million)
Basketball is also among the highest-paid sports. Among current basketball players, LeBron James is one of the highest-paid athletes. He was reportedly getting $680 million and $200 million more than the best NBA player.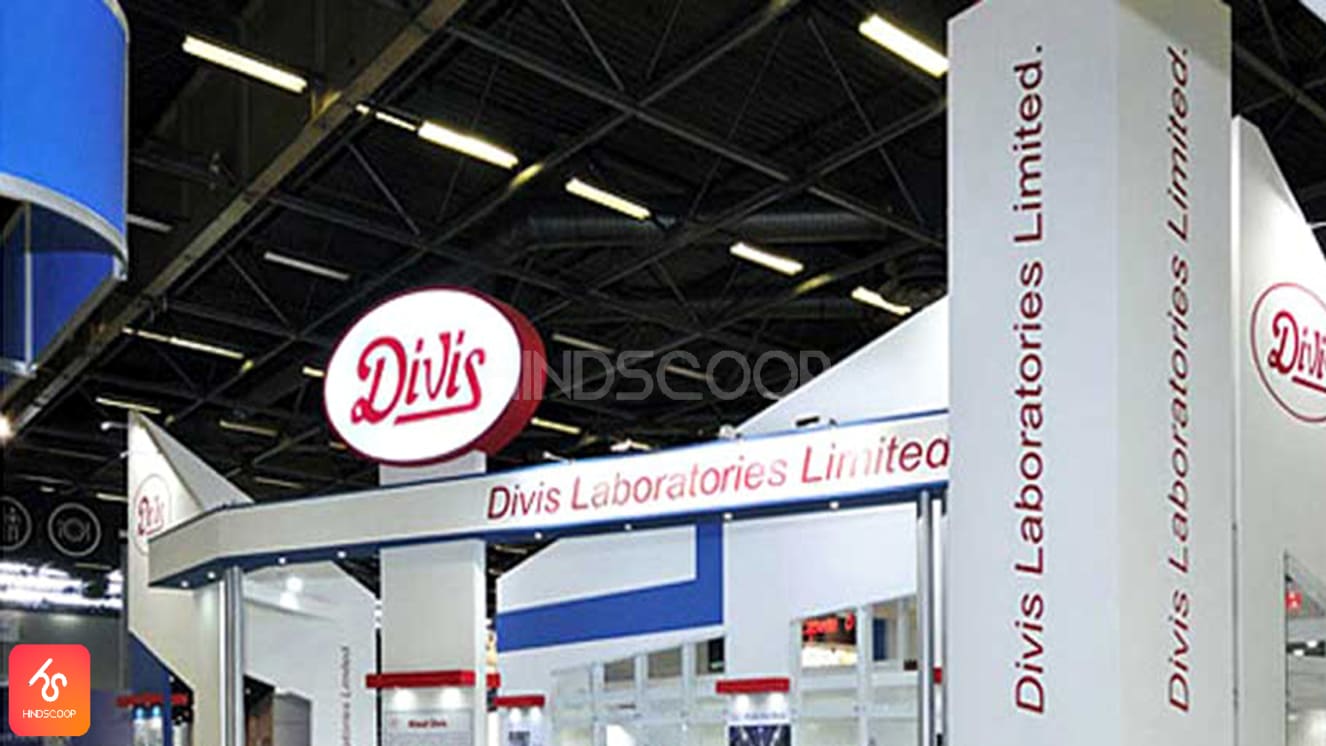 Many of his contracts have played a role, but James has drowned him in the business world. He established his own filmmaking business, the digital sports chain, and also invested in Blaze Pizza. Like the two athletes above on this list, LeBron also witnessed a life-changing contract with his main sponsor Nike which worth billions of dollars. LeBron is the most remarkable face in basketball, and his name on this list proves it.
5. Roger Federer (Net worth – $640 million)
Tennis one of the most recognizable game. Roger Federer is one of the toughest players in tennis history. By the end of his career, he was producing big money and competing at a high level.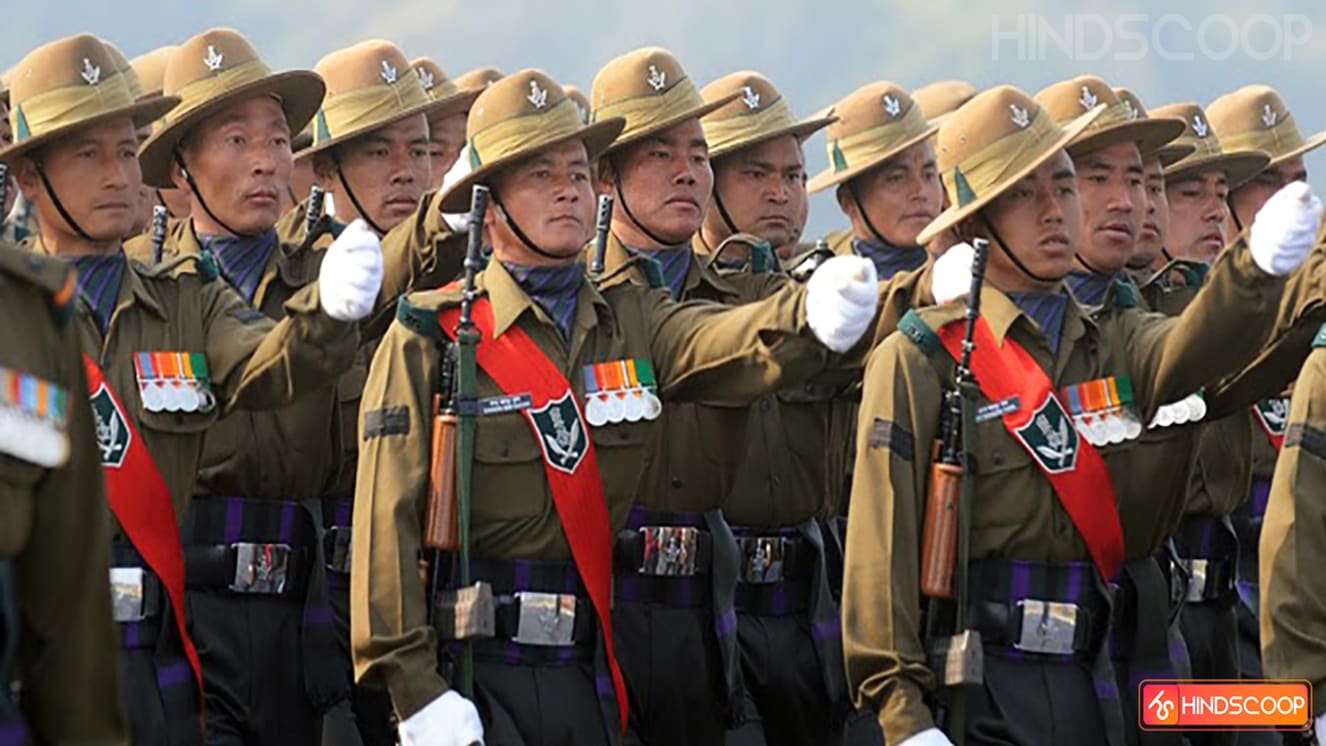 Like golf, one can earn a lot of money by winning tennis tournaments. After signing a 10-year, $300 million deal, Federer witnessed a long-term deal with Nike and also got a good deal from Uniqlo. The other tennis player of the year also paired with so many contracts like Rolex & Barilla.
6. Tiger Woods (Net worth – $615 million)
Tiger Woods is not as dominant as he was before 2010, but it doesn't mean he has not made big money. Although the course was ineffective, he finished his decade as the highest-paid athlete. Considering the disadvantage he has encountered over 1.5 billion jobs, this is an extraordinary achievement.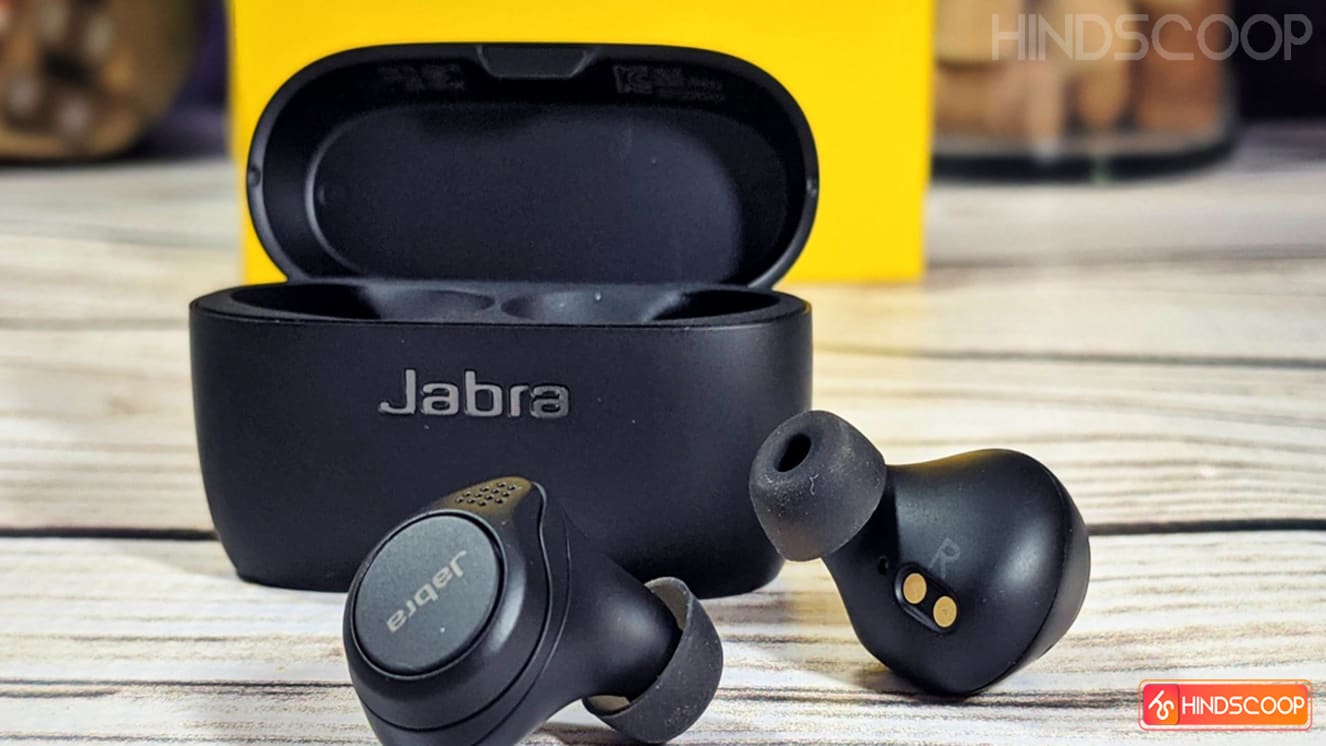 Woods also occupies a large Nike deal, a golf course design firm, and many other smaller contracts. Woods is a potential center in the world of golf and one of the most remarkable faces in US sports. No wonder he is earning big money when his career was near its end.
7. Phil Mickelson (Net worth – $480 million)
Phil Mickelson also won career tournament earnings just behind Tiger Woods. Like Woods, Mickelson makes his checks from big deals with KPMG, ExxonMobil, Titleist, and many more.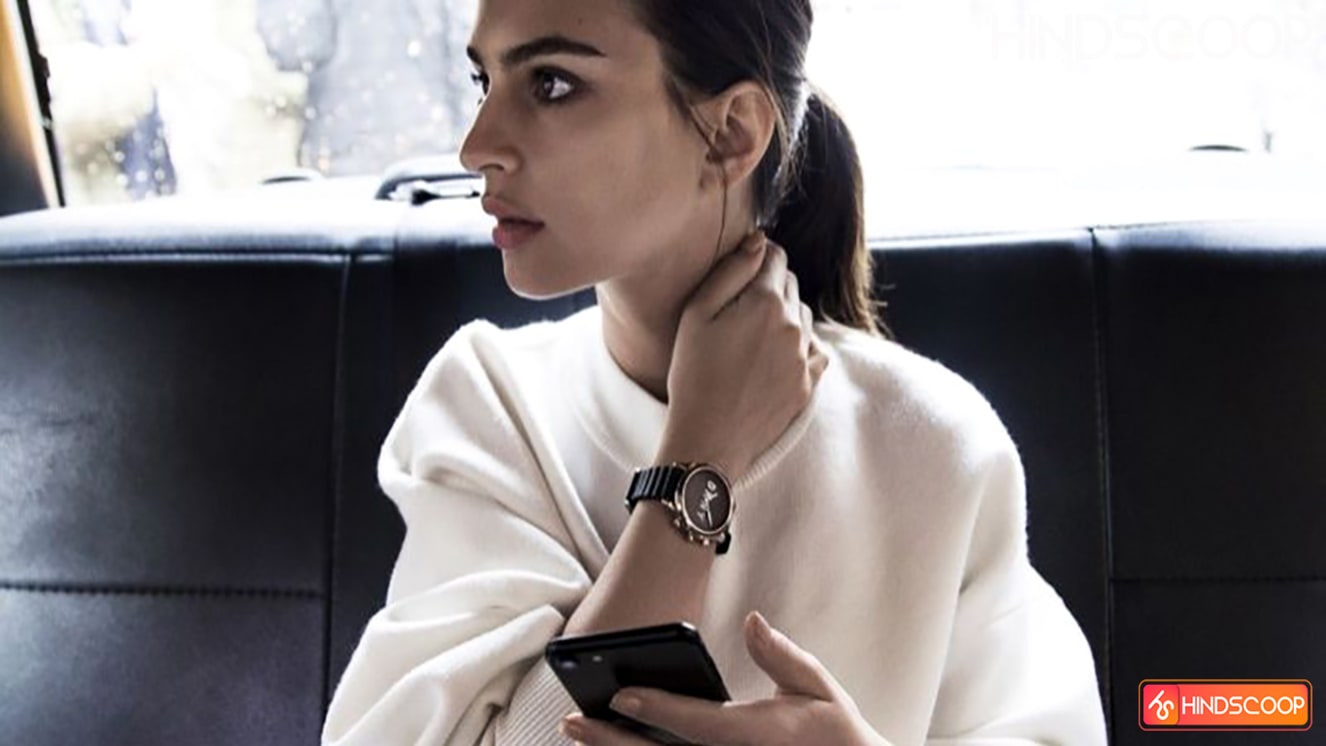 There was a conversation at one stage that he wished to buy the San Diego Padres. He currently earns $50 million a year from the course, but his biggest single payday in PPV event may be from a special match with Tiger Woods. They fought in the 1v1 format, where Mickelson defeated Woods and won the $9 million prize.
8. Manny Pacquiao (Net worth – $435 million)
Behind Floyd Mayweather, Manny Pacquiao is the best-known boxer. After 2010, he made less than $20 million in a single fight, including significant fights like his match vs.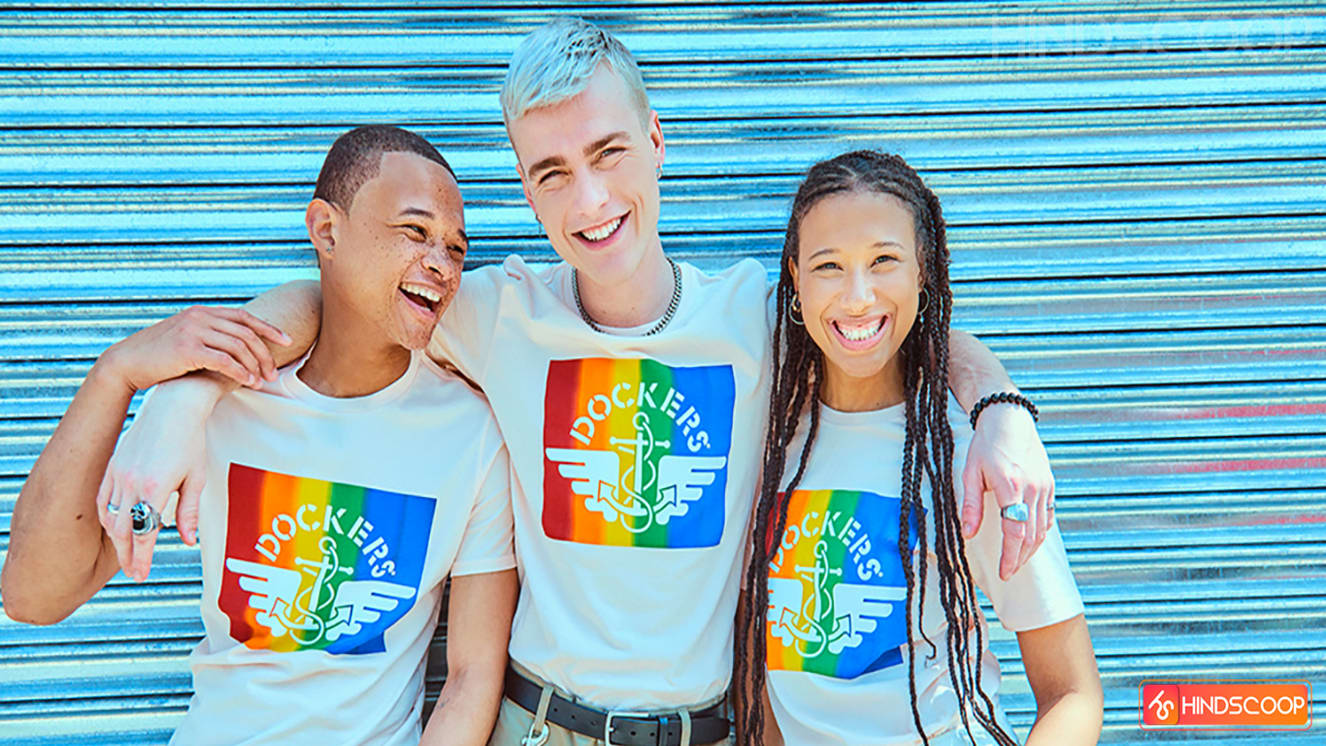 Floyd Mayweather, which generated $130 million in 2015. Pacquiao has accomplished in the Asian market, which makes him more profitable. Perhaps more than Mayweather. Like many others on this list, he may not be out of the money he is making.
9. Kevin Durant (Net worth – $425 million)
Basketball player Kevin Durant is one of the youngest athletes on this list, with salaries and recommendations up by 400% in a few years.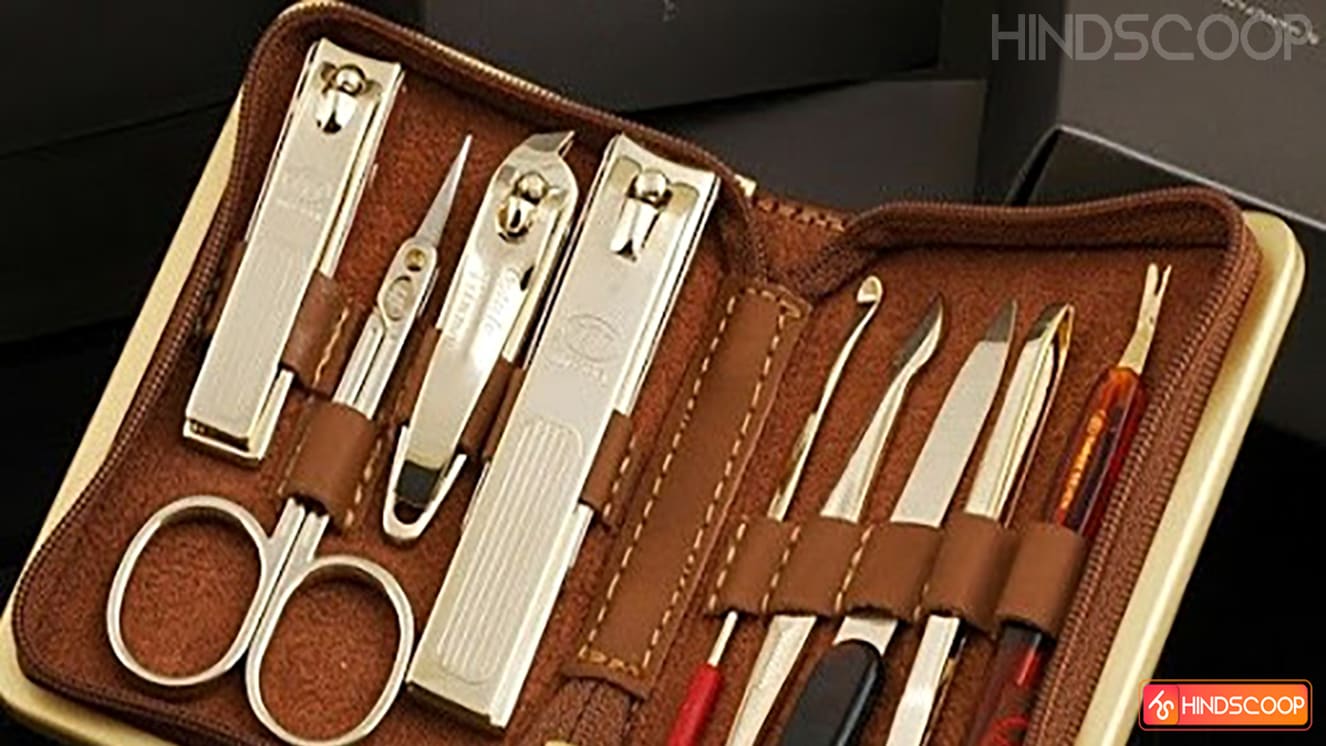 He was always an elite level player, but after entering the Warriors it was clear that he is taking it to another level. Durant has over $35 million approvals per season and signs up to pay $30 million per season and last to be a $164 million contract with the Nets. He has a 10-year Nike contract worth $275 million in his region. Durant is on route to follow LeBron's path as one of the vastest moneymakers in sports history.
10. Lewis Hamilton (Net worth – $400 million)
Louis Hamilton may be the most significant name on this list, but he is the biggest star in Formula One racing. He constantly wins big matches throughout his career. With 84 wins in his carrier, he won 5 Formula One championship in the past ten years.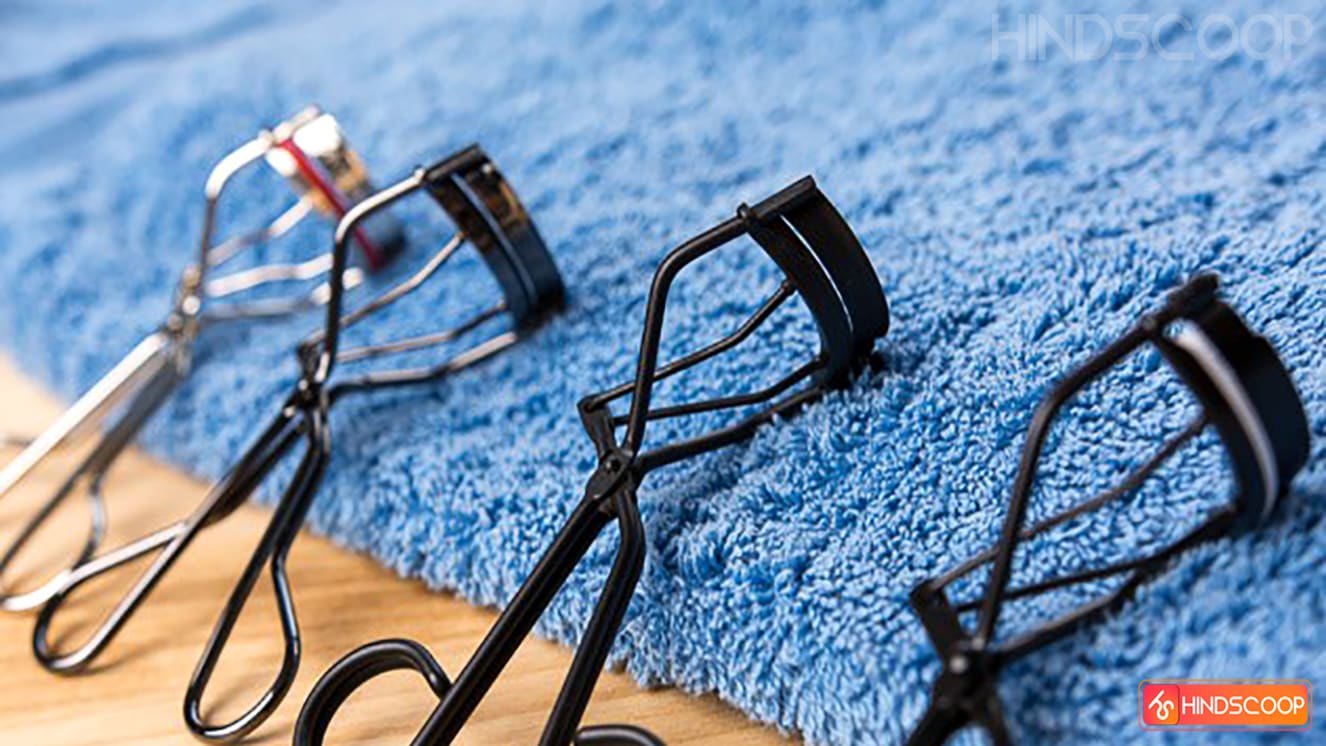 Through his Mercedes, Tommy Hilfiger, Monster Energy, and other deals, he has collected over more than $50 million annually. In the U.S. although it does not have Formula 1 racing coverage, he is an international star and his income indicates that.
These athletes are the most paid athletes because they have their unique qualities which make them different from other athletes. That is why they are listed on the list of highest-paid athletes.