10 cafes in Delhi that Instagram lovers cannot stop visiting: How many times have you seen someone stop their friends from munching the food away so that they could click a photo for their Instagram feed?
When was the last time you did it yourself? Very recently? Well, nothing unusual about it. With the rise in the number of photo-worthy and beautiful cafes in Delhi, with the perfect ambiance and tasty food it sure is difficult to hold yourself back.
We all have seen so many beautiful café pictures on Instagram, be it by food bloggers, or just some distant friend of yours who happens to know just the place to go to which has tasty food along with a picturesque setting.
And we all have wanted to go to one ourselves. But what if it is just a beautiful café but the food is not that great? Is that what is stopping you, then you have nothing to worry about anymore.
So, pull out your phones and get ready to give your Instagram feed an uplift, as we give you the top 10 Insta-worthy cafes in Delhi which top not only in the ambiance but also taste of the food: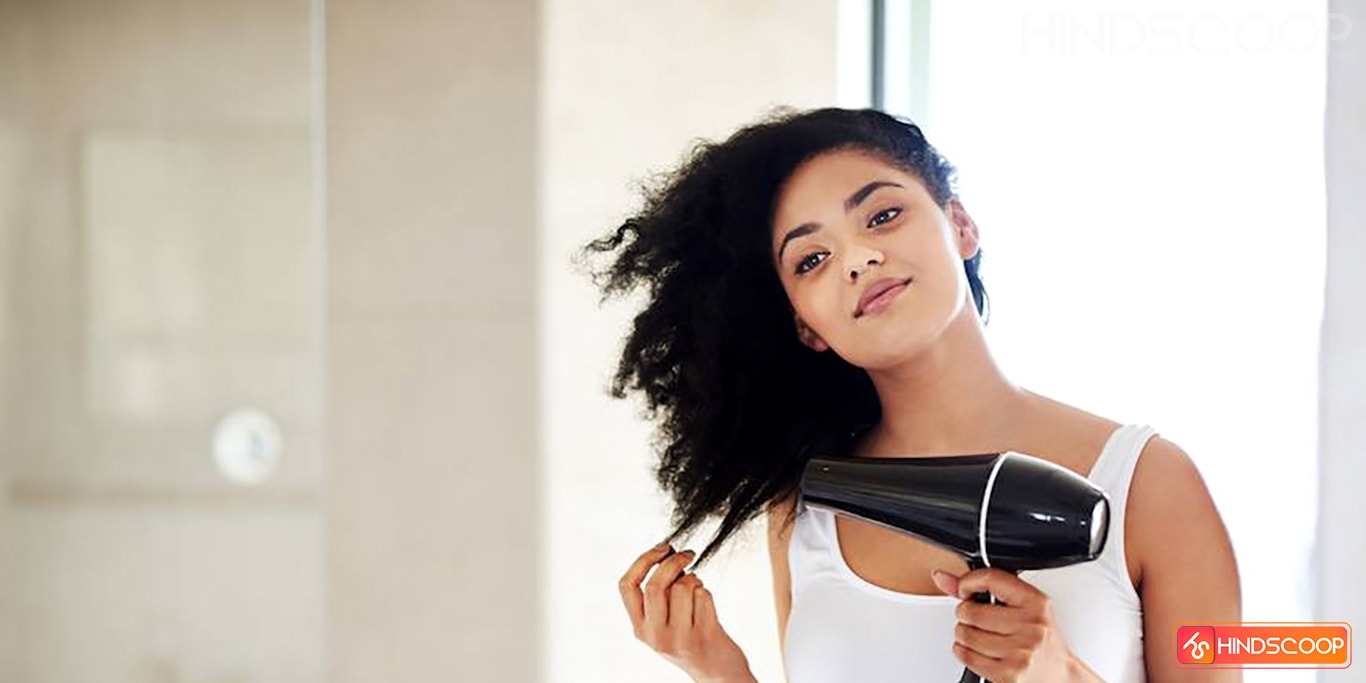 Diggin's outlet in Chanakyapuri which was opened a few years ago proved to be even more dreamy and Insta-worthy than its oldest outlet opposite Kamla Nehru College.
Located in Santushti Complex, its lush green gardens and colorful bird cages will make your Instagram feed colorful and pretty while its delicious Italian menu will leave you coming back for more.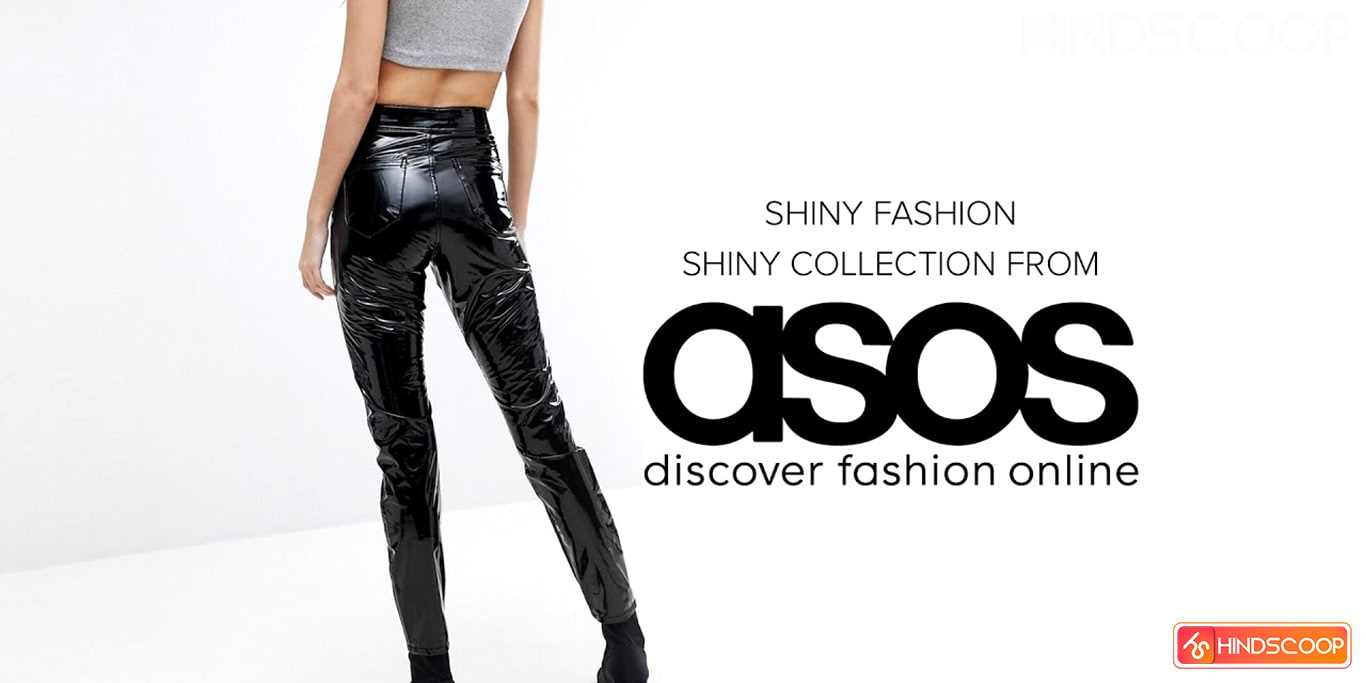 The moment you walk into this café you will no doubt feel like you have stepped into a street in England. The café and lounge are loved not only for its beautiful aesthetics but also for its scrumptious coffee!
Placed in one of the busiest places in town, it will not just brighten up your Instagram feed but also your evening after work or even business meetings.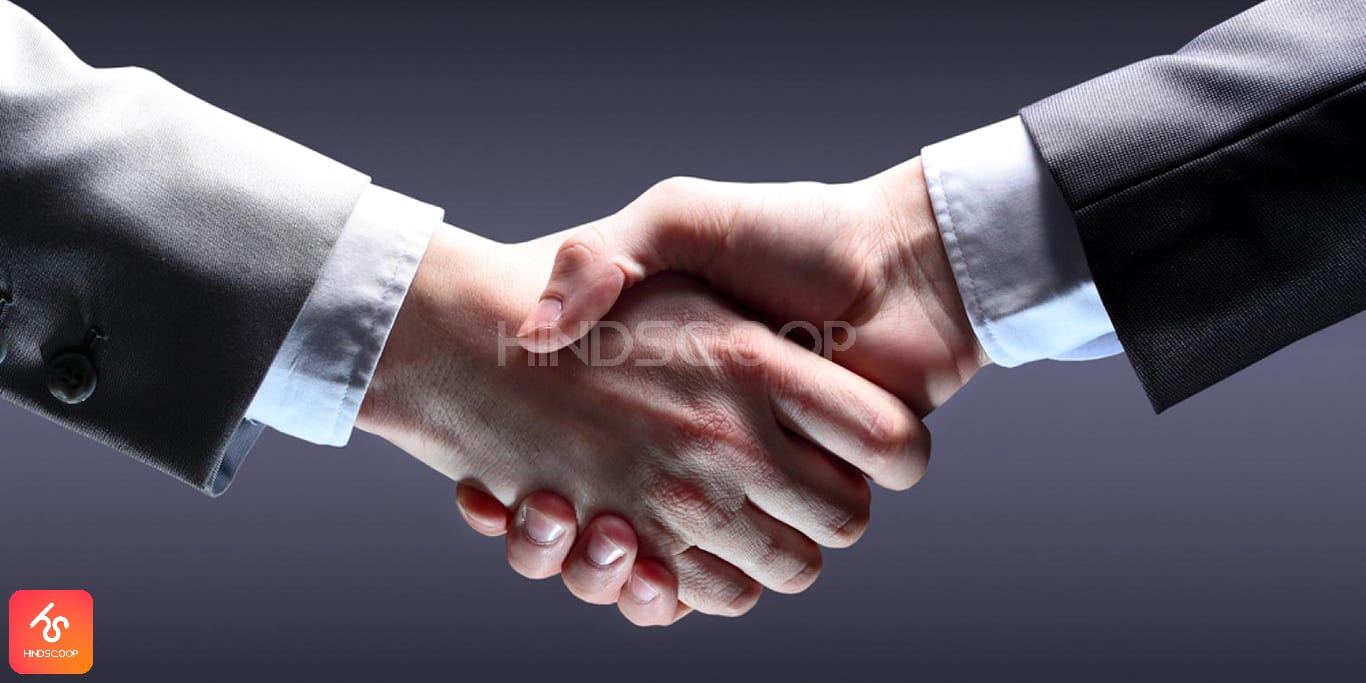 Hidden in the by lanes of the village lane is this gem of a place, which will make you grab your phone as soon as you enter the café. Huge classic windows with green potted plants, the place is a paradise for Instagram lovers.
The breezy ambiance makes the aesthetic of the place even more enjoyable and unique. The place is known for its ambiance and the balcony view so make sure you grab that balcony view when you visit it.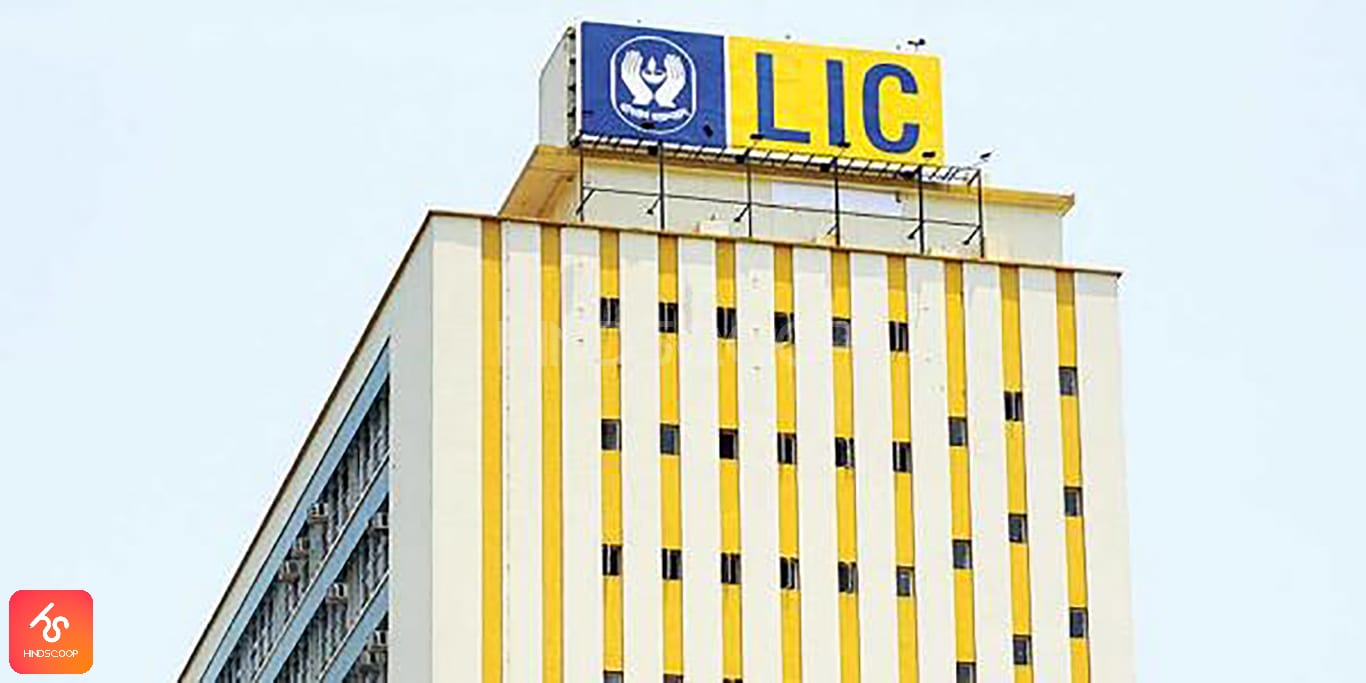 How often do you find a tailor themed café? The Darzi Bar and Kitchen was inspired by the tailor shops of London. It is not only a great hangout place but also offers comfortable work experience.
The low ambient music, multi-level seating, and comfortable couches make it perfect for both work and a usual hangout. The overall experience of the place is even better when completed with the mouth-watering food offered. This place is definitely bliss for creative people to work and get unique ideas!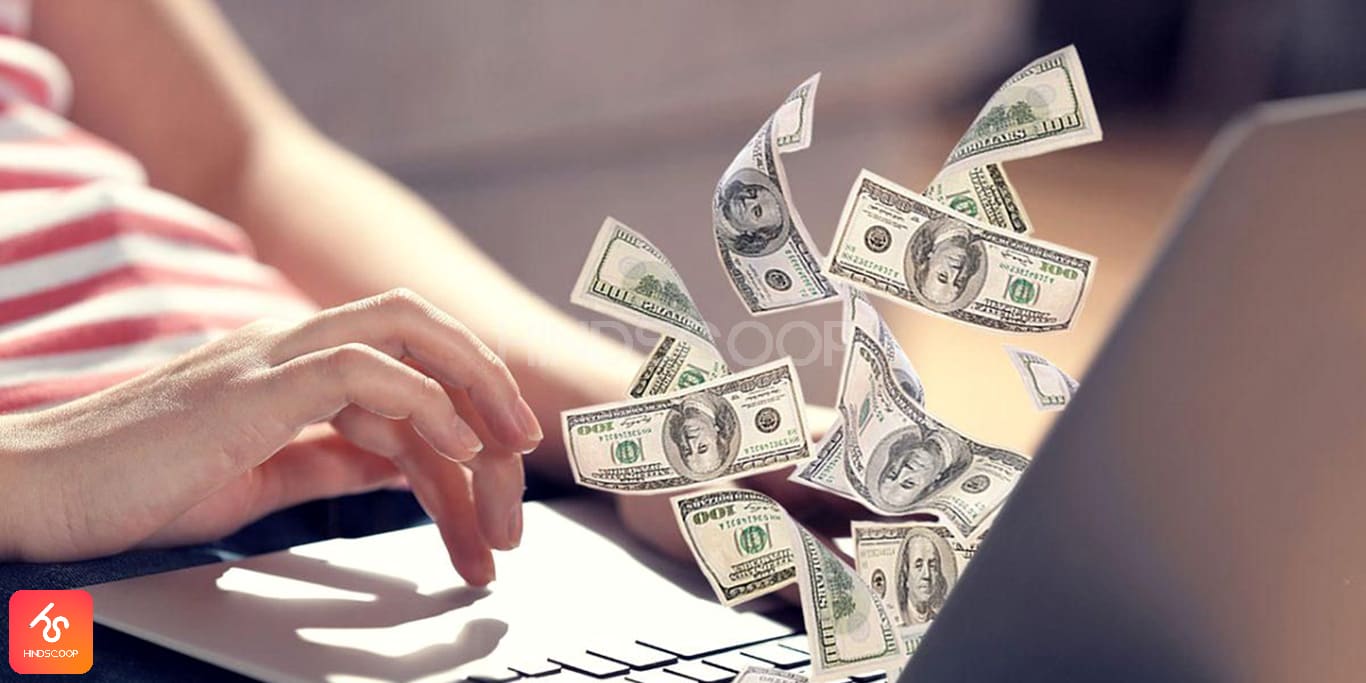 This artistic and adorable café on Nelson Mandela Road is the perfect spot to relax and lay back on a work evening or a weekend. It is a super desi place that gives you lots of opportunities to click photos that will shine on your feed, with their unique food style and stories.
The café also offers gluten-free and vegan options, so do not miss out on visiting the café because you are vegan or eat only gluten-free food.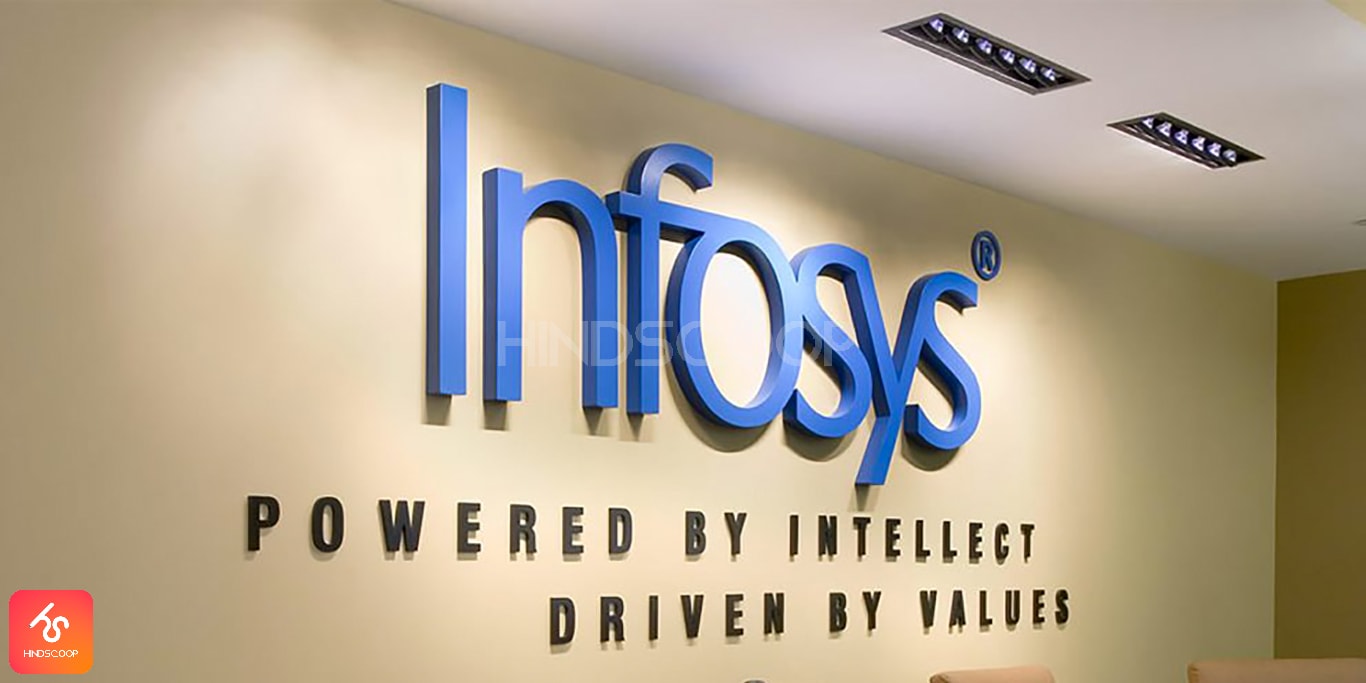 Soho Bistro & Café is what is called #goals. This Japanese themed café has all one needs to go all out as an Instagrammer. From the adorable yellow chairs to an abstract open-air verandah, it leaves you no choice but to pull out your phone and start clicking pictures.
The Japanese setting makes the experience in the café a memorable one. Make sure to visit this pretty little café at Saket at least once.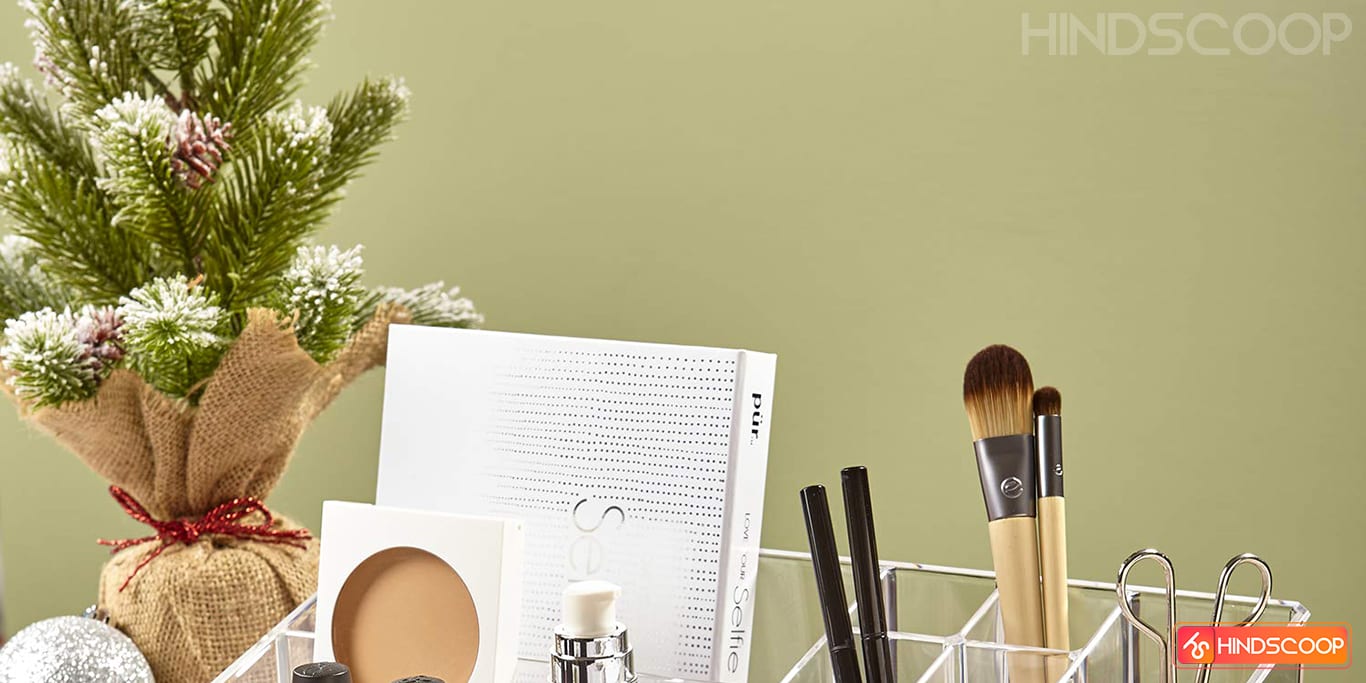 Are you into open space restaurants or garden cafes? Then this is no short of heaven for you. The café is all about peace and serenity, which is very well showcased with lush gardens and white benches.
It is a place where you will definitely find some freelancer or creative every time you visit. The serene atmosphere is well paired with the delicious looking and indeed tasty coffees, fresh fire oven pizzas and a lot more.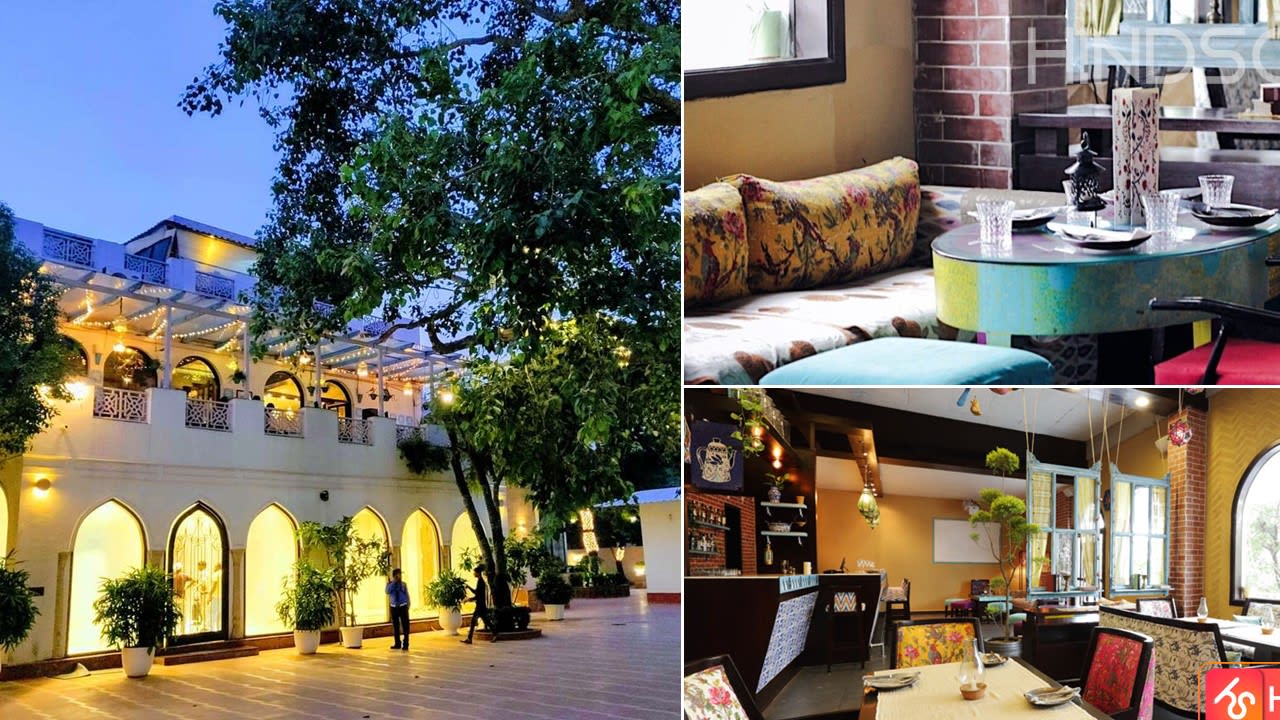 Authenticity is what makes Lavaash what it is. The Armenian menu, ambiance and the look of the café are all very unique and maintain the aura of the café. It is a beautifully designed café and you will be surprised by the fact that the interiors are of all possible colors that would come together in a harmony and make the place as beautiful as it is.
The taste of the food does not fall any behind, Lavaash is one of the best Armenian cafés in Delhi. Try something unique this time you go out and visit Lavaash.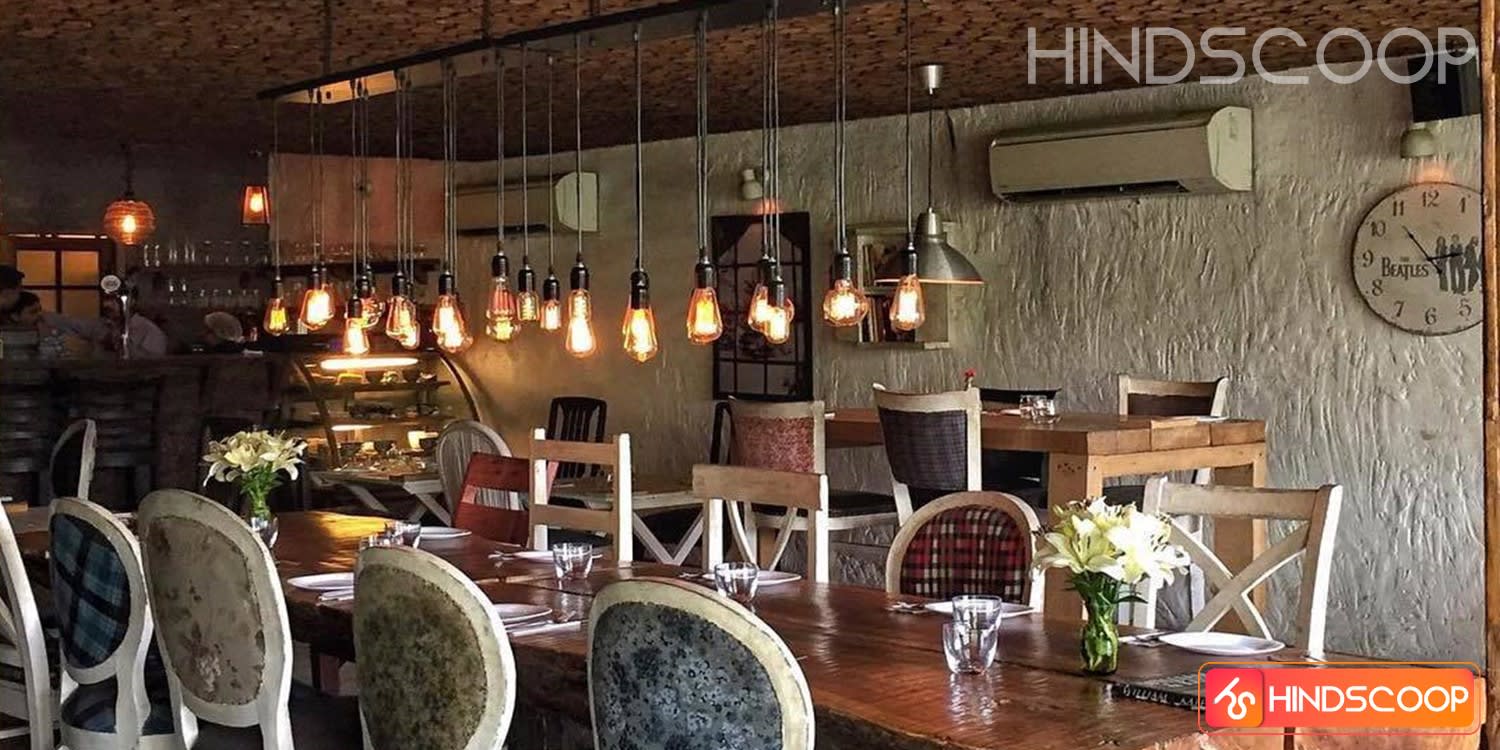 The name says it all! Despite being located in the middle of Delhi, the café will make you feel like you are in the middle of the mountains and far away from the busy and fast-moving city life.
The tree log tables enhance the mountain ambiance even more, while the comfy chairs ensure that you spend as long as you want at this café which teleports you to another world. Not only is the place beautiful but the food compliments the beauty of the place too! Visit the café and upload the photos with the hashtag #wanderlust.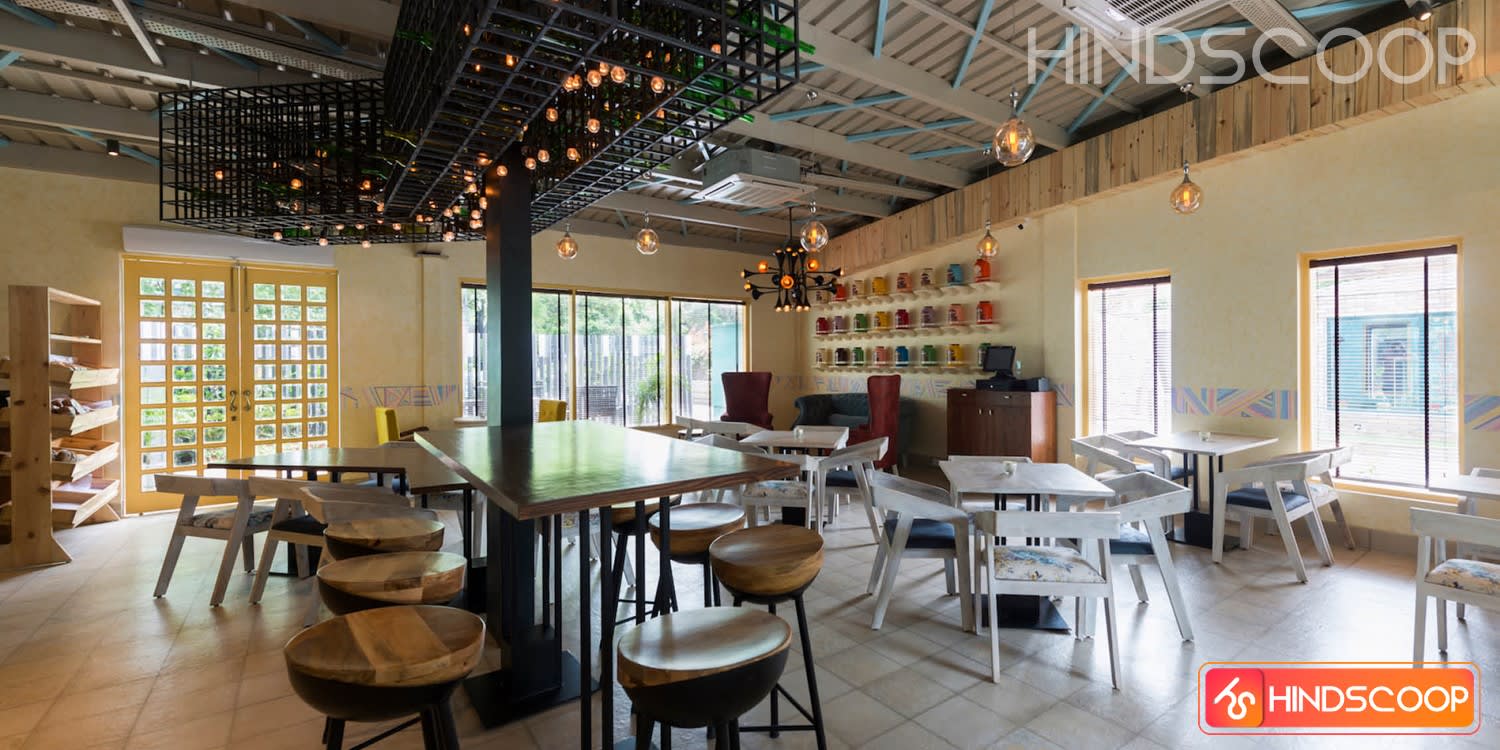 With all the café's going full out on creating a beautiful ambiance, Café Tesu is a place which is what people like to call – minimalistic yet beautiful! The café may not look much from the outside but the interiors of the café are very well worthy of your attention and a spot on your Instagram feed.
White walls, vintage chairs and a high ceiling with classic lamps suspended from it, you will not have a shortage of spots to click pictures at. The outside is a teal wall that can work as a beautiful background for photos. A visit to this café is enough to keep your Instagram feed lively and colorful for a few weeks.
Now that you have a list of beautiful cafés', have fun not only visiting these wonderful café's with delicious food but also making your Instagram feed colourful and lively. A visit to any of the cafes will leave people to wonder where you have been hanging out.