About Shure Headphone:
During this current situation of coronavirus pandemic outbreak, India is in a condition of complete lockdown. Due to restrictions in free movement, most of the companies which are functioning are encouraging work from home for their employees, and it has become difficult to Stay Productive. 
Work from home might not be a feasible idea for all since there are too many things to focus on when at home. One might get distracted and not able to concentrate on their office work.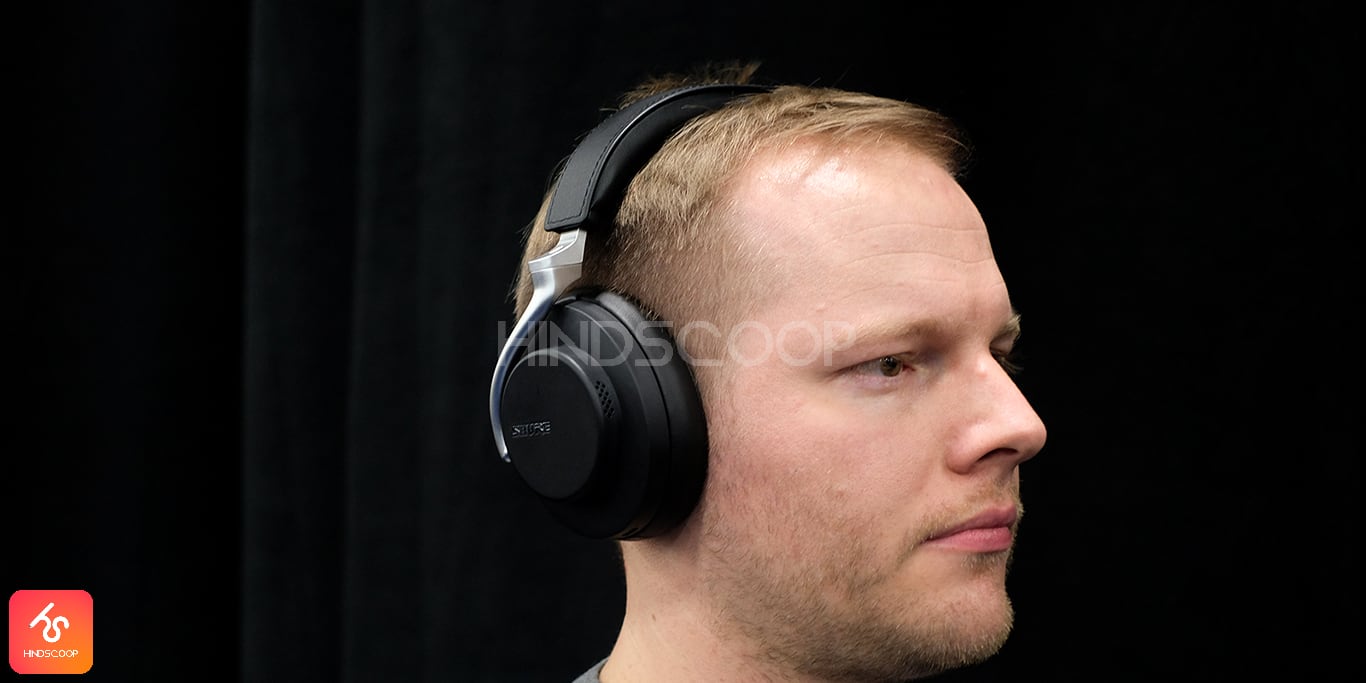 Family members are in the house and catering to their wants amidst trying to complete office work can be a real task.
Along with this, there might be noisy neighbors and outdoor disturbances which might annoy and disturb you, making you lose your focus. For staying focused and working productively at the same time, a pair of headphones with the noise-cancellation feature can be an optimal choice. 
Shure AONIC 50 headphone is the best choice for your work from home job to Stay Productive. It has incredible features such as noise-cancellation and is comfortable to use as well.
The Shure Headphone will help you cancel out all the outside noise and helps you in focusing on productive work during this lockdown. It is manufactured by audio experts globally and has been engineered to provide high-quality listening experience and protects the ear from poor quality of sound. It is wireless and has a great battery life which lasts up to twenty hours and helps you to enjoy uninterrupted audio and music.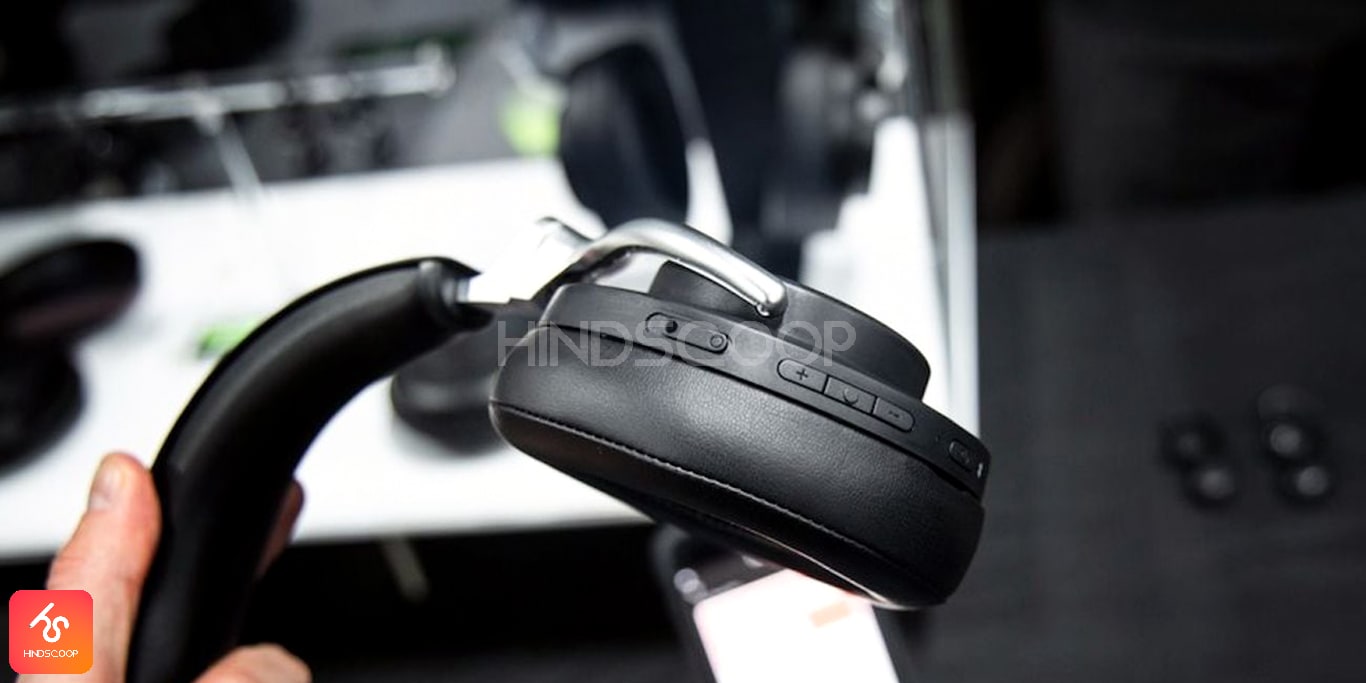 It also has fingertip control which allows you to answer calls easily and quickly. You can adjust the volume according to your requirement or even pause the audio when needed by just pushing a button.
This Shure Headphone has won everyone's hearts and has also got fantastic reviews. The headphone surely lives up to the impeccable heritage which Shure products have earned in the market.
This Shure Headphone is a must-have during this period of lockdown for giving you the best audio experience along with eliminating all the surrounding noise.
If you opt to buy this Shure Headphone now, you can also avail of a twenty percent discount. The original price is $499, and the discounted price is $399. It is available in two fabulous colors of black or brown for you to choose from.
The other fantastic features of the Shure Headphones are: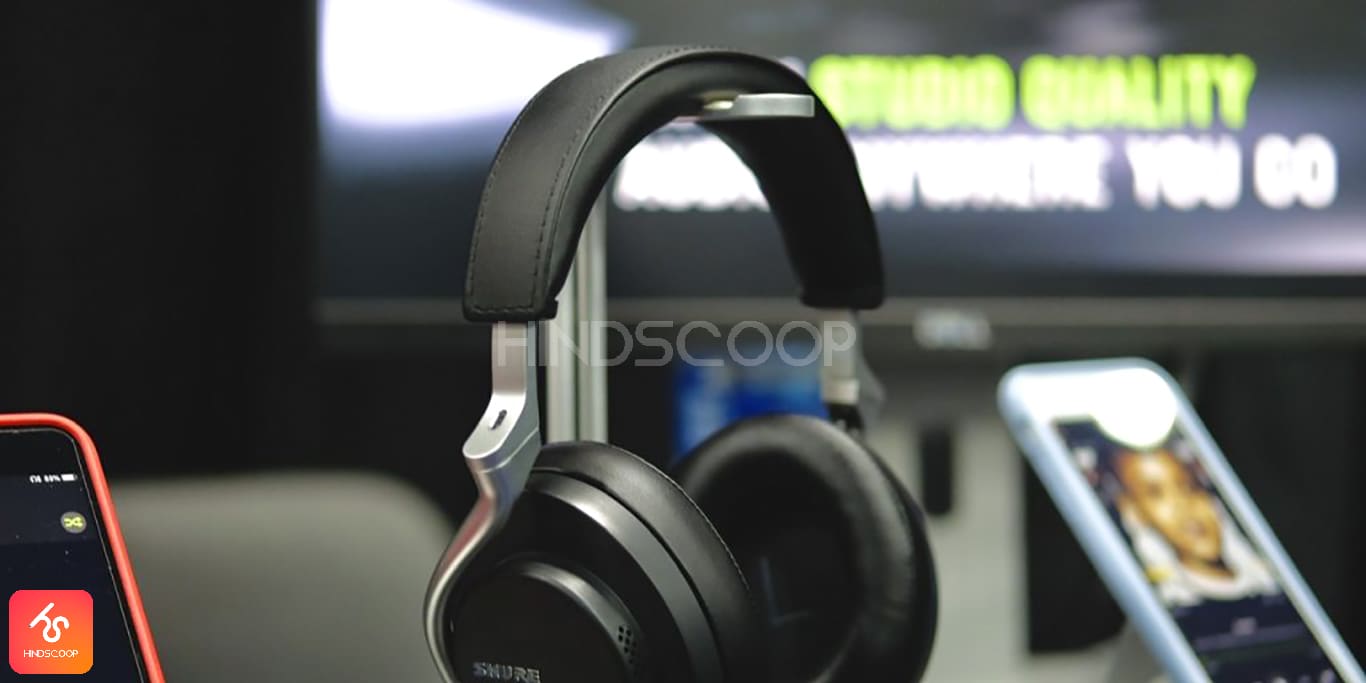 1. You can enjoy studio-quality audio from the comfort of your home, offering premium quality sound. It has a warranty of two years.
2. It can be used without connecting it to any cord or wires and extremely handy and easy to carry everywhere you go.
3. Adjustable noise-canceling features for an unbelievable experience.
4. You can listen to the outside world as well by switching on the environment mode by just flipping a switch.
5. It provides comfort and has excellent durability as well. It can be folded flat and can be stored and carried everywhere easily. It is very portable, and a protective carrying case is provided along with the headphones.
6. It can be paired with any device such as a mobile phone, tablet, or laptop. The Bluetooth feature enhances stability and has a range of up to thirty feet which is approximately ten meters.