The government of every country is now struggling to reduce the spread of the coronavirus as the outbreak has affected the global economy and millions of lives worldwide. World Health Organization has advised that people should avoid physical interaction to stop community transmission of Covid-19. Many hospitals are now providing medicines, foods, and other essentials to infected patients with the help of automation technology such as AI robots. This technology is implemented because hospital staff is at risk of infection after coming in contact with the Covid-19 patients.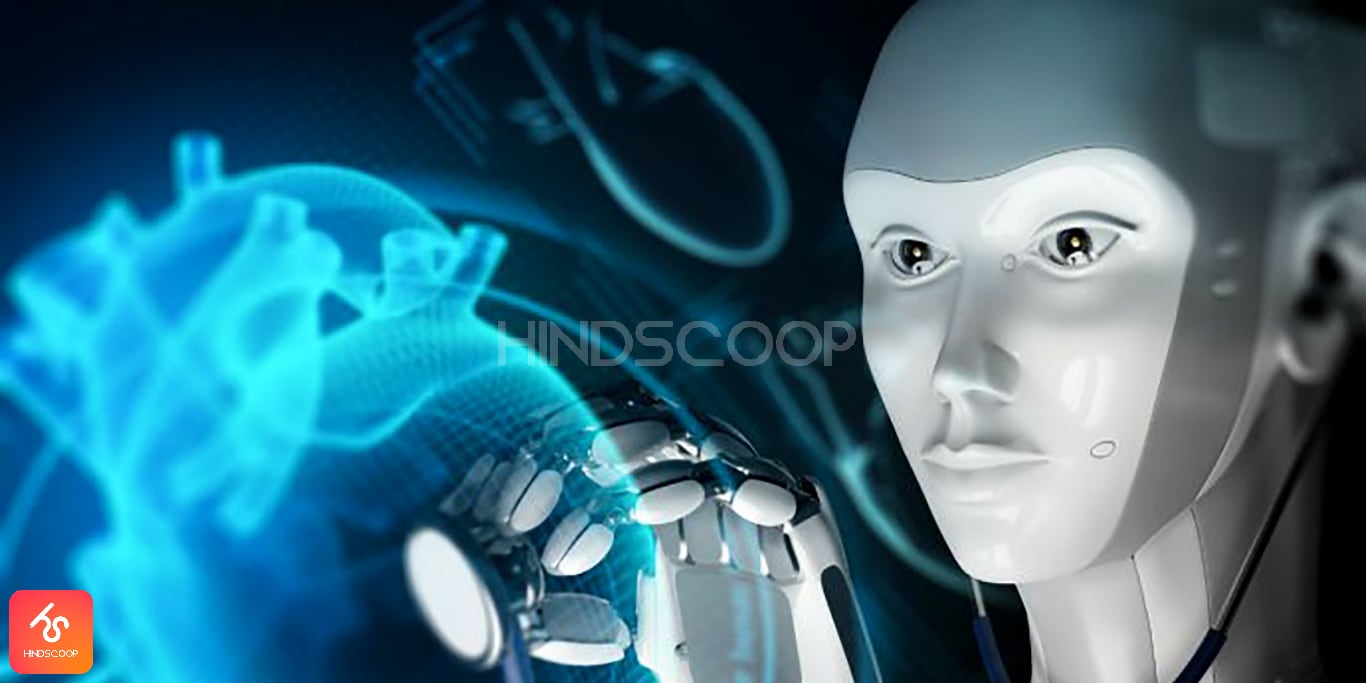 The rapid spread of coronavirus has sparked the use of these technologies such as artificial intelligence, robots, and drones for patient services. These technologies have helped to address the lack of medical staff particularly in the health care sector to maintain the demand and supply chains. These technologies play a vital role in identifying and treating infected Covid-19 patients. They ensure the doctors and nurses less likely to become infected. These technologies also help to spray infected areas with sanitized chemicals.
How Robots and AI are helping people
AI and Robots are helping health care officials and people in many ways:
AI helps to track the spread of Covid-19
AI helps scientists to study how and where to find data about the rising disease. AI has been combined with different technologies to track the transmission of the virus. Authorities have adopted AI to identify temperature in large groups of people using AI-powered smart glasses.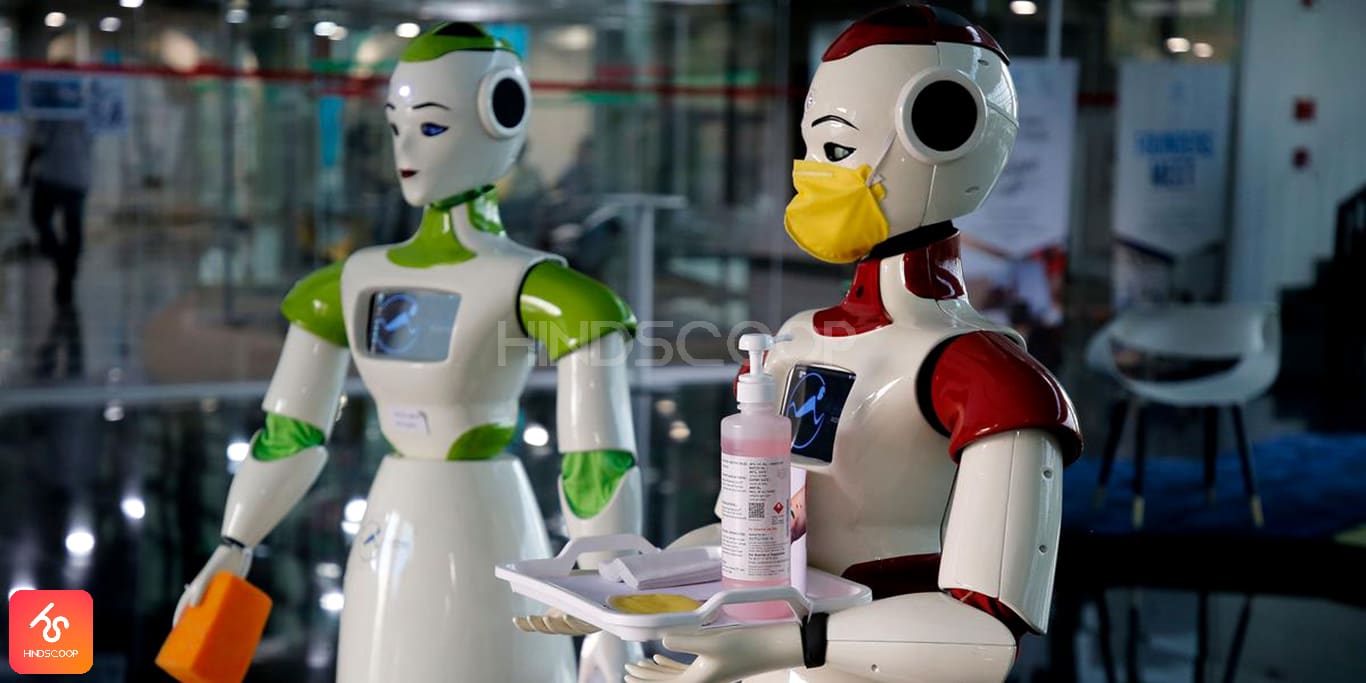 They can check hundreds of people in minutes by wearing security glasses without coming in contact. AI technology has been used to sanitize trains, stations, buses, stands, and other public places.
It helps to analyze testing processes
Testing more people at a time is a significant challenge in the fight against Covid-19. AI supports many types of testing processes including X-ray scanning. AI technologies are now used for chest screening to study lung pulmonary anomalies by X-ray scans which provide virus risk estimation to humans.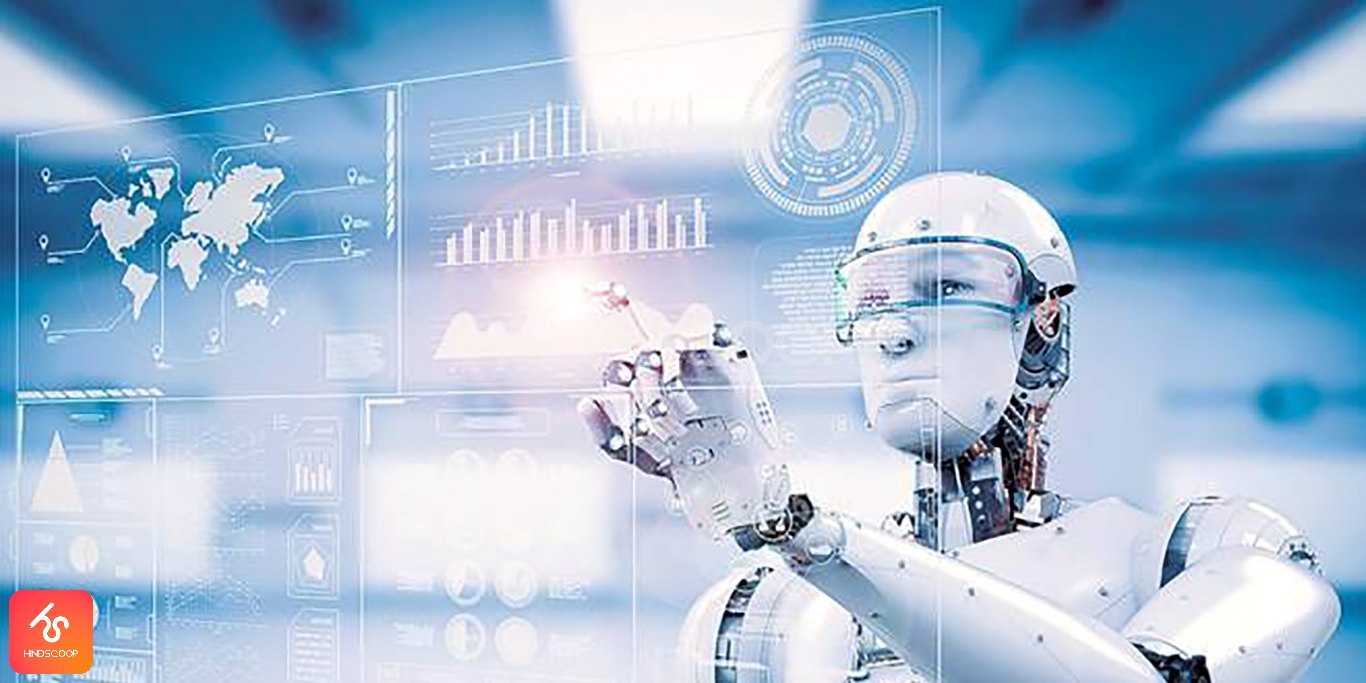 Many countries have been successful to control the spread of the virus because of the large number of testing. By following the same method, health officials are intended to improve the number of testing per day. The major testing methods are difficult and time-consuming. AI helps in such major testing
Robots use AI to reduce interaction between humans
A range of AI-based robots has emerged in a few months that help to fight Covid-19 by reducing the contact between patients and health care staff which reduces the risk of cross-infection.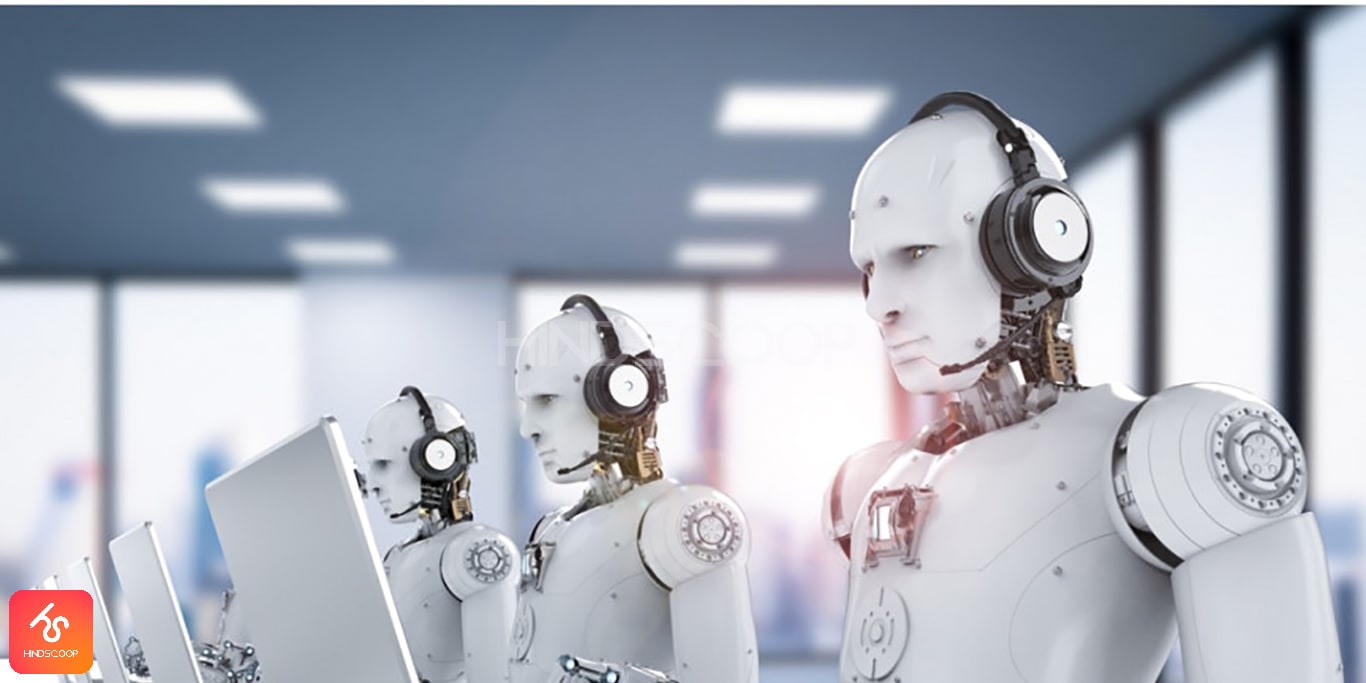 Many companies use drones and robots to make contactless delivery and to spray sanitized chemicals in public places to reduce cross-infection risk. Some robots provide hand sanitizer foam and gel to reduce  Covid-19 symptoms. Robots are used to provide care to infected patients and reduce their contact with human staff.
Use of AI in contact tracing applications
AI algorithms help to determine the risk of cross-infection and inform users accordingly. AI helps smartphone users to know where they are so that they can avoid a close connection with other users.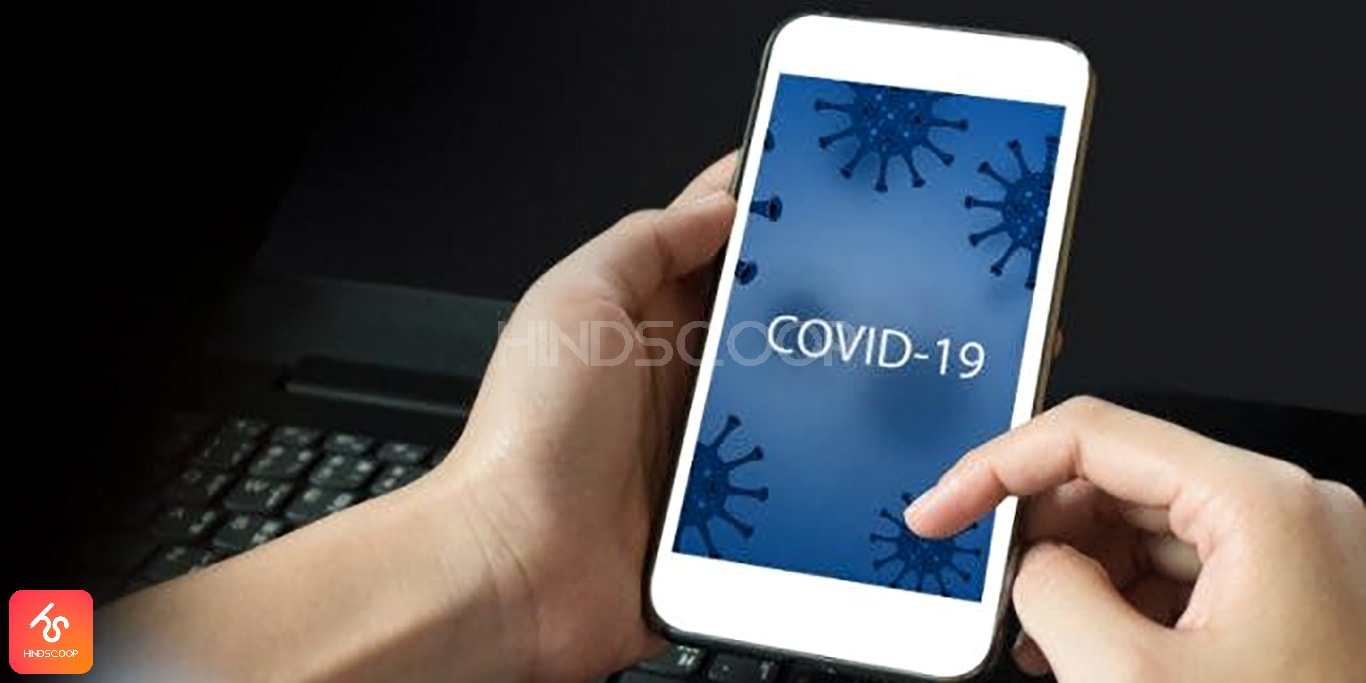 Therefore a person when coming in contact with infected COVID-19 person receives an alert. Many smartphone users are convinced to provide their data which will help to reduce the infection of the virus anonymously.
What is your opinion?
AI has played an important role in the fight with the coronavirus. AI has been adopted in many health care applications to enhance the knowledge about this virus. However AI is expected to become more prominent in health care practices around the world in the upcoming years.