There are many popular games on Google play store. You can discover thousands of android games on the Google play store. But finding real fun games is hard. Most Indian mobile gamers have android phones because iPhones are much expensive, so many android games have been downloaded on Android devices.
Android Gaming is growing bigger every day and there are always new names adding in Google Play. Whether you're a regular gamer or just want some fun, a game comes to everyone's tastes. Every month there comes at least one excellent game on Google play.
In this article, we have prepared a list of the most famous android games on Google Play.
1. PUBG Mobile
PUBG Mobile is the most popular multiplayer game that you can play on your android devices. It has a smart system interface and high-end graphics.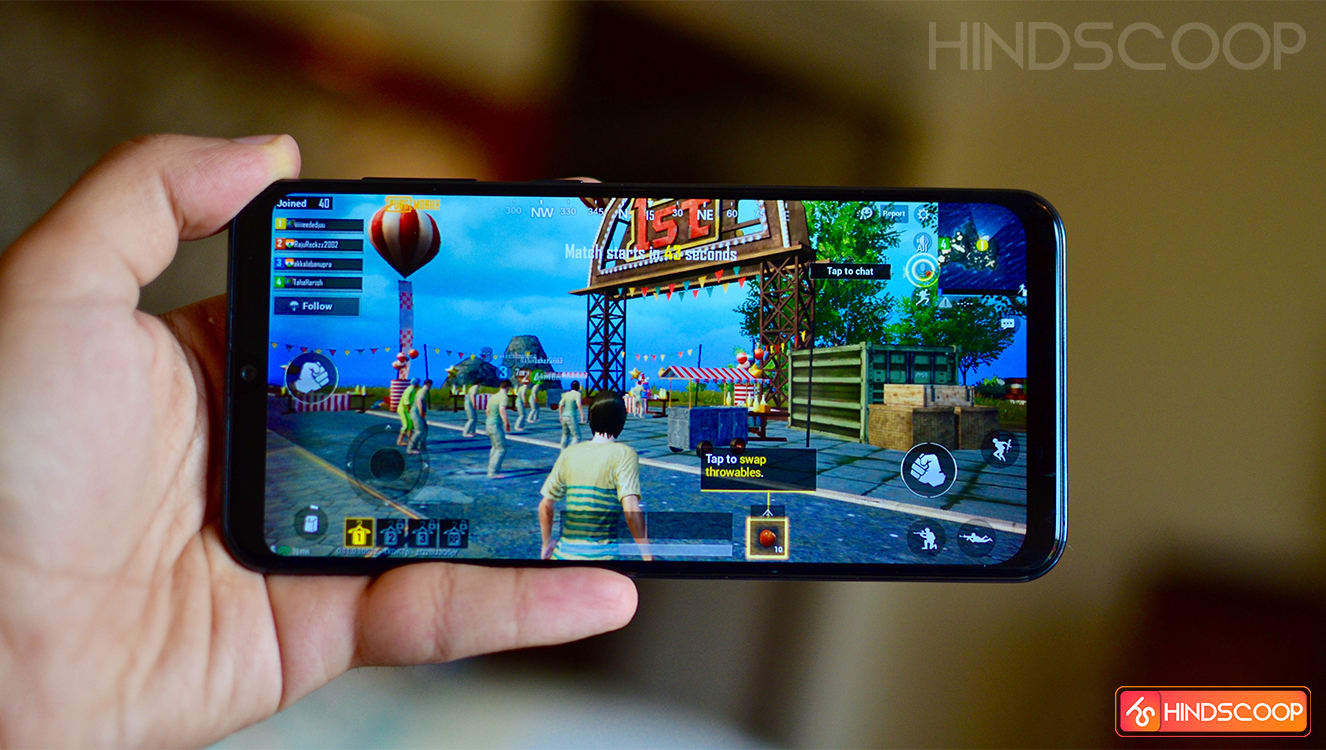 It offers 100 players battles, team-based battles, and deathmatches, etc. You go through a lot of tough conditions in this gameplay. You need to live till the last to get succeed. The game is being updated regularly with tons of features. We have also done a feature on the best PUBG players in India.
Key features:
It won the "Game of the year" award in 2018 and it works great on mobile devices.
It provides high definition graphics with realistic sound effects.
The large area in ​​the game is a battlefield that varies in size in the game
It supports most gamepads and gives soft control over the game.
The game community is growing and a steady internet connection is essential for the game to play.
2. The Clash of Clans
It may be possible that you already have the experience of playing this popular Android game. This is definitely a very interesting game you should try.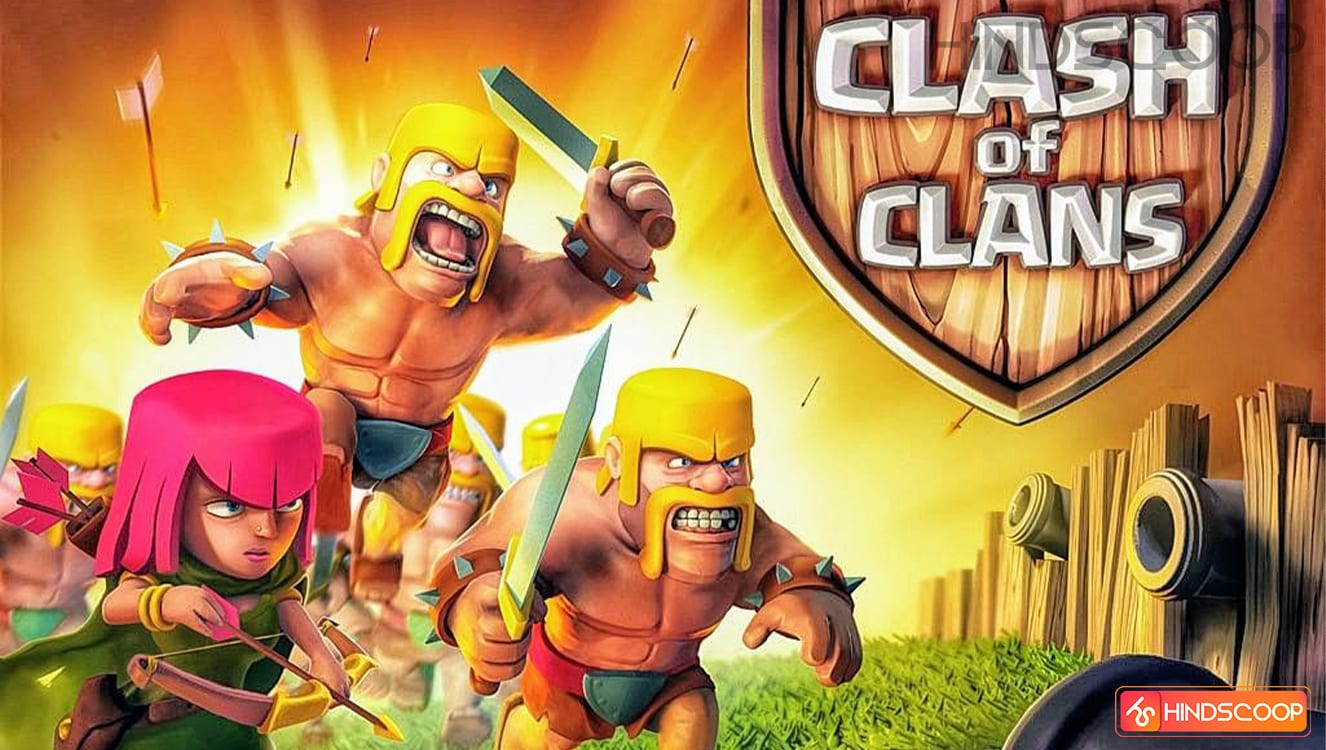 This is actually a tricky war game. In this game, you can make your own clan under a team leader. You can also be the leader of the group. You can observe the uncommon features of this game.
Key features:
It provides a feature of live network chat, you can easily make links with your team members.
You can develop your own community using the essential tools provided in the game.
For your warriors, you can get archers, magicians, witches, doctors, lava hunters, giants, king, and queen.
You can adjust the forces and train them for specific skills.
There are many special powers available to protect yourself.
You can engage in battles with your opponent.
3. Candy Crush Saga
Candy Crush Saga is another most famous classic game. It is a very popular game for people of all ages. Even young children also love to play this incredible game.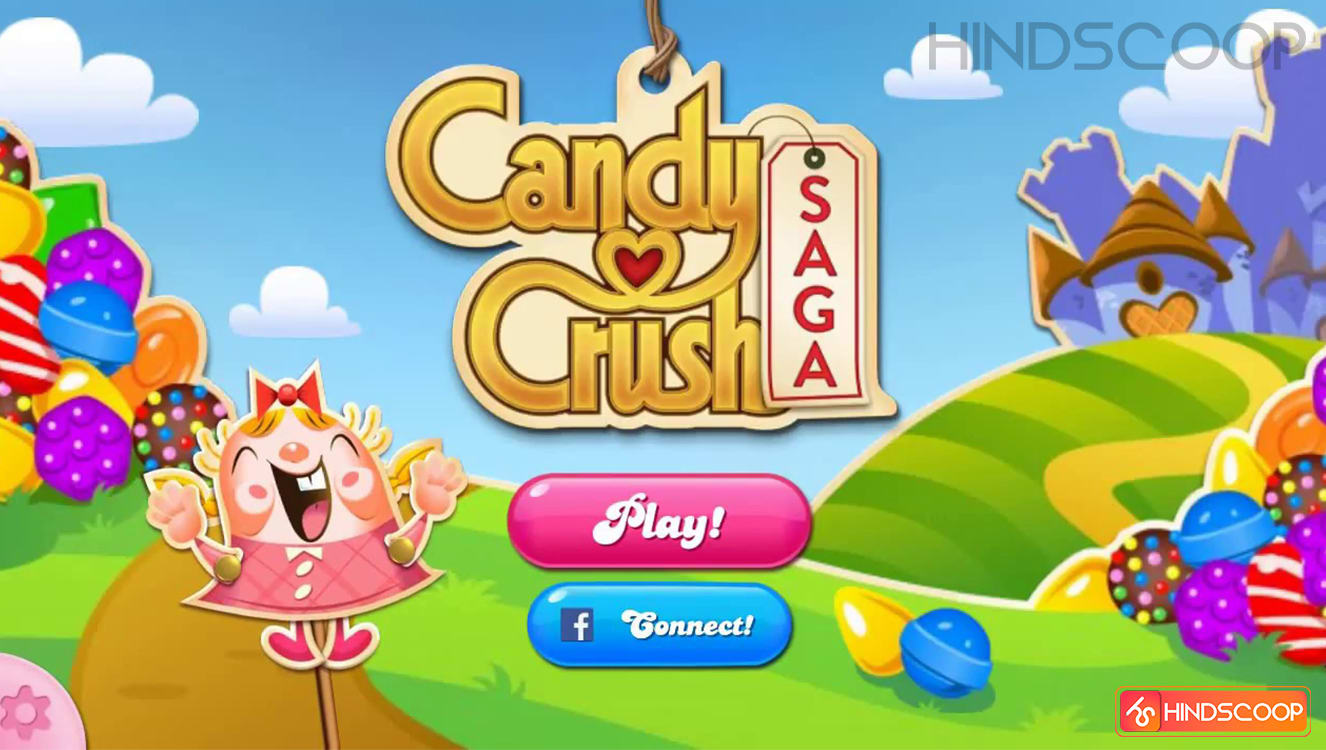 Game strategies are easy and understandable. To play this game you need to be sometimes smart. However, if you are interested, you can see the features of this game.
Key features:
It is one of the simplest and most popular Android games.
The steps provide plenty of stages and hard levels.
Different levels offer different strategies and views.
You must match the candies to get the scores in this gameplay
It offers plenty of rewards and options.
Easy to play, but difficult to master.
The game has excellent graphics and sound effects.
4. Angry Bird Classic
Angry Bird is not just an Android game but also it is a brand. This is another famous Android game that people play much and find it easy to play. You will soon start enjoying the game if you are still not interested in this game.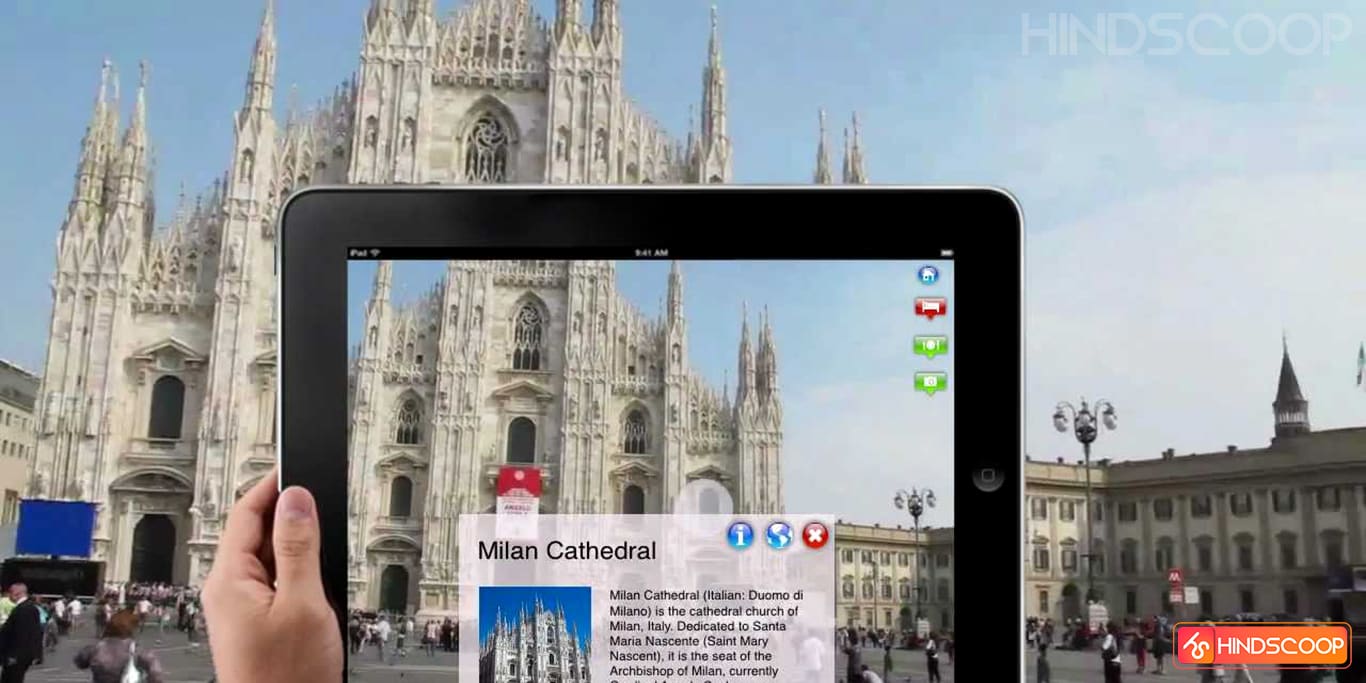 It surely is an addictive game. You will get some birds that are very angry and have unique features. You can use these birds to release more birds. The following are the features of this game.
Key features:
This game offers 15 challenging modes with various features.
It offers 680 levels in the gameplay.
No internet connection is needed to play.
It offers many power-ups to boost your angry birds.
You can challenge other guys in the mighty league challenge.
Excellent graphics and impressive sound effects.
5. Sonic Dash
If you're willing to run fast, you can visit another famous game called Sonic Dash. The hero named Sonic and his friends are about to run in the game by saving them from various barriers.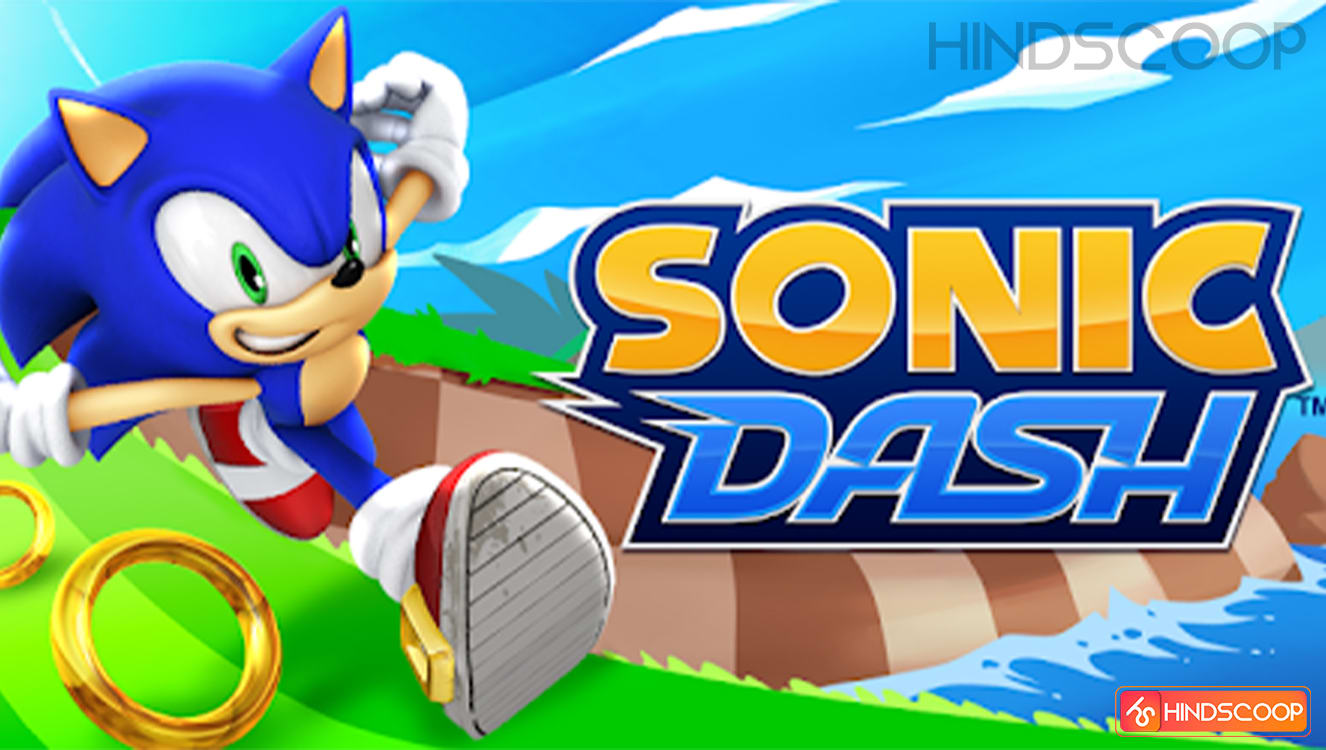 It is a challenging game and it will soon dominate your interest. In addition, this wonderful game comes with excellent graphics and great features.
Key features:
It offers multiple wonderful characters.
You will run in the background with the best graphics.
Epic Boss provides levels of struggle.
You can also enjoy challenging your friends in a friend's race.
It offers many obstacles for survival and makes it more challenging.
You can buy many power-ups to increase your efficiency.
6. Subway Surfer
If you're looking for a good game to stimulate, Subway Surfers can satisfy your requirements. It is jumping and dodging game with a cool eco-interface that changes as you move to new levels.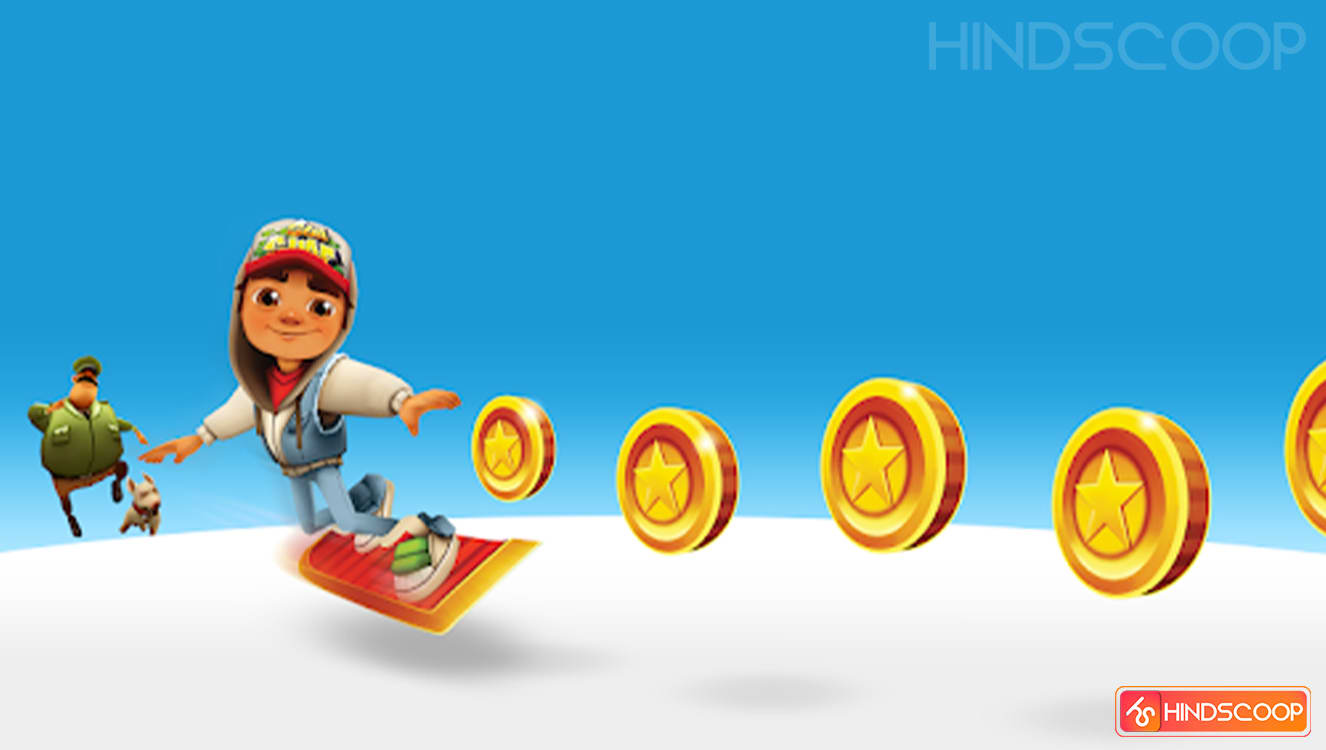 Sometimes all you need is a stress-free game to make you happy. After its release, it becomes one of the most popular Android games. The game comes with many features.
Key features:
It offers multiple roles such as Jake, Tricky, and Fresh to play.
The game offers colorful and high-quality graphics.
It Includes amazing drives with hoverboards, jet rockets, and more.
Subway Surfer provides social media interaction and the option to communicate with friends.
There are many weekly gifts and daily gifts available.
Another environment and settings are available and always updated as demanded.
7. Super Mario Run
Super Mario Run is a sort of old game for Android users. People love it and it becomes one of the most popular Android games. So, you must also try it once.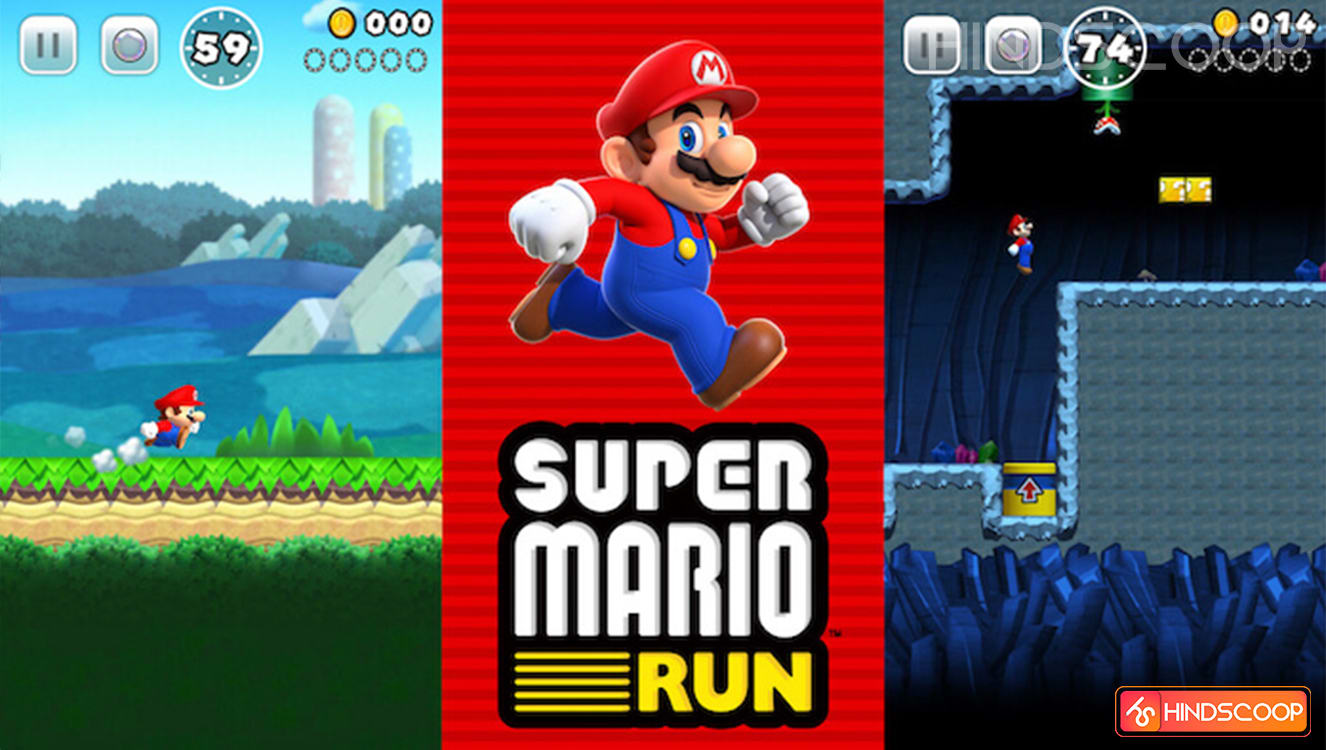 It is designed with the most advanced features to minimize mistakes. So, with Super Mario Run, you have the chance to get nostalgic with the latest version of Mario. Let's see some features of this game.
Key features:
Mario is in a non-stop race and you have to control the character.
To save Mario from various obstacles, you have to jump and spin.
You can save coins to develop your own homeland.
You are free to decorate your homeland in any manner you like.
It offers challenging modes where different levels arise with different features.
It includes 10 play modes.
8. Pokemon Go
Let's get introduced to the new game called Pokemon Go. It gives you real-world experience by assembling new Pokemons. Players have to go out to collect different Pokemon and fight other players.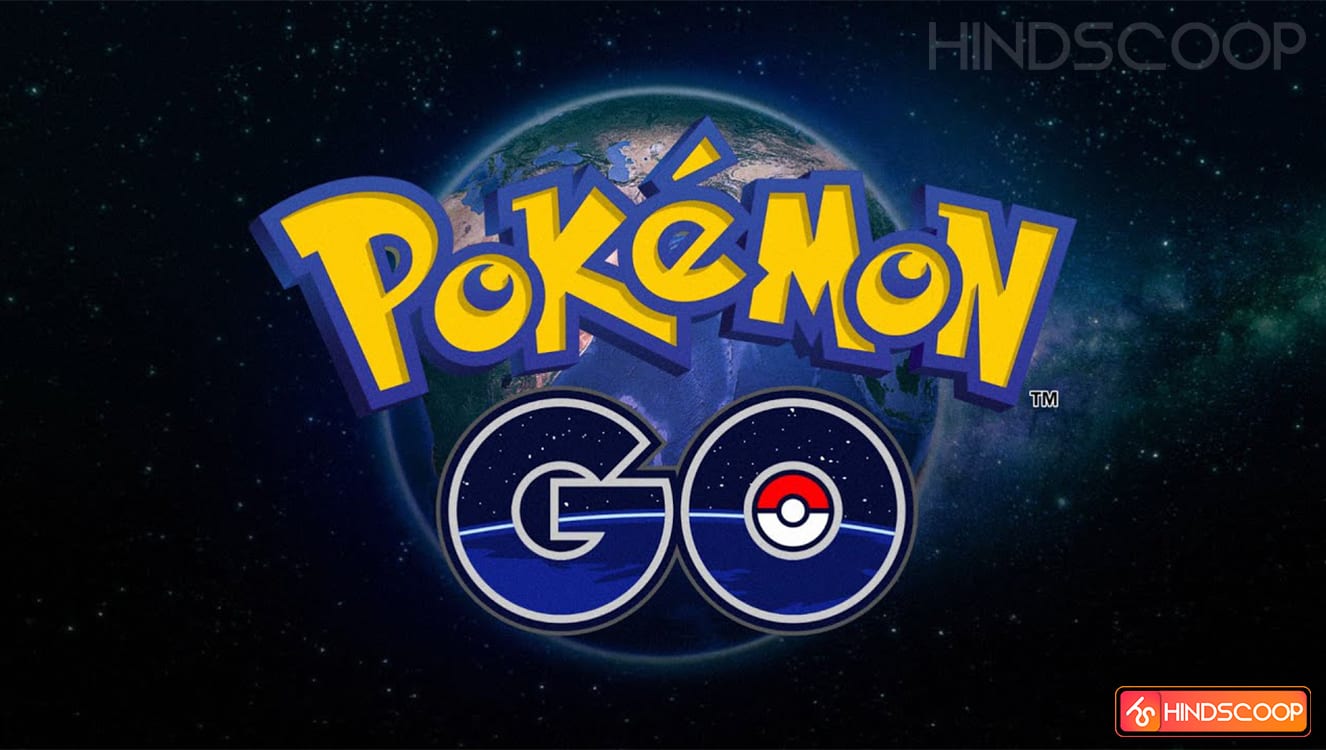 You can explore the world of Pokemon. It offers beautiful graphics and a friendly game interface. So start your adventure and fight with Team Rocket by saving the Pokemon.
Key features:
To complete your Pokedecks you need to search and obtain different Pokemons.
It is compatible with Android and iPhone and but it is not optimized for tablet users.
It is available for free download and also offers game purchase options for the user.
This allows you to train your Pokemon to become stronger and more experienced.
The game also includes gym battles and offensive battles.
9. Temple Run
Temple Run is another most famous and highly downloaded android game on the Play Store. It is popular with players of all ages.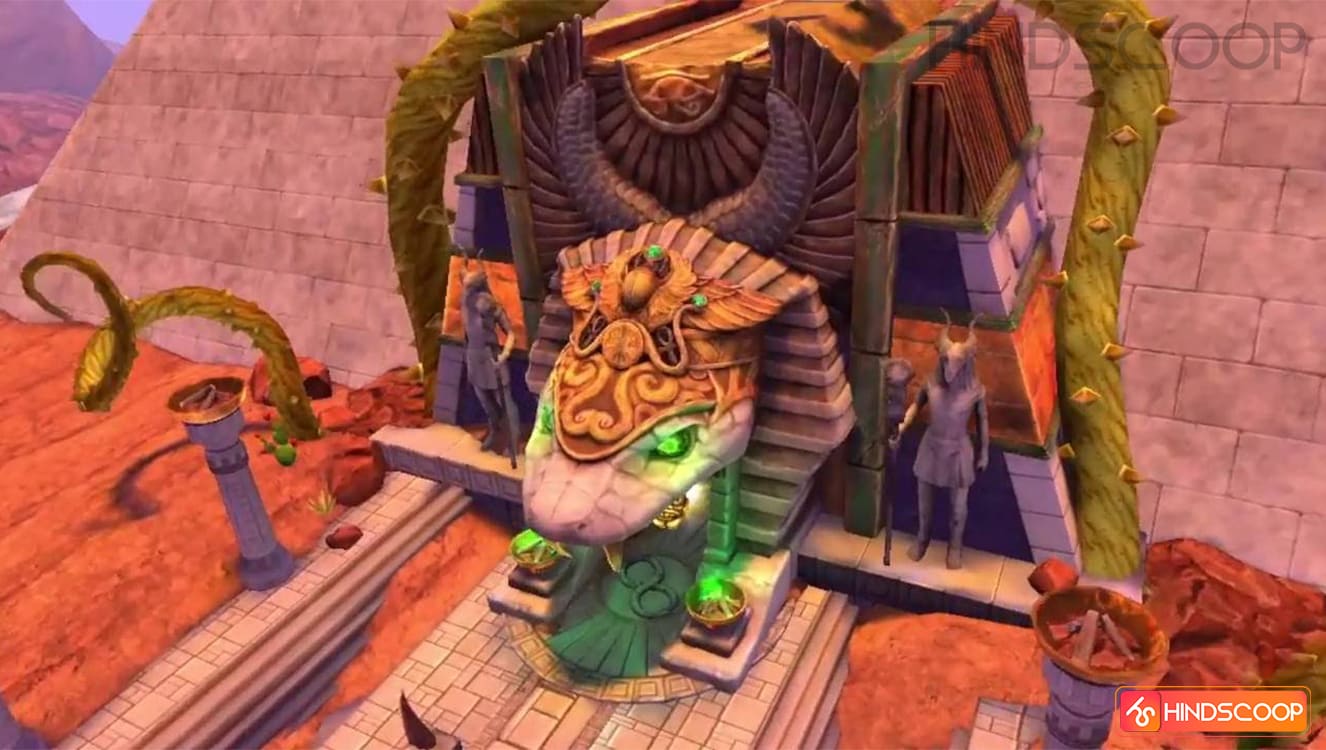 In a critical and deadly way, you have to escape from the temple monkey because you stole the cursed idol. There will be coins on your road and you have to collect them for more points. This exciting game has the following features.
Key features:
You have to run and overcome obstructions.
You can get many power-ups by collecting coins.
There are lots of characters to unlock.
The monkey throws some glitches at you, which makes it more challenging.
This game improves your flexibility and ability to respond fast.
10. Need for Speed
For riding car game lovers, there is a famous game called "Need for Speed". This racing game is sufficient to make you feel relaxed during your boredom.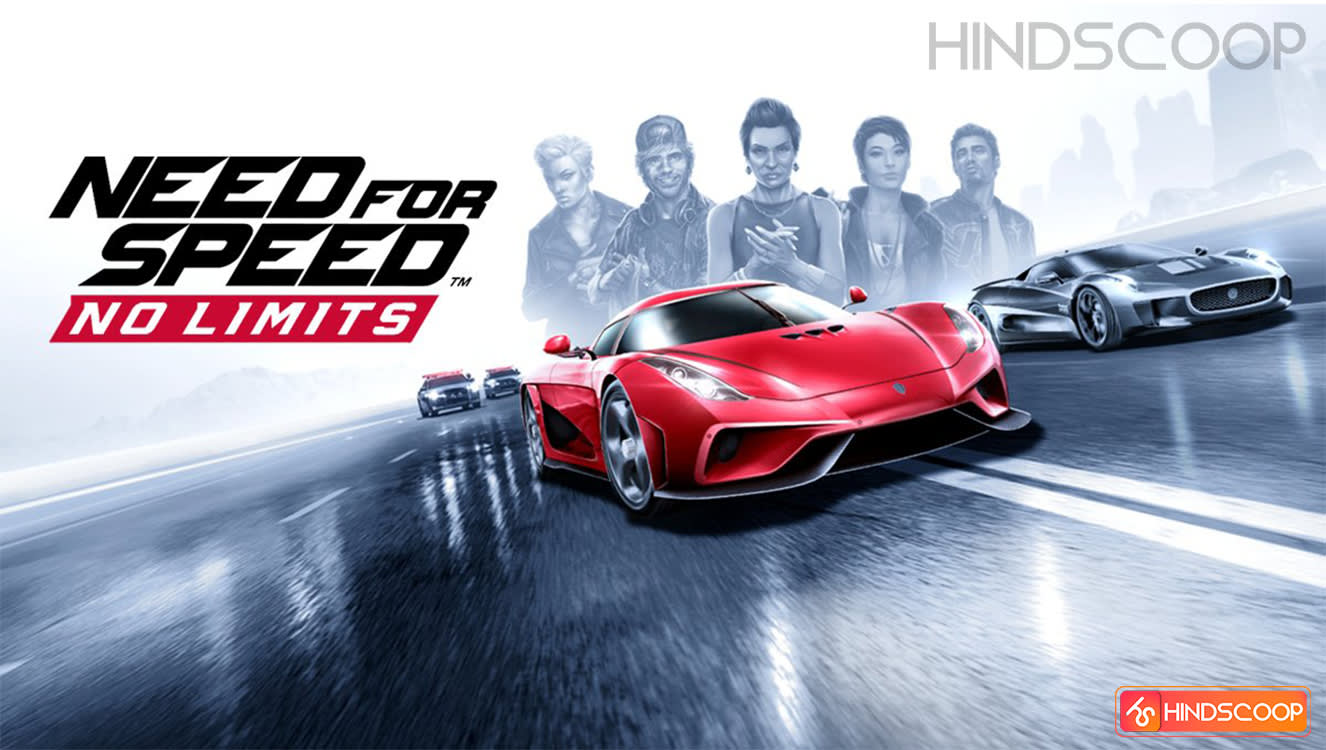 Unlimited Road Race includes cars you can customize and use. So, it's like opportunism to drive your dream car to victory and knock opponent racers. Here are more features of this game to boost your confidence.
Key features:
It offers thousands of race challenges.
There are millions of customizable themes to create an attractive look for your car.
There are famous models of cars such as BMW, Porsche, Ferrari, etc.
It offers a lot of interesting roads and a place to race.
It shows the leaderboard and achievement list.
Games provide lots of fun and entertainment. These are the most popular Android games in the year 2020. These games are not only the most popular games but also the most downloaded games. However, if you want to try something different and adventurous, you can try some horror games.