Today there are several options available to choose a laptop from many laptop brands. Dell and HP brands are the two well-known brands in the world for their high-end laptops. If you want to buy a laptop from one of the brands, you must see the comparison of these two company's laptops. Dell and HP both offer a laptop of your needs and budget. No matter if you are a  writer, student, or an avid gamer, you will get a device that will help you to complete your tasks. Both brands have a strong reputation in the market. Dell and HP both provide one of the best quality durable laptops available in the market and choosing between the two brands is a difficult task. If you are confused about choosing a laptop from one of these brands, this comparison article will give you an insight into which is better Dell or HP.
Components and Display of Dell and HP:
Dell laptops components and display:
Dell specifically offers laptops that are designed for domestic and office related work. Most of the Dell laptops use Intel processors and some use AMD processor. Like other laptop brands in the market, Dell utilizes quad-core processors in its high-end devices. It also offers dual-core budget-friendly models. You can find a wide variety of laptops ranging from 11 inches to 18 inches of screen size. The brand also offers touch screen display laptops. Two main features of Dell laptops are Image quality and screen resolution.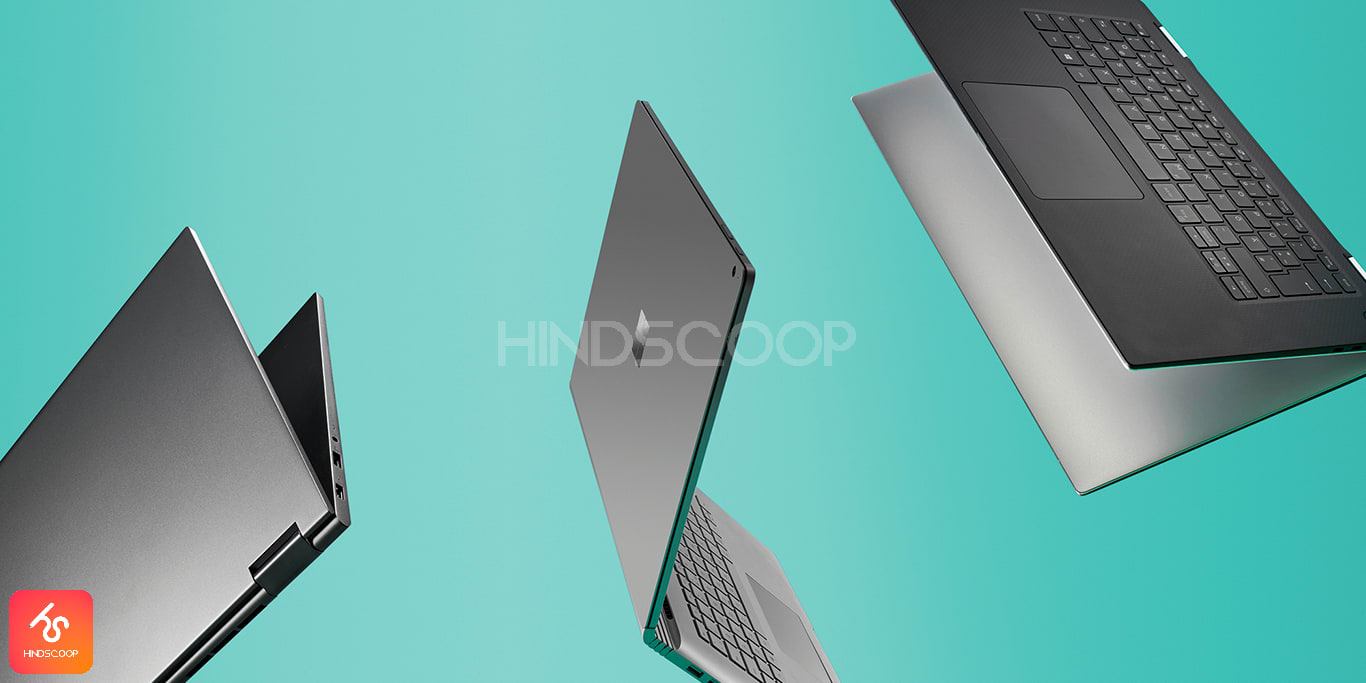 HP laptops components and display:
On the other hand HP offers a wide range of laptops such as standard, business, traditional, workstations, gaming, convertibles, and detachable laptops. Each range further comes with different options. For example, for business laptops, there are many models such as Pro, Elite, Essential, and Cloud computing, which are used for different purposes. HP uses Intel and AMD processors in its laptops. Some of Intel's latest-generation HP laptops use high-spec and expensive parts. You have different options ranging from 12 inches to 22 inches of the screen size.
Design and pricing of Dell and HP
Dell laptops design and prices:
The strength of Dell laptops in terms of design is not sufficient to compete among other brands. Dell laptops offer a variety of colors to give an attractive look despite its dull design profile. The price of Dell laptops is quite similar to other laptop brands. Dell provides different laptops at different prices to suit every budget.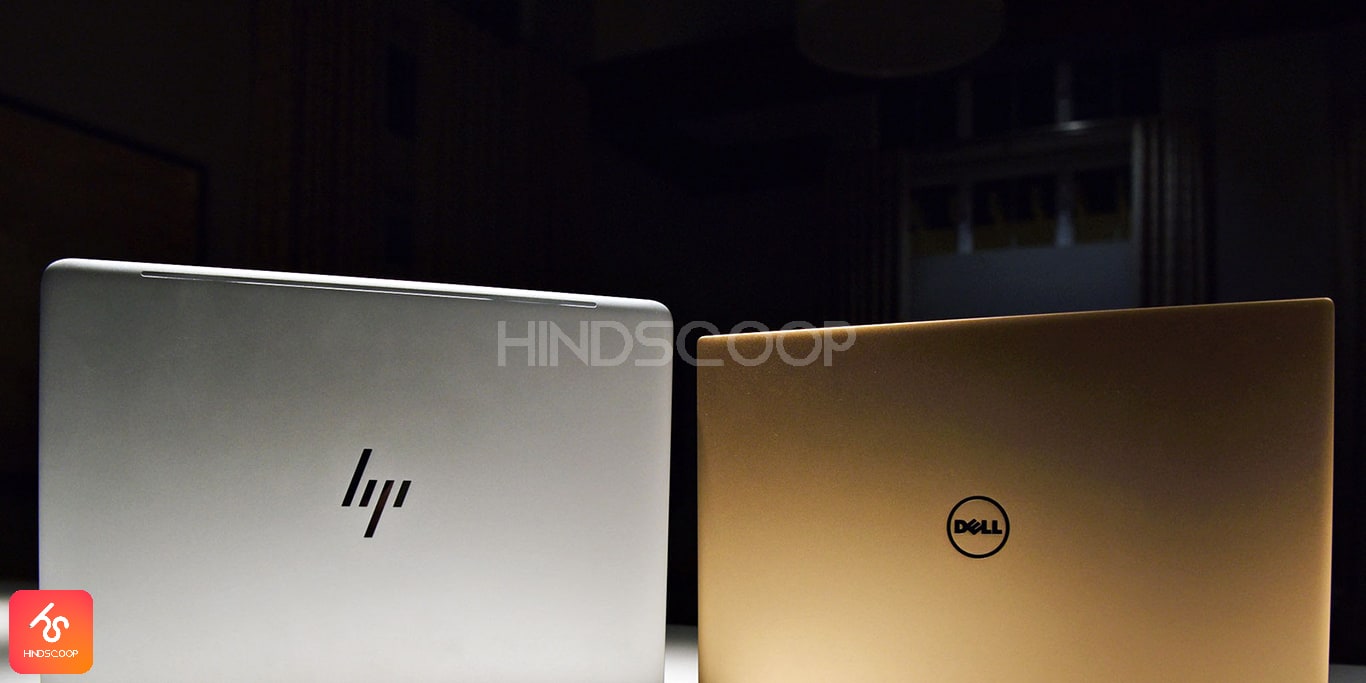 HP laptops design and prices:
HP offers a wide variety of laptops that are stunning and attractive as compared to what Dell offers in terms of design. HP laptops come with a charming finish and modern look making it a better option for many people. HP laptops are made of aluminum and carbon fiber which make the devices more durable and compatible. Most HP laptops are often expensive hence the price of the HP laptops is a factor that may affect your selection. Because they use expensive parts and accessories on their laptops.
Customer Support
Dell customer support:
Dell is a company that relies on the right customer support. The customer support options include chat, service requests, phone, email, etc. You will get a quick response if you want to contact their support team. You can also read articles and content on their official website. This content will help you a lot with all the information that you need to know about the products. Like other brands, Dell also offers a 12-month warranty with the option of extending the duration by funding extra money.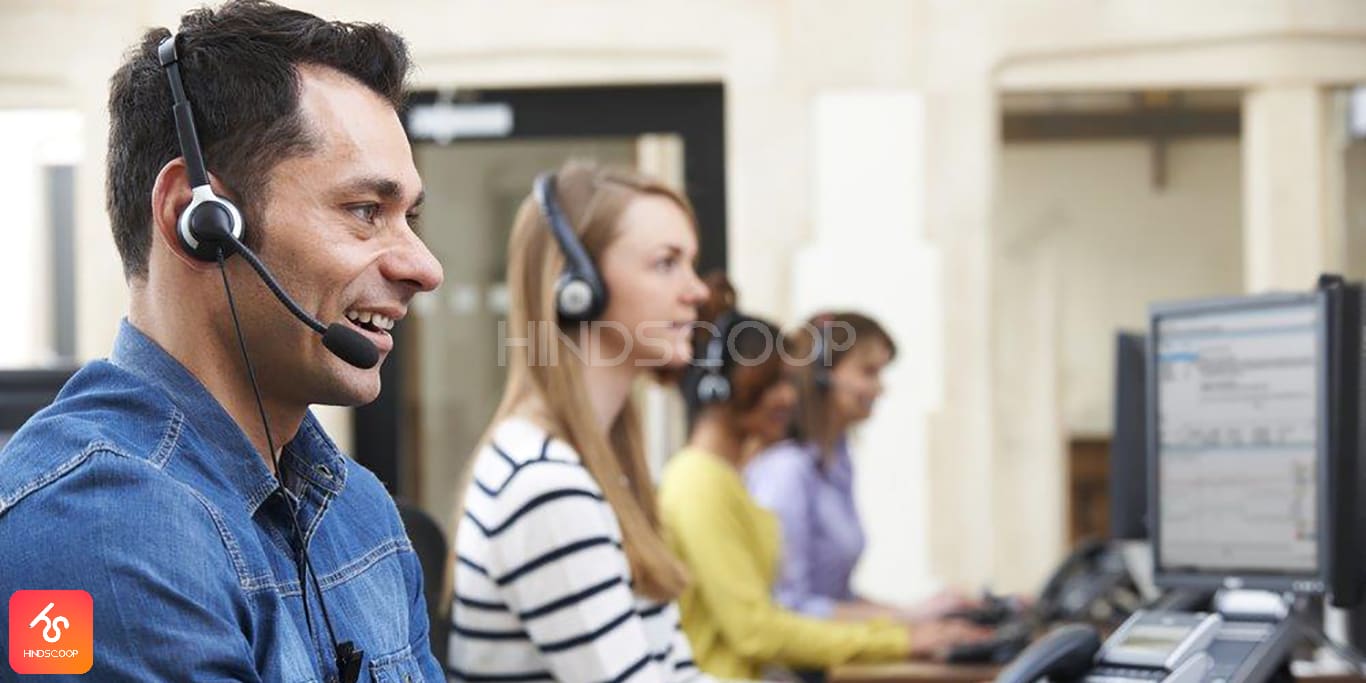 HP customer support:
You can contact their company support team via phone, chat, or HP support community depending on different HP products. However, not all the support team experts know enough to answer your all questions and the solution to the problem you are facing. If you want to contact them via social media, you can chat on Facebook, Twitter, Messenger, etc. The company claims that their response time is less than 2 hours and the company meets the deadline as stated.
Which is better?
Both Dell and HP are surely the two leading and most famous laptop brands in the market. They certainly have earned their own image in people's minds. Both brands offer a wide range of laptops which makes the decision tough to choose one. Dell provides a large number of affordable models as compared to HP laptops.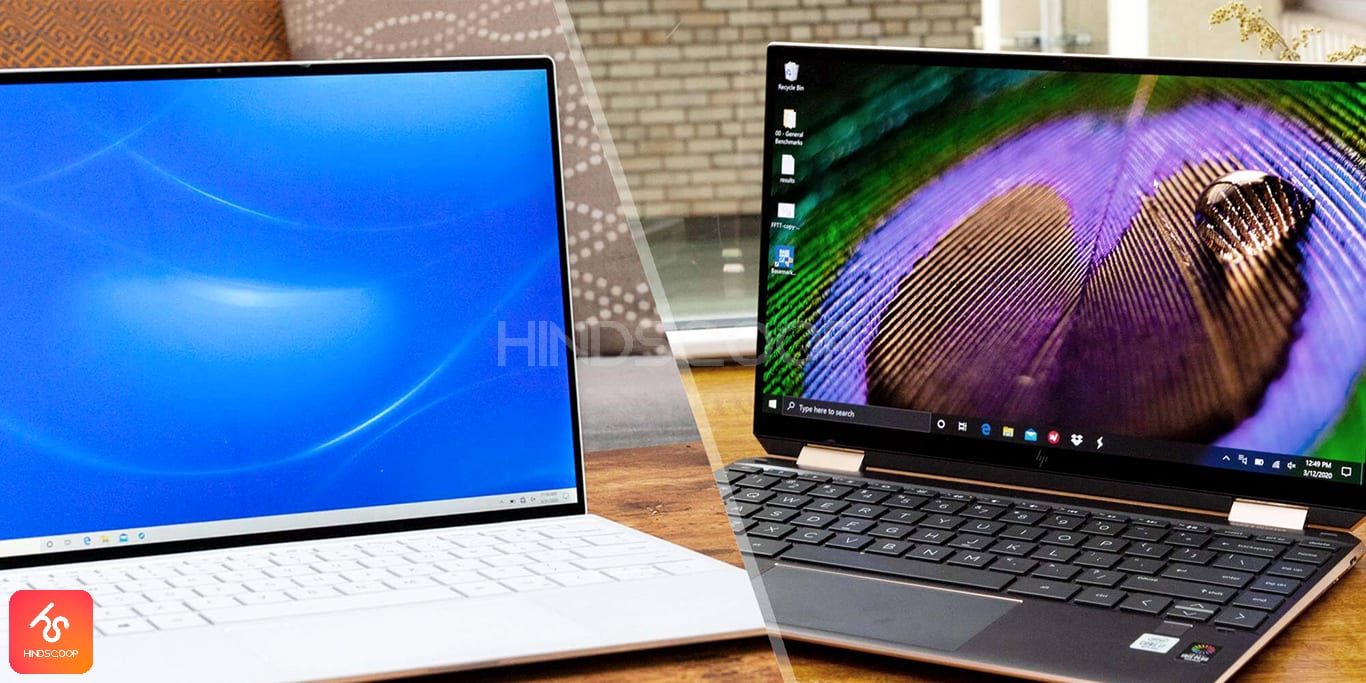 If you want a standard laptop without any shiny design and details, you can go with Dell laptops. On the other hand, HP laptops provide one of the most creative and stylish devices. If you are able to spend a good amount of money then you can go with HP laptops. Dell laptops prices are slightly lower than HP laptops. We have listed all the necessary comparisons in the article. You can go with any of the two models as per your requirements and budget.