Udaan is a B2B company owned by Hiveloop. Udaan was started by Amod Malviya, Sujeet Kumar, and Vaibhav Gupta who are the former employees of Flipkart. The Indian startup is moving towards the market, reaching billions of dollars in just a few months. The success story of Udaan has been sensational to say the least.
The main objective is to connect dealers, wholesalers, and manufacturers through the mobile platform.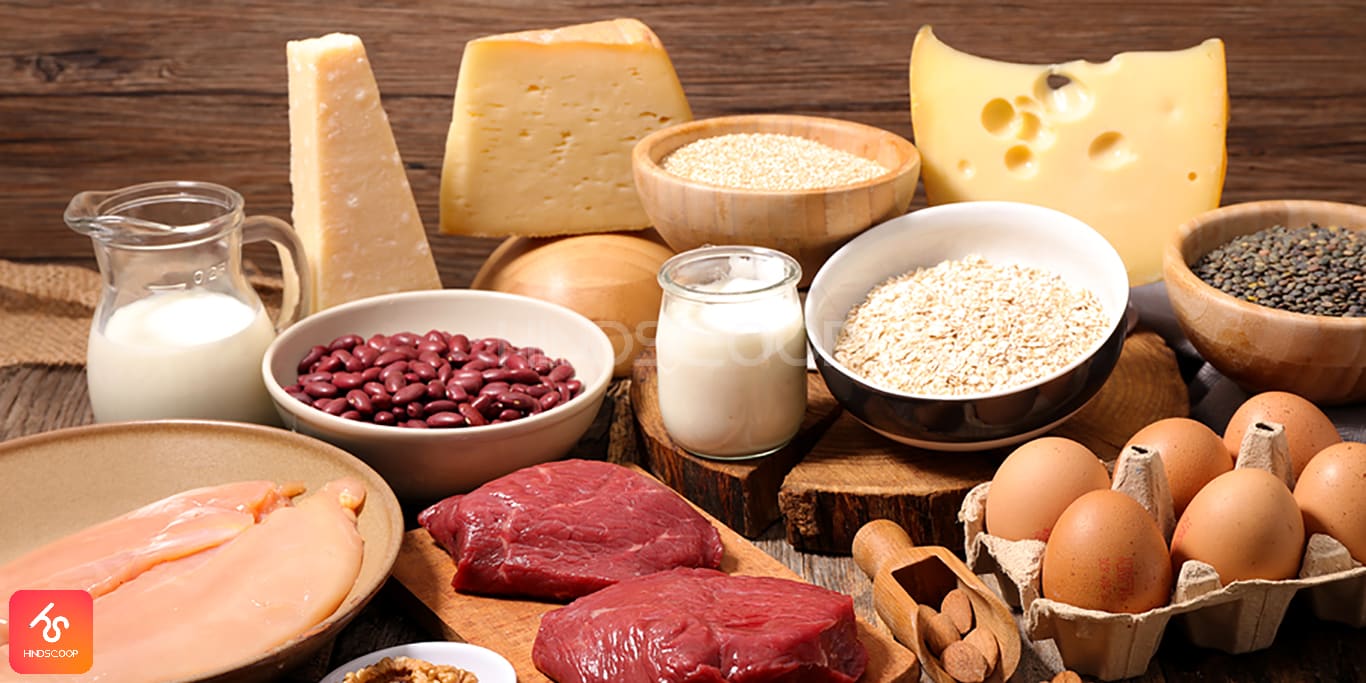 The Udaan mobile app helps the users to know the reality of market trends and other premium B2B business aspects.
Udaan has helped the small-sized business owners to utilize the power of technology to grow their businesses. In this time of strong competition, Udaan has grown its business in a short period of time. Because of which it has become India's fastest unicorn. In this article, you will come to know the Udaan's success story.
How was Udaan started initially?
Udaan was initially started as a platform for small buyers and sellers. They were almost completely focused on logistics for about 8 to 10 months. They faced a lot of exposures in India, which was essential for a startup at the time.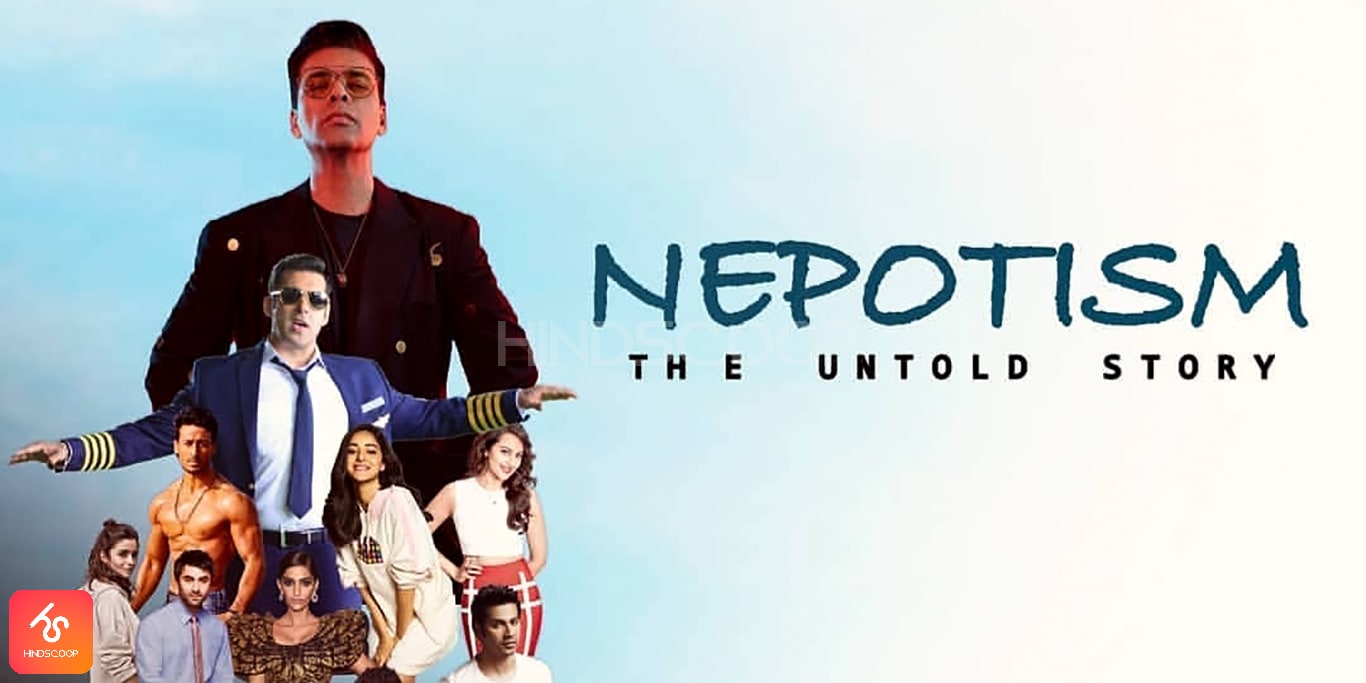 Udaan built an extensive database of buyers and sellers before coming into the distribution business. It soon became a leading platform for dealers. Udaan is looking to build a stock platform that will combine market space, logistics, and liability for small and medium enterprises.
What are the goals of Udaan as a startup company?
The prime goal of the Udaan as a startup is to reduce the broker between consumer and factory products so that the buyer can get the product at a suitable price.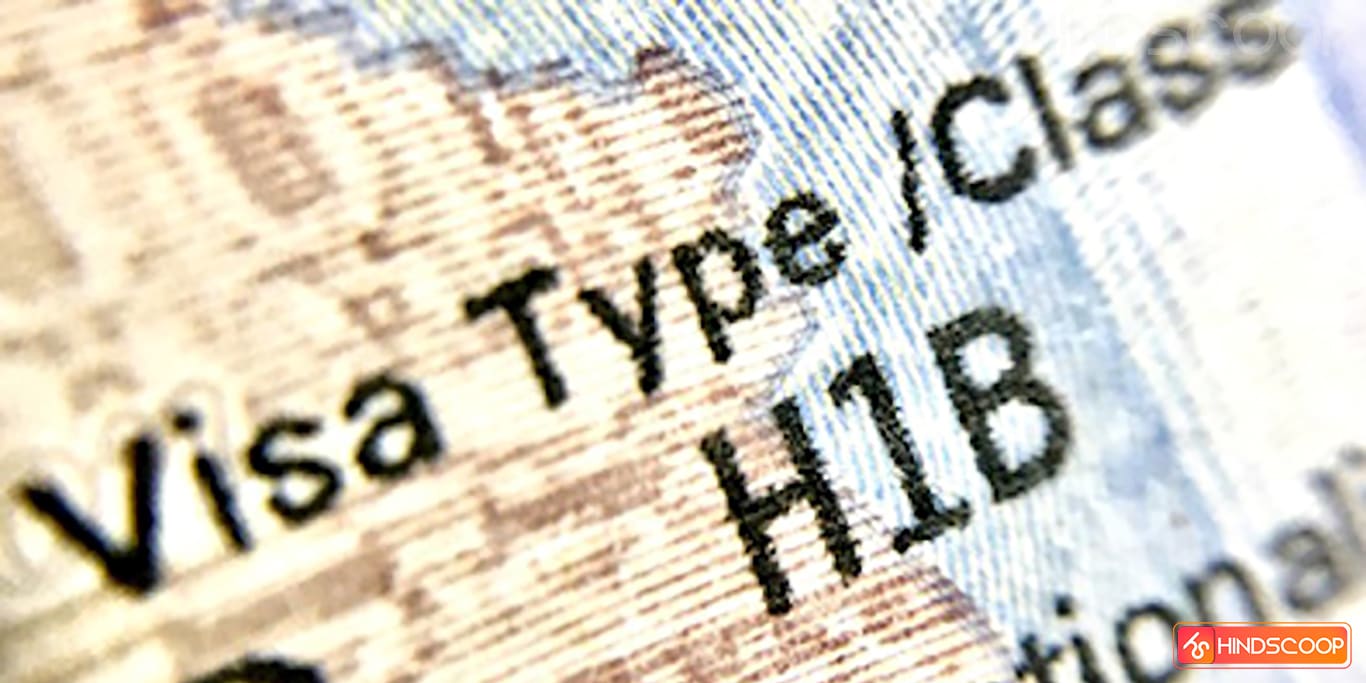 Udaan not only serves as a marketplace for vendors and consumers but also focuses on logistics and payments. These two factors are crucial to ensure that the business between the two vendors should be successful. Most of the companies have to go through two to three layers including wholesalers and dealers.
Udaan wants to focus on the issue of credit underwriting, B2B logistics, settlement, demands, and marketing. The main goal of Udaan is to benefit consumers and retailers both at the same time.
Challenges faced by Udaan as a startup company
Everyone has to face a lot of problems while starting B2B e-commerce from scratch. Companies need to be conscious regarding integrating technology, setting up complex logistics processes, and persuading online businesses.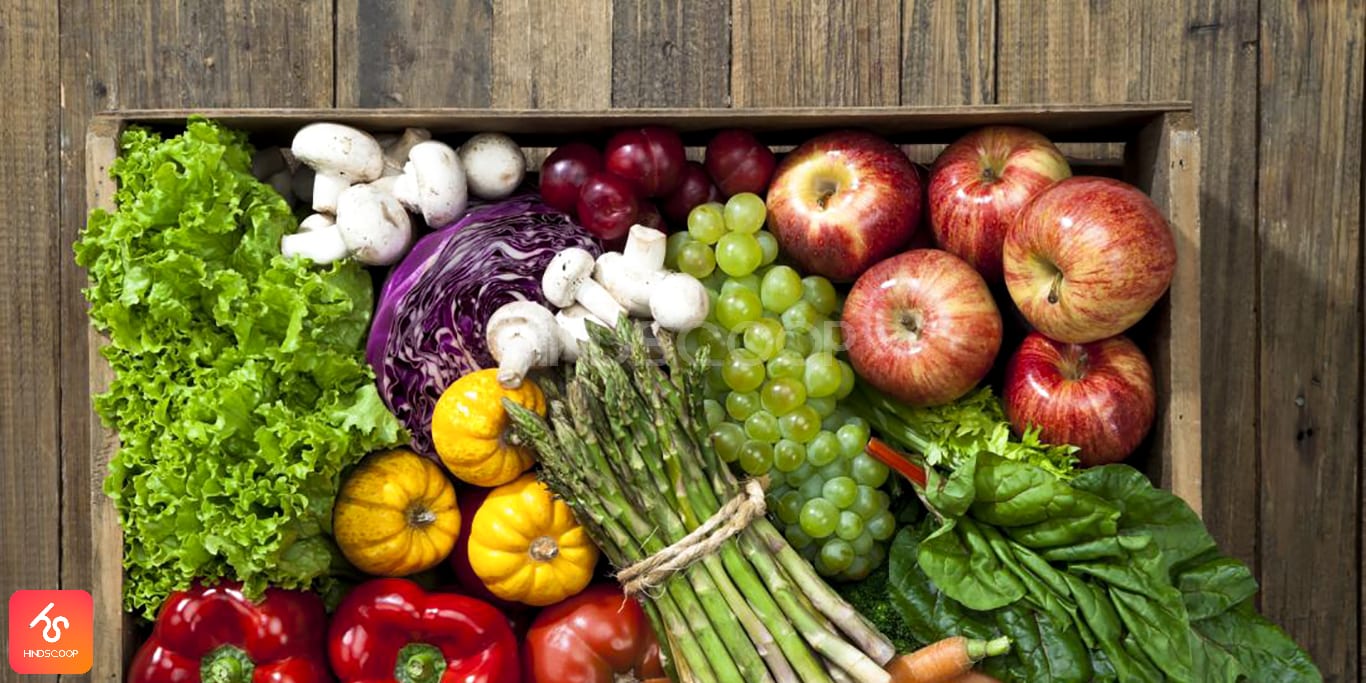 They have to design a supply chain regarding different processes. Implementation of operations was a challenge for Udaan, which it overcomes as it grows larger.
How Udaan became successful
Udaan becomes successful because it wiped out tech productivity killers and allowed engineers to upgrade their creativity. Udaan has done logistics at a subsidized rate, which helped them to gain extensive exposure in their community.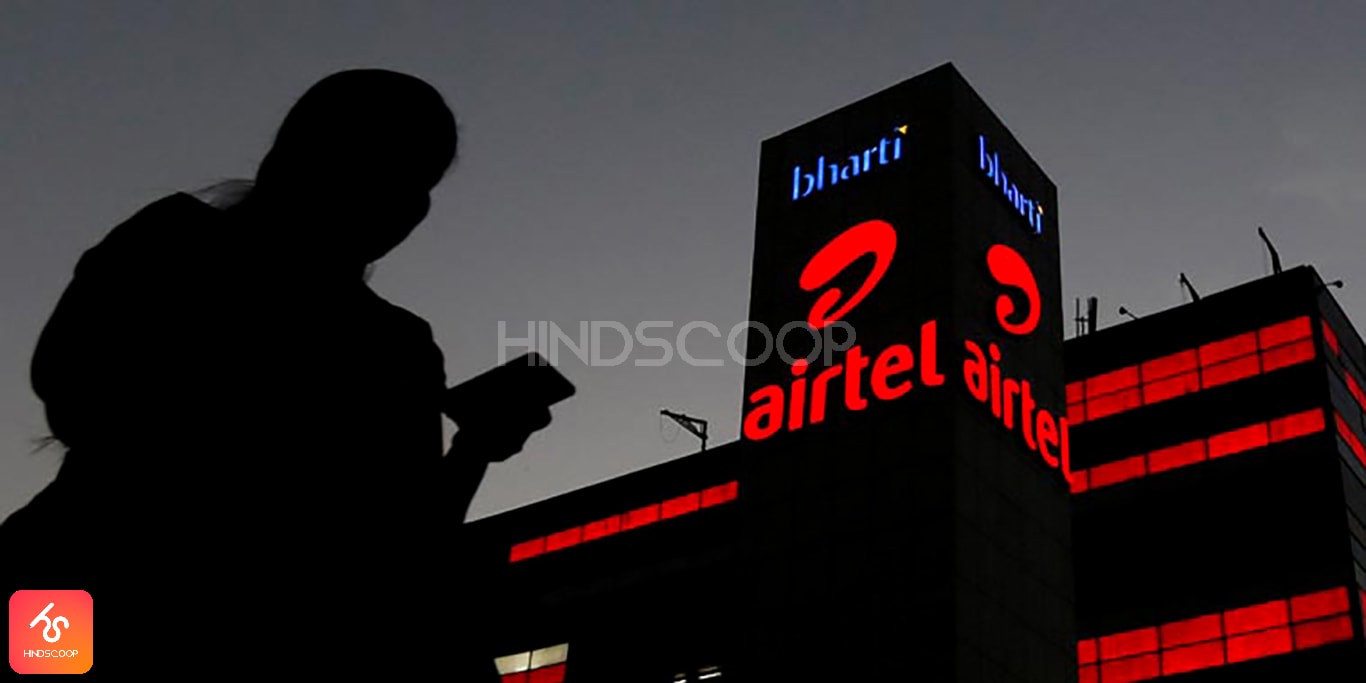 Another secret of Udaan's success is a powerful founder's team. They are excellent at what they do and they appreciate it. When other employees heard of the startup, they gave up their jobs and supported the three entrepreneurs. Job productivity was best from the first day because this company had much experience in this field. They already knew the execution strategy. Udaan solved enormous problems of the middle-class retailer which is an important part of their success in India.
How Udaan generates its revenue
There are over 50 million small enterprises in India and the total amount of transactions in these sectors exceeds 600 billion. To understand the demand and supply aspects in various sectors, the Udaan entrepreneurs only focuses on the logistic side. Udaan charges a percentage of transactions as a commission in different categories.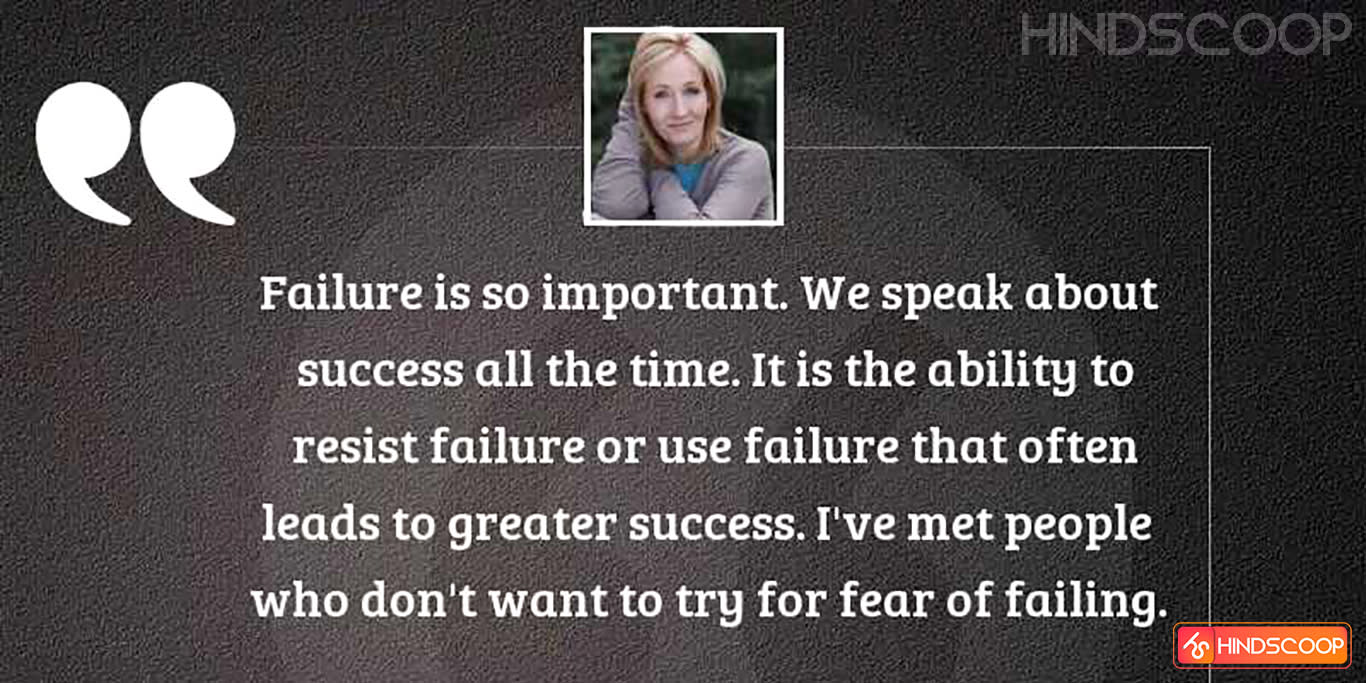 They charge exchanges for logistics in the form of delivery charges from the buyer, which differ depending on the product and quantity. They give credit limits to the only buyer who is eligible for the limit. Now, Udaan does not try to make money by providing working capital to its buyers, so they do not charge interest on credit.
There are also many other business models like Udaan who become successful due to their determination and hard work. Udaan is one of the companies that became successful in a short period of time. Thus the success story of Udaan is worth a read!