Oyo Rooms is one of the most successful startup businesses in India. Ritesh Agarwal is the founder of the Oyo rooms. It the largest budget hotel chain in the country. Oyo includes 23,000 hotels, 8,50,000 rooms, and 46,000 holiday rooms worldwide, which has been the success story of OYO.
In the Oyo model, the hotels are not owned, but instead there are affiliated hotels in Oyo for people who want Oyo services. It focuses on developing hotels in the non-branded hospitality sector. Oyo Rooms is one of the most successful initiatives. It addresses the availability of affordable, clean, and budget hotels and rooms in different cities of the country.
How was OYO started initially?
The startup strategy of Oyo was to book a few rooms on the hotel list. However, the success story of OYO took a turn. Later, they regulated uniforms to meet quality standards for Oyo customers and developed a user-friendly environment in hotels. OYO received a huge discount from hotel owners as they used to book rooms for a year in advance.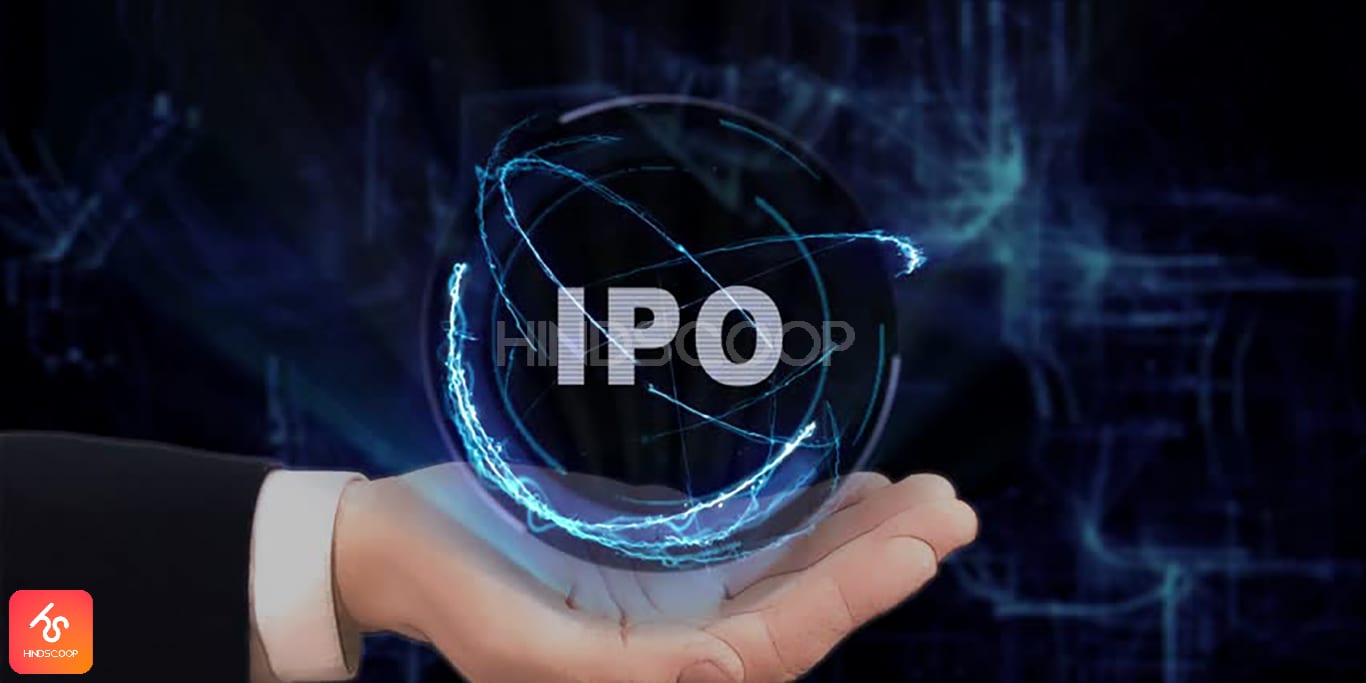 They allowed users to book rooms from an online platform called Oyo Rooms. The advantage of hoteliers is that they received numerous bookings in advance. The consumers were offered a higher discount initially.
Challenges faced by OYO
OYO Rooms faced many challenges due to its weak hotel business model:
High cash burn rate:
This hotel business model faced a high cash burn rate. Advanced booking of the hotel rooms for a year requires a lot of money. On the other hand, the company was in its expansion process and they were offering huge discounts to attract customers.
Standardization:
Authentication was one of the serious problems faced by OYO Rooms. As the company made deals with unbranded hotels, the level of proficiency was low. Satisfying customers at every step quickly became a challenge for Oyo.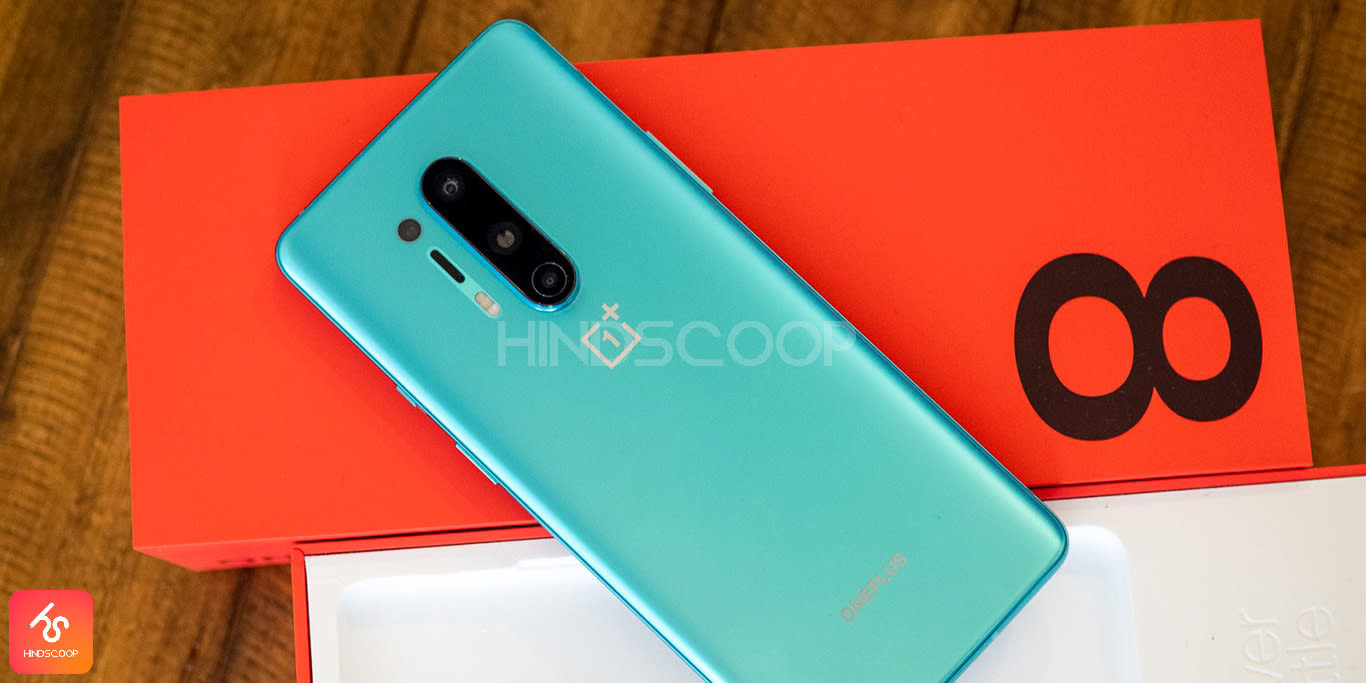 Competition:
OYO was growing itself as a market leader. Leader's path is not easy to define. Oyo has opened the doors for many other competitors.
Malpractices:
Many hotel owners booked their own rooms when they saw low prices on Oyo's platform, which turned out to be favour for hotel owners. Oyo Rooms began leasing hotels and places with full control for full control of these hotels to prevent this malpractice and expand its business.
How Oyo overcame challenges
The company has started its work by building a model around the aggregator business model, but in 2018, they changed many things in their business models. Oyo Rooms' new business model is a full franchise business model. The company is no longer booking hotel rooms but is now seeking hotel partners to act as a franchise.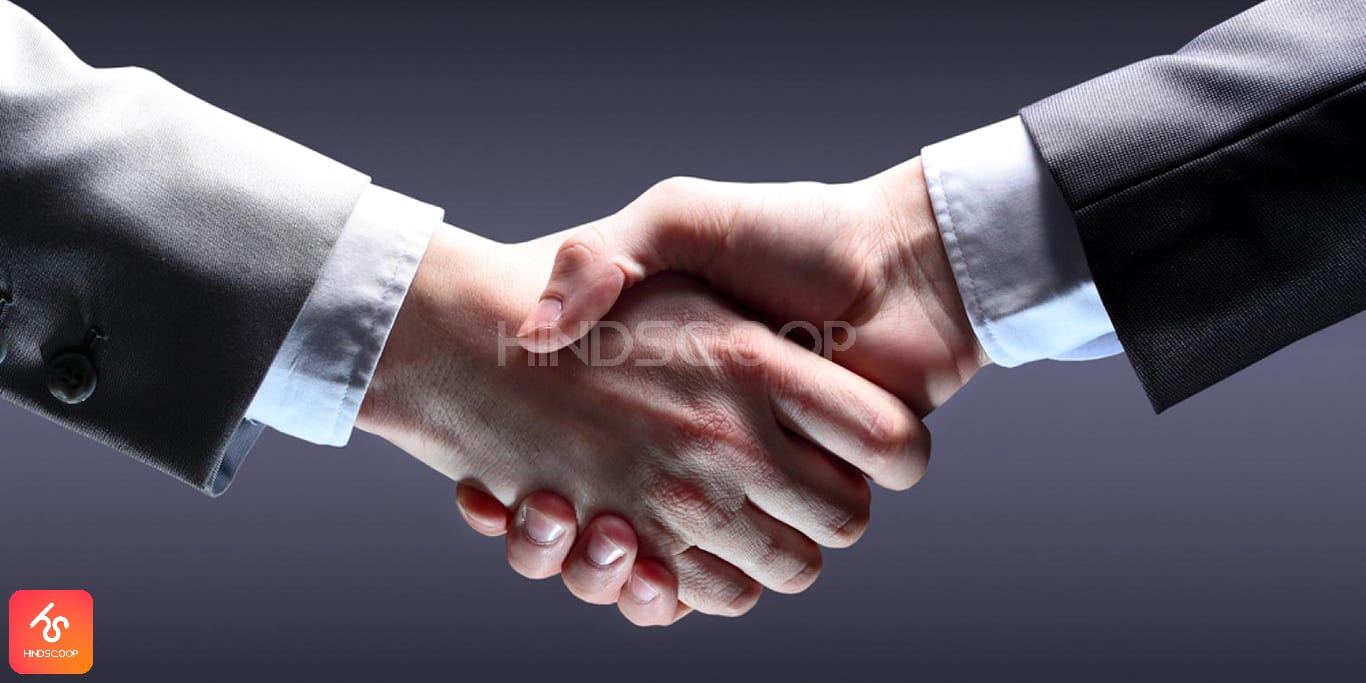 Due to major problems in the old business model, Oyo founders decided to shift their business model into a pure franchise business model. They collaborated with hotels and worked with them under their identity. Under the franchise model, Oyo now generates 90% of the revenue from hotels.
To maintain the rankings among all of its competitors, OYO's focus is on mass retention and acquisition. Oyo is using the digital marketing department for lead generation. Oyo learns the power of social media. They target potential customers based on their behavior, interests, and other factors through digital marketing.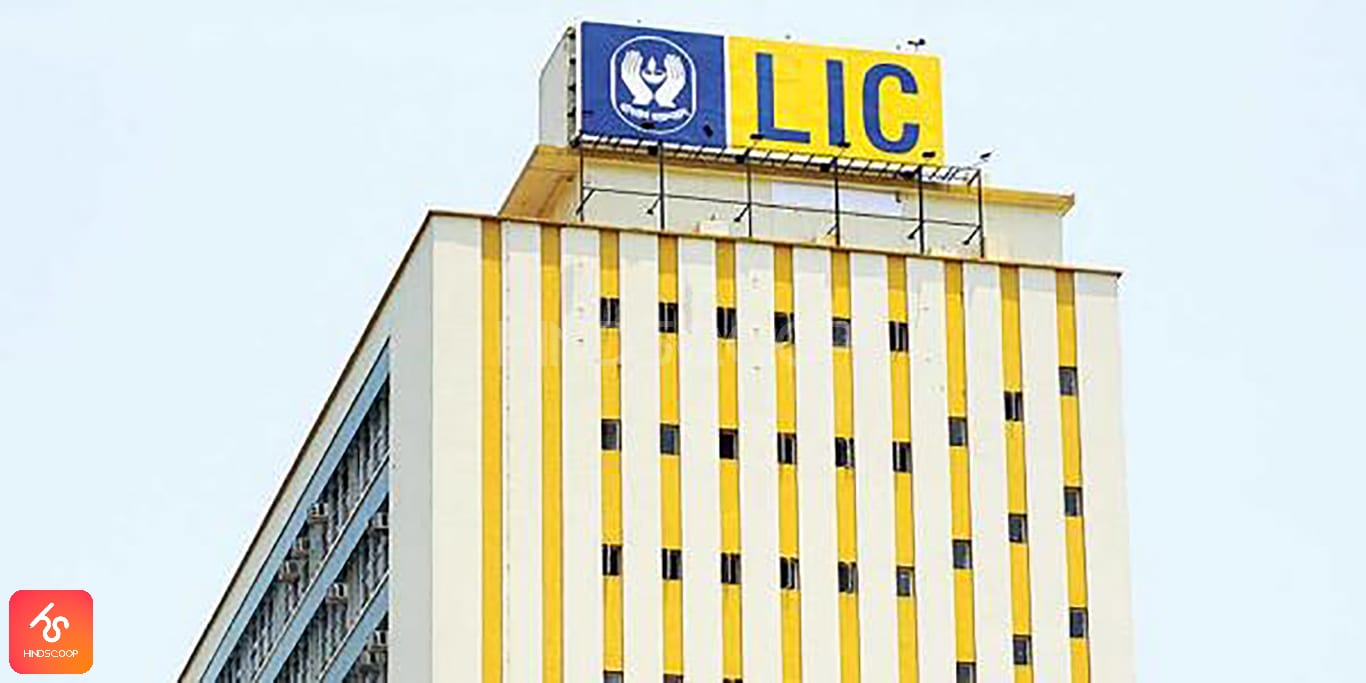 OYO's social media presence has over 2.7 million fans on Facebook and 8,000 followers on Twitter. The company claims that there are more than 1.5 million app downloads with a huge number of active users.
To start up a business it is not necessary to have a huge amount of money. You must have the right planning and knowledge about our start-up business. This the main factor due to which this company became successful.