Ratan Tata has invested in many sectors of the economy including software, grocery, and telecom industry. As chairman of the Tata Group, He has shown that their investment methods and financial support. Their investments are not only performing well but also developing those sectors tremendously. Therefore, the campaign for investment in startups from Tata is a catalyst for fundraising and brand building. Ratan Tata has invested in many startup businesses that are now covering the most market. In this article, we will know about Ratan Tata's investment in Generic Aadhaar.
About Generic Aadhaar
Generic Aadhaar company is run by an 18-year-old founder Arjun Deshpande. The project began at the age of 16 with the purpose of making medicines available to the public at affordable costs. Generic Aadhaar is a pharmacy-aggregator that delivers generic drugs directly from the manufacturer to retailers to reduce the mediator's costs.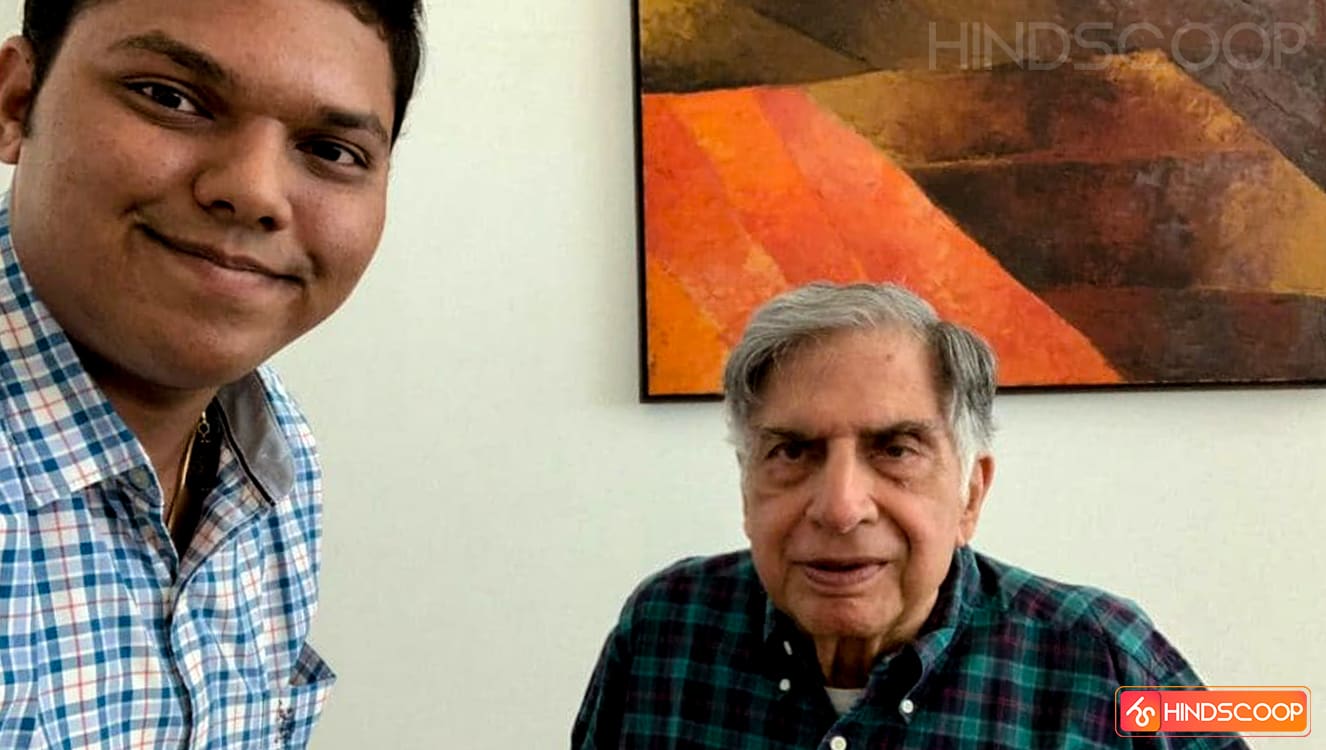 It has made partnerships with four WHO-GMP certified companies in Ahmedabad, Pondicherry, Palghar, and Nagpur. They are selling drugs for 20-30% less than the market price. These drugs are sourced from WHO-GMP certified companies to make it pocket friendly. Medical stores can boost their margin by using its branding. The startup is offering diabetes and hypertension medications, but it will soon provide cancer drugs at a much cheaper price than the market price.
The company has 55 employees including pharmacists, IT technicians, and marketing specialists. This is the B2B2C company which aims to provide affordable medicines to Indians by promoting a single brand across the country. Many brands are facing competition from big brands and online pharmacies. Currently, there are 35 franchises of Generic Aadhaar across Mumbai and there are plans to expand to other metros.
Generic Aadhaar Mission
Generic Aadhaar is going to bring about a new revolution in the chemist industry. Their unique business model will benefit many people with the goal of providing affordable health care drugs to millions of households. Their mission is to provide extra care to senior citizens and pensioners by ​​delivering essential medicines on a daily basis.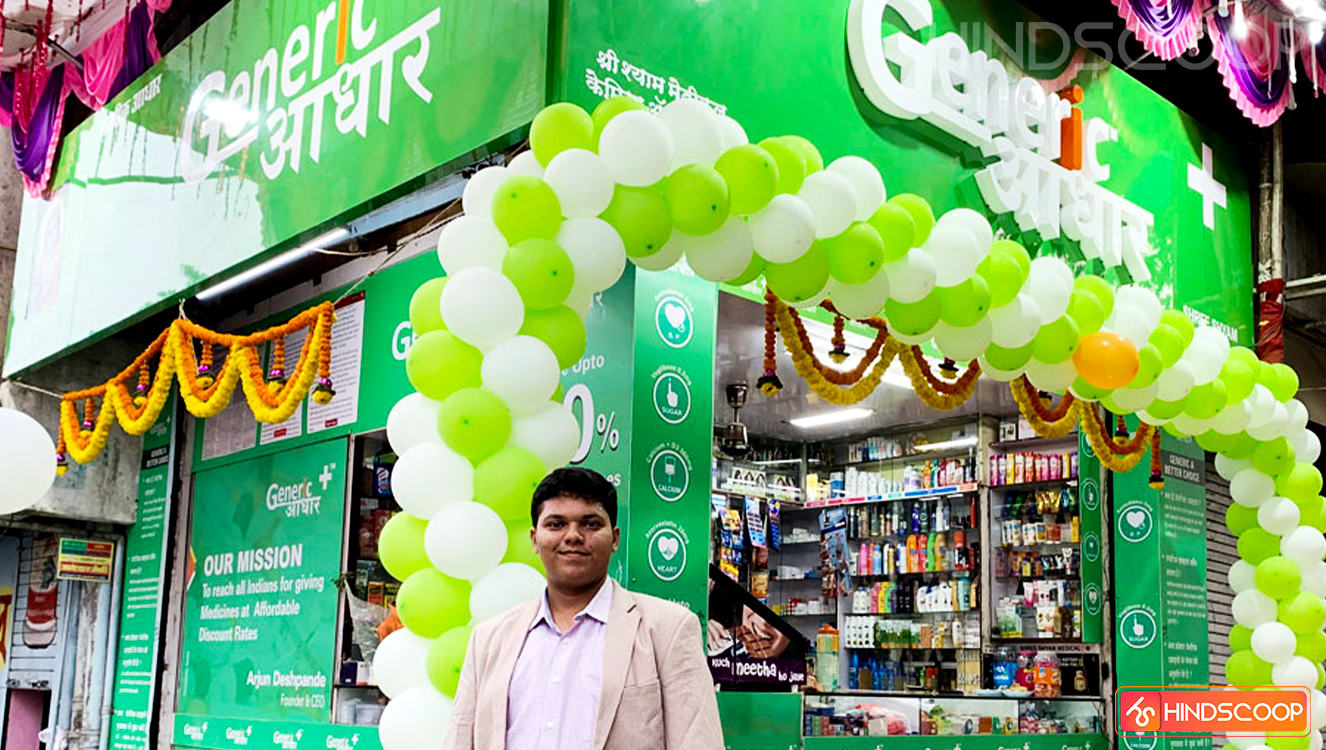 Due to the high prices in the market, many Indians do not get the right medicine, so companies are lagging behind in providing basic health care to the people. In the upcoming months, the startup aims to partner with 1,000 pharmacies and develop its markets in Tamil Nadu, Rajasthan, Andhra Pradesh, New Delhi, Gujarat, Goa, and Gujarat.
Generic Aadhaar contributes to the unorganized sector by implementing the right technology, IT infrastructure, and branding. It provides a portfolio of branded, generic, and homeopathic medicines approved by the government.
How much Ratan Tata invested?
Tata Group chief Ratan Tata has invested an undisclosed amount with his personal potential into the Generic Aadhaar startup.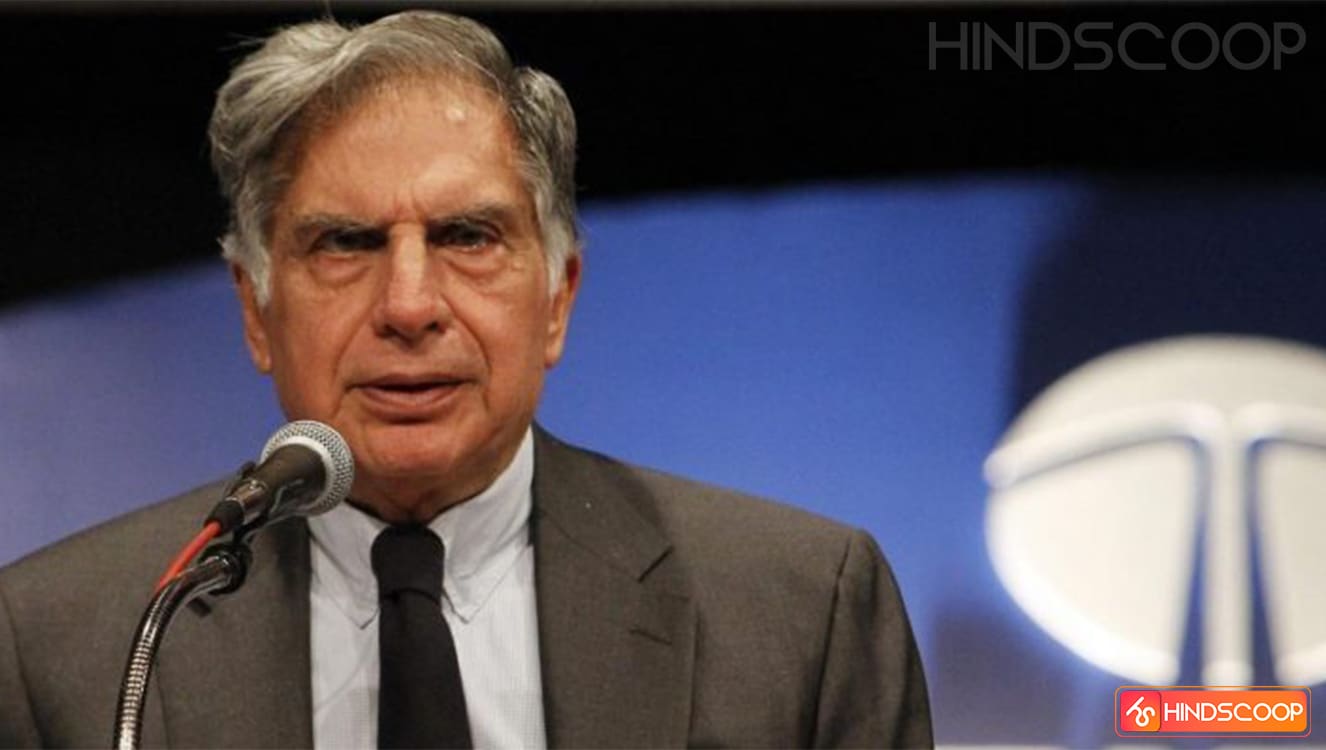 When Sir Ratan Tata heard about the business plan, he was impressed and decided to become part of the mission with his personal investment and help Generic Aadhaar to reach every Indian. Ratan Tata invested on his own level, it is not affiliated with the Tata Group.
Ratan Tata has invested in many startup businesses and all the startups became successful due to his contribution. There are high hopes that the startup is going to be a hit as per Ratan Tata investment pattern. Ratan Tata always stands with the right person and promotes their ideas by providing investments.