A side hustle is a proven way to make life more compatible and enjoyable if you started once. A side hustle is a great place to start a side business if you want to make extra money or want to avoid the boring lifestyle and work for yourself. A side hustle will help to generate your passive income and creates opportunities for a carrier that will be totally different from your full-time job. There are many factors that have led people to do a job rather than follow their passion. If you are also thinking to start a side hustle along with your job, here are a few steps to help you get a more reliable source of passive income.
Prepare yourself for a long jump
Any work requires 80% of psychology and 20% of hard work. So, before starting a side hustle, you need to ask yourself how seriously you want to get succeed in your interest. If you just want to enjoy the idea of ​​enriching it, then don't expect success to happen overnight.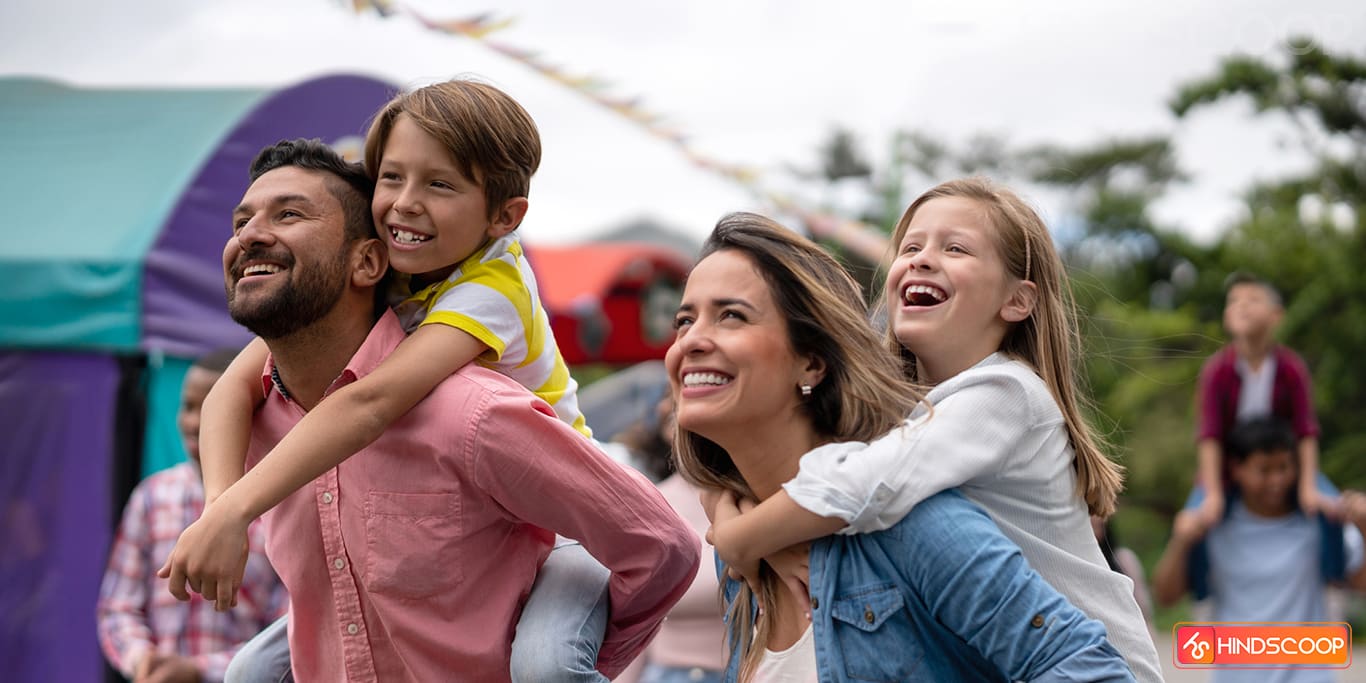 A side hustle begins with the precious time that you spend with friends, family, and going to different places. Since most of your time passes while doing your full-time job, you will struggle much to get results. Know your self-worth and ask yourself that you are ready to make sacrifices or not. If you are ready to sacrifice then develop a system routine to manage your discipline and make all the extra efforts to improve yourself. You must have strong mental thinking to get success.
Identify your skills and areas of interest
You must be always prepared for the challenges that will you face during following your passion. You need to maintain your interest to experience better results. Start only when you have relevant skills, experience, and knowledge in that particular area.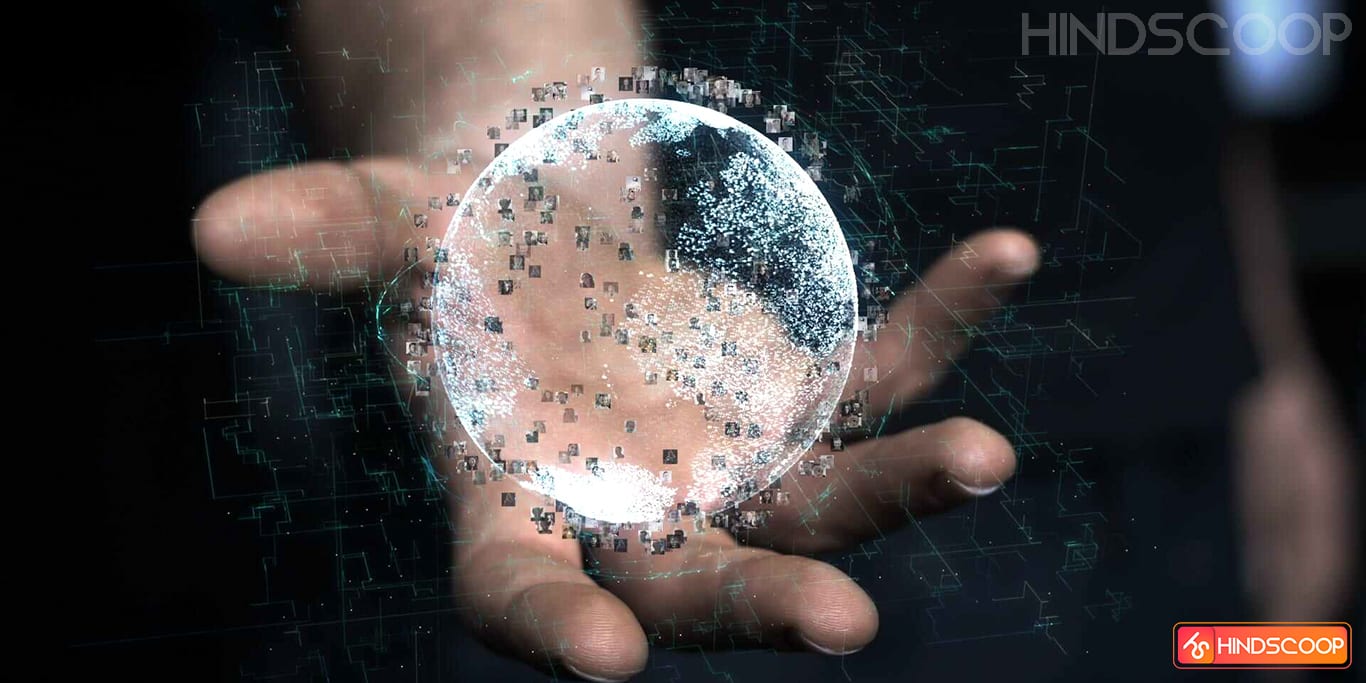 You will get success only when the right talent matches the right areas of interest. You should not take the time to gain new skills. You already have gained many valuable skills from your life experience and education. When you will focus on the available things, you are ready to get started.
Set achievable and clear goals
Understanding your goals and intentions can help you stay connected to your progress. It is very important to dream big. When it comes that you will get success or not, think about it before setting your goal.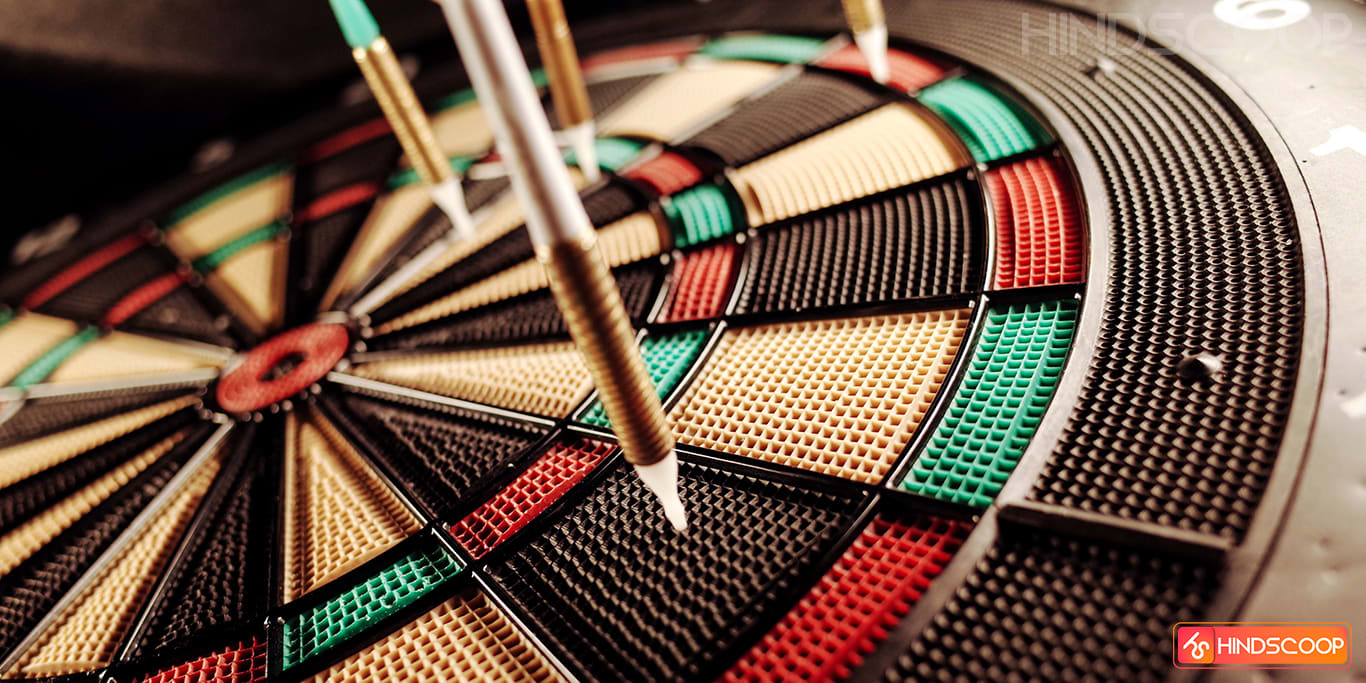 To achieve a big aim, you need to start with small and easily achievable goals. While setting small goals that can be achieved on a daily, weekly, and monthly basis can help you develop positive habits to achieve a big goal. A smart goal idea is a good framework to use while moving towards success.
Don't start a side hustle outside of your expertise
You can not always be the best at everything and you don't want to be. The reality of the human being is that he has weaknesses. This means that you need to stay with the skills needed to effectively drive the hustle in order to save your time for yourself. Do whatever is your interest and try to maintain everything.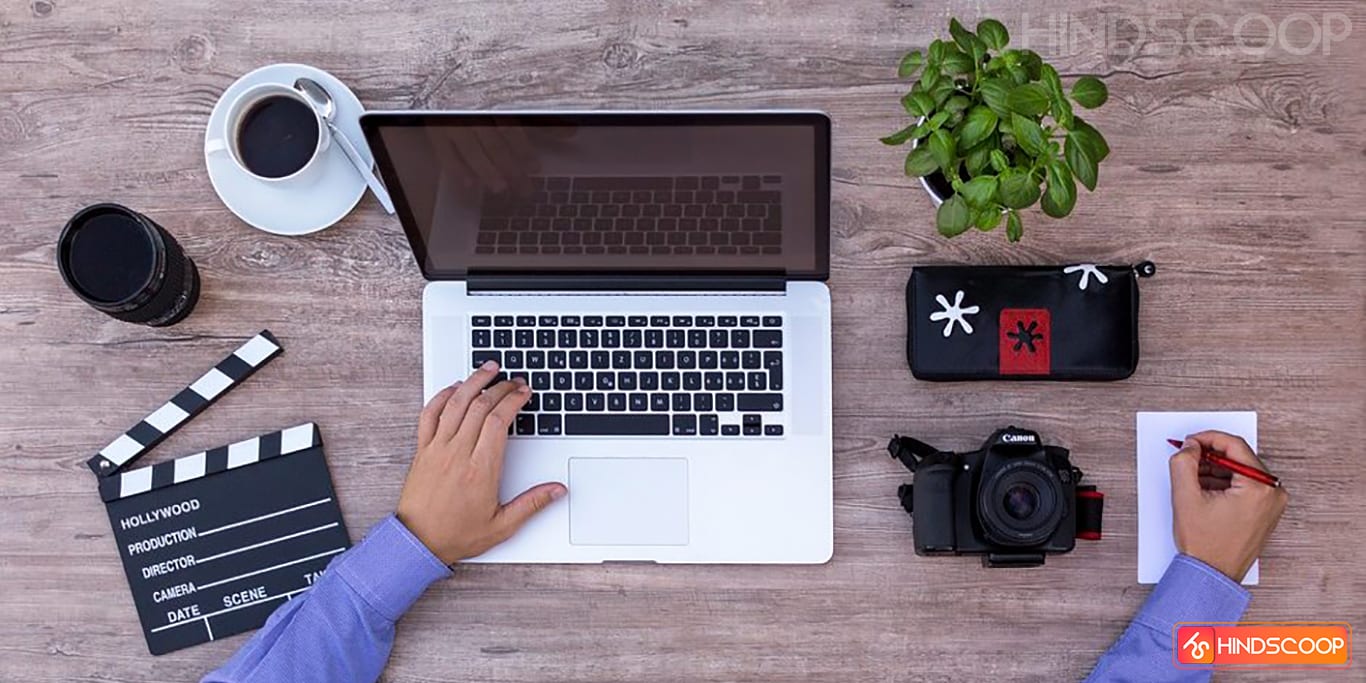 If you are not strongly connected to the needs of your goals, do not learn new skills. Working on your weaknesses is a more effective and easily implemented way to get success. This will make it more effective in the long run as your time value increases.
Always follow a strict side hustle schedule.
Your side hustle time begins at the end of your normal day. You need to decide how many hours you have per day. Then add 25% of the hours to that number of hours.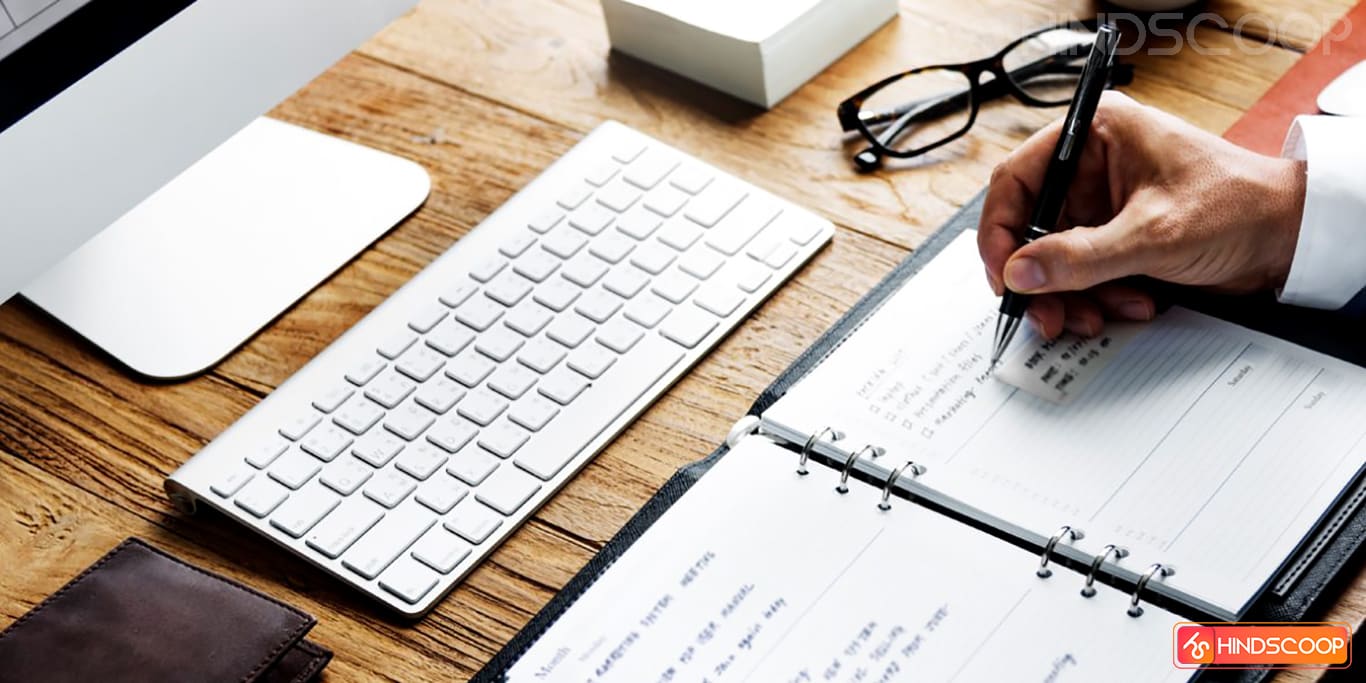 If you are thinking of doing work for two hours, then do it for three or four hours. Then start working on the decided schedule. If you will make excuses, you will never see any progress toward your goal. You will be soon depressed and you will never be given a chance again.
So what next?
Although full-time work and a busy job can be stressful. But individuals can benefit themself from the side hustles and the positive resources that they generate for themselves. After working towards it, you may feel excited, motivated, and excited about the next day's work. So follow your passion and convert it into your success.