Ola Cabs, most popularly known as Ola was the idea of an IIT-B graduate. Ola is an online marketplace which basically deals in the rental taxis. It was started in Mumbai and now has its head office in the silicon valley of India, Bangleruru. It is one of the fastest-growing businesses in India and has surpassed its competitors like Uber and Meru. 
The idea behind creation
The idea of the ola arose from a real-life problem faced by one of the CEO of the company. Bhavish Aggarwal, while travelling to Bandipur from Bangalore was left stranded in the middle of his journey by the driver.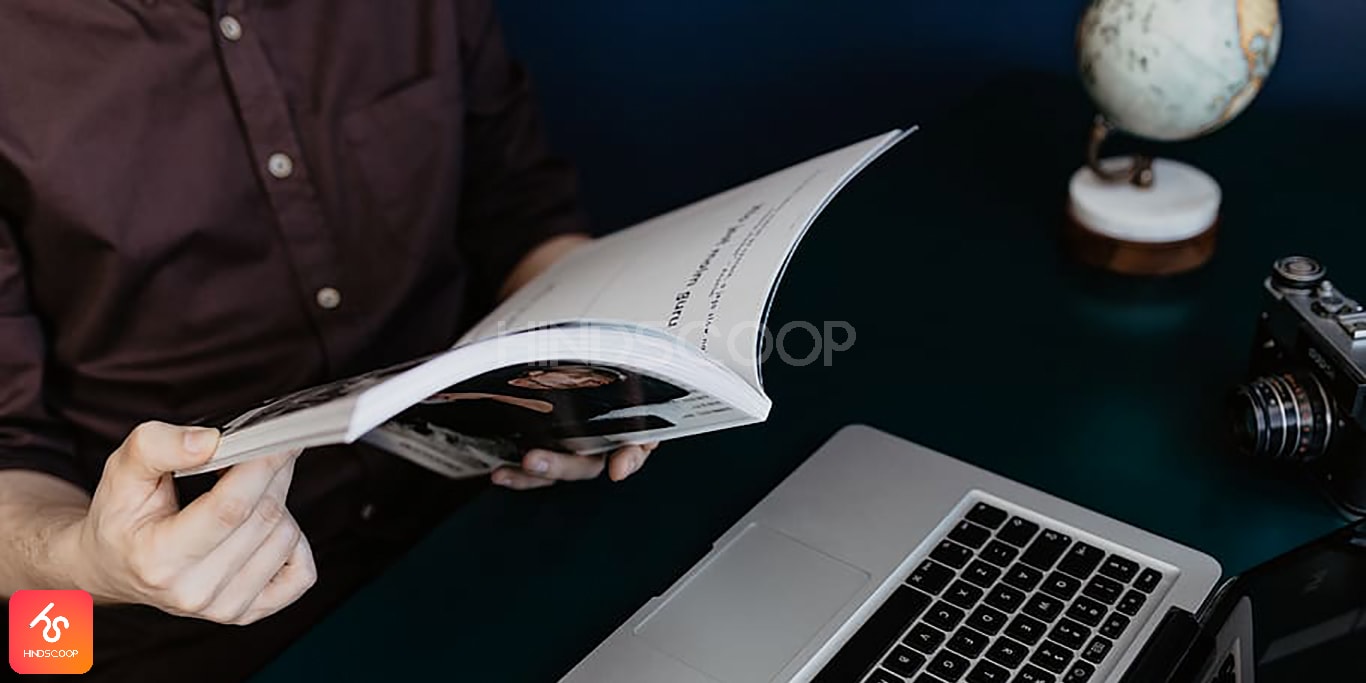 The reason being that he was not willing to renegotiate the already discussed fare by the driver. This poor experience made him give food for thought to pioneer an effective and comfortable cab service. Owing to this incident, he came up with an idea of OlaCabs, in December 2010. 
Taste of early success
Ola creates a partnership with drivers and cab owners to yield assorted cab services across India. The company was set by two founders, both from IIT-B. After their graduation, they gain some industry experience in Microsoft.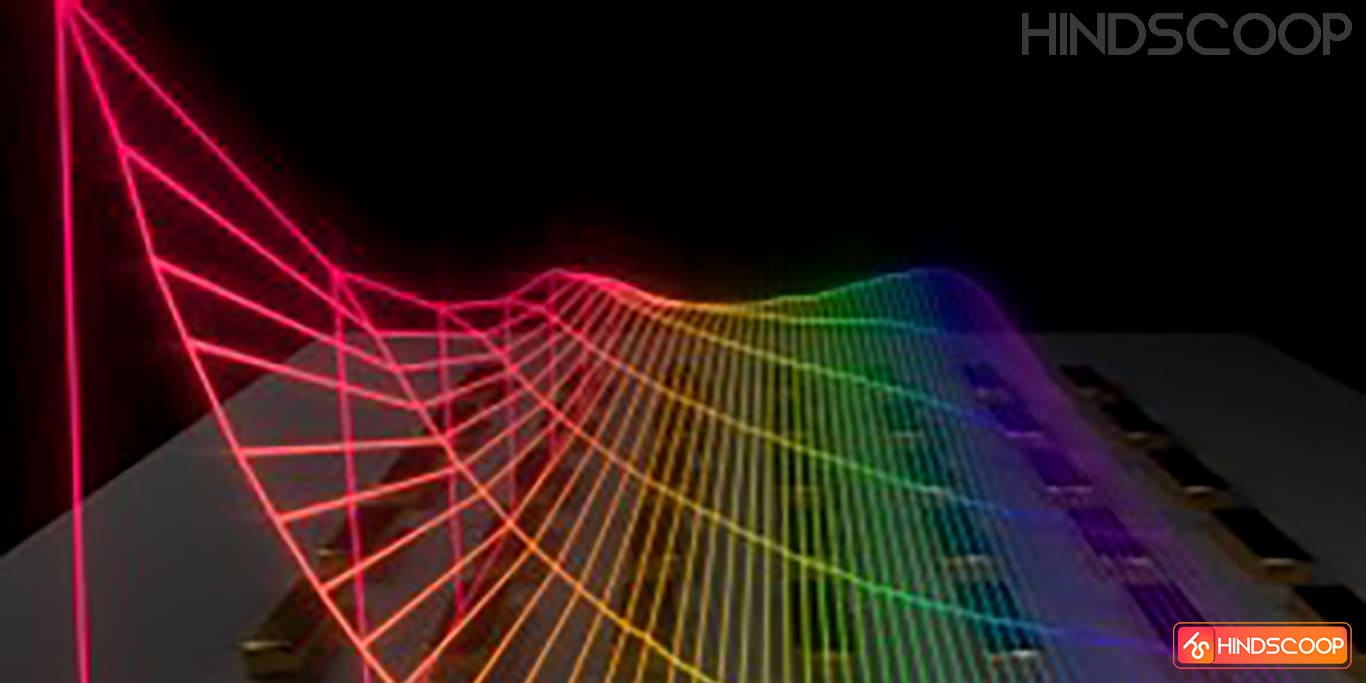 They pitched their business idea to many angel investors and successfully managed to get an investment of over 34 lakhs. This amount was used for office space and other essentials. Initially, their office was set up in a 1BHK office space in a mall. Since its inception, the company has moved forward intending to provide better than the best services. It continues adding new features in its software taking into consideration the demands and needs of commuters. 
Challenges
They have faced problems during the establishment of their startup. In 2012, the company experienced a website failure.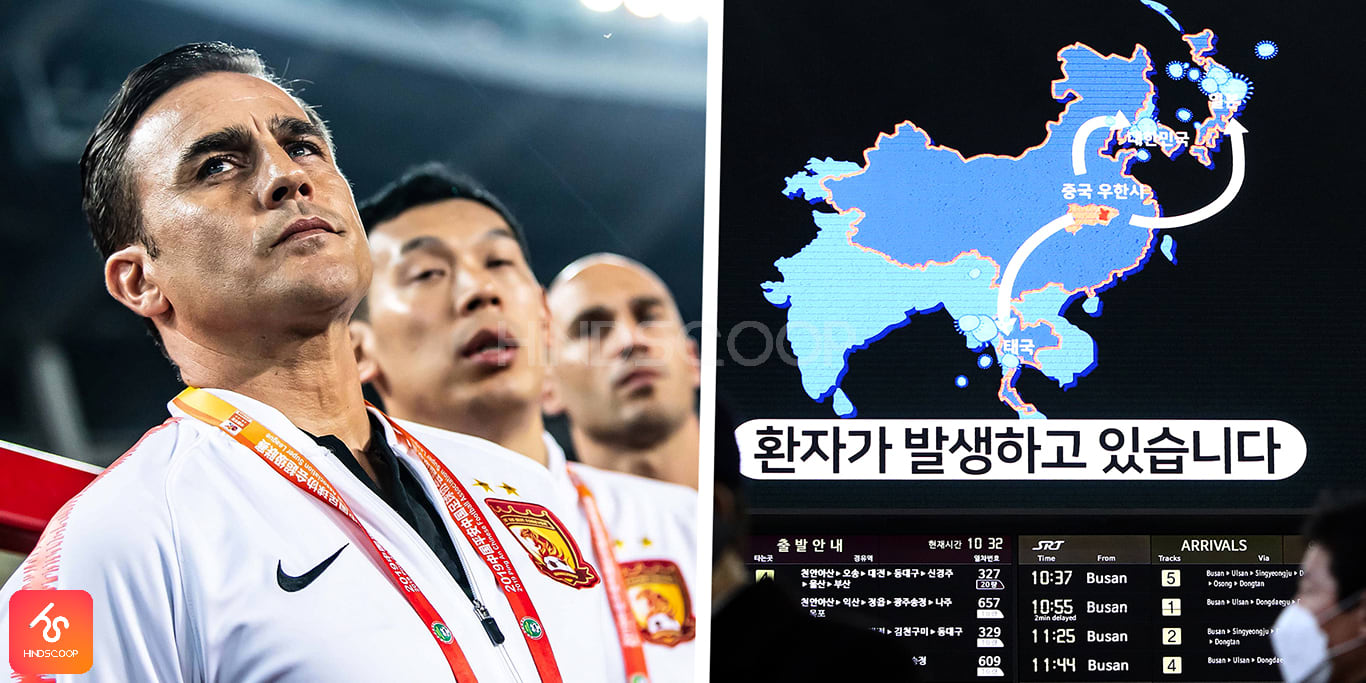 This incident made them shift their office from Mumbai to Banglore. They launched their mobile app, it faces extreme competition with TaxiforSure. Moreover, now Ola acquires it rules the chart in the market.  
Employing its topnotch technology and innovative solutions, it expanded to over 250 cities by the year 2019. It went on to provide more than 15 lakh jobs in the market. Ola Cabs has been a fairytale story, but the one which had the hard work of many. It is expected to grow even further in coming years.