India's best Agro-tech Startups: India is in the second position in the world for having the most extensive agricultural land. Around sixty per cent of rural Indian households in India make their living by doing agriculture.
The agro-based industry has seen a rise of 16.4 per cent over the years of 2010-2018. The Indian Agriculture Industry has a worth of thirty-nine billion dollars as of the year 2019.
Indian agricultural sector has been facing a lot of issues such as the use of outdated tools and machinery, improper infrastructure and inadequate technology. Supply chain management is also not proper and organized in the agro-tech sector.
There are various agro-tech startups in India which are providing the required information, efficient techniques and technology to farmers for doubling their incomes and expanding their business.
Below listed are some of India's best agro-tech startups.
Vishnu Dhas and Pravin Shinde are the founders of Khetigaadi.com startup. It was started in the year 2016 and had its headquarters in Pune. It is the first website using which one can buy, rent, sell, review and compare farm machinery and tractors very easily.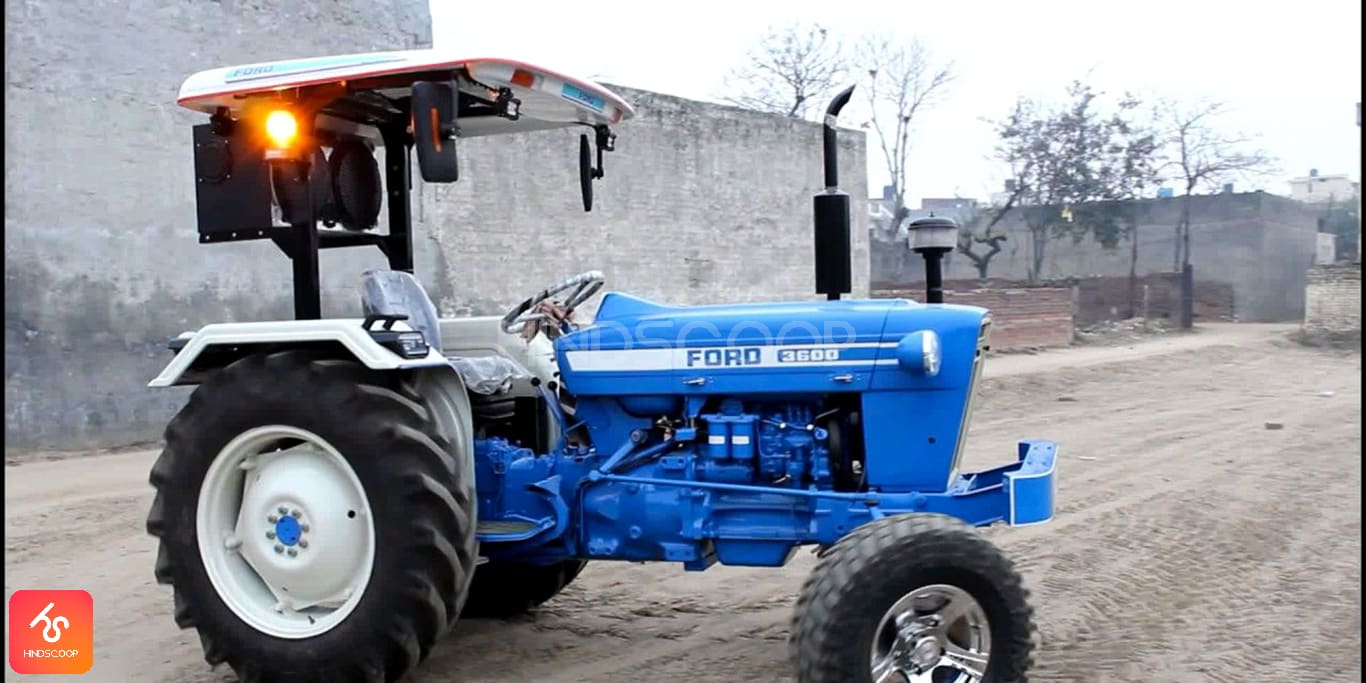 It has been launched with the primary motive to encourage using technology, farm mechanization and high technology products in the agricultural sector to minimize working hours.
It is a safe and secure website and is extremely user-friendly. The site is available in three different languages such as Marathi, English and Hindi. The application is available in around ten languages. The app runs smoothly on Android as well as iOS devices.
Farm2Farm is a startup headquartered in Mumbai and was started in the year 2019 by Keya Salot. The startup works on growing microgreens which do not contain herbicides, chemicals or pesticides. The microgreens are delivered directly to the customer.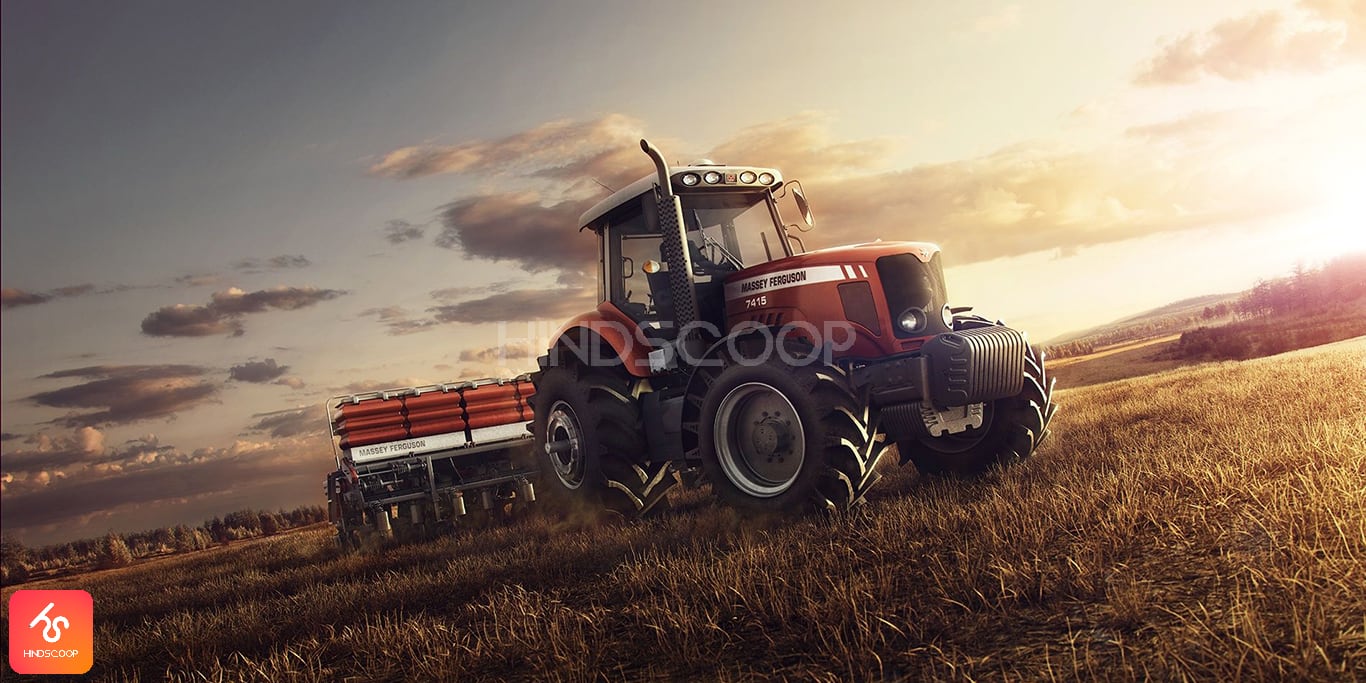 The startup has been set up with the primary motive of generating awareness about the human body's capacity to heal itself using natural nutrition. Their main aim is to use technology combined with traditional agricultural methods used in India to grow niche produce containing nutrition.
Cofarm
Varun Khurana and Prashant Jain have founded Cofarm. The startup was started in May 2016 and has been in the agrotech business since then. It is an F2B venture which means it is a Farm to Business venture. The startup is headquartered in Delhi.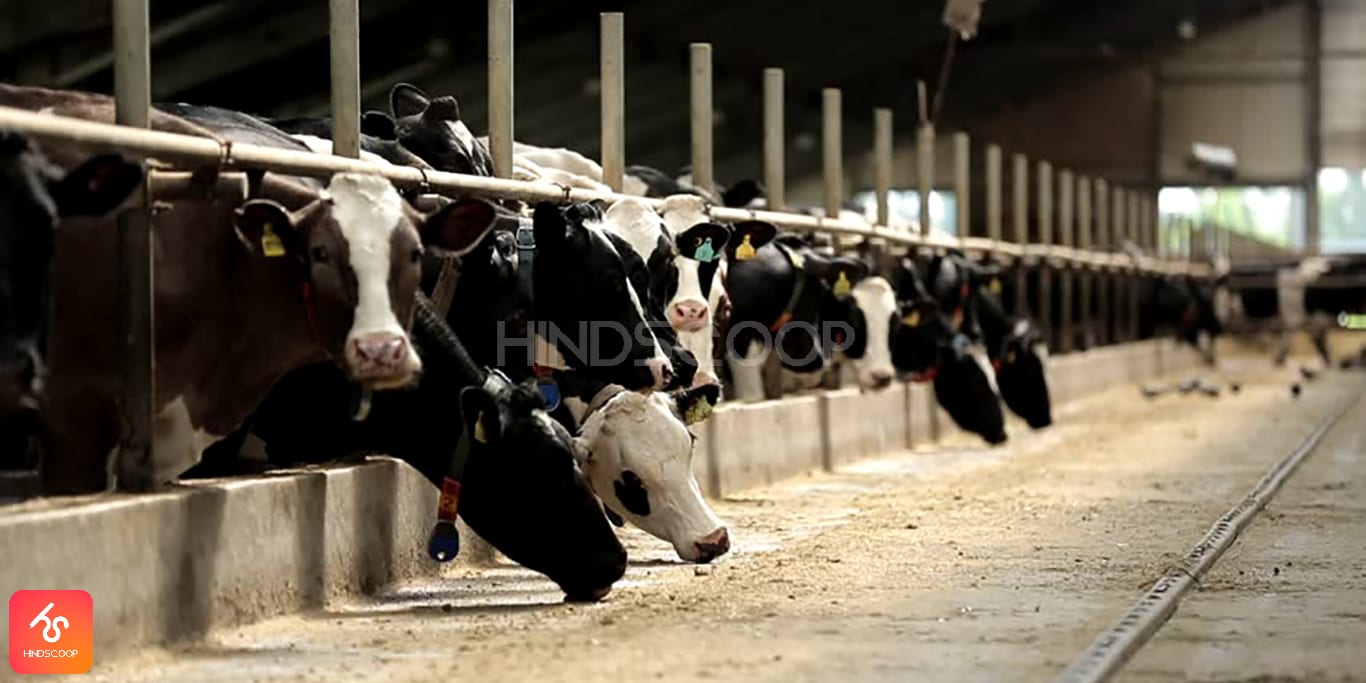 They have successfully acquired over ten thousand farmers on their platform. They have a vast network and are partnered with some big brands as well such as Big Basket, Big Bazar, Reliance Retail, Jubilant Foodworks, Grofers and Metro Foods.
Their significant revenue generation is through commission. The startup has also raised around 1.5 million dollars in seed funding with the help of their investors such as Rohit Jain, Mukul Singhal and others.
Boheco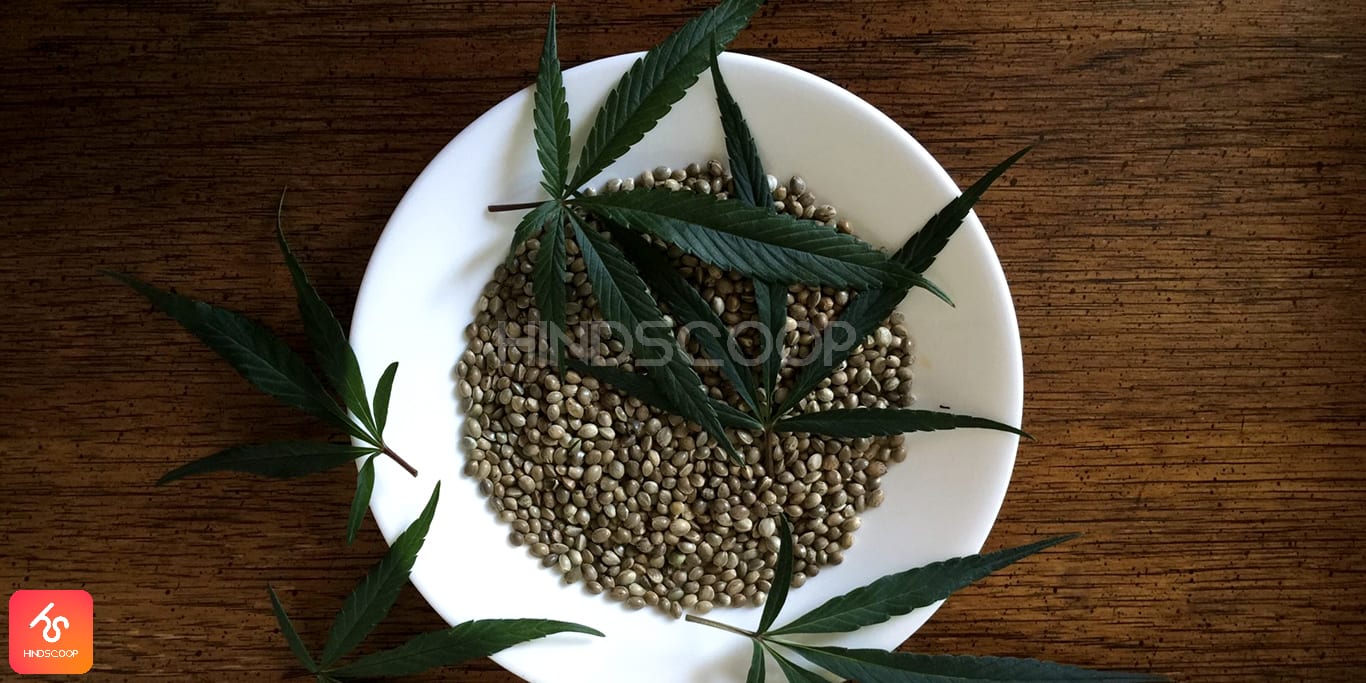 Boheco, which is Bombay Hemp Company, is another agrotech startup which is based in Mumbai. It was founded in the year 2013. Their primary aim is to research, cultivate, harvest, process, manufacture, trade, wholesale, retail, innovate and create a niche market for the promotion of Indian Industrial hemp, nationally as well as internationally.