Bounce is a startup based out of Bangalore and is operating in almost more than 36 cities in all over India now. The startup is all about providing electric bikes and scooter on rent. Bounce scooter rental startup operates around twenty thousand electric vehicles in India.
The startup has also been successful in acquiring a fund amounting to approximately a hundred and five million dollars. Bounce is also exploring numerous sustainable and eco-friendly ways in which they can expand their business and build their electric vehicles as well. The startup is soon going to capture the vehicle rental market in the coming future.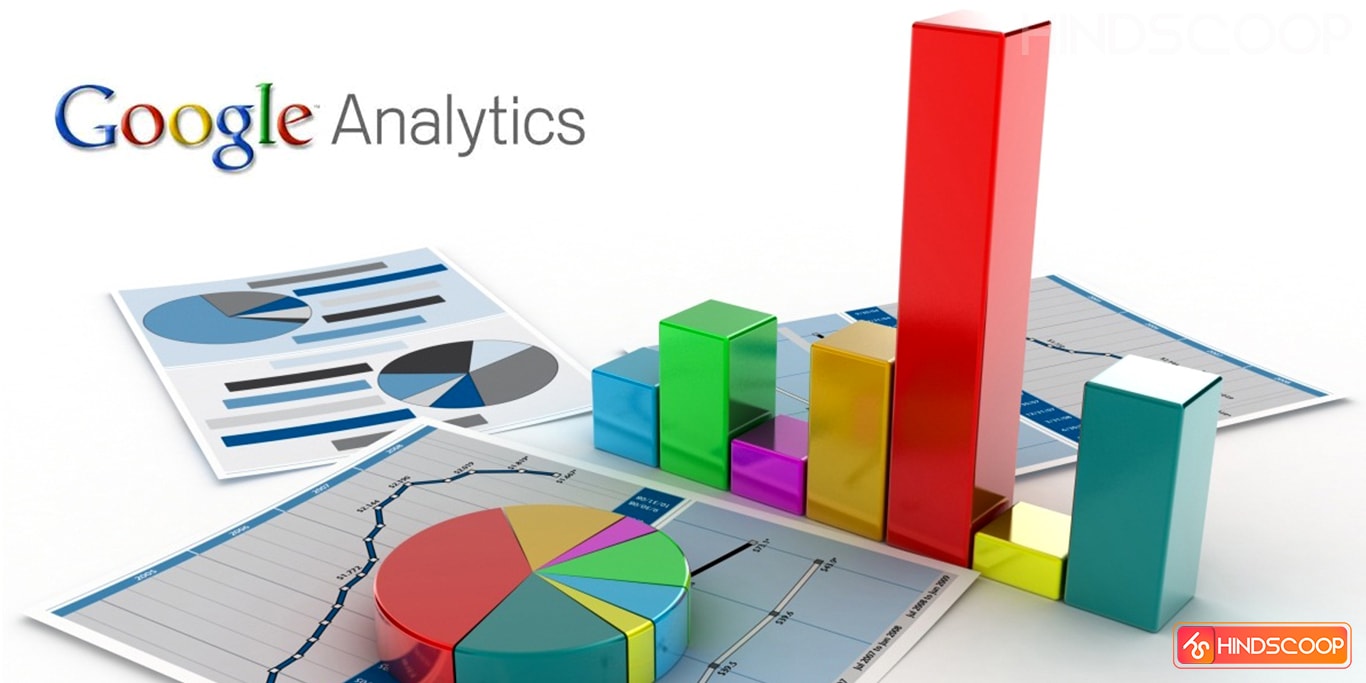 Eduardo Saverin and Accel Partners are the existing investors of the Bounce startup. Compared to the last year value of Bounce, the startup has seen a significant increment in its net worth. It has been valued at approximately five hundred million dollars, showing a rise of almost three hundred million dollars from the last year. The startup has been acquiring vast amounts of the fund to create a strong foundation for exploration and expansion of their business.
Working Model
Bounce was previously known as 'Metro Bikes' which permitted customers to rent scooters. The customer could get a scooter or bike rented by paying a menial amount of Re.1 for the first kilometre which they covered. The startup has almost around 120,000 rides per day.
The customer can drop by the rented vehicle after they have completed their trip at any of their nearest dock station. Bounce has also partnered with the mom and pop store which served the purpose similar to a docking station since customers could also drop by the scooters at the mom and pop store after using them.
About the Team
Vivekananda Hallekere is the co-founder and chief executive of the Bounce startup. He stated that previously their operations team was deployed in each city to carry out the functioning of the rental business, but now they have come up with a new strategy and plan. The new approach followed by them was much more efficient. According to the new strategy, they collaborated with various local merchants and mom and pop stores in every city and town for the smooth running of their operations there.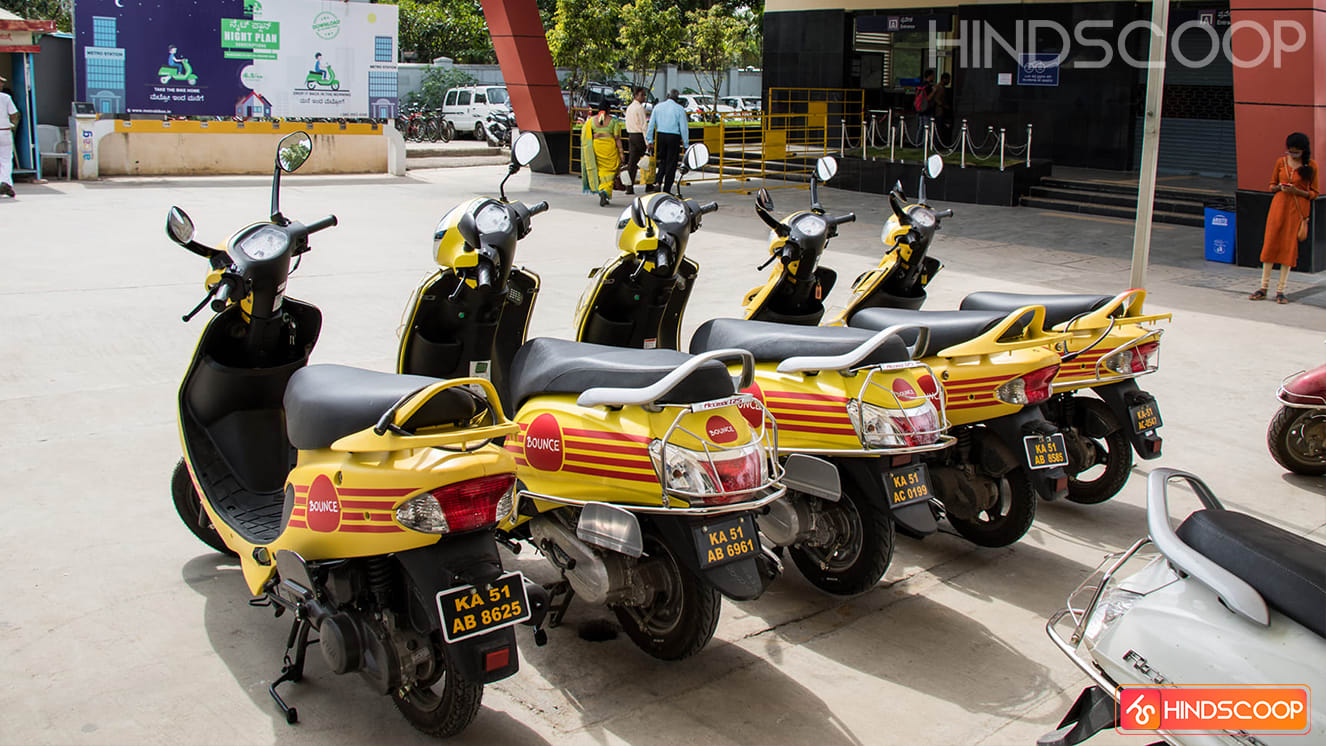 At first, Bounce launched with its vehicles in every city, but eventually, the local merchants and mom and pop stores with which it collaborated starting deploying their electric bikes and scooters. They continued to use the Bounce platform and application for bookings and remained a part of the Bounce family. However, this move was taken to free the local merchants and stores from the restricted scooter ecosystem of Bounce and make the operations flexible.
Bounce is a leading vehicle rental startup and has many competitors as well. Startups such as Vogo and Yulu, which are backed by big companies such as Ola and Uber respectively are giving a fierce competition to Bounce. Bounce continues to operate efficiently and is also taking relative steps to stand out in every way possible.