What does it take to become a Young Entrepreneurs?
An entrepreneur is a person with big dreams and a strong vision. He/ she aims to find ways to convert innovative ideas into reality through hard work and passion. A person's goals can only be real if he dares to follow his dreams despite facing failures and overcome all obstacles which come his way. Striving for excellence and perseverance is of utmost importance for becoming a successful entrepreneur. Strategic planning and logical thinking is the key to success. The foundation of the organization or the business must be rock solid, and it can only be attained through continuous learning and not being satisfied with the bare minimum.
A successful entrepreneur always follows his ideas, passion, and strongly believes in himself. He has faith in the Almighty and is a genuine person who puts in more than a hundred percent to transform dreams into plans.
There are certain things that a young entrepreneur should necessarily keep in mind if he wants to become successful and achieve all his dreams. The following tips can be used as a young entrepreneur guide for attaining the best of both worlds for a successful startup planning.
Proper knowledge of your product and the market
Young Entrepreneurs should always do market research first before he proceeds to implement any idea. Understanding your target market and potential customers is essential. It will help you in planning your product according to their needs and requirements.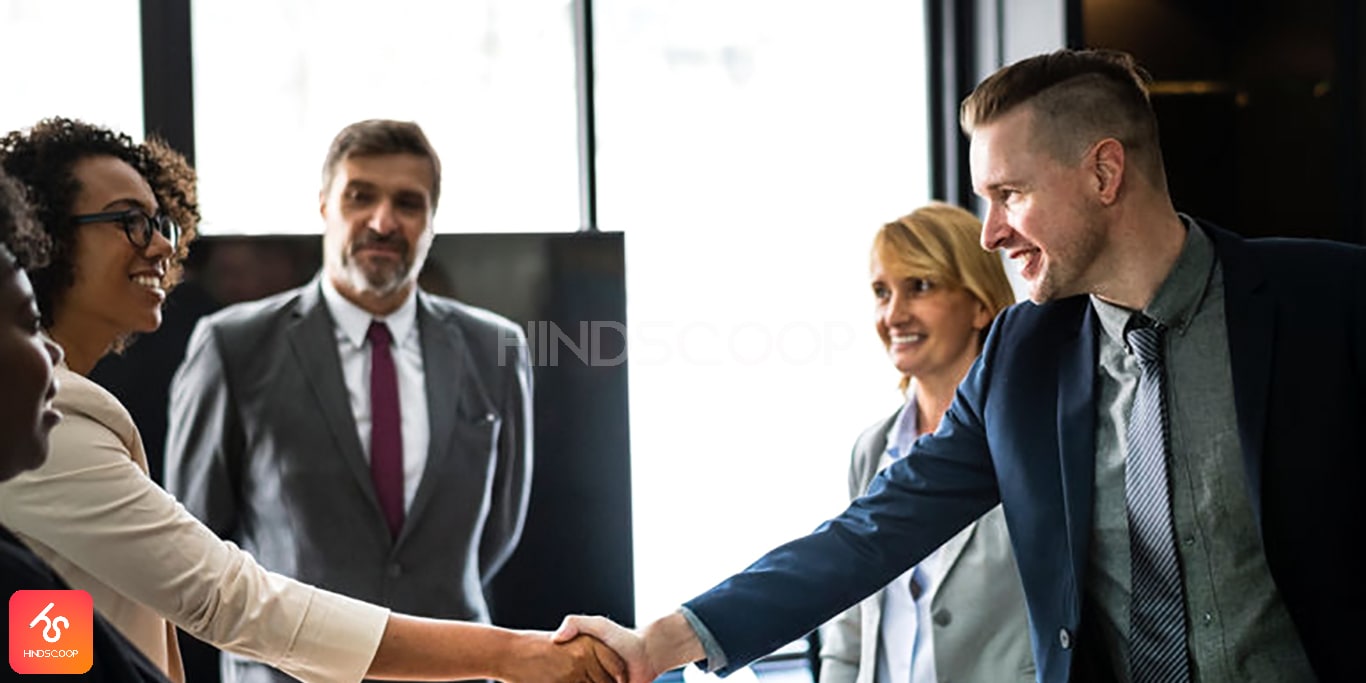 Also, a thorough product analysis should be done before launching it in the market. It would be best if you were confident enough of the position where your product shall stand in the competing market and does it meet all the challenges and needs of the consumers or not. A unique product is what the customers mostly look for.
Have an experienced person to mentor
Young Entrepreneurs need to have a skilled and knowledgeable person who can guide and mentor him through his journey. It will help him in staying focused and not get carried away by anyone.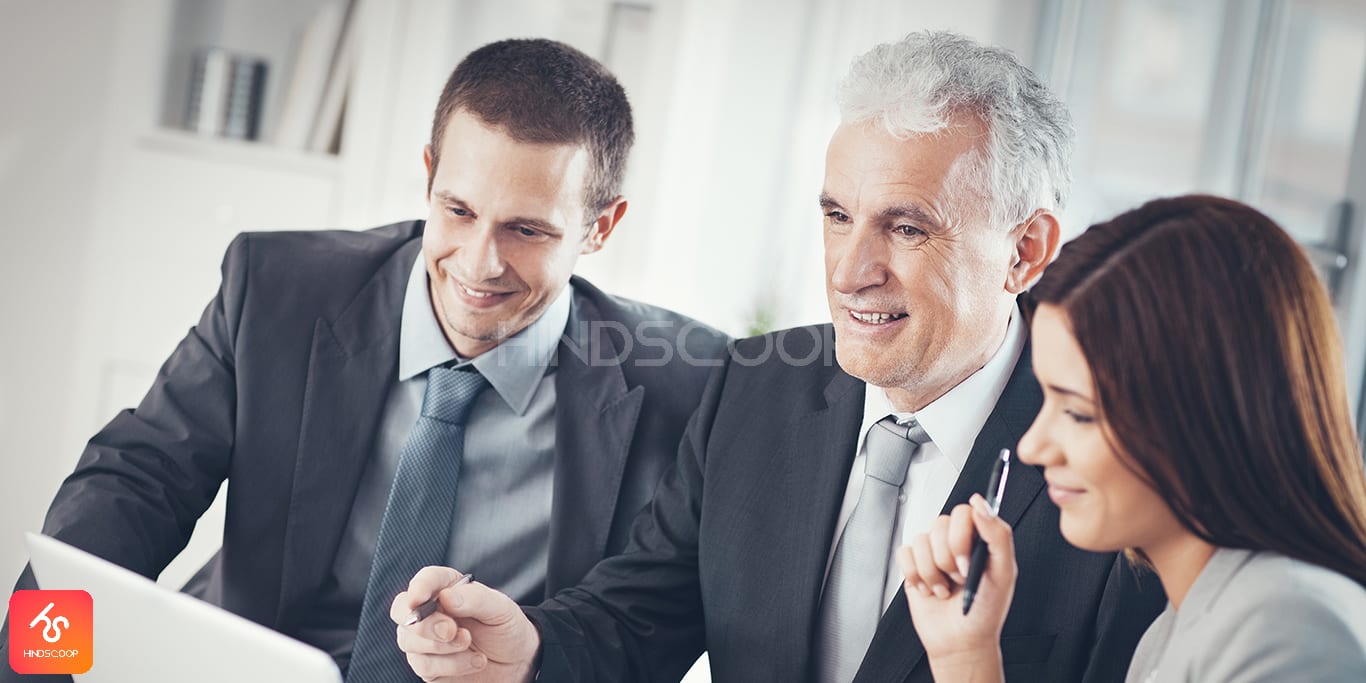 A mentor can also help teach you business tactics and strategies and where to invest and at what time. He/ She will play the role of a guide in helping you become successful and also connect you with just the right people.
Networking is a crucial factor in becoming successful
For a young entrepreneur, it is indispensable to connect well with the people around him. Growing a strong network and connections with people will be helpful for him in the long run.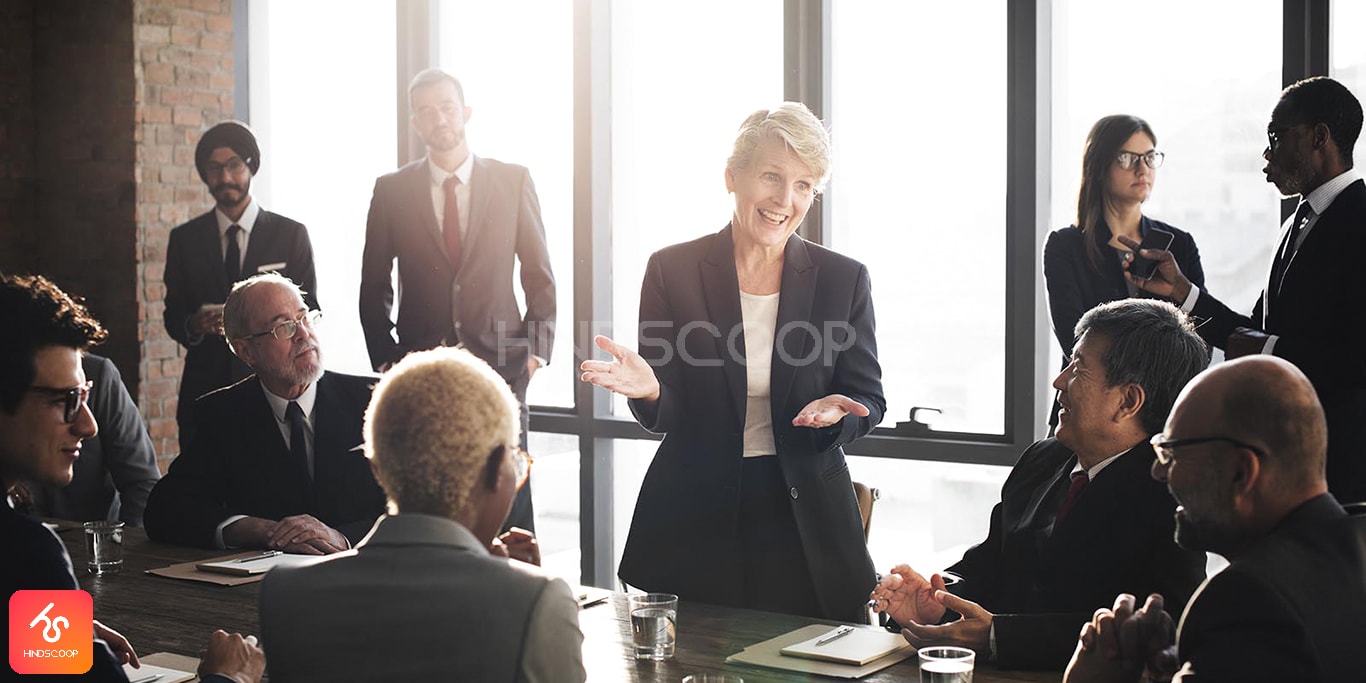 One can make useful and ethical networking by attending all the prestigious event and occasions which take place in the business industry. It will help him in identifying trends that are likely to come. More people he comes in contact with, more it will help his business to grow and become visible in the full world.
These are the essential things that a young entrepreneur must keep in mind before he launches his startup idea in the world.