Master the Art Of Public Speaking with these 8 simple tips:
Public speaking can be defined as the process in which you have to communicate with a large group of audience. There is a large difference when you communicate with a simple crowd and when you communicate with a large group of audience.
When it comes to public speaking, the information you are conveying has to be influential, and of the need to the audience. There must be some purpose behind public speaking. Not everyone is fluent to have public speaking. There are 3 elements of Public Speaking :
Who is the source of the message ?- The source is message means how you are conveying the message or the information
What is the message itself ?- The message itself means what is the information that you are conveying
Who is the audience?- The audience is the group of people to whom you are talking at once.
Why do we need to do public speaking?
Sometimes public speaking becomes an important thing. This is important when you want to talk to a group of people together. Everyone should know how to have good speaking skills when it comes to public speaking. Here are the reasons why you must to public speaking :
Public speaking helps to gain self-confidence. It automatically increases your confidence when you are in front of a large crowd talking.
When you become comfortable speaking in a crowd, you also get comfortable with the people around you.
By way of public speaking, you can target a large audience instead of having individual conversations.
By having a conversation this way, you can build a fan base for yourself.
Some people have a fear of public speaking. This might also happen because they lack self-confidence in themselves and hence their inner self doesn't let them speak in the public. Public speaking is itself not as easy as it really sounds to be. But here are a few tips that you can follow to master yourself in public speaking :
Know your audience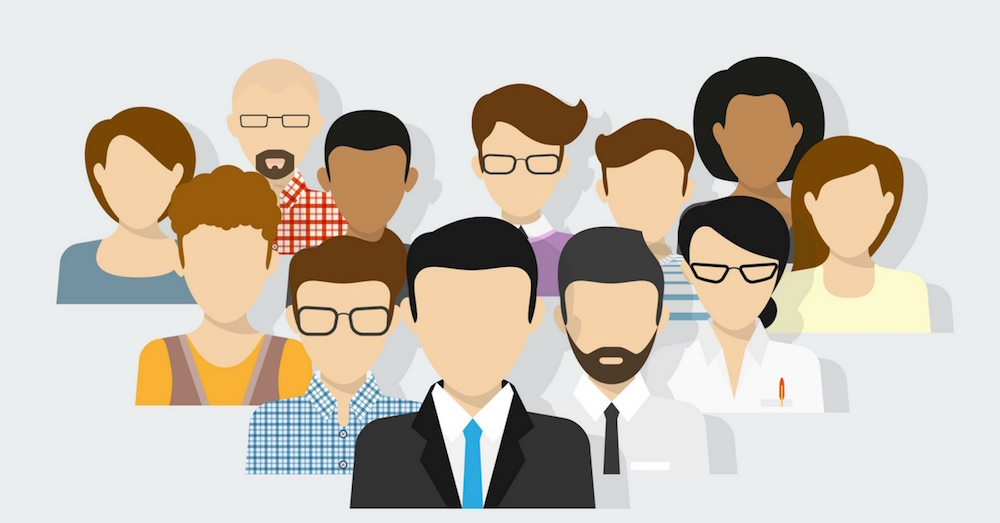 When you are talking in front of an audience, you must know them. If it is your family, you must entertain them. If it's the people of your organization, you must inspire them. It all depends on the audience what you actually need to convey them, that is what exactly do they need.
Rehearse, Rehearse, Rehearse
To have a perfect memory for your public speaking, you must rehearse and make your performance really well.
Practice with distractions
You must practice your speech with distractions, be it TV or loud music. So, in the case when you communicate with the public, you face many distractions, you are not disturbed by them.
Know the environment
You must the environment where you will be speaking and the instead positive vibes for the perfect speech to deliver.
Test all equipment
You must test all the equipment because you start your speech in order to make sure that there are no technical problems.
Practice in front of the mirror
You must practice in front of the mirror to make your speech perfect and to build self-confidence.
Make eye contact
When you are communicating with the people, you must maintain eye contact with the audience to make sure they stay interested in your speech.
Ask for feedback
You must ask for feedback to know how your performance went. This will help you to do better the next time.
You must make sure that you follow the above tips to have good public speaking.