Motivation is the process of initiating, influencing, and managing goal-oriented behaviors. Motivation is an inspirational push by which a person acts or behaves in a positive way. Because of the inspiration, people try to go out of bounds to achieve their goals. Motivation generates a powerful desire to get more achievements in life. It means reaching your life goals and being successful become easy. Famous inspirational quotes can be catalyst for motivation.
There are two types of motivation one internal and another external. We have wishes and dreams and we are well aware of it. All of us have internal motivation, but external motivation inspires others. We often require someone to influence us in reaching our goals. There are many famous motivational speakers in India who inspires people to reach their destiny.
In this article, we have prepared a list of most famous inspirational quotes and their speakers.
" The moment you start valuing yourself, the world will start valuing you " – Sandeep Maheshwari
This is the most famous inspirational quote spoken by an Indian motivational speaker and entrepreneur 'Sandeep Maheshwari'. He is a failed forward-looking man who seeks his success, happiness, and satisfaction. He faced great ups and downs in his life.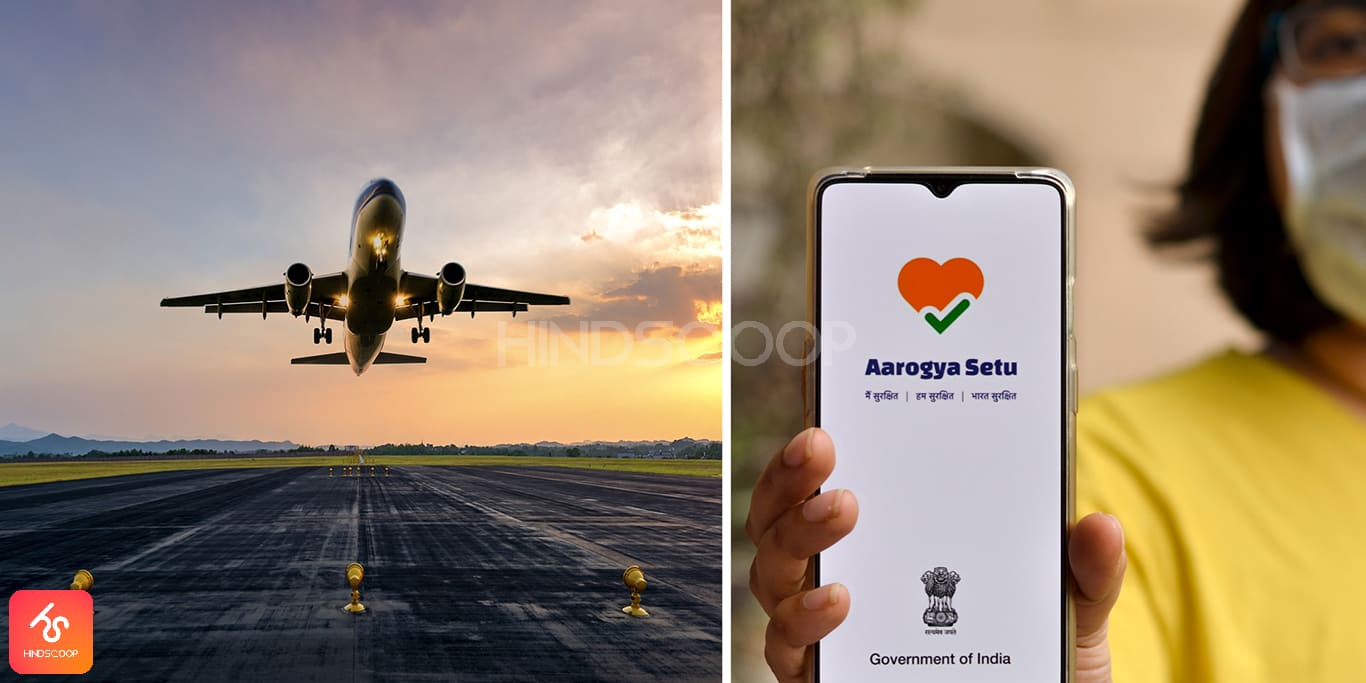 Today he is a coach, guide, role model, and youth icon for millions of people around the world. People follow him because of his noble mission to help people believe in themselves. He inspires immature people with his regular motivational lectures and seminars. His encouraging words are enough to light up and inspire the entrepreneurial spirit of leaders.
"Destiny is not a matter of chance; it is a matter of choice, It is not to be waiting for, it is to be achieved." – Dr. Vivek Bindra
This quote is one of the most famous quotes spoken by 'Dr. Vivek Bindra'. He is a famous business and coach leadership. If you want to understand your authentic power, Dr. Vivek Bindra is someone who can help you. Through his fascination, he has become a mentor and icon among top entrepreneurs and top business organizations.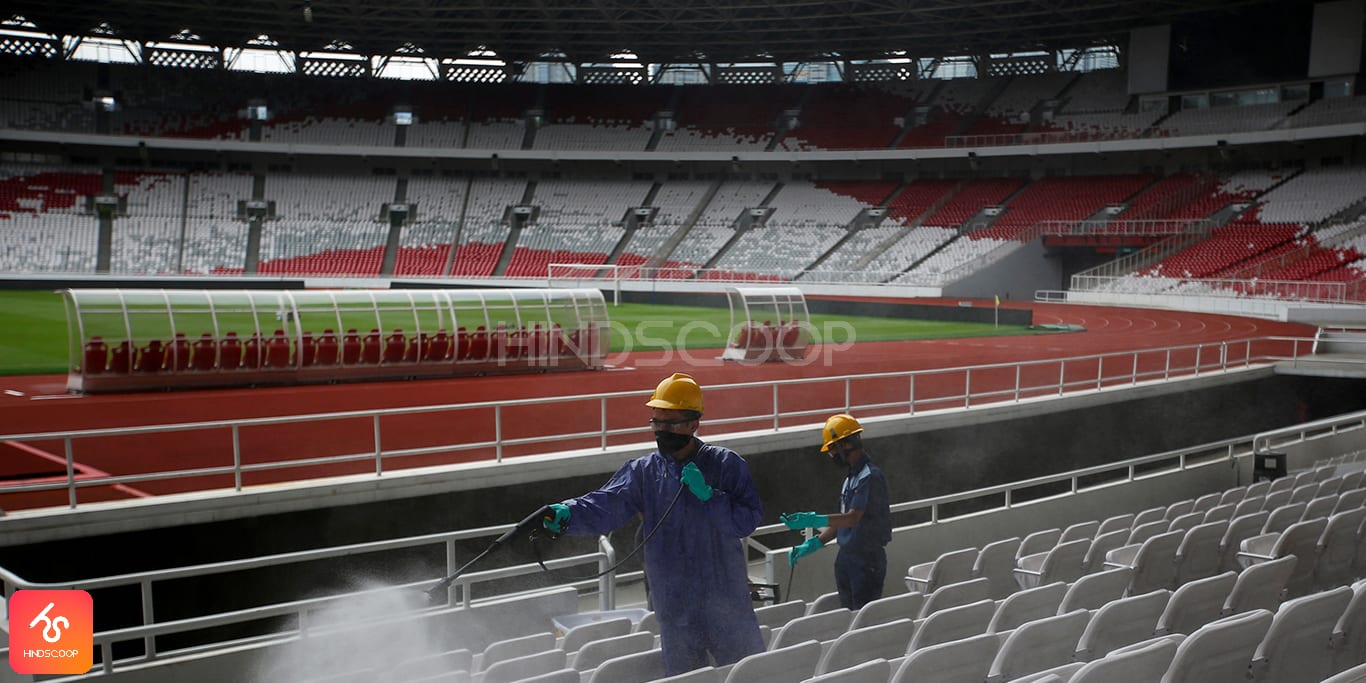 Dr. Vivek Bindra is the founder of the Global Academy of Consulting & Training. Because of his charismatic personality, he has attracted millions of viewers worldwide. Through his inspirational books and YouTube videos, he has helped many people to make their lives more meaningful.
"A leader goes beyond words & tries to understand the purpose. If the purpose is right, words don't matter." – Ujjwal Patni
This quote is spoken by one of the most famous motivational speaker and mentor 'Ujjwal Patni'. Ujjwal Patni is an international trainer and inspirational speaker. He has inspired millions of people through his inspirational videos about life and business. Many people liked his popular video show "Ujjwal Patni Show" when released on YouTube.
He is the only inspirational speaker who has made 3 Guinness World Records and got more than 15 awards, both domestic and international. Dr. Ujjwal Patni is a genuine leader committed to inspiring people to reach their maximum potential. He is a man who transformed millions of lives. He has written 7 books, 500+ articles, and more than 2000 motivational training programs. Many entrepreneurs, business owners, and educators around the world attend his inspirational sessions.
"The thing that is easiest to do is rarely the thing that is best to do." – Robin Sharma
This famous inspirational quote is spoken by 'Robin Sharma'. Robin Sharma is one of the most famous motivational speakers. He is a leading speaker on leadership and personal skills. He has the power to provide useful figures to his audience, which inspires people to do the best.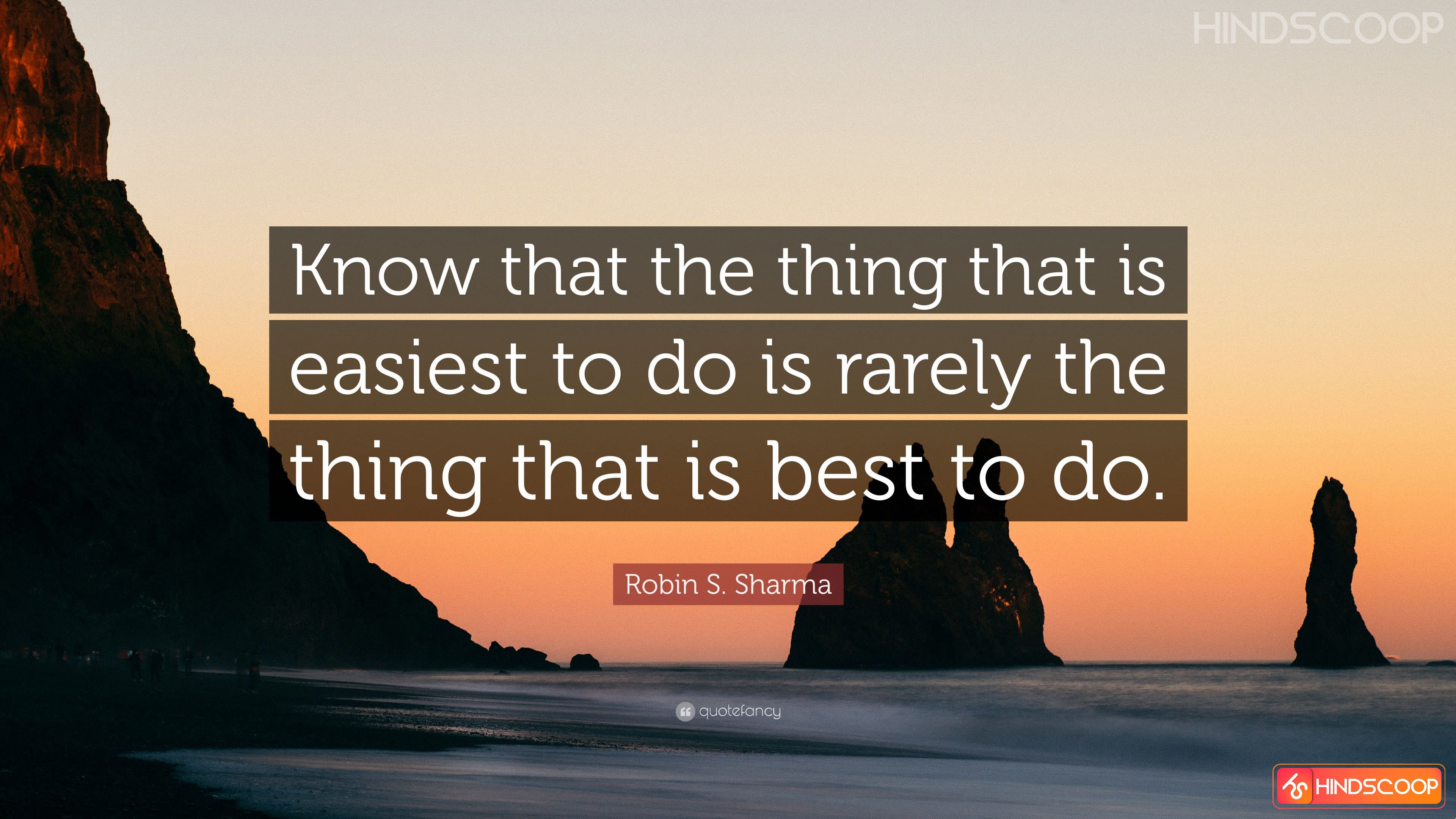 As a motivational speaker, he also supports teams to drive efficient outcomes for their organizations. Robin Sharma is counted in the list of "Top 5 Leadership Expert in the World". He has written many books on leadership and inspirational stories. Sharma also started a charity called "The Robin Sharma Foundation for Children". He raises funds around the world and donates to the needs of children through his foundation.
"Be so much greater so that you are impossible to ignore." – Yogesh Chabria
Yogesh Chabria is one of the most respected and demanding motivational speakers. He is a well-known author and founder of "The Happionaire Way" foundation. Yogesh Chabria is a motivational speaker who inspires people and trains them to achieve their goals.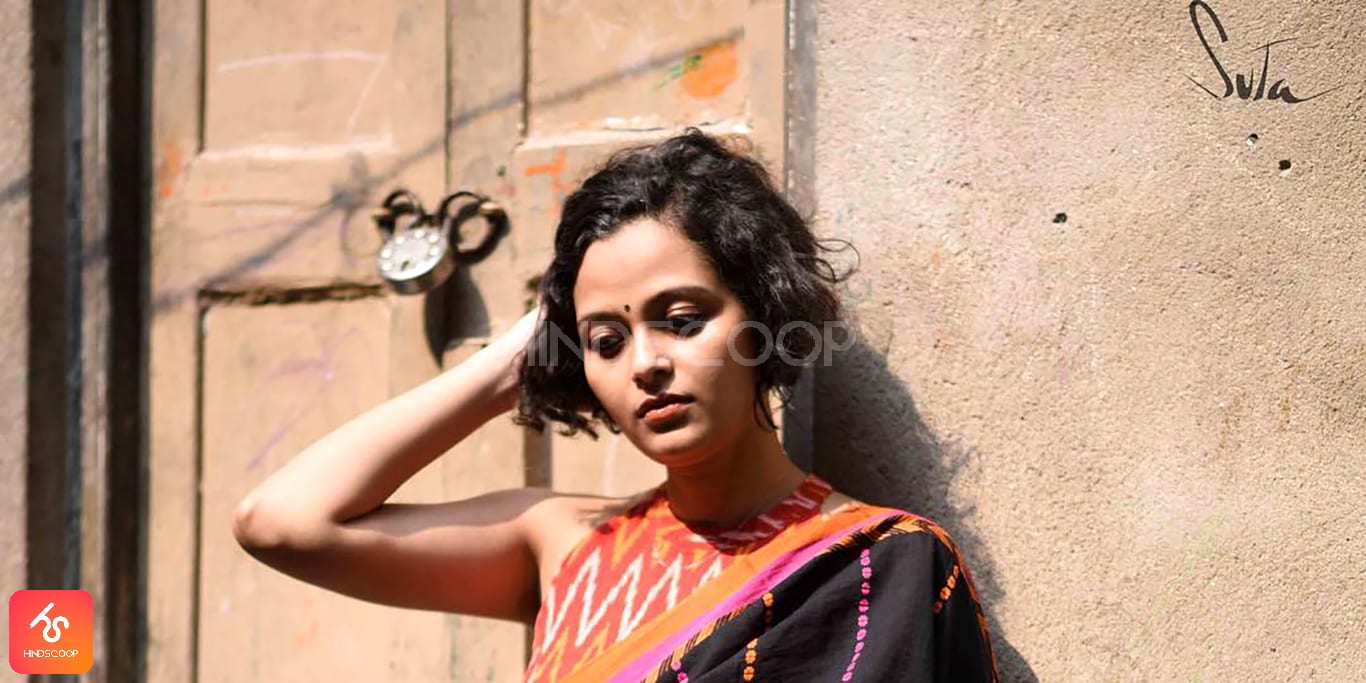 He is one of the best inspirational speakers all over the world. Using his inspirational power, he has influenced the lives of millions of people around the world. He conducts seminars, workshops, online videos, events, personal coaching, and mentorship programs for his audience. Yogesh Chabria has become the most effective voice in shaping the lives of people using success and leadership strategies.
We all are born with internal motivation, but at some point we lack to perform better in life. Through some external motivation, we realize our true potential and a way to achieve success. We can easily achieve the motivations these days by attending a motivational show or Seminar and going through famous inspirational quotes. They help us find a better way to get out of the problem and perform better in life.