Millions of unemployed people have been starving for weeks after the outbreak of corona virus. Daily contract workers and migrant workers have been suffering the most since the country closed. Hundreds of men, women, and their children are demanding food during the lockdown. The biggest problem people facing is the availability of food and rations. However there are some positives for life during lockdown.
The problem arising due to lockdown
Hundreds of people are living in clusters of one-room houses, in tin sheds and huts made of plastic sheets and bamboo because of lockdown. Social distancing is an unacceptable truth for these people. Food is the biggest problem and people do not have the money to buy anything because there is no work. The government has set up thousands of relief camps providing food and shelter to the trapped poor and migrants, but it is not enough. People want to go their home but they are not allowed to go because of lockdown. Life during lockdown has been completely disturbed.
How to remain motivated during a lockdown:
1. Try to maintain your daily routine
Coronavirus has changed our daily lives, but that does not mean that everything has changed. Keep some structured daily plan for your pre-quarantine days.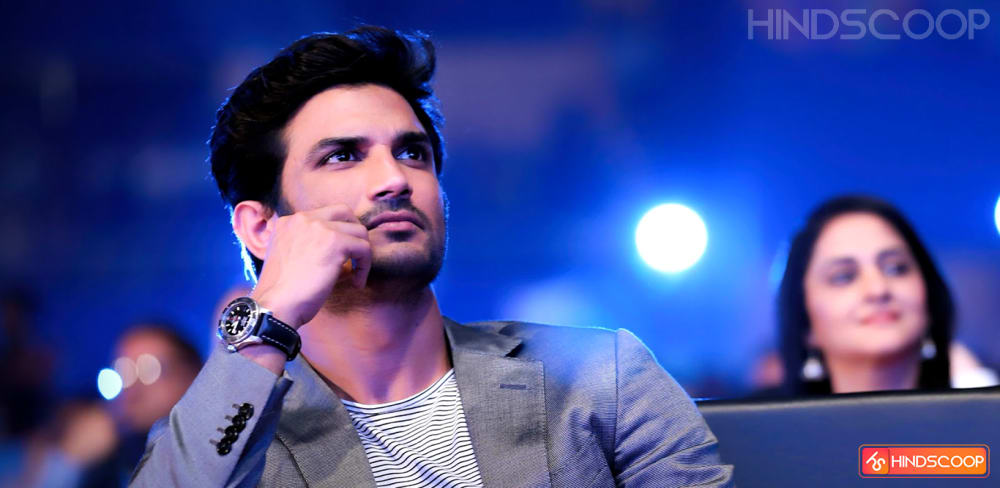 If you're working from home, start your day as usual and walk away instead of your regular trip to the office. The situation may change if you have consistency in your daily routine. Our body functions best when it comes to eating, sleeping, and exercising on a proper schedule.
2. Stay connected
It is possible that you get bore soon if you spend time alone. Remain in touch with your family, friends, and colleagues via Skype, phone calls, text messages, or any kind of digital communication.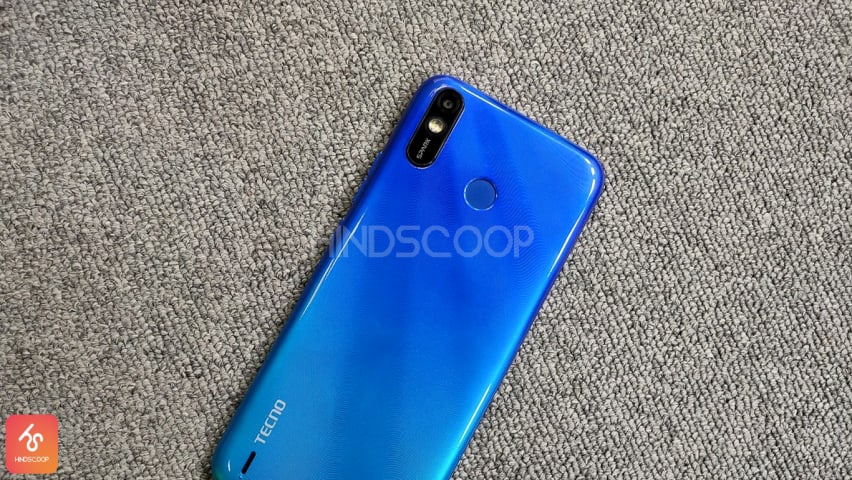 Ask them how they are and let them know how you are. If you're running up to a colleague's desk, use Zoom, or other software that allows you to make video conversations instead of emailing. Staying close is important because it can help us manage stress and stay happy.
3. Go for a walk
We are advised to stay in your home for as long as possible, but this does not mean that we are locked in our own homes. If you are getting irritated with your problems or are feeling less productive, go outside for a quick walk, and remember do not come in contact with anyone.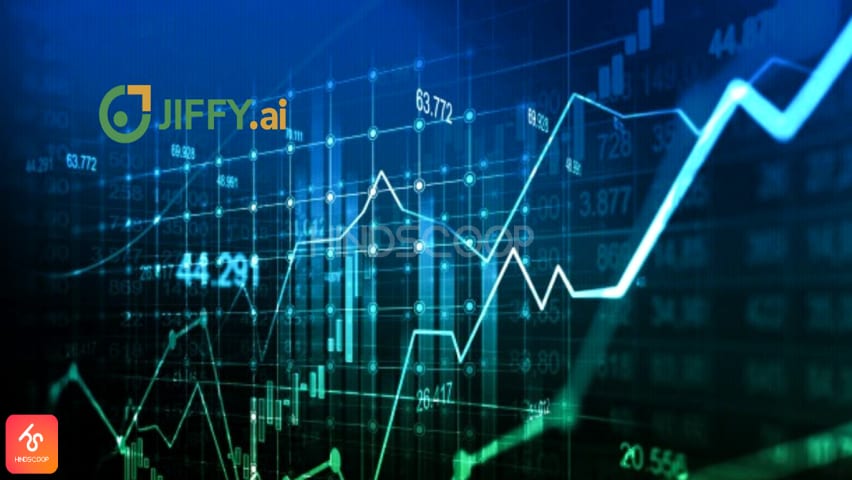 Getting in touch with nature not only improves us mentally and physically but also affects lowers blood pressure, heart rate, muscle tension, and stress hormones.
4. Take breaks regularly
It is easy to avoid breaks when you work from home. It is important not to allow yourself to work in your sleeping area, and to prevent taking five minutes to rest. Take the time to get up and move from your desk, without using your breaks to watch out YouTube.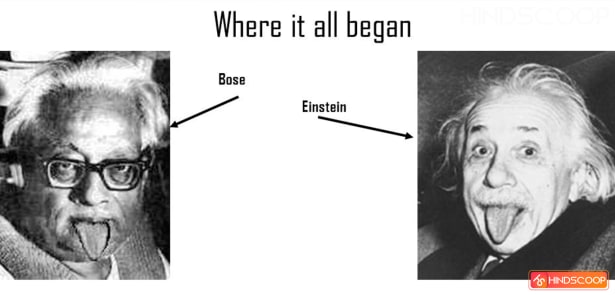 Go for a short walk indoor, take a little clean air, and a deep breath. Eating during breaks can recharge you and give you a new focus to do better. Do not think that you have to work 100% of the time when you are at home, it is important to take a break like in the office.
5. Think positive
It is possible that different negative thoughts strike your mind. Try to remain focused on more positive things. We do not know what the future is and we cannot control it, but we can control what we will do today. So stay positive.
If you work from home, focus on what you need to do today. If you can't work from home, plan something and enjoy, whether listening to music or maintaining your fitness from home. It is important to focus on your dreams. During this lockdown, you have time to plan your next career path.
Although lockdown affects people's lives, on the other hand it is important to save human life from pandemics. That is why lockdown is a necessary thing. Things that you can do is stay motivated and keep your mind busy to overcome stress.