The government of Tamilnadu ordered that the anglicized names of the areas should be replaced with the original Tamil names. The names of the 1,018 places checked by officials were given a new name or a new spelling. In addition to the high-level committee headed by Cultural Affairs Minister K. Coomaraswamy, District Collector, Pandya Rajan has discussed the topic. Each of the 1,018 places in the order states the name suggested by the recommendations of the Committee and the Tamil name of the current English name.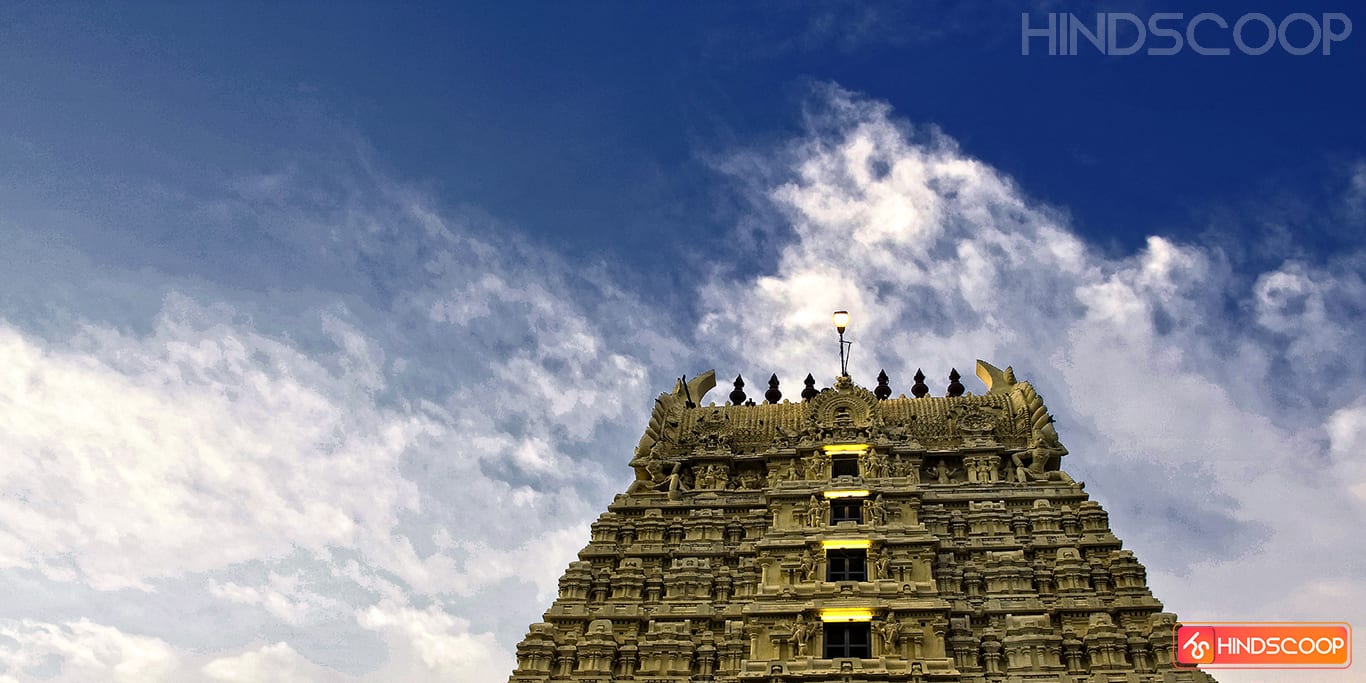 However, the impact of officially changing over a thousand names on government records is not only costly but also laborious. Because names will be changed at railway stations and highways.
There will be made corrections in postal, government records, and associated services. For example, the spelling of Coimbatore has been changed to Koyampuththoor and likewise other cities.
What was the reaction?
Chennai-based historian Nandita Krishna who has written books on the importance of preserving local names and the history of Madras said that the government's decision is not completely acknowledged.
In this critical time, do we need to worry about cities' spelling or about the pandemic? But Tamil official language and Tamil culture minister K Pandiyarajan said there are many factors that can delay these corrections. This is a long-awaited plan.
The main objection is the need for revision in terms of registration, income, and local governance. There is an effective resistance from such areas. He said that it is important to protect our native language and terminology in the names and spelling of our places.
Why this decision?
This project was initiated in 2018. The government sent a letter to the Tamil professors according to the Tamil pronunciation and writers in each district seeking final approval after the district administrations selected names and modified them with the new spelling.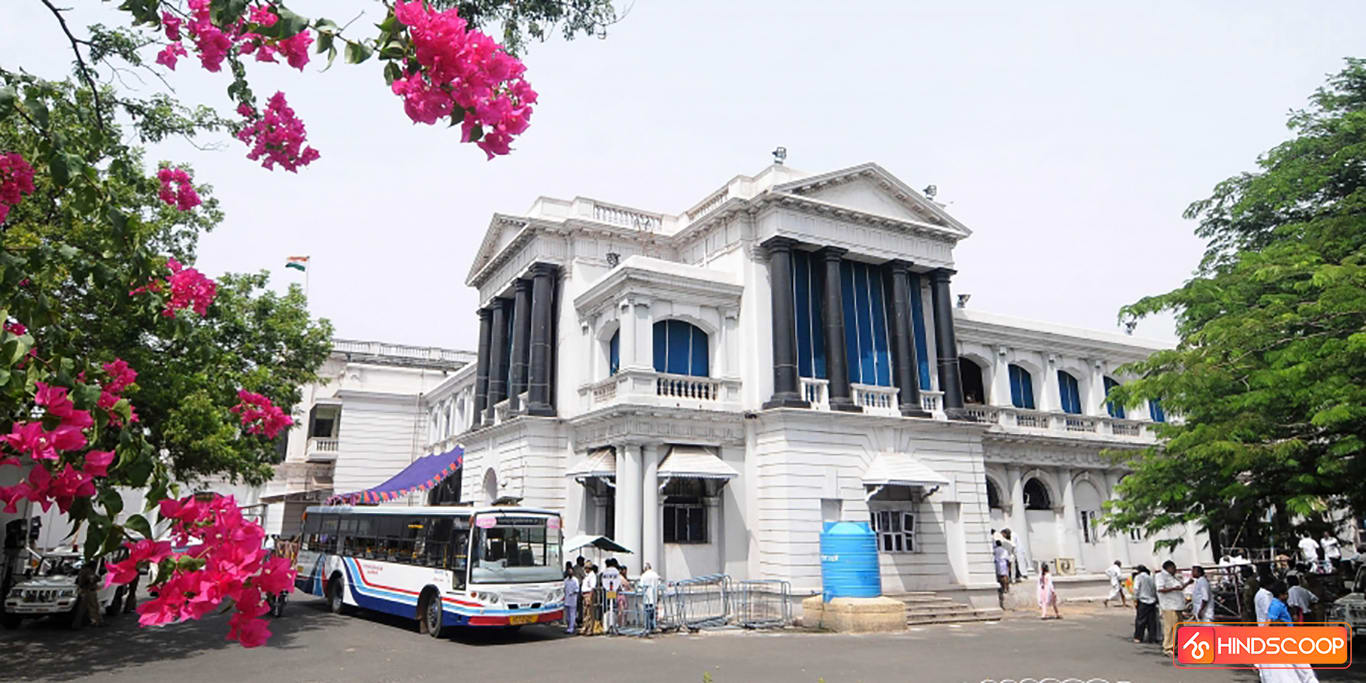 Among 1,018 names, 371 were modified and 647 were changed in spelling. Dr. Krishnan Nair, a retired professor of Madras Christian College, said it is crucial to safeguarding the virtue of the mother tongue. But not only Sanskrit, English, and Tamil have colonized and modified the names.
There are many places named with Sanskrit names despite the Tamil names. While Tamil historians were not happy and satisfied with the action of the government.
In the 37-page notification pdf, the state government has pasted the current English name and proposed revision of 1,018 names of towns, cities, and regions, to be pronounced in Tamil. New spelling has been assigned to most of the places mentioned in the pdf. The order came two years after the announcement that it would change the names of the places to match their original Tamil names.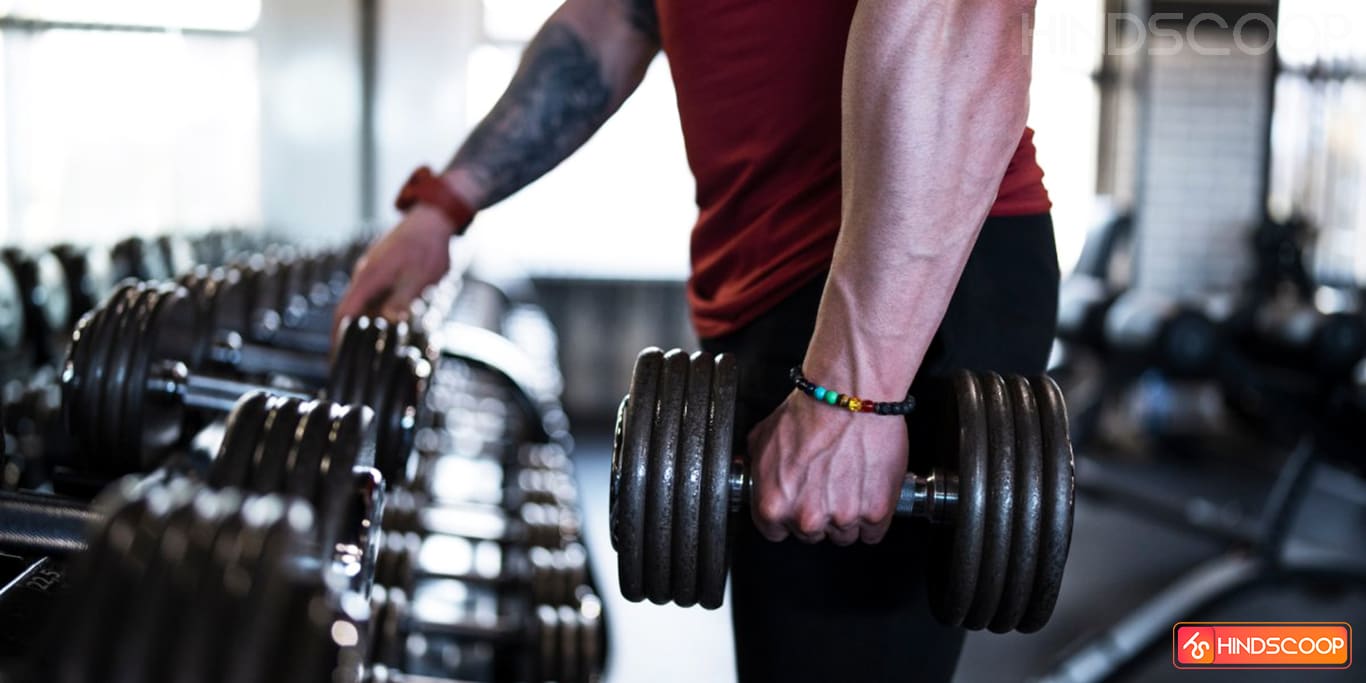 Here are some of the names that are modified by the government.
Coimbatore – Koyampuththoor
Vellore – Veeloor
Ambattur – Ambaththoor
Vepery – Vepperi
N Panchampatti – Ni. Panchampatti
Dindigul – Thindukkal
Telugupalayam – Thelungupaalayam
Gudalur – Koodaloor
Koranadu – Koorainaadu
Seithur – Sethtoor
Avuthipalayam – Aavuthipaalaayam
Egmore station – Ezhumboor station
Mylapore – Mayilaappoor
Puduppatti – Puthuppatti
Alangulam – Aalanggulam
Dharmapuri – Tharumapuri
Tuticorin – Thooththukkudi
Tiruvarur – Thiruvaroor