Menstrual cups and hygiene when on periods: Menstrual Cups are a great alternative rather for using sanitary pads or tampons while on periods. It has various advantages and benefits which are mentioned below.
Hygienic and Completely Safe
Menstrual Cups are made up of premium quality silicone material which is entirely safe for your body and has no chemical contains. It ensures your complete overall hygiene and reduces cramping and menstrual pain as well.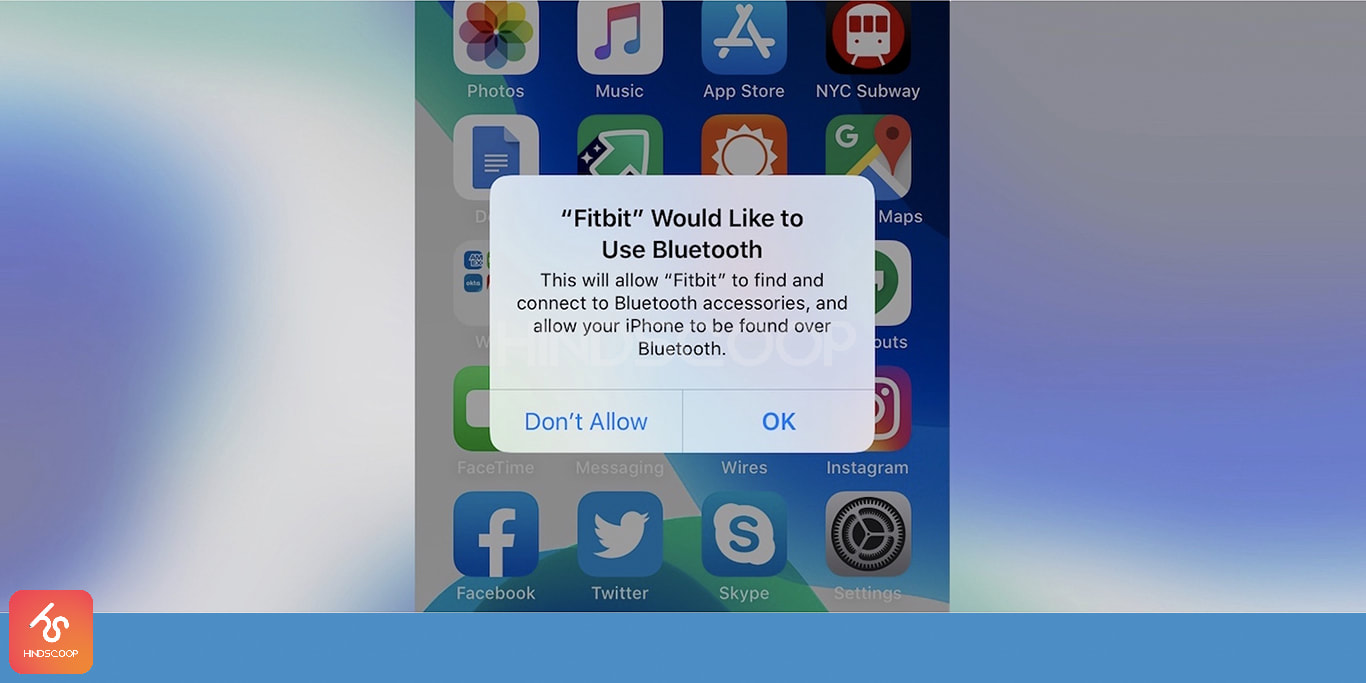 Due to being leak-proof, you are assured of absolute protection. It causes no harm to the body and in no way hampers or affects your health.
Easy to Use
Menstrual Cups have a soft texture which makes sure to provide comfortable menstrual days and also reduces dryness and itchiness to a great extent. It is effortless to insert and remove due to the firm rim which it features.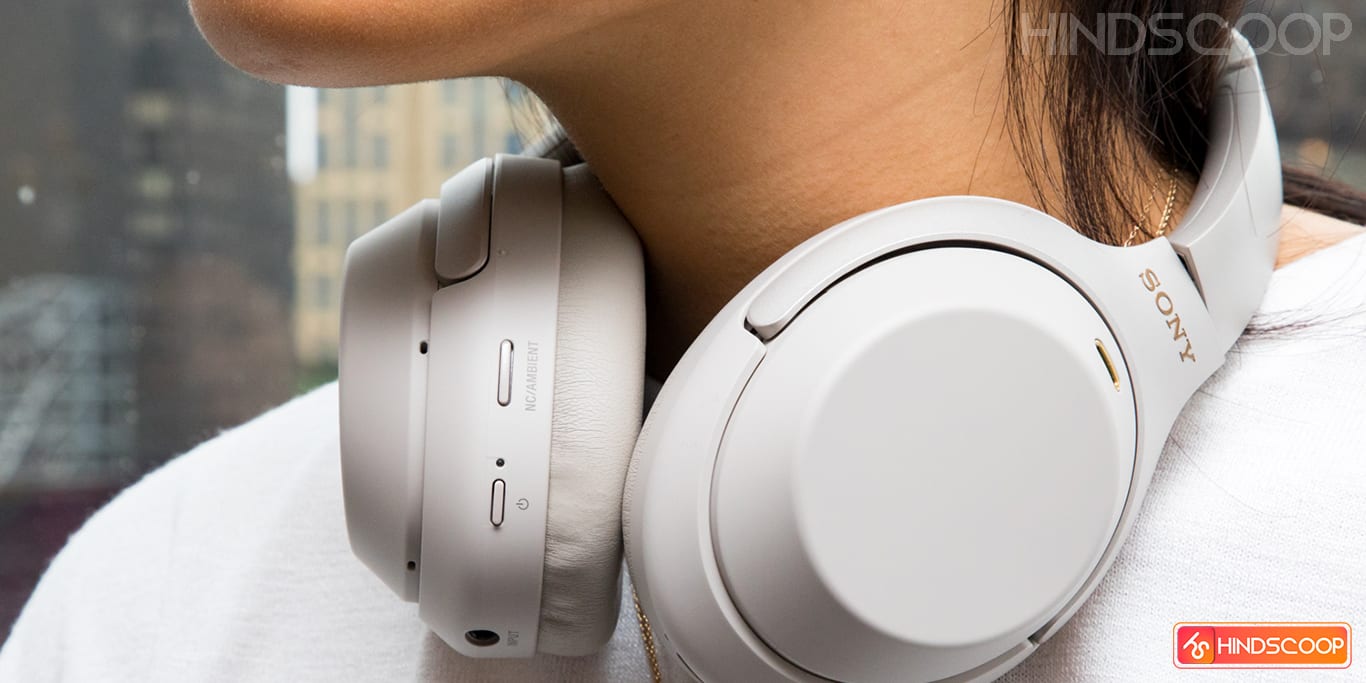 No odor and easy disposal make it even better for prolonged all-day usage. Its exact size fits inside perfectly and stores all the normal to heavy menstrual flow. Disposal of it and cleaning it is super easy as well.
Provides Ultimate Comfort
Menstrual Cups deliver the utmost comfort. It has a small stem and two air holes that provide comforting menstrual days without causing any changes or affecting your lifestyle in any way.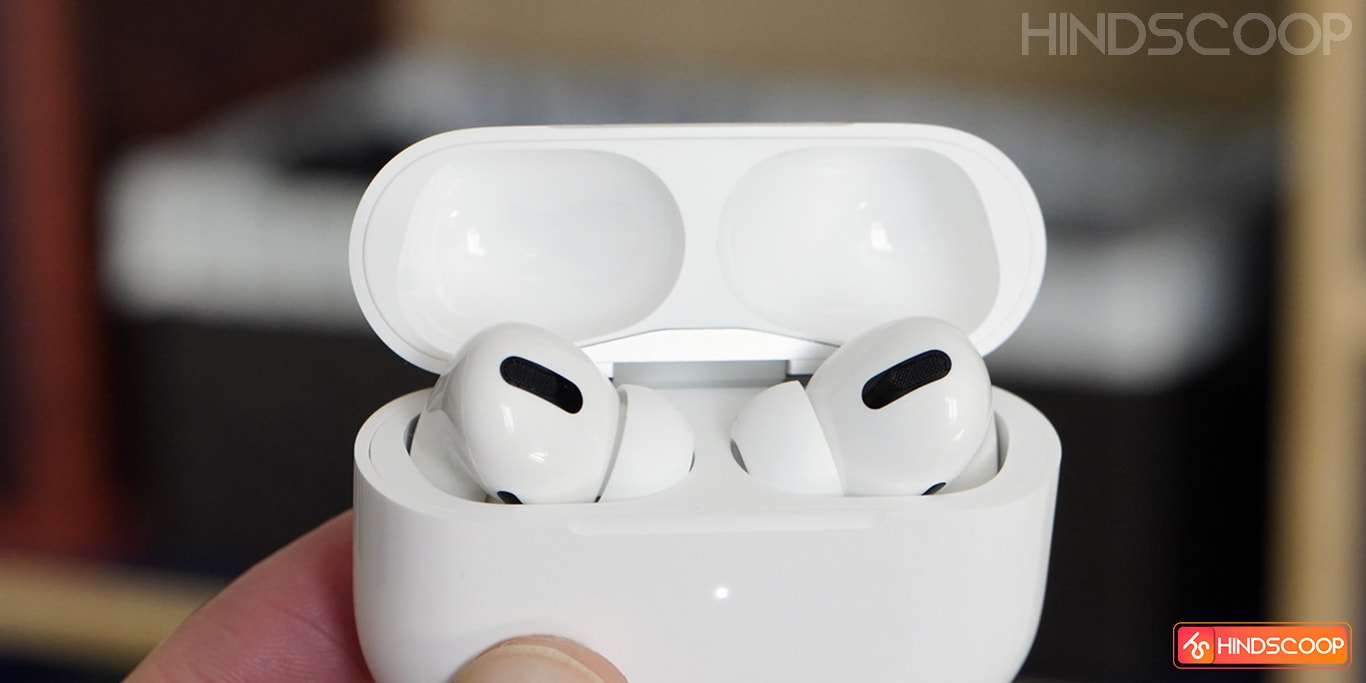 Also, due to its brilliant fit with the suction seal, it is highly comfortable for those menstruating days. You can even sleep with this menstrual cup inside you since it is so soft and comfortable and it will not in any way disturb your sleep. It provides you with a leak-proof sound sleep without worries.
Prevents Odor and Rashes
Menstrual Cup relieves you from menstrual odour and discomfort due to its soft texture and superior quality silicone material. It is medium in size which provides an odourless and brilliant fit. It helps to prevent rashes, itchiness or dryness.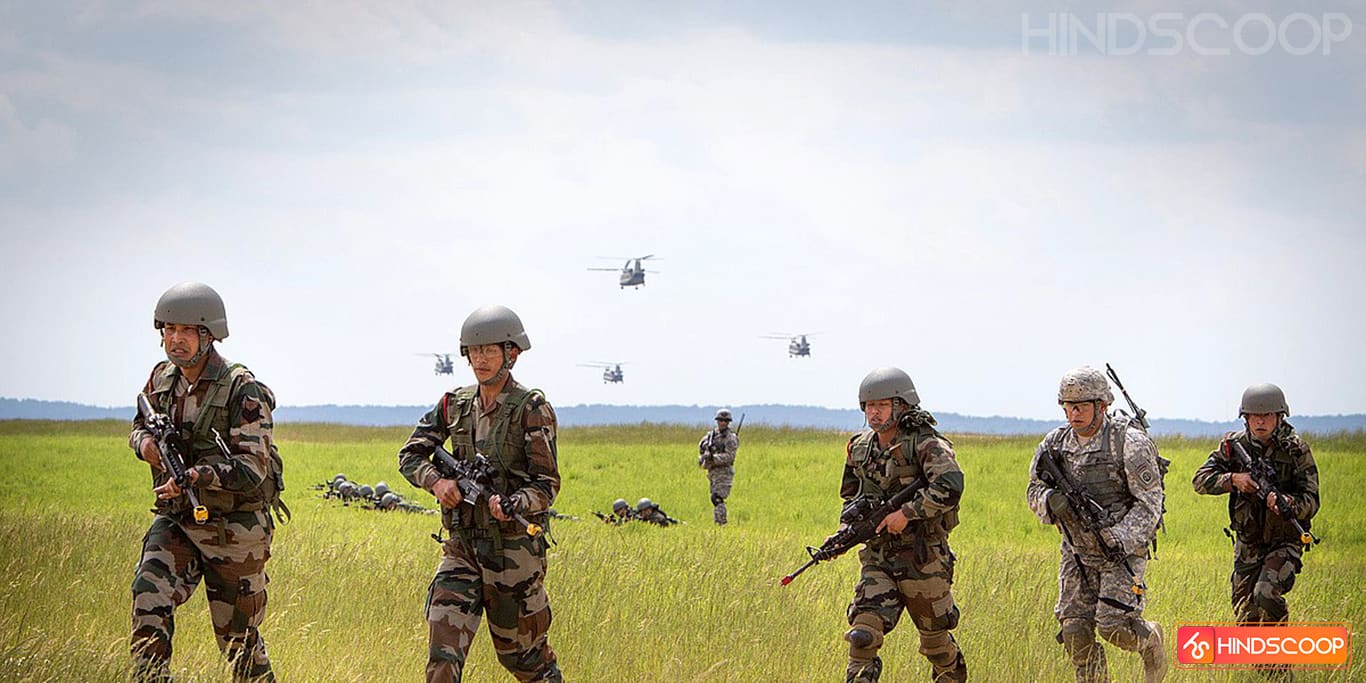 Even though it can be used for 12 hours at a stretch, it gives out no menstrual odour and keeps you fresh and lively all the while. You are sure to have odourless and tension-free menstruation with its usage.
Risk-free and Very Effective
Menstrual Cup provides 12 hours of leakage protection to women during her menstruation days by trapping the menstrual flow for 12 long hours straight. It is useful during normal to heavy menstrual flow days.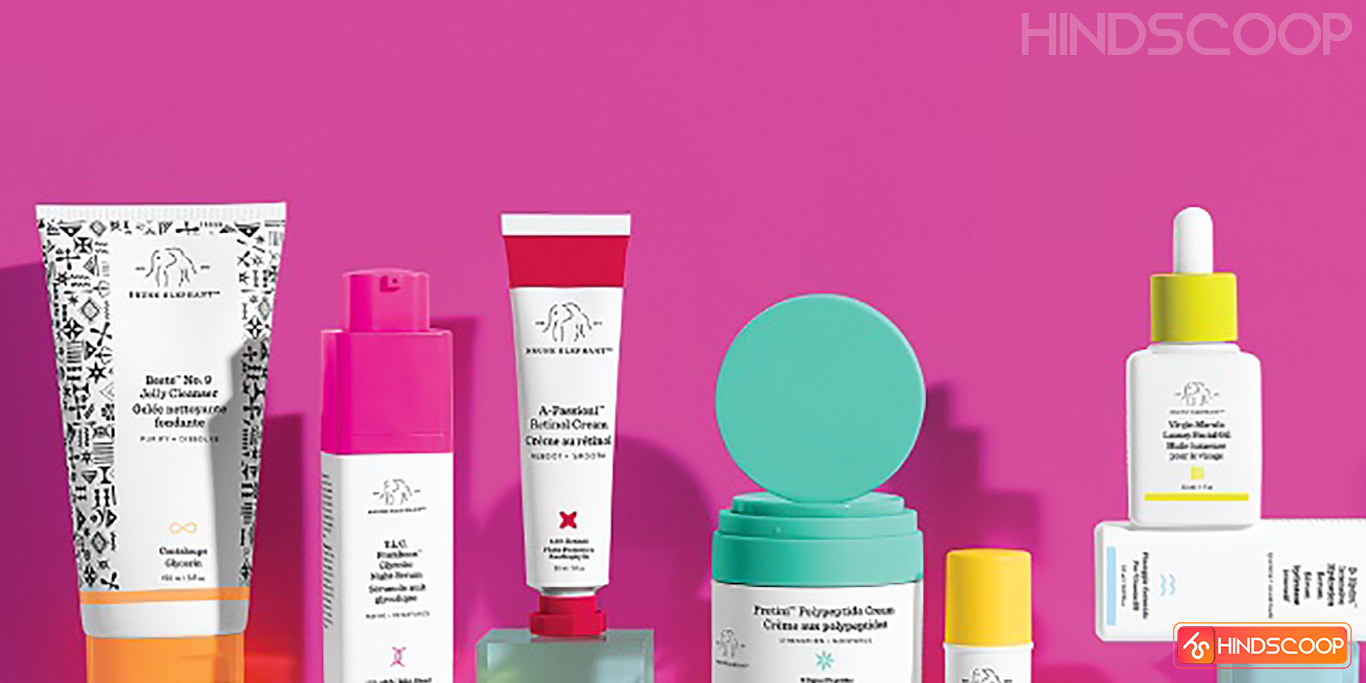 With this menstrual cup, you are free to live your life your way without any worries of flooding or leakage. The firm rim provides the utmost protection and enables a proper fit. You can go about your routine and daily chores without worrying about the problems of leakage.
Lets you Move Freely
Menstrual Cup provides you with complete overall leak-proof protection during your menstrual days. You are free from carrying extra tampons or sanitary pads since it ensures 12-hour leak-proof protection.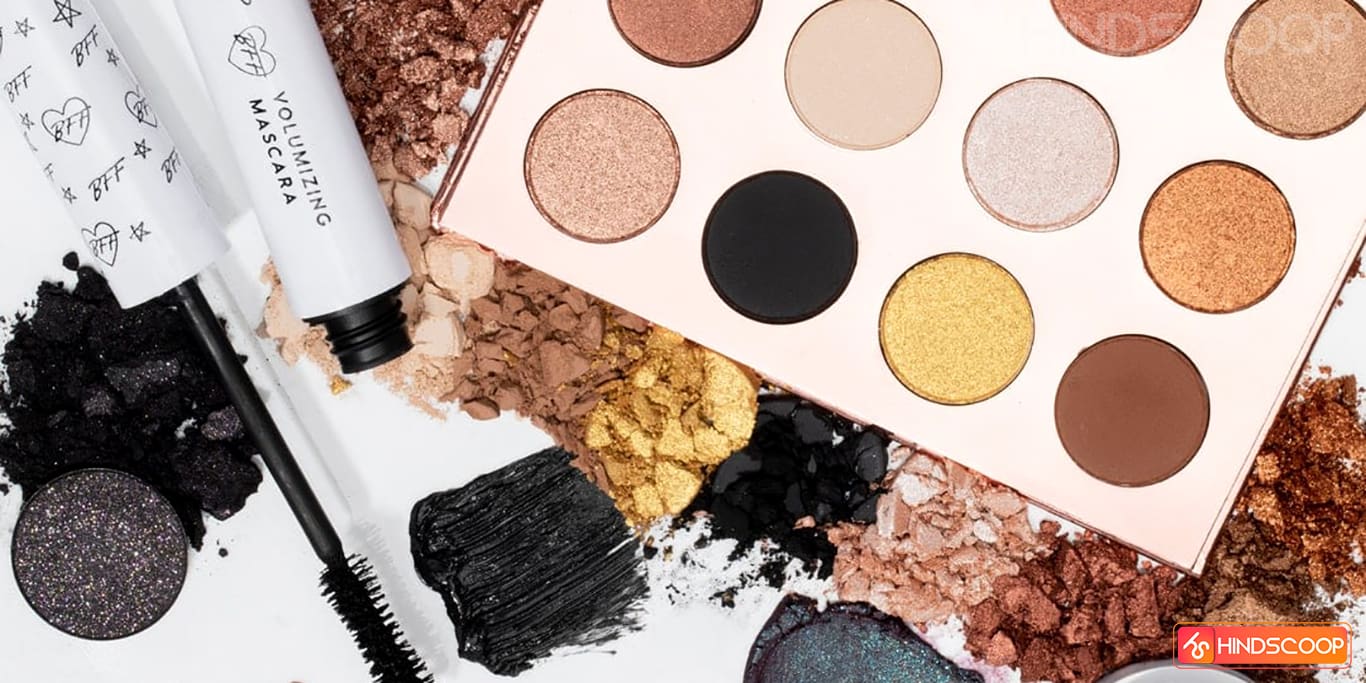 Now enjoy moving about like a free bird without the need of taking any unnecessary kinds of stuff along with you. You do not even have to worry about storing these menstrual cups as they are convenient, and their flexible size makes them fit well in any space you wish to store them in.