Health and fitness is a vital part of everyone's lives today. People are become health conscious and focusing on living a healthy lifestyle and having a fit body. They are engaging in a lot of physical activities and workout to maintain fitness and remain healthy. People get influenced by many health and fitness conscious people through social media platforms such as Instagram, Twitter, Facebook, and online videos through YouTube.
The most influential in health and fitness influencers are mentioned below.
1. Kayla Itsines
Kayla is from Adelaide, Australia and is twenty-five years old. She has 6.7 million followers on her Instagram handle '@kayla_itsines'.
At a very young age, she has become the most influential star in health and fitness across the globe through her amazing fitness videos.
2. Jennifer Selter
Jennifer is just twenty-three years old fitness influencer. She lives in New York City and has around 11 million followers.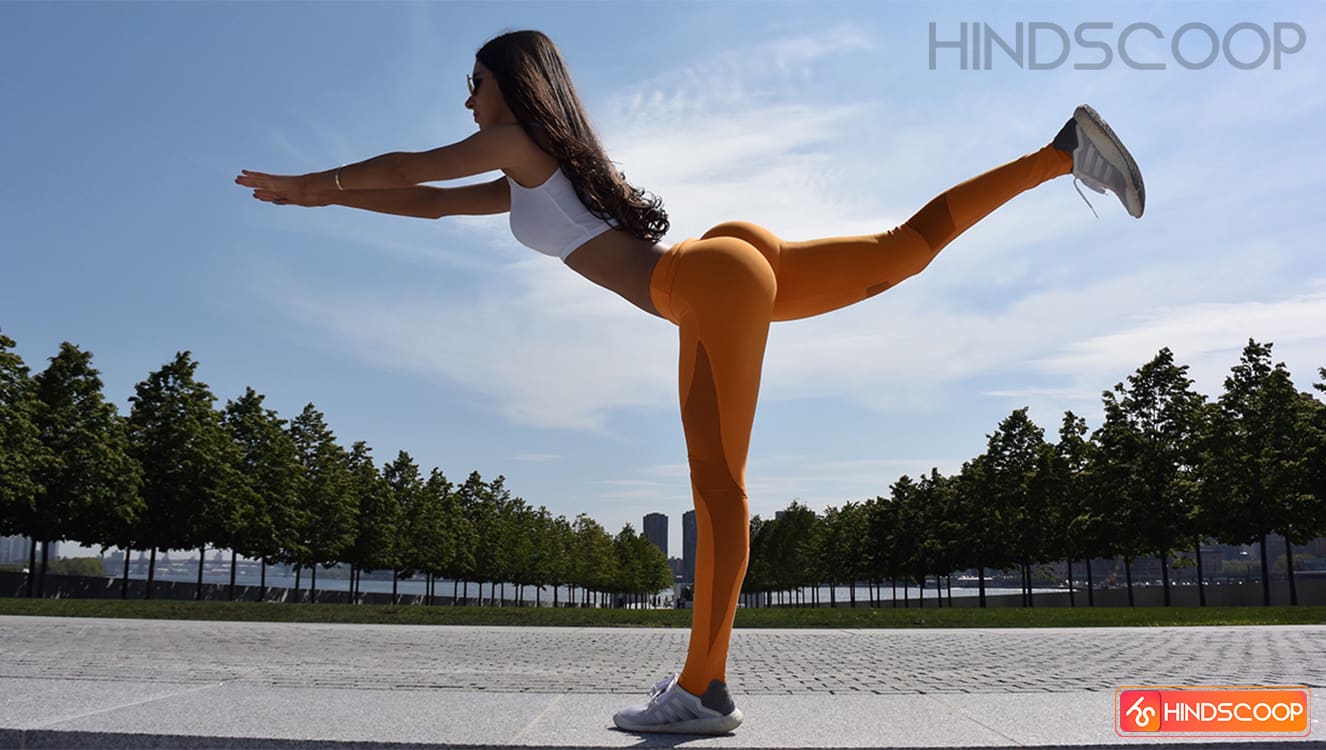 Her official Instagram handle '@jenselter' has various workout videos. She manages a total of 7 accounts on Instagram.
3. Emily Skye
Emily is from Gold Coast, Australia and is thirty-two years old. She has 2 million followers on her Instagram account named '@emilyskyefit'.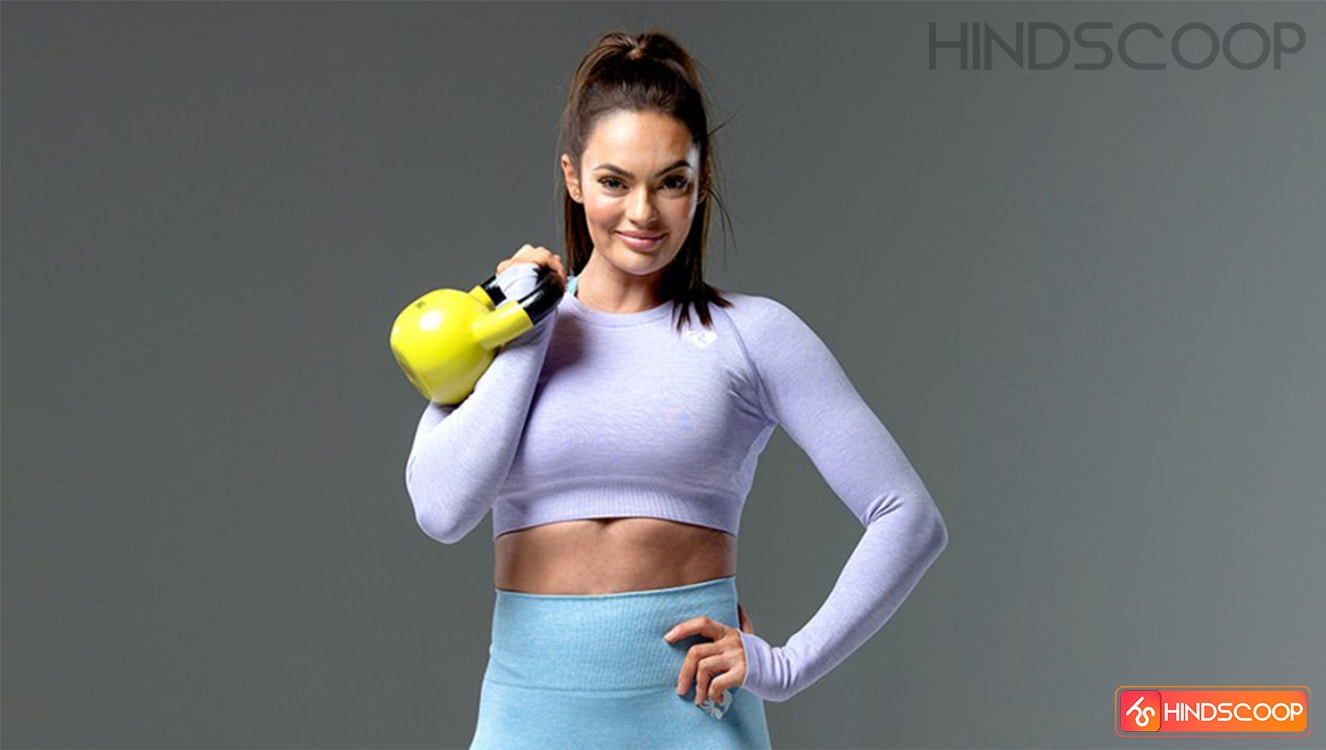 She runs workout programs online along with diet plans and is famous as a fitness conscious person, apart from that she is influencing more and more people towards health and fitness.
4. Michelle Lewin
Michelle is from Miami Beach, Florida and is aged around thirty-one years. She has about 10.3 million followers on her Instagram handle '@michelle_lewin'.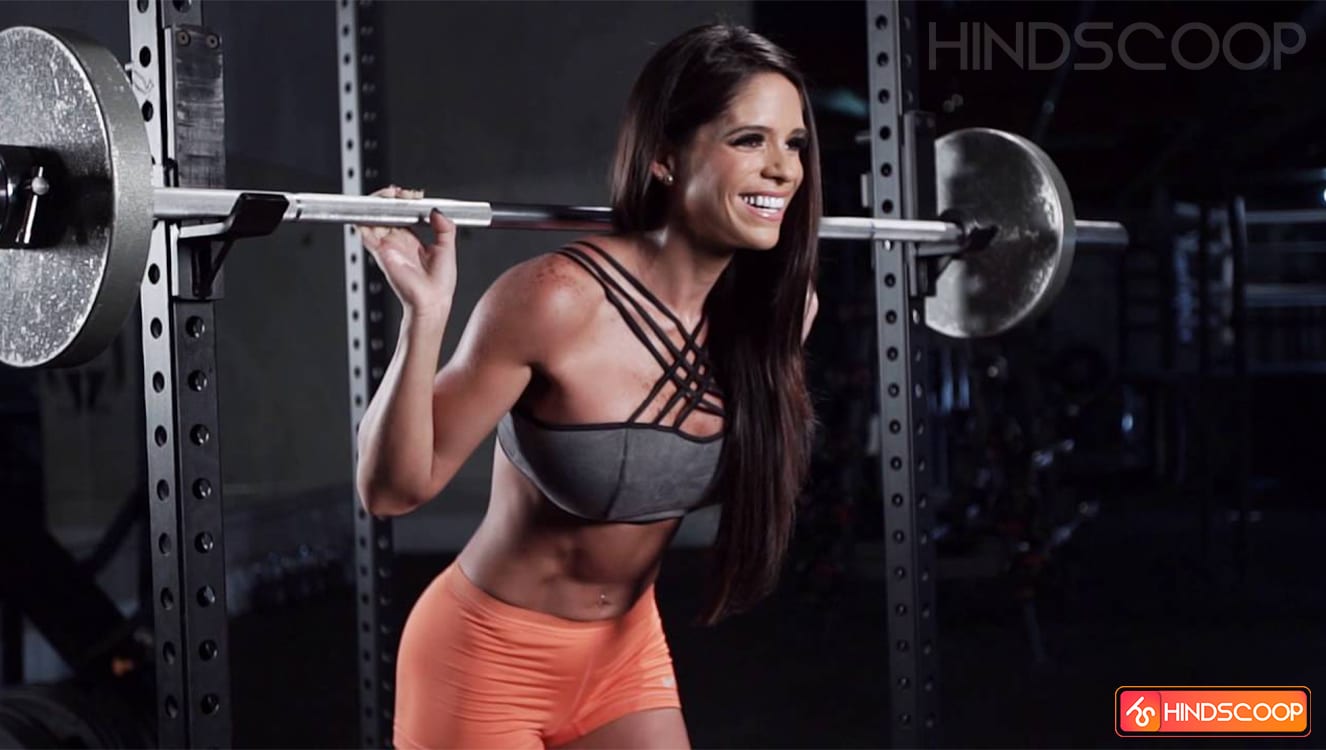 Michelle earns approximately 10,000 dollars for her every post. She has her range consisting of workout equipment running successfully, and has become very influential in health and fitness.
5. Joe Wicks
Joe Wicks is a thirty-one-year-old fitness person who lives in Kingston, United Kingdom. He has around 1.8 million followers on Instagram, and his handle is '@thebodycoach'.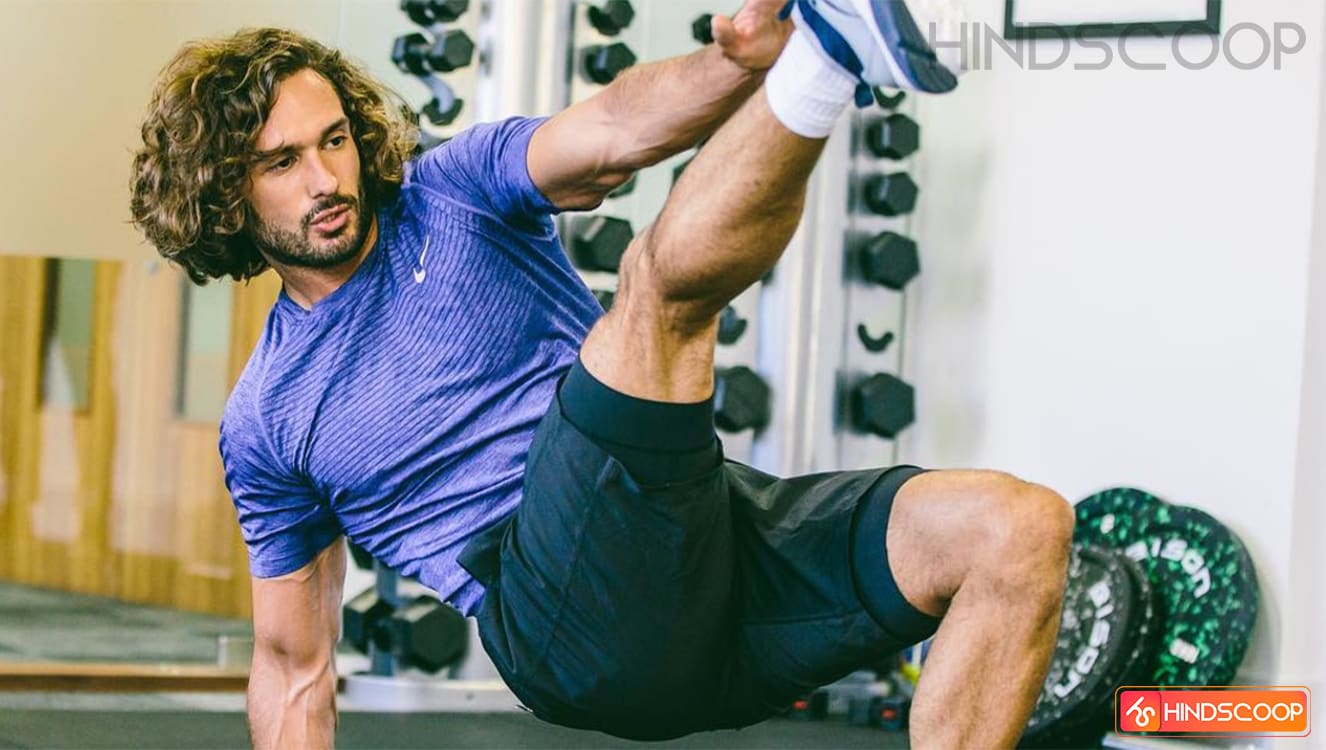 Joe focuses on HIIT workout and recipes which could be prepared in 15minutes. He has shared various cookbooks and videos of diet plans online for maintaining a healthy lifestyle.
6. Cassey Ho
Cassey is from Los Angeles in the United States and is around thirty years old. Her Instagram handle is '@blogilates' with a follower base of 1.3 million.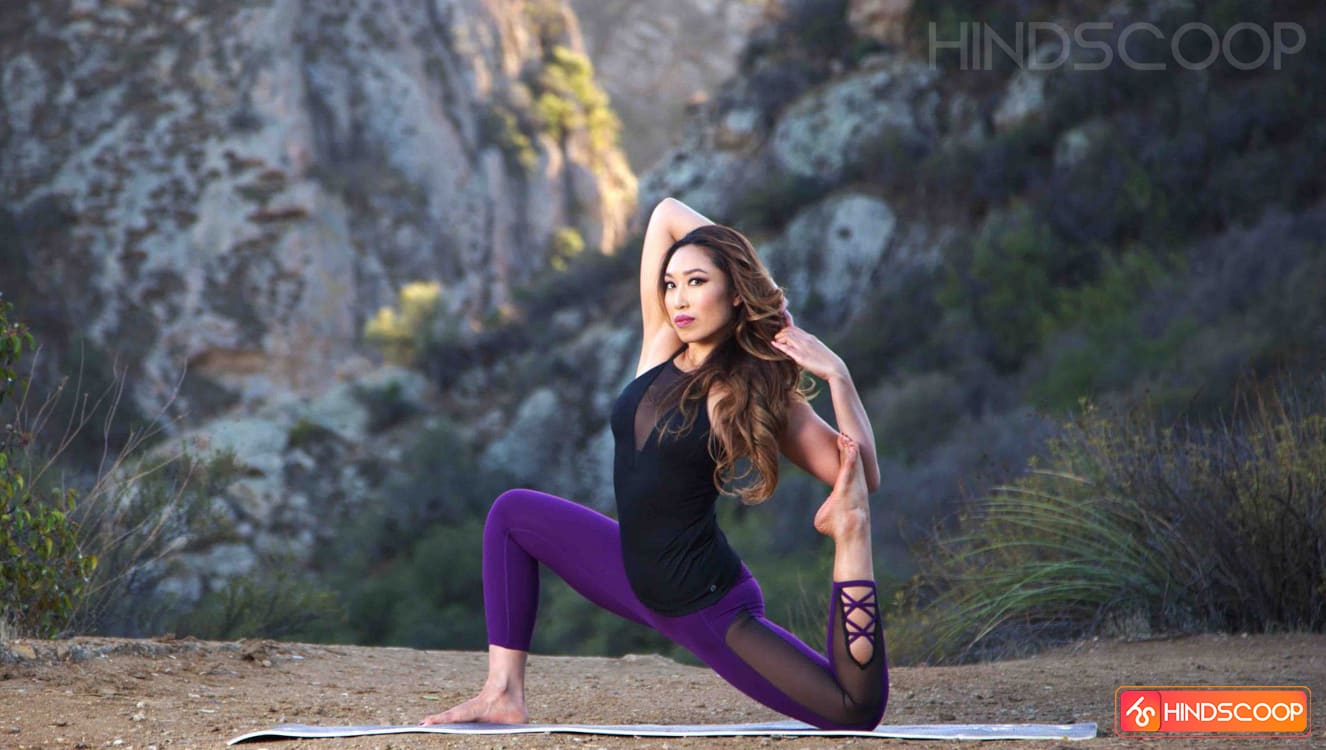 She posts pilates workout online for the benefit of her students. She owns a YouTube channel, books, a line dedicated to workout accessories and clothing.
7. Simeon Panda
He is from London, United Kingdom and is aged around thirty years. His Instagram handle is '@simeonpanda', with approximately 3 million followers.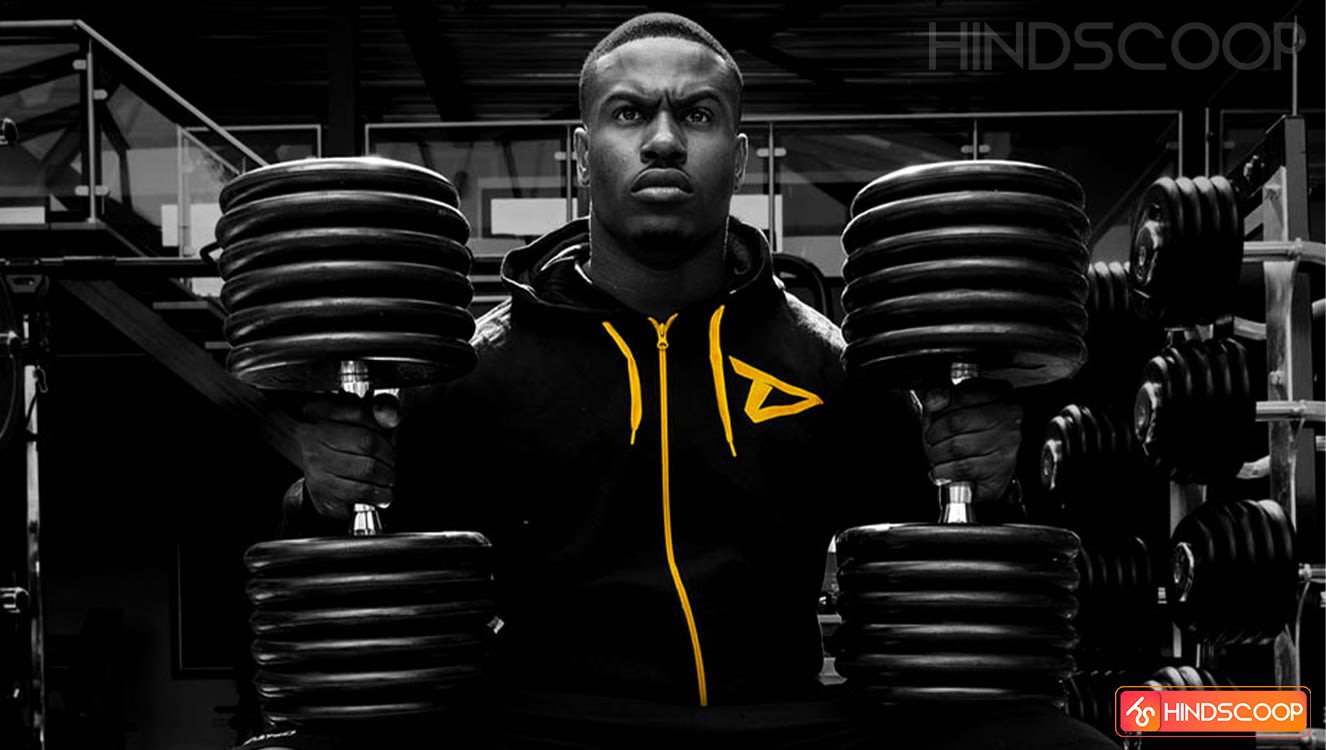 He owns a sportswear line, brand dealing in gym accessories and various e-books. His videos get almost 600,00 views. This guy is a beast when it comes to lifting weights and has become a youth icon for health and fitness.
8. Lyzabeth Lopez
Lyzabeth lives in Toronto, Canada and is a thirty-six-year-old woman. Her Instagram handle is '@lyzabethlopez' with 2 million followers.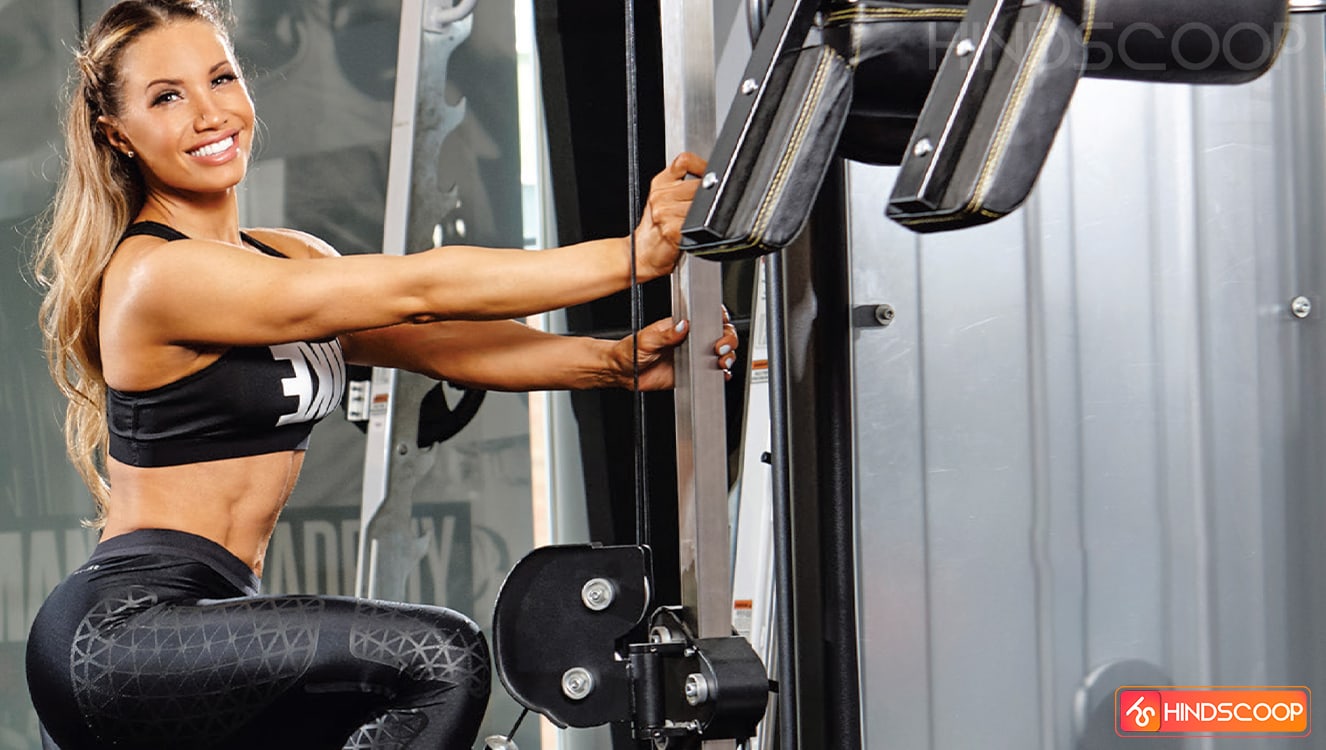 She started by posting 'Hourglass Workout" videos on Facebook and gradually went on to own a gym franchise and conduct many online training sessions as well.
9. Natalie Jill
Natalie is forty-five years old and lives in California. Her Instagram handle is '@nataliejillfit' with around 514,000 followers.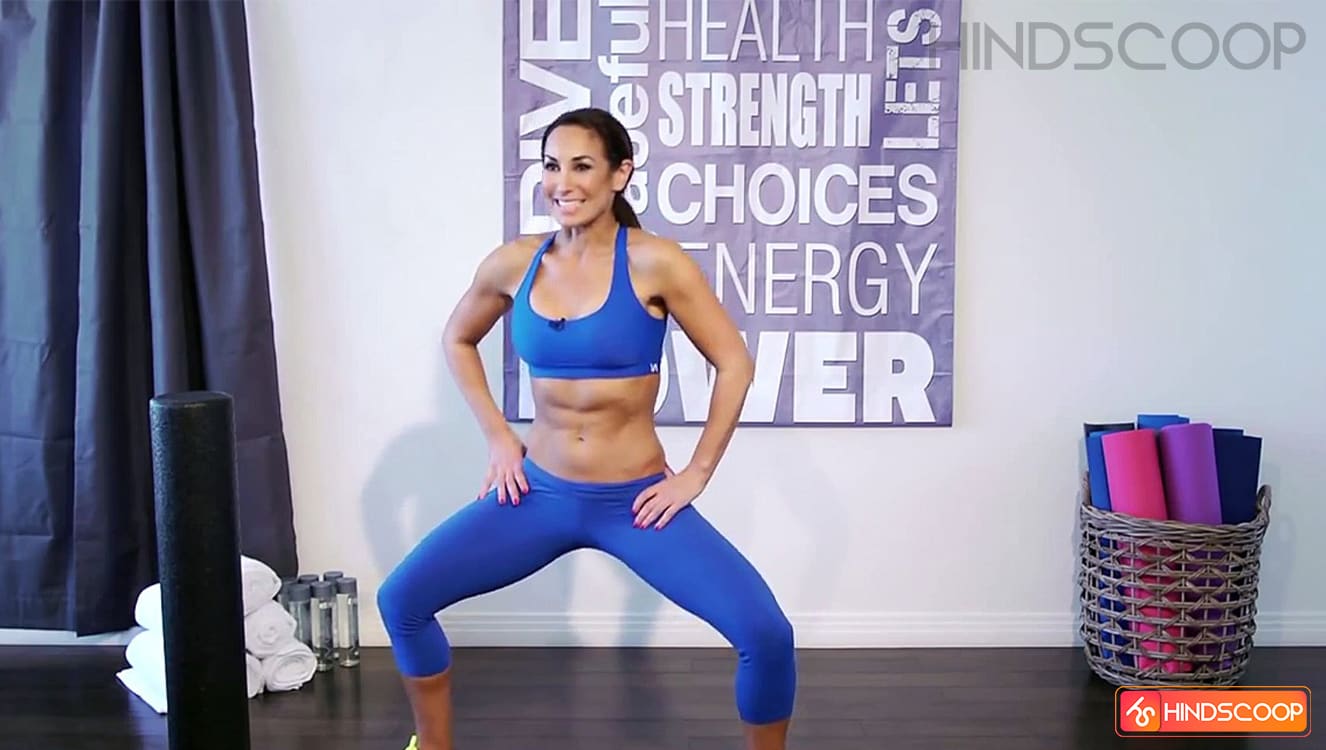 She first started by posting pictures of her food during her post-pregnancy weight loss struggle. Gradually she developed a huge follower base and published various e-books, tutorials and DVDs.
10. Rachel Brathanen
Rachel is twenty-eight years of age and has been influencing people through her Instagram videos and posts on yoga. Her Instagram handle is '@yoga_girl', and she has a follower base of around 2.1 million people.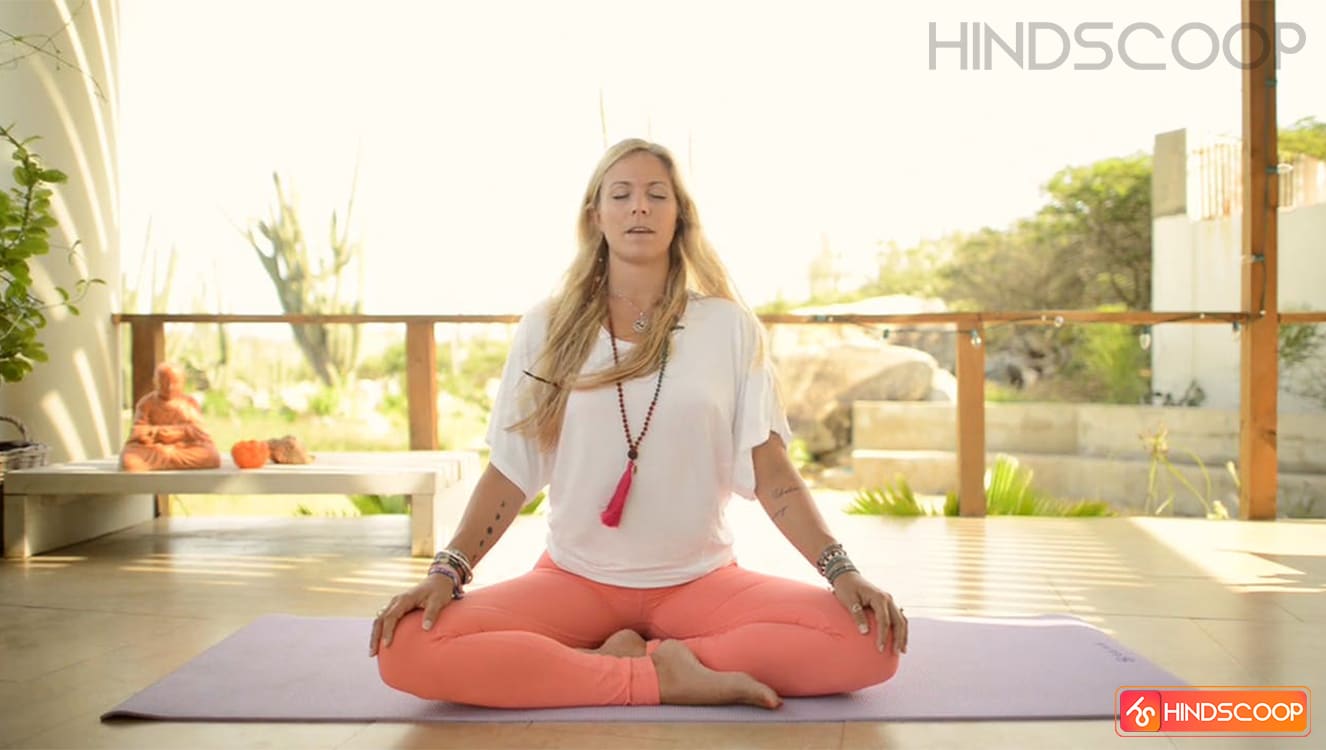 She was born in Sweden and became an influencer undecided while she was traveling in the year 2013 and now earns a considerable amount of money for her posts on Instagram.
Who is the best health and fitness influencer?
This becomes a tough question as all the influencers are famous in their region as well as in their respective fields, we have tried covering influencers from different regime such as cross-fit, yoga, gym, calisthenics, etc, and when you have such vast and different regimes it's hard to select one but still, we tried our best and listed all the influencers, tell us whom do you follow by texting us on our Instagram page.