Airlines industries are facing the worst time in the modern era. They were forecasting the high rush for the coming summer season just 2 months back. Now, everyone is doubting the fate of airlines post the virus.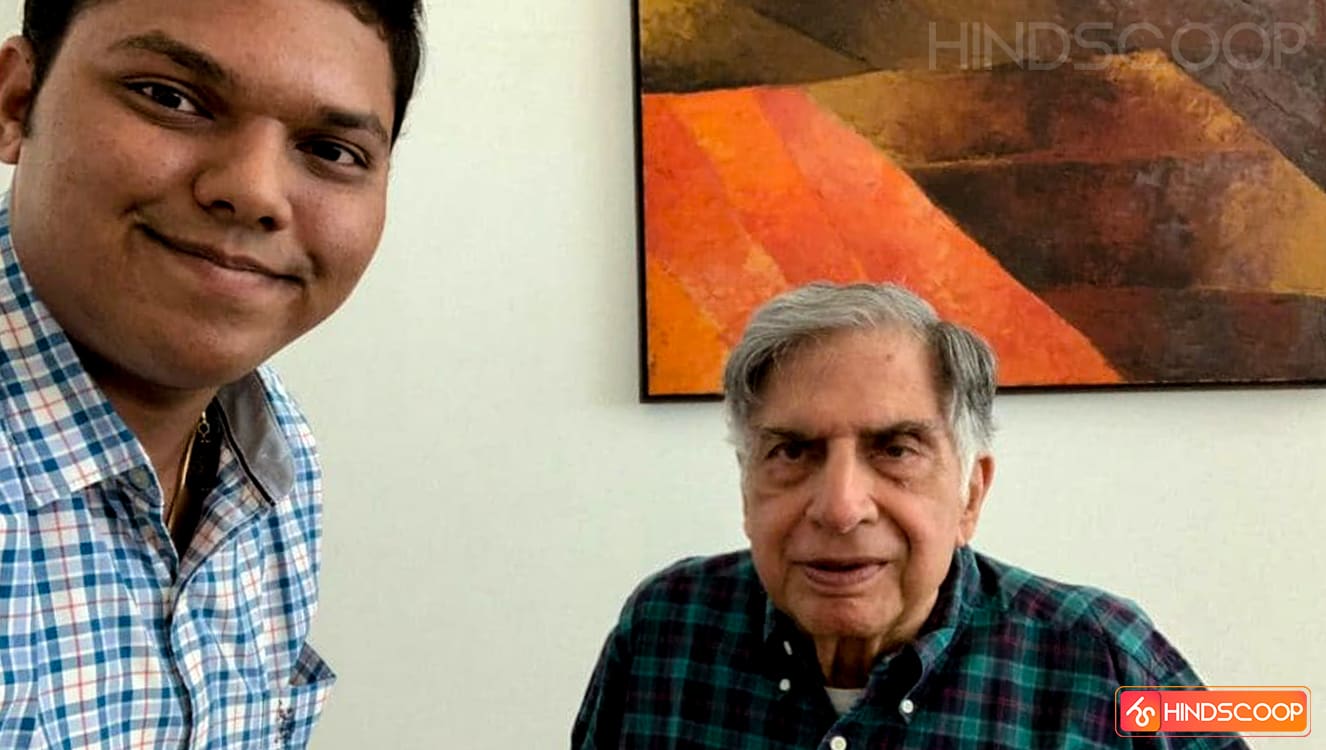 The scenario is changed now, retails along with airlines are going to be at the worst post the coronavirus. Airlines industries depend on the travelling needs of the human. Owing to the current scenario, the casual trips of people are not certain shortly. The spread is so dangerous that opening international flights and routes have mere chances shortly.
Government Plans
Government of India and respective states government are not very optimistic to open up the travel options very soon. This has dented the prospects of airlines post the virus. The virus is still infecting the people across the country and cases are growing with every day. The lockdown has helped to apply some breaks but we are still not of danger.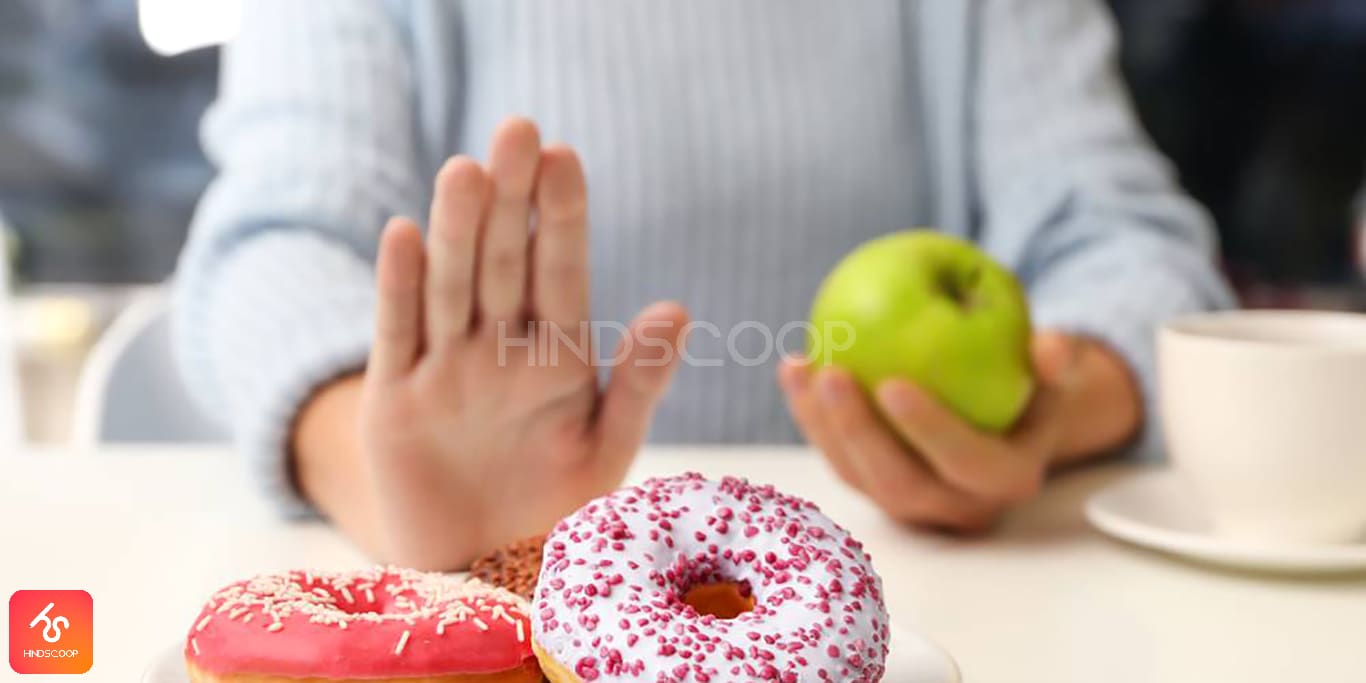 The purpose of lockdown was to contain the virus and break the chain of spread. Opening up the travel routes will not help the idea of containing the virus. Government has indicated the airlines' companies to buckle up to cope with the loss. There are hopes that the government will plan to reopen the flights with extra precautions once everything is under control.
Face Of Airlines
Post the lockdown the airlines have to go through some drastic changes. It is on plans of authority that they won't open the booking for middle seats. The passenger will get a window and aisle seats. If there are 180 seats, 100-110 will get booked.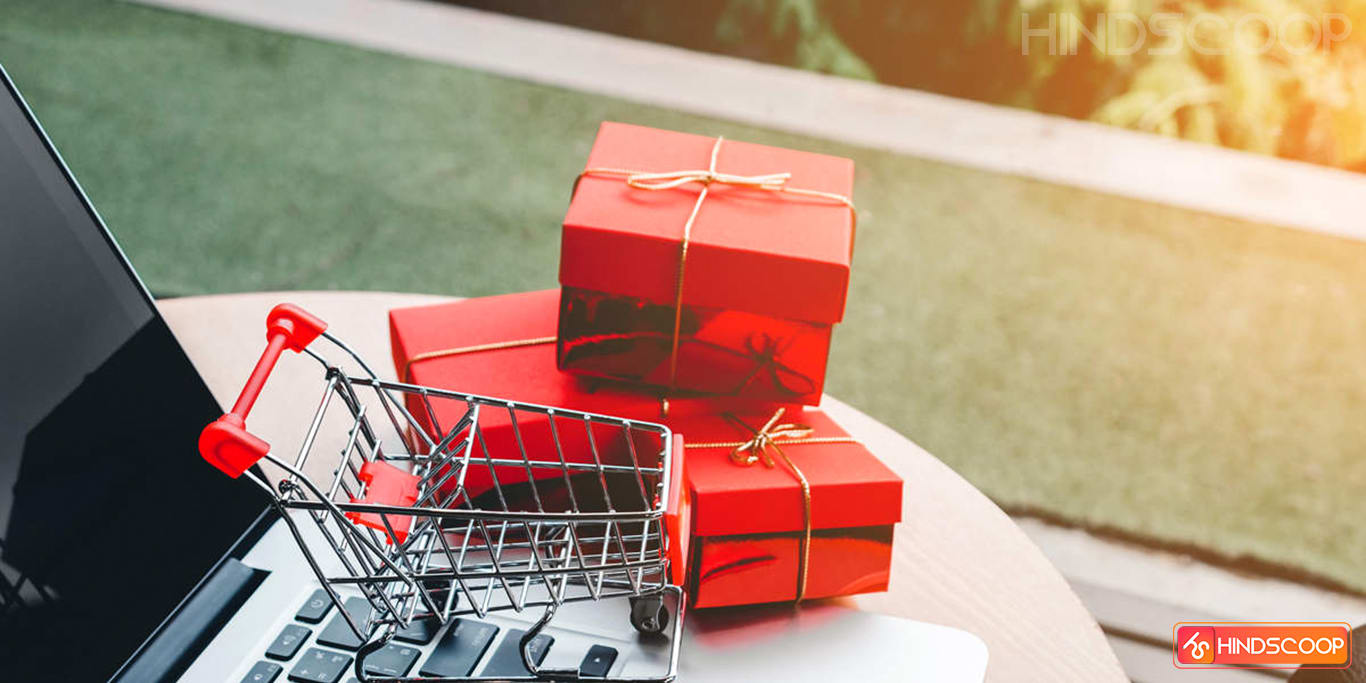 The plan is to follow social distance in flights also. Passengers now have to visit the airport 3-5 hours before their scheduled time. The screening will be more rigorous than before. The one hour journey, previously used to take 45 minutes of lead time. Now it will be 3-4 hours. 
The future for airline companies is not certain. There are predictions that it will get back to normal by 2021-22. There will be losses to bear in the coming future. People will take time to get back to their routine of travelling. There will be some tough time, the need of the hour is to follow the instructions and ideas of government.