India is fighting the spread of the pandemic with determination and grit. The nation is trying its best to curb the spread and loss of life. India collectively has performed better than other countries, with advanced technologies as compared to India. Although, if we dig deep into our works and measures, to contain the virus implemented by different states and their officials, the picture will get more transparent. Efforts of Kerala in this has been commendable.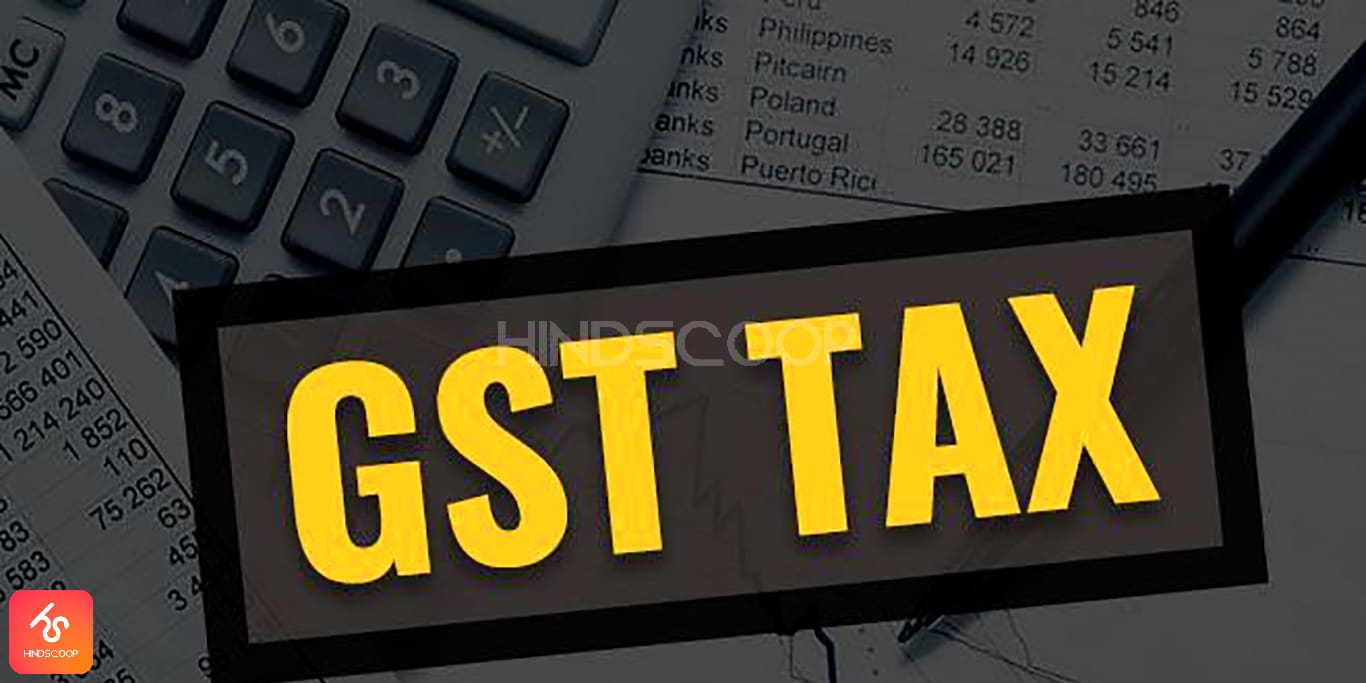 The epicentre of the virus in India has been shifting with the passing weeks. At the moment Maharashtra is the worst affected state by the spread of the COVID-19. Although, there are a few states whose awareness and preventive measures helped them to contain the virus in the initial stages.
Ideology Of Kerala
The first three cases of the virus in India were detected, from Kerala. All these were the students who study in Wuhan. They came back to India during break and reported positive, in the test for COVID-19. The state authority got alert and opted some strict quarantine for the students and their relatives. Kerala has put the people into self-quarantine, a few weeks before the entire nation.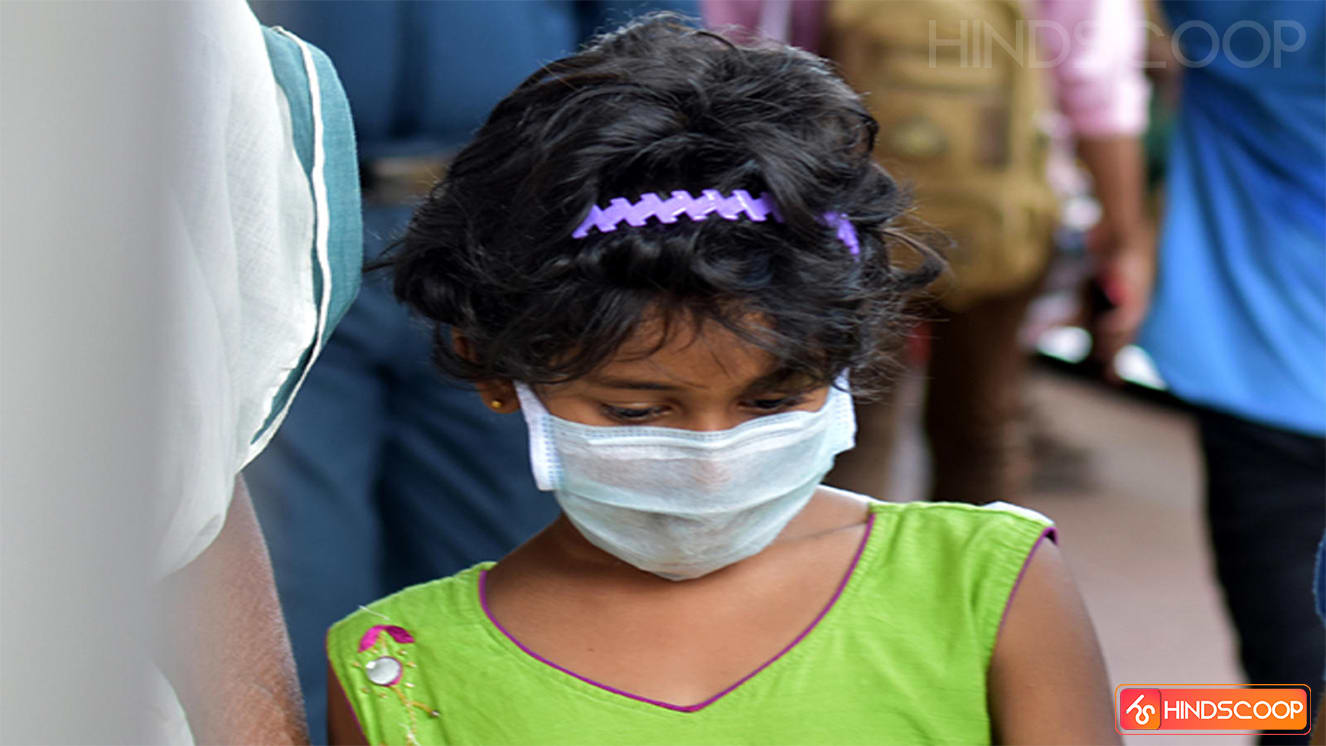 The health ministry of Kerala took the threat seriously. Their actions were calculative. They were preparing for the worst, since the starting. Kerala has followed the aggressive contact-tracing, combined with an alert community surveillance system. The government ordered people to go into lockdown and break the chain of the virus. The public gatherings were cancelled, habitats were not allowed to offer prayer and do worships at common places, like the temple, mosque and church. Police imposed heavy penalties and punishments on the violators of the law.
Actions by the State
Kerala was working on every grounds. They were aware that imposing lockdown will force people to quit their earnings and livelihoods. The government made arrangements for the continuous supply of food and essential items at the doors of the people. The state authorities delivered mid-day meal to the student's residents even when schools were closed.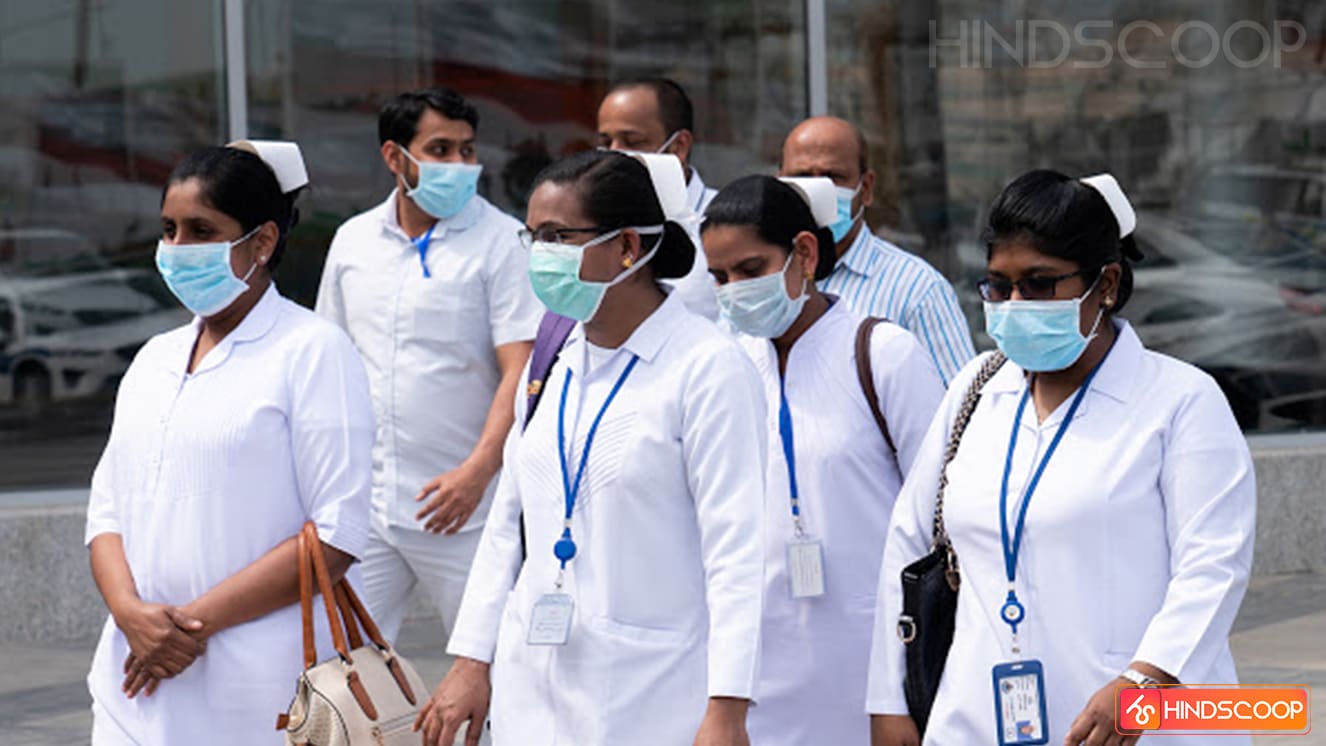 They made sure that the migrant workers in their state don't get panicked and built shelter homes for them. Kerala has fought with great courage and plannings. They were the first to do rapid testings and did 13000 test. At international level, everyone is praising the Kerala model. The state was successful in following the footsteps of South Korea, Kerala has the highest recovery rate among every other state.
Kerala showed the other states a path to follow. They were ready for the outbreak and their experience with the Nipah virus in 2018 gave them an insight into the fight. The hospitals had correct arrangements. It was a collective effort of the government and people of the sate.