The pandemic outbreak has stressed out everyone and all fear getting infected with corona virus. The prime question is do animals transfer corona virus? All the people are trying to stay safe at their homes and practising social distancing. They are taking proper hygiene measures by washing their hands at regular interval of time and by using hand sanitizers.
They refrain from touching their face since corona virus can spread that way. Staying home and not attending any gatherings or crowded places is the need of the hour at present. Several people who have pets at home have started believing in rumours such as animals transferring corona virus. 
Do Animals Transfer Corona Virus?
Rumours of corona virus being transmitted by animals are doing the rounds, and people have fallen prey to it. Without getting to know facts, they are dropping their pets at pet shelters.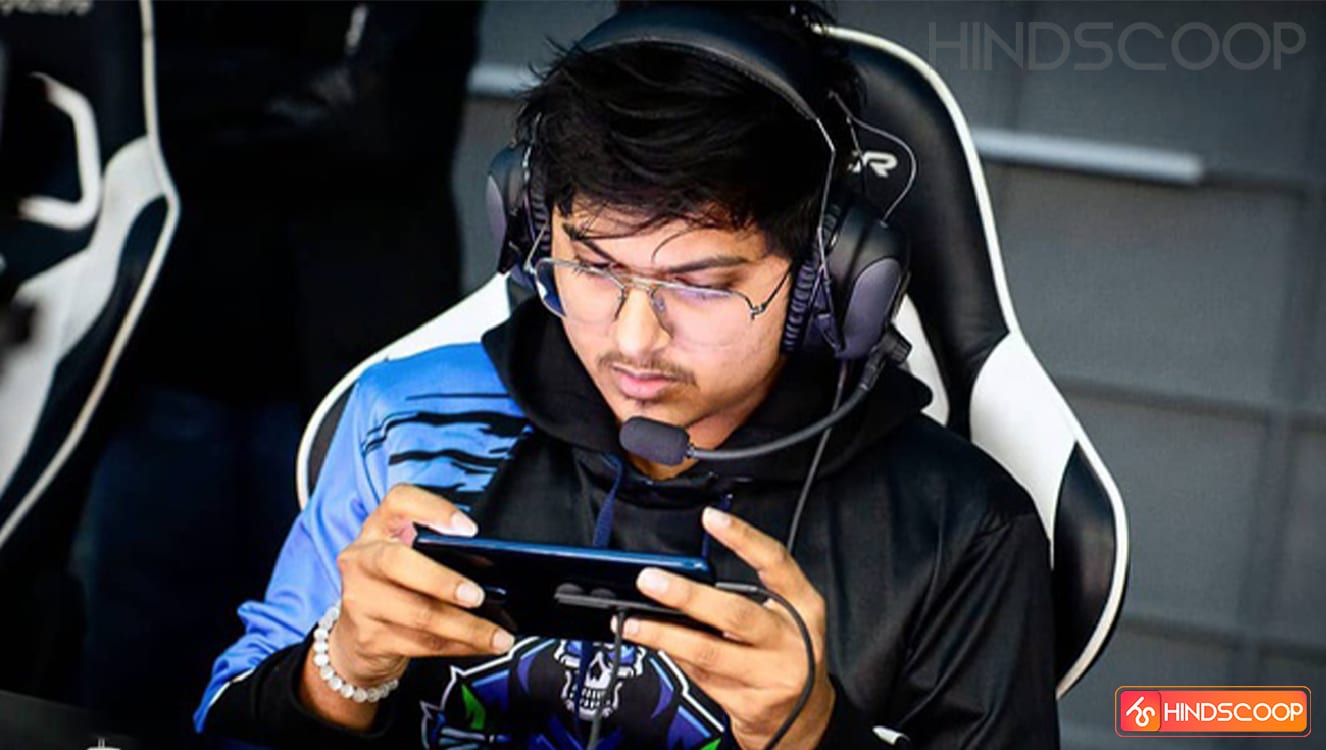 A few Facebook posts were in circulation, which stated the rumour that animals could transfer corona virus. Later, those posts were taken down since it was not true at all. It was revealed that pets are not responsible for the spread of corona virus.
There seems to be no threat from animals as they are not the carriers of COVID-19. The American Veterinary Medical Association has claimed that pets or animals are not spreading the corona virus disease, and there is absolutely no reason for pet owners to leave their pets in shelters or abandon them.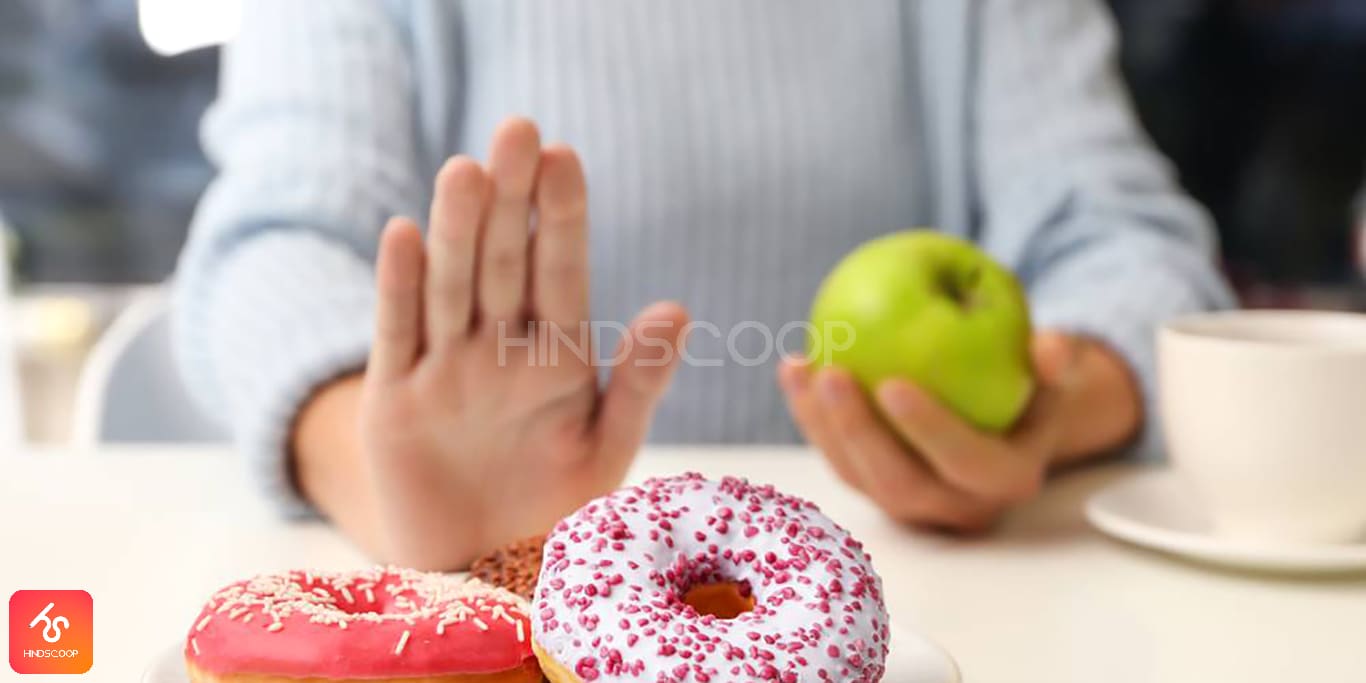 Corona virus disease is most likely to cause respiratory disorders in humans as they belong to a specific family of viruses. Corona virus can only affect the particular origin of animals such as bats, through which the disease can spread further.
Pets play no role in transmitting the corona virus disease to humanity. Corona virus disease was originated in China's live animal market and spread thereby to other countries all over the world. 
What about the Pets?
Recently, one cat in Hong Kong and the other in Belgium have been tested positive for corona virus. Also, two dogs from Hong Kong have been infected with corona virus. It happened because the pets were living with their owners who had previously tested positive with corona virus. The pet owners most probably transmitted the disease to their pets.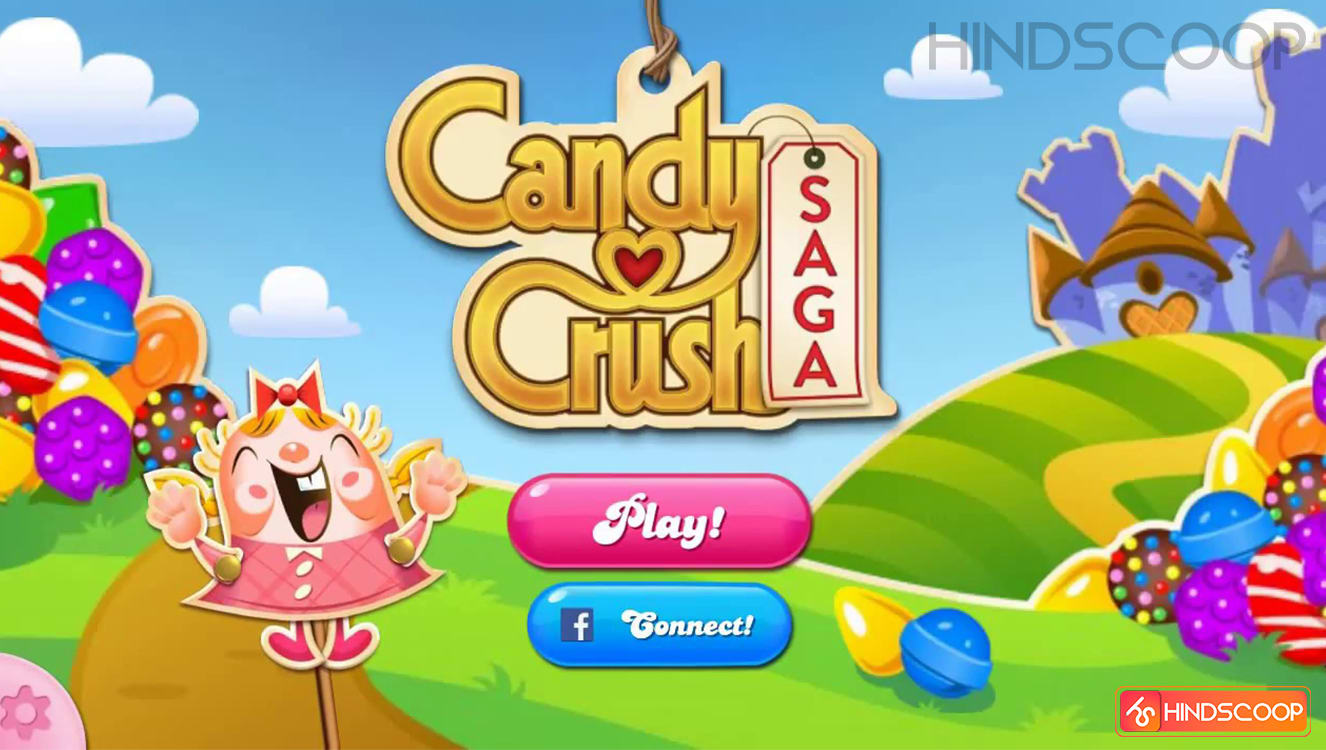 It was nowhere proven that the owners acquired the corona virus disease from their pets. It clears all doubts that pets are not carriers of the corona virus disease. Another report stated that several tigers and lions have been tested positive with corona virus at the zoo. They were found to be suffering from respiratory illness. Later, it was released that the tigers and lions had been exposed to employees at the zoo who had been infected with corona virus and thus, he transmitted the disease to the animals as well.
Therefore, it has been proved so far that animals are in no way responsible for the spread of corona virus disease. The truth is that pets are suffering from corona virus disease due to humans. They are acquiring it from other people and their infected owners.