Eating healthy and maintaining a properly balanced diet should always be on the top of everyone's priority list. It is the key to a healthy lifestyle. Physical activities and regular exercises form the core part of our lifestyle, as well. One should always aim to have the perfect diet for the body to keep the body functioning well. Proper nutrition and proteins along with the right amount of vitamins and fats, make up a good meal and the perfect diet for body. It helps in keeping the body fit and energised for daily chores. 
Below mentioned are some ways in which you can make your diet fit for living a healthy lifestyle.
1. Increase nutrients in your diet plan
Our body requires nutrients so that it keeps functioning correctly. Fruits and vegetables are a natural source of nutrients.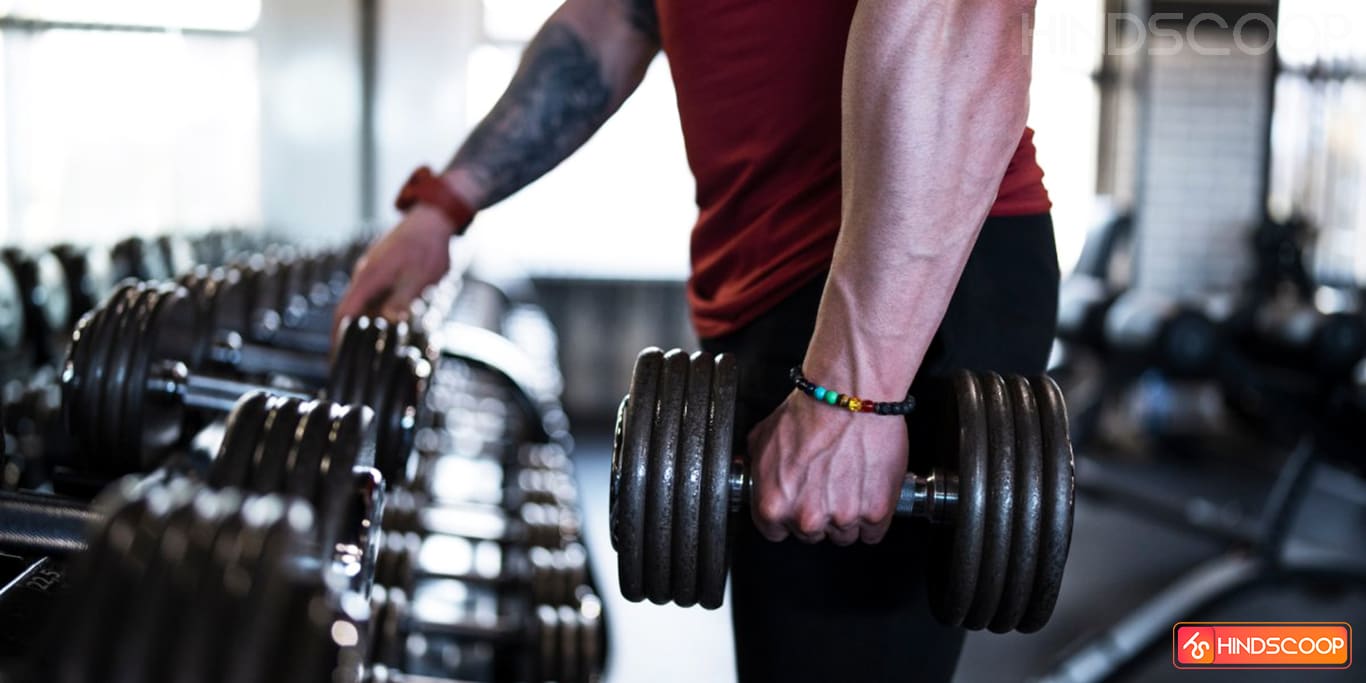 Other sources of nutrients are whole grains, proteins, dairy products made up of low fat or without fat. The quantity of sugar and salt consumption should be relatively decreased from the diet plan.
2. Eat more of grains
Grains provide the quickest form of energy to the body. Eating foods made up of whole-grains is even better for the body.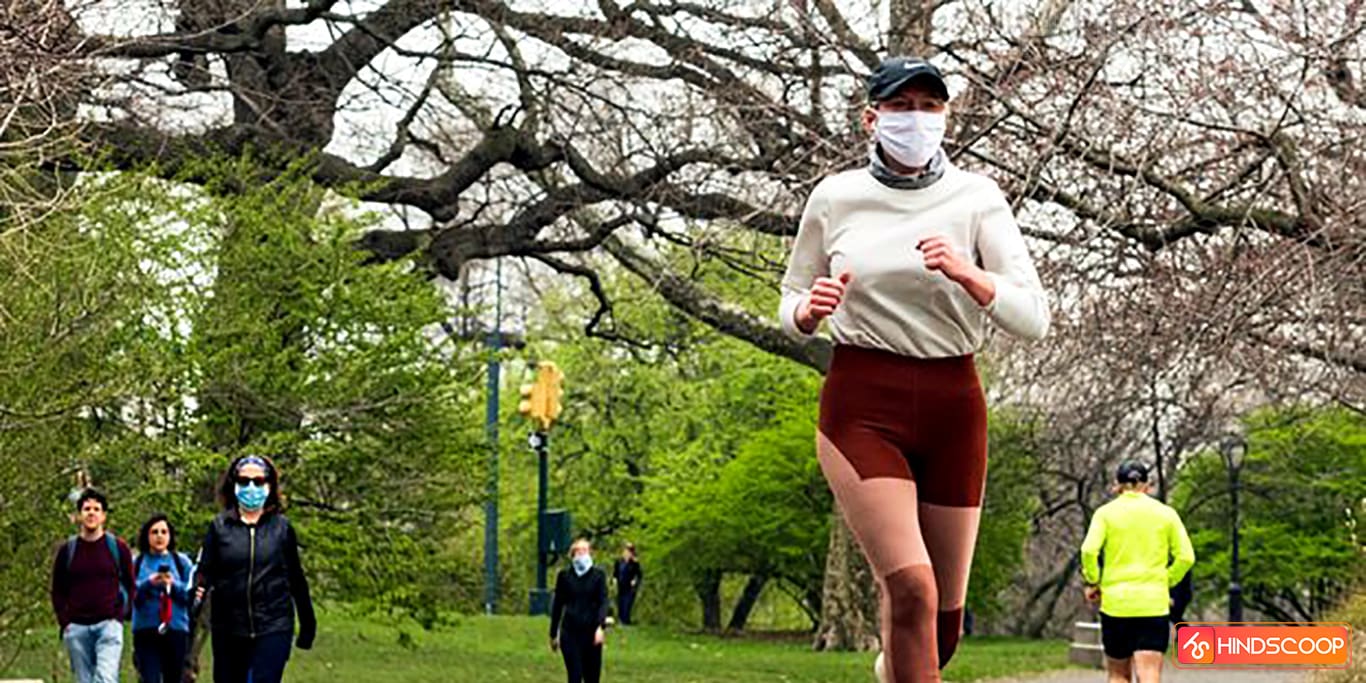 One should necessarily consume brown bread, oatmeal, tortillas and cereals as a part of their daily diet. Brown rice and whole wheat bread are a good source of proteins as well, which should be included in the diet.
3. Include a good quantity of protein
Proteins are a vital part of any balanced diet. It helps in repairing and building body muscles.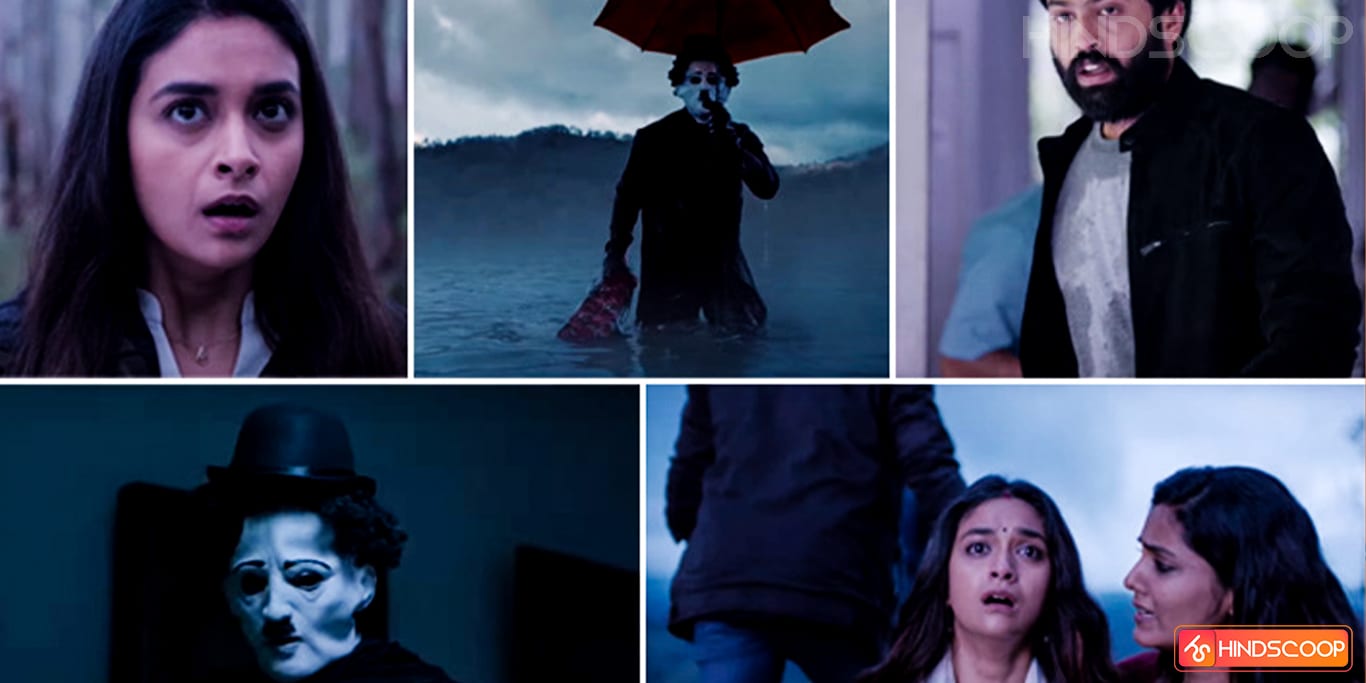 Meat contains a high amount of protein which is mainly required by the body. Chicken, beef, pork or turkey can be consumed to get the right amount of protein content needed by the body. Vegetarians can extract proteins by consuming leafy green vegetables which are high in protein. Nuts, soya bean and chickpeas are also a good source of protein.
4. Dairy products must be included in the diet
It is essential to include dairy products in our diet as they are a rich source of calcium. Milk which has low-fat content or free from fats can be consumed.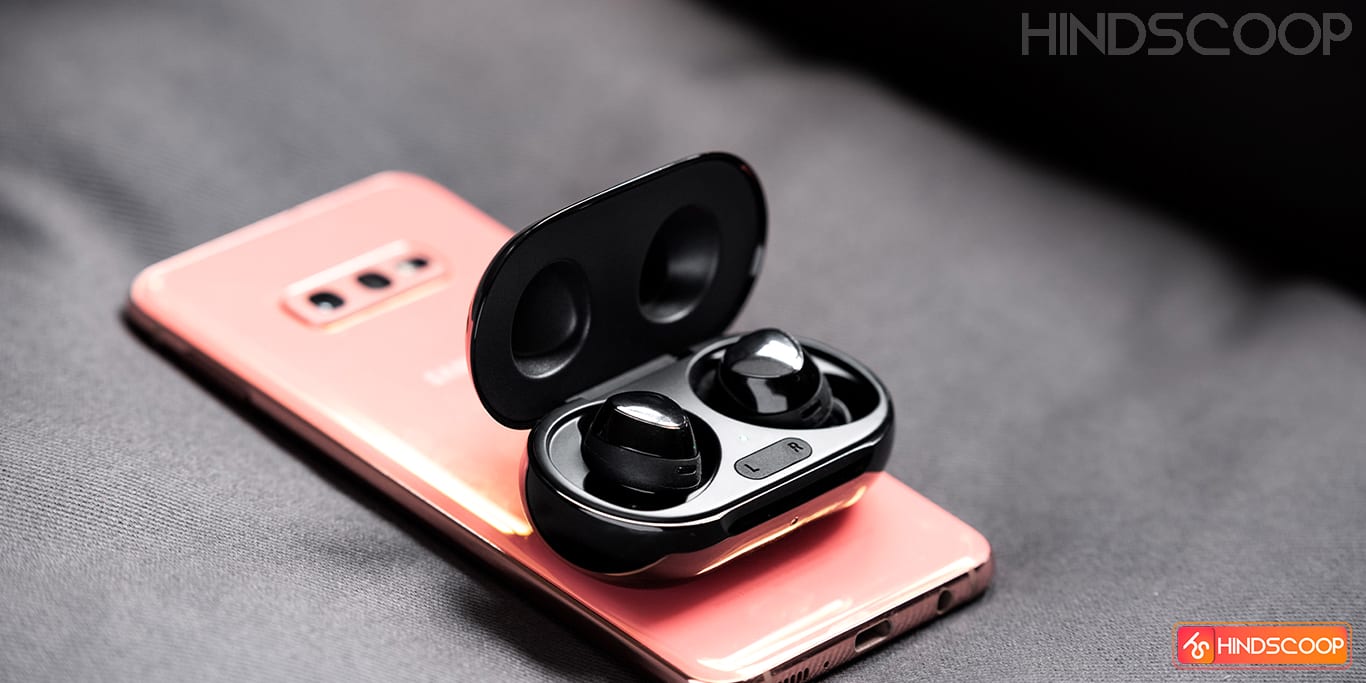 Cheese, yoghurt and soy-milk contain just the right amount of calcium needed by the body. Consume these foods in the required quantity for a healthy lifestyle. These foods help in making our bones and teeth healthy.
5. Drink an adequate quantity of water
Water is an integral part of a healthy lifestyle. It keeps the body hydrated and fresh. Drinking water in sufficient quantities is essential.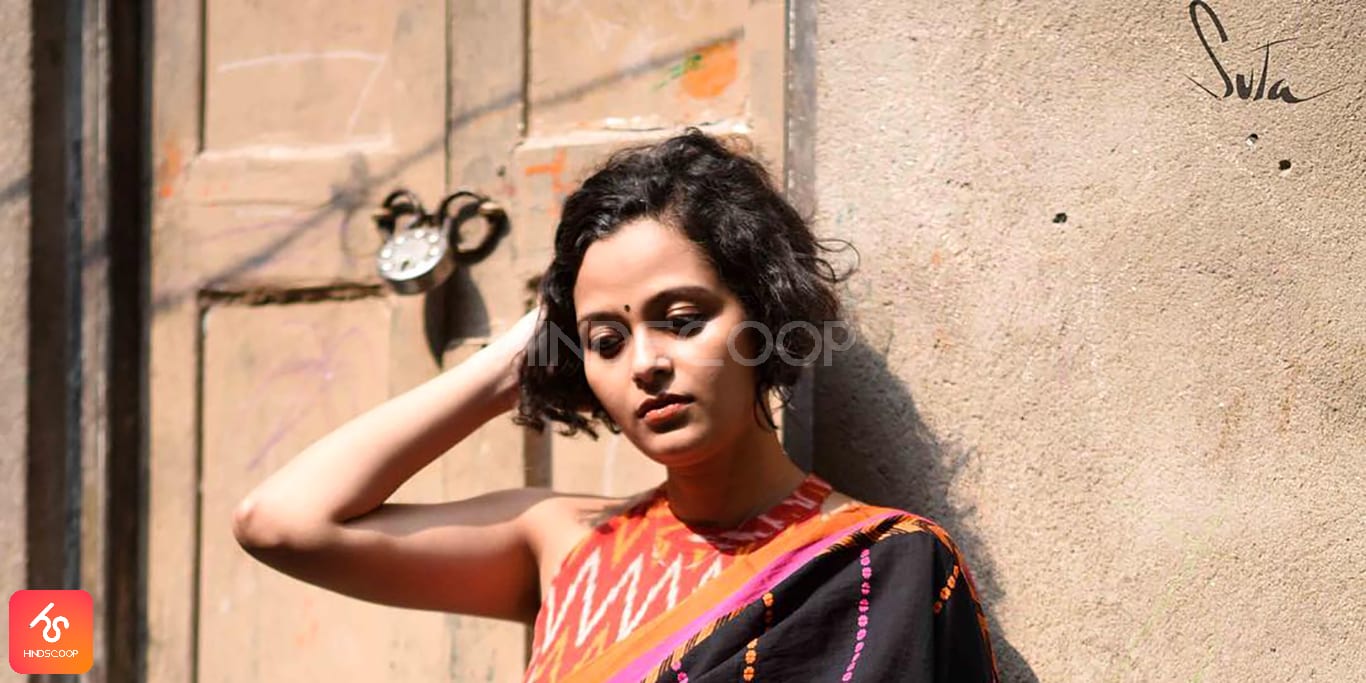 It is beneficial to drink water at regular intervals as it will reduce our cravings for sugary drinks away.
Therefore, everyone needs to include all kinds of food such as proteins, fats, calcium and vitamins in our everyday meal. It will initiate the proper functioning of the body and all other organs along with providing strength and building body muscles. Regular exercises and physical activities should also be made a part of our everyday routine. It will keep the body fit and active all day long. You can also have a look at food to eat in summer to keeep yourself healthy.