Cricket is a game which requires immense energy, power and strength. Cricketers have a tough time working out and staying fit so that they do not feel fatigued on the cricket field. It is essential to work on specific body muscles for cricket if you want to be a batsman, fast bowler or spinner. Fitness is the key to becoming a good cricketer.
To become a good cricketer, one needs to do regular exercises and maintain a healthy diet to remain fit and energized always. Lack of fitness may lead the player to suffer from injuries and accidents on the cricket field. Follow the below mentioned exercises if you want to become an excellent cricketer.
Body muscles for a batsman to be worked upon:
Pull-ups
For becoming a good batsman, one needs to have strong arms, biceps and shoulder joint muscles. The upper body muscles must be worked upon immensely.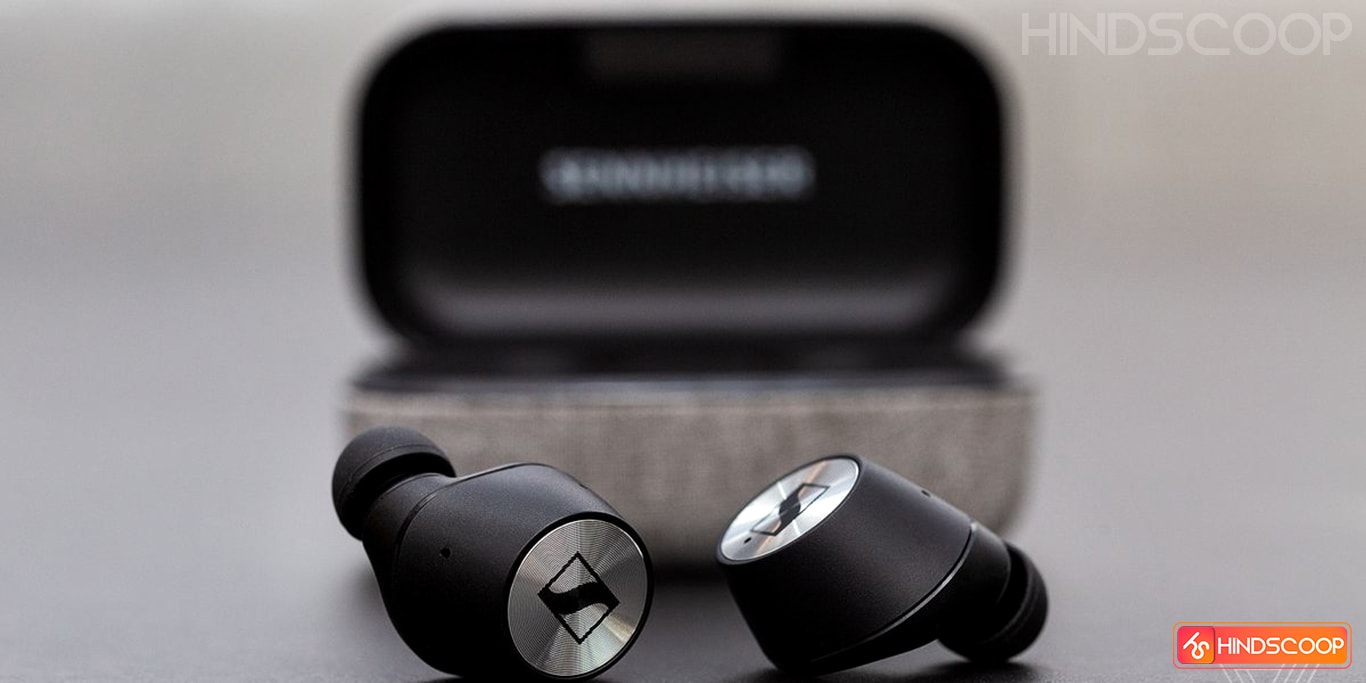 An excellent way to strengthen these muscles are by doing pull-ups. Pull-ups help to train the arms, biceps and shoulder muscles. It will help in playing big shots while batting.
Push-ups
Push-ups are a great way to improve the upper body muscles. It strengthens the arms and shoulder muscles. It is simple to perform.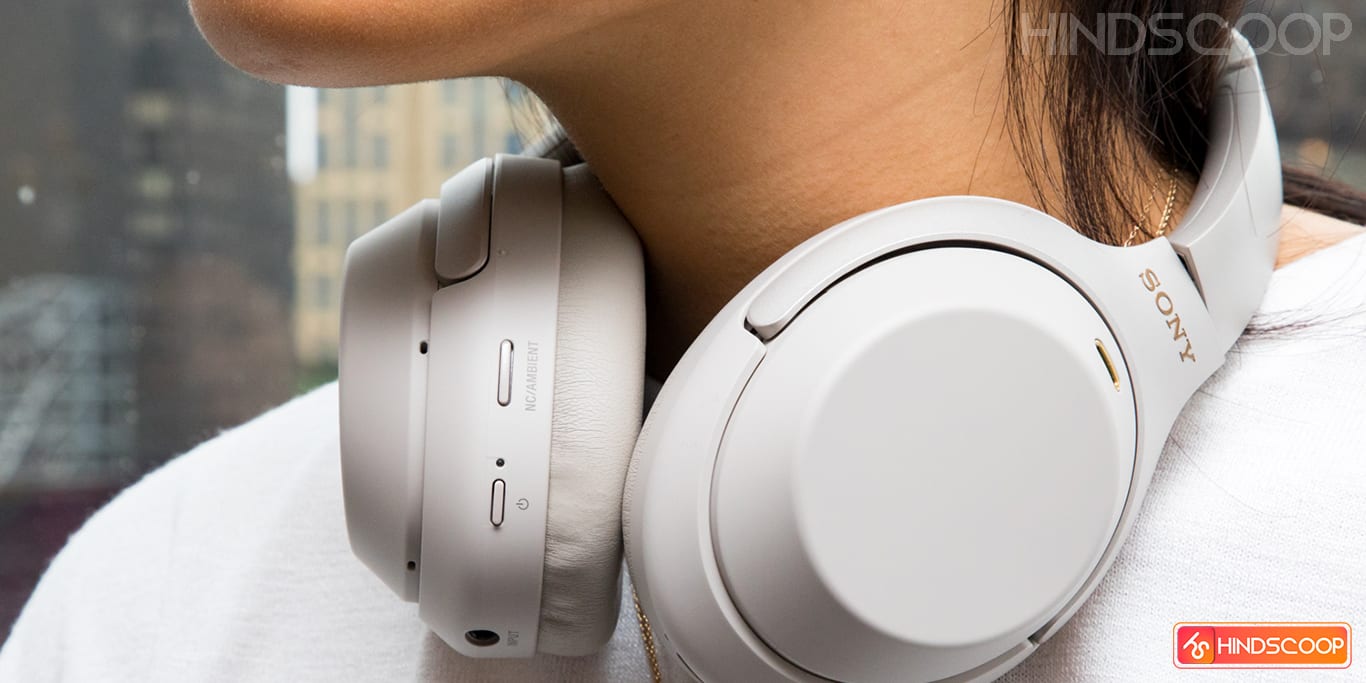 You need to get in a plank position and then push your chest down towards the ground, transferring all your strength to your shoulders and arms to make them stronger.
Squats
Along with concentrating on the upper body muscles, a batsman needs to work on his lower body muscles as well to be able to stand on the field during a long game.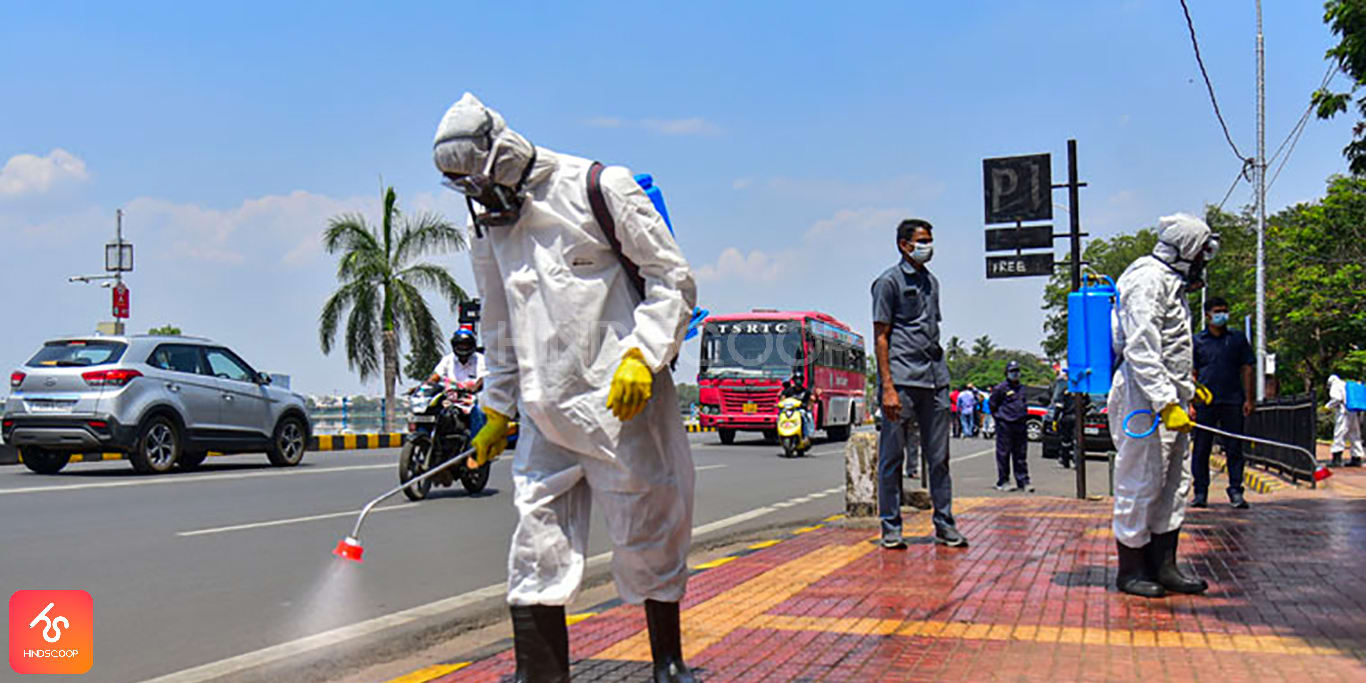 Squats will strengthen the leg and calf muscles. It will help you to run faster and be active on the cricket field.
Body muscles for a fast bowler to be worked upon:
Planks
Planks are a recommended exercise for every cricketer irrespective of him being a batsman, fast bowler or a spinner. They help in strengthening the core muscles of the body and is a must exercise.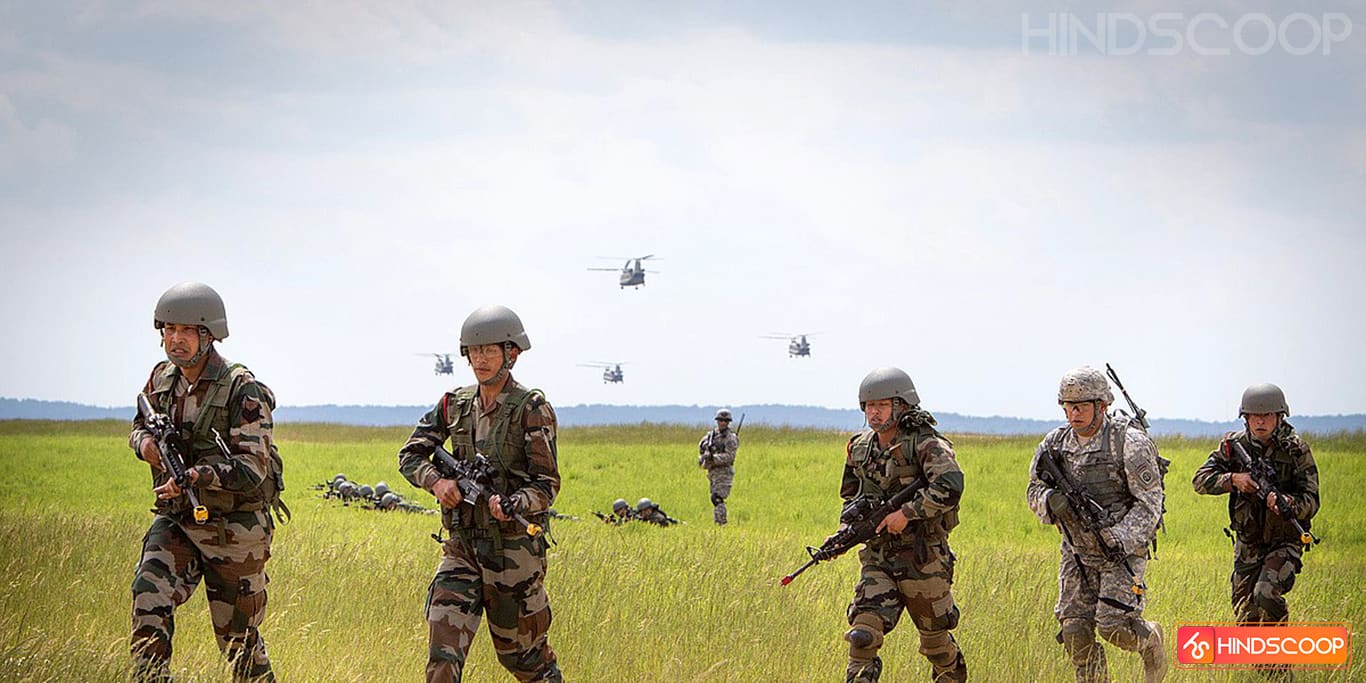 Planks are essential for fast bowlers since they are more prone to lower back injuries. They work on the core muscles; thus, it prevents you from getting your lower back injured.
Leg Press
Fast bowlers put maximum weight on their landing leg. Therefore, leg muscles should be the main target area for becoming a fast bowler.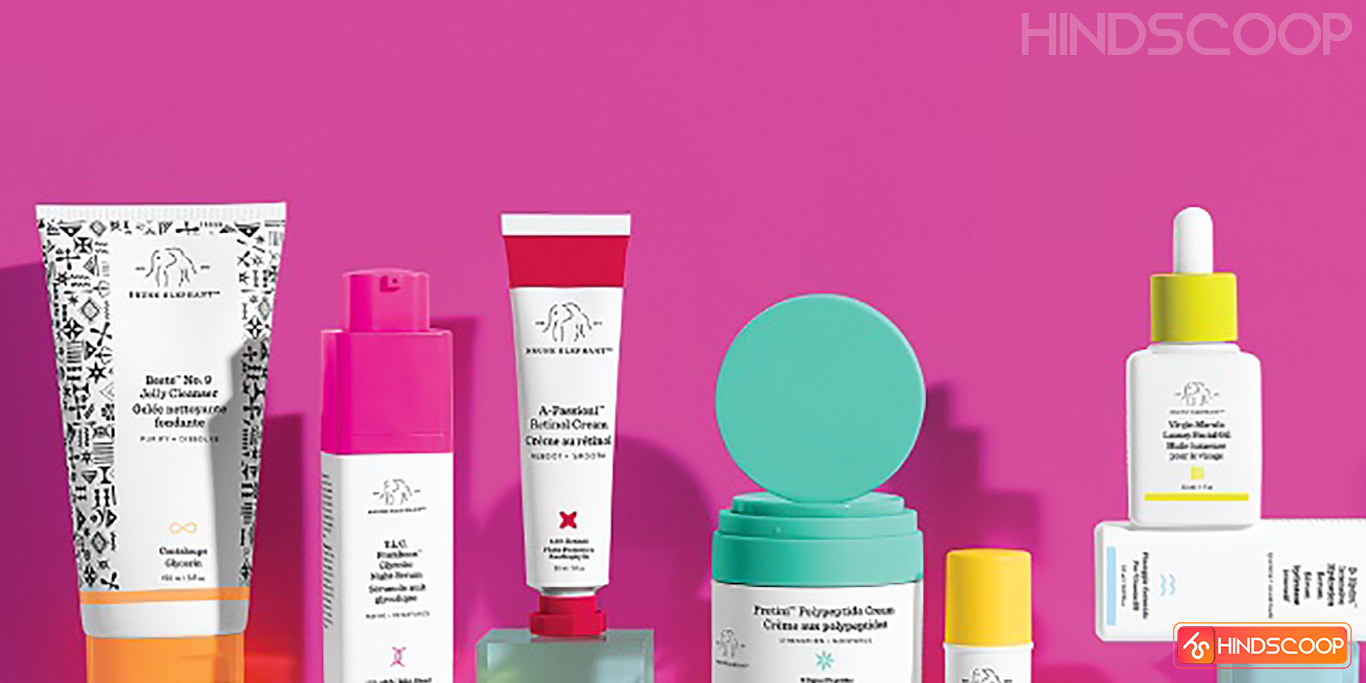 One needs to practice a lot of leg presses and leg related workouts to excel as a fast bowler in cricket.
Deadlifts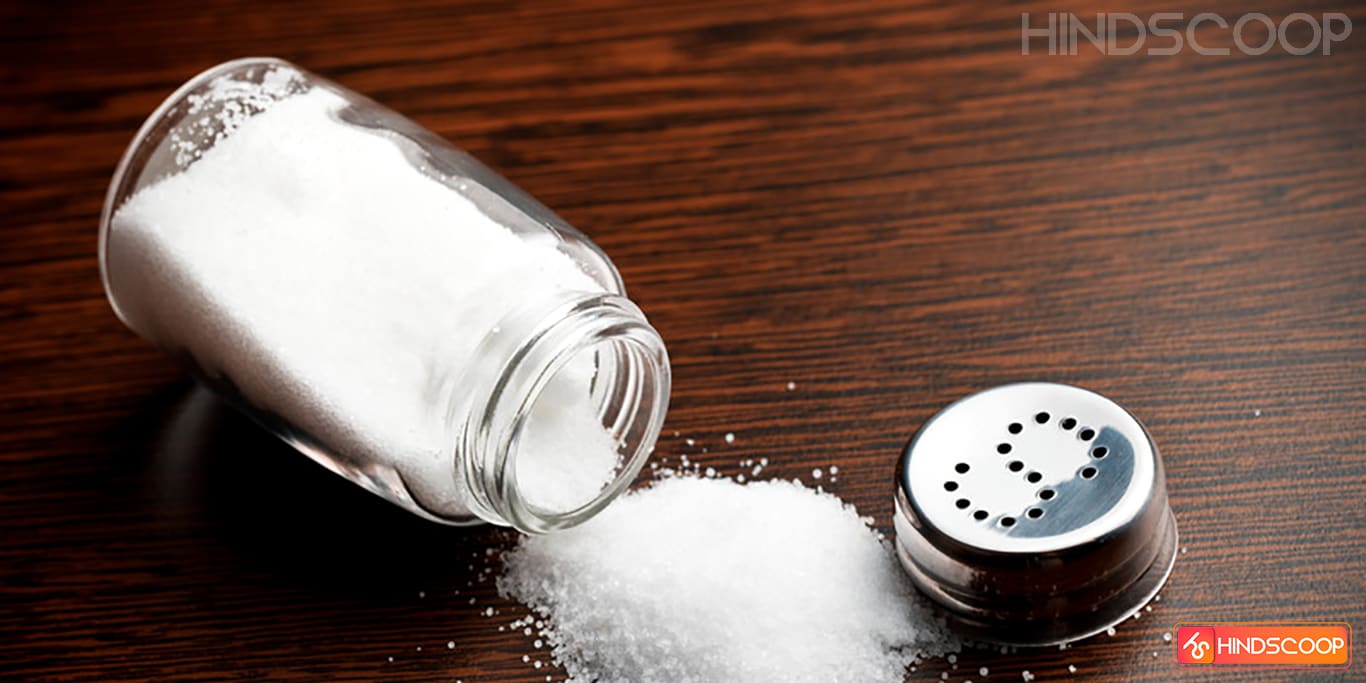 Lower limb strengthening is vital for fast bowlers; therefore, dead lifts should necessarily be practised by people aspiring to become fast bowlers.
Body muscles for spinners to be worked upon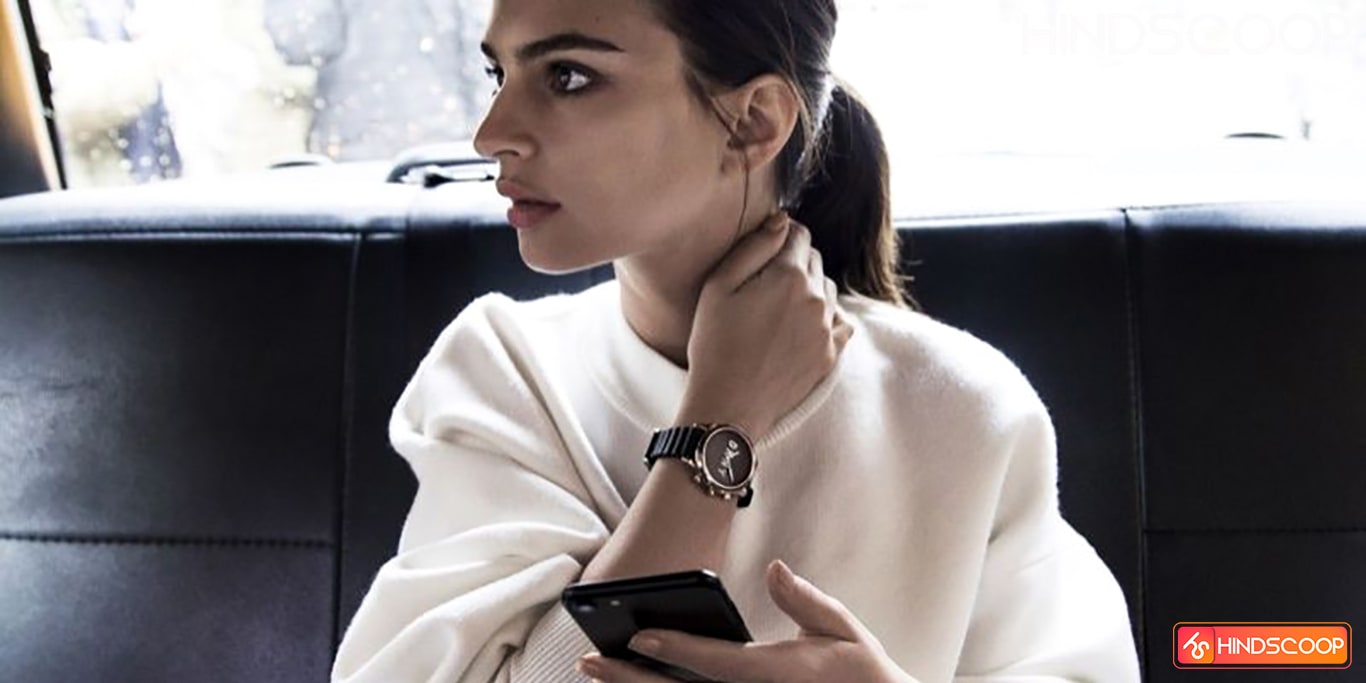 Spinners need to work on their entire body muscles. They can do so by practising over-head lunges and over-head squats. It will incorporate the upper as well as the lower body strengthening.
Therefore, to be a cricketer remaining fit is highly essential. Always maintain a good and healthy diet and exercise regularly by focusing on the key areas and specific body muscles.