Summer season is on the rise and the body needs to be kept hydrated at all times. The heat from the sun drains away the energy from our body completely so it is really necessary to eat healthy foods to regain the energy and refresh the body. It is extremely important to eat right and maintain a healthy lifestyle during the hot summer months. Below listed are certain healthy food in summer season which one must consume: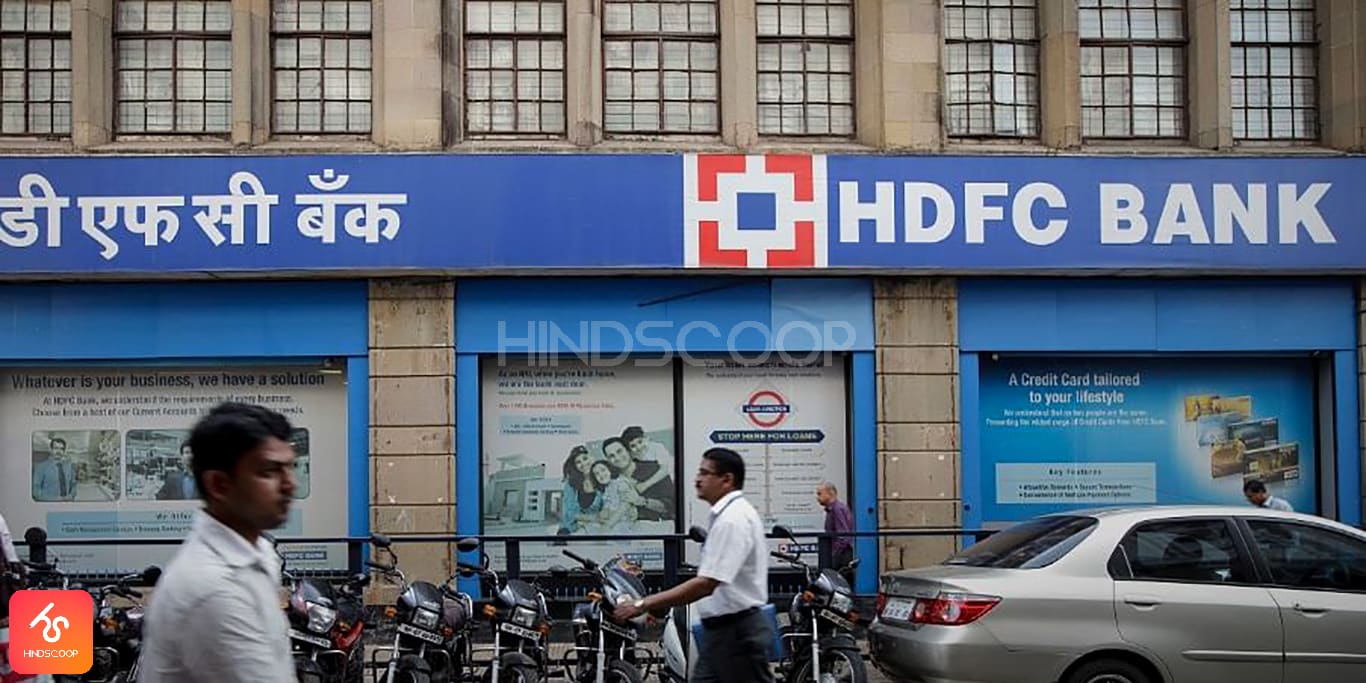 1. Curd
Curd contains certain coolant properties which keeps the body cool during the summer. It is delicious and healthy as well. Curd can be consumed in a variety of ways. It can be made into buttermilk by adding a little water to it which has a salty taste. It can also be churned into sweet lassi to savour your sweet tooth. Curd can also be made into raita or different types of smoothies, making it a healthy food in summer.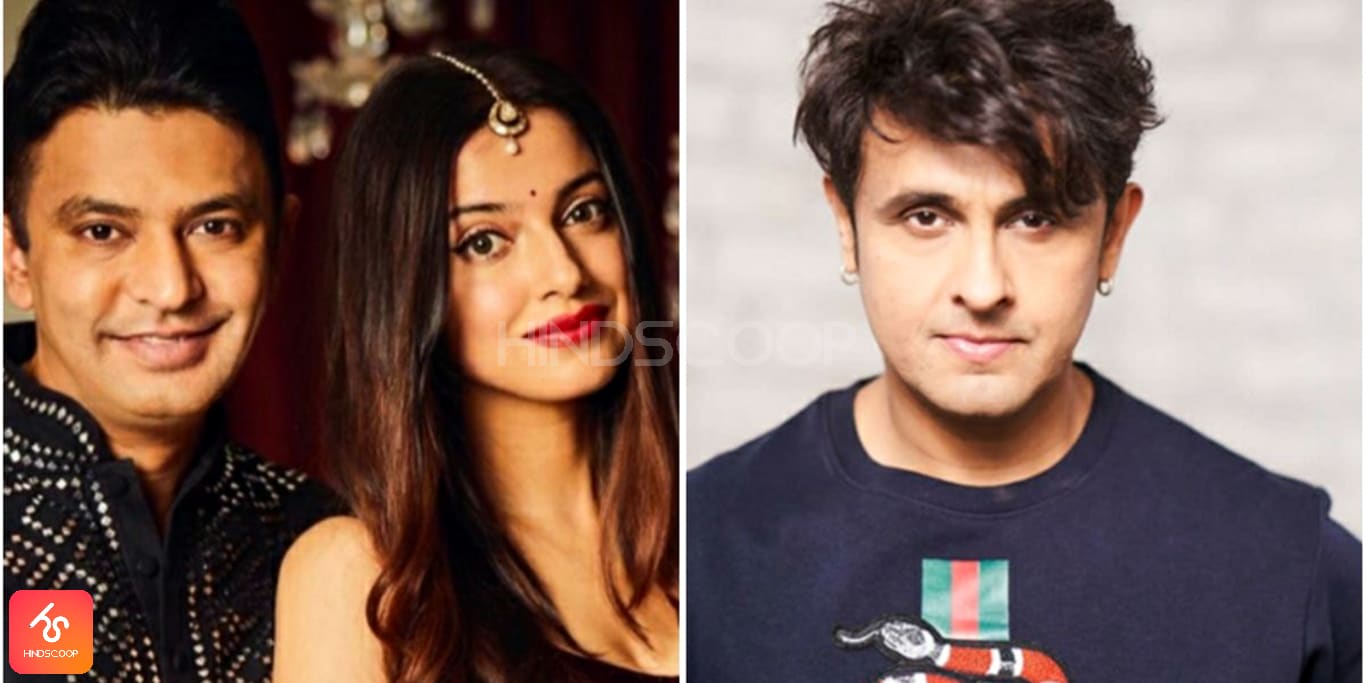 2. Mint
Mint is very easily available in the market and does not even cost much. Its leaves can be added to almost all types of food as garnishing or seasoning. You can crush it, add water, regular spices and make lip-smacking chutney out of it. You can use it as a dip along with various snacks. Mint leaves can be added to lemonade, buttermilk or raita to give an additional flavour. Consumption of mint leaves will cool the body and give a refreshing sensation.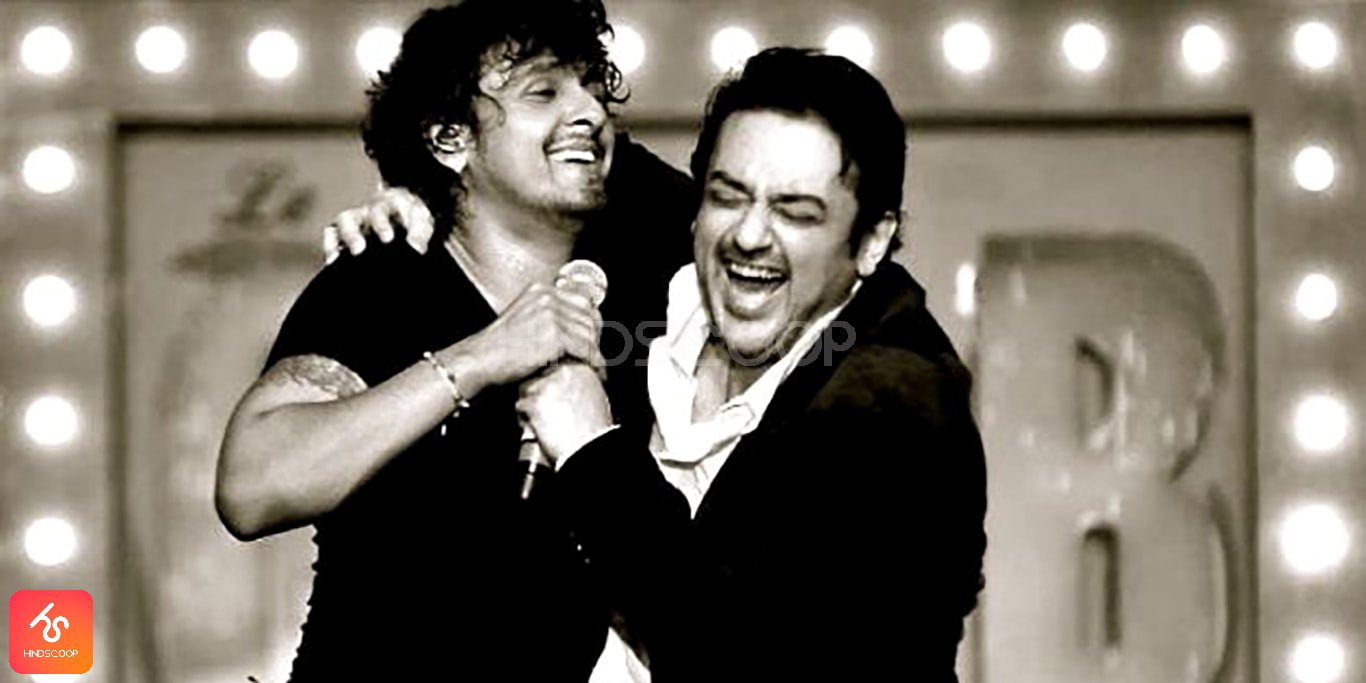 3. Lime water
Lime water is a refreshing, super-easy to make summer drink. It has a number of benefits along with maintaining the temperature of the body. Being made of a citrus fruit, lemon it has health benefits and anti-oxidants to help the body fight against the hot summer weather. You can consume it salty or sweet according to your taste preferences. It will keep you refreshed and cool the entire day.
4. Watermelon

Watermelon is a summer fruit that has a lot of water content. It tastes delicious and juicy. Watermelon is made up of almost 91 percent water and fulfills the body's water content requirement. It is full of anti-oxidants which keeps the body cool and provides glowing skin as well.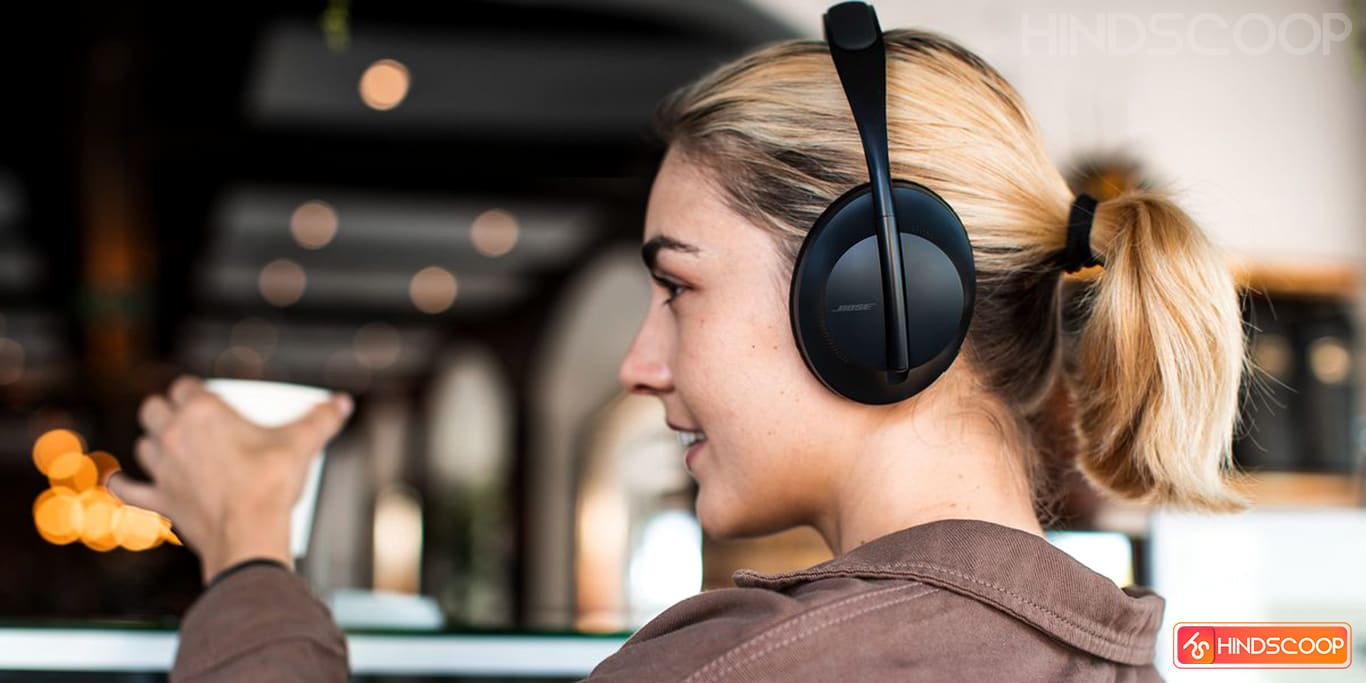 5. Cucumber
Cucumbers are full of water content. One must necessarily consume cucumber to help prevent constipation. You can eat this crunchy vegetable raw as well as cooked. It has advanced health benefits and keeps the body chilled and cool during the hot summer months.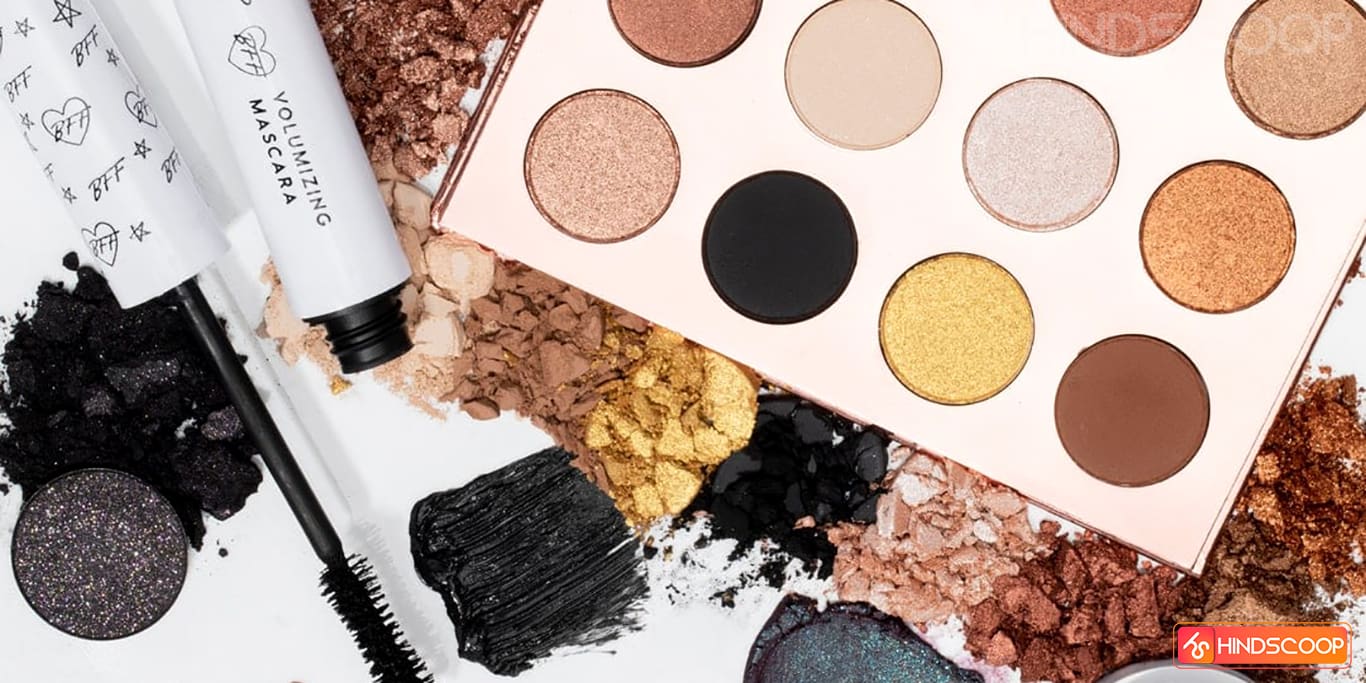 6. Coconut water
Coconut water is an absolutely loved drink. It is one of the best drinks one should consume during the summer season. Coconut is easily available and inexpensive as well. It is full of vitamins, nutrients and minerals which the body requires. Coconut water keeps the body cool and energised during the summer. It also protects the body against cancer.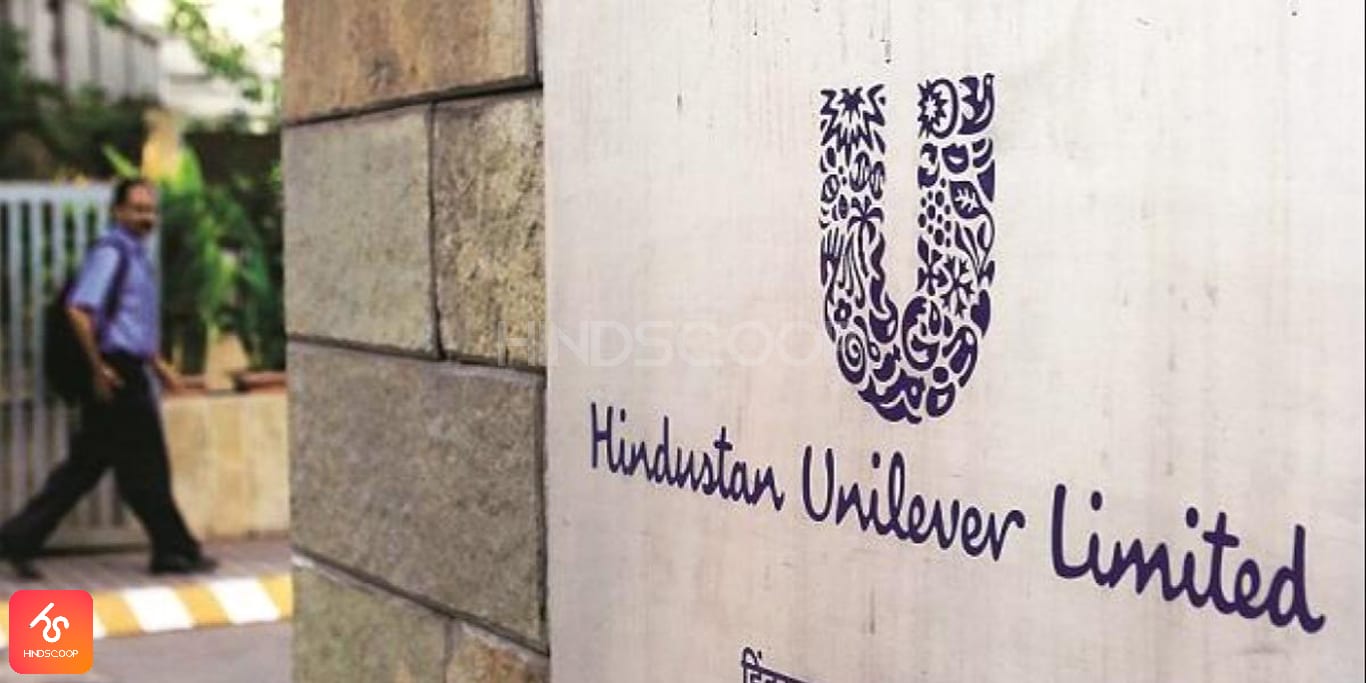 7. Green Leafy Vegetables
You should consume green leafy vegetables all year long. This due to the tremendous health benefits which they contain. They have high water content due to which they must necessarily be consumed during the summer season. One can add green leafy vegetables to their diet either in the form of salad or by cooking it. This will keep the body healthy and help fight against infections as well.