I believe we all have this thought of experiencing some insane adventure sports at some point in our life. We grew up watching movies where some of the actions are so bold and jaw-dropping, that it forces us to have an image of ourselves amid that scene. Owing to the lifestyle most of us have, it is really hard to escape from normal life and experience these spine-chilling adventure sports. During this lockdown, I feel it is the right time to explore some of the amazing adventure sports virtually and prepare a bucket list. As soon as this lockdown period ends, we can think of getting a feel of these sports as half the job will already be done. So let us explore some of the sports which are not known by many of us.
1. Mountain Biking: Singalia Ridge.
The ridge is located in the mountain ranges of West-Bengal, and it separates the Himalayan ranges from the highest peak of west benga that is Sandakphu. This mountain biking will leave you speechless. It has some dusty sharp lanes, which makes this ridge a bit tough but thrilling. You will get to witness the snow-capped Himalayas from the trail of the ridge.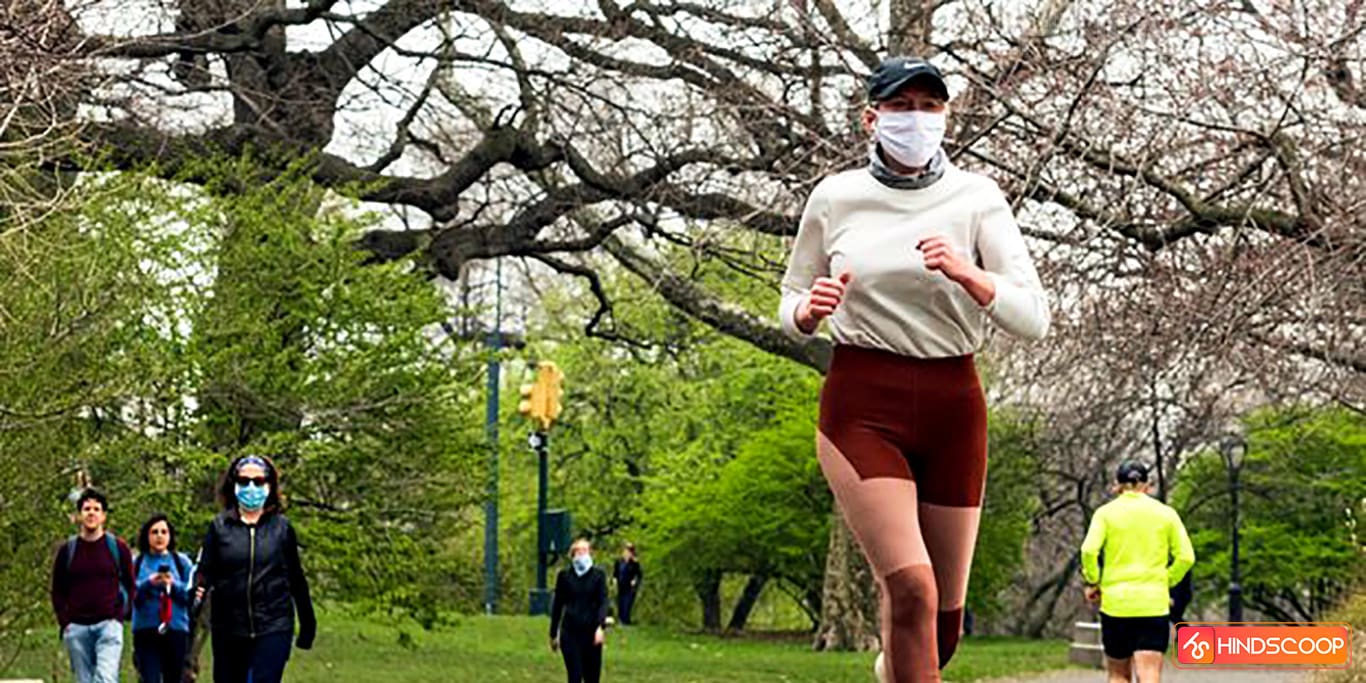 2. Bunjee Jumping: Rishikesh.
It has to be the best experience of free-fall. This place holds the record for the highest jump in India, which is 83 meters. If you are 18 and above, you can feel the thrill of seeing the all-mighty Ganges being upside down.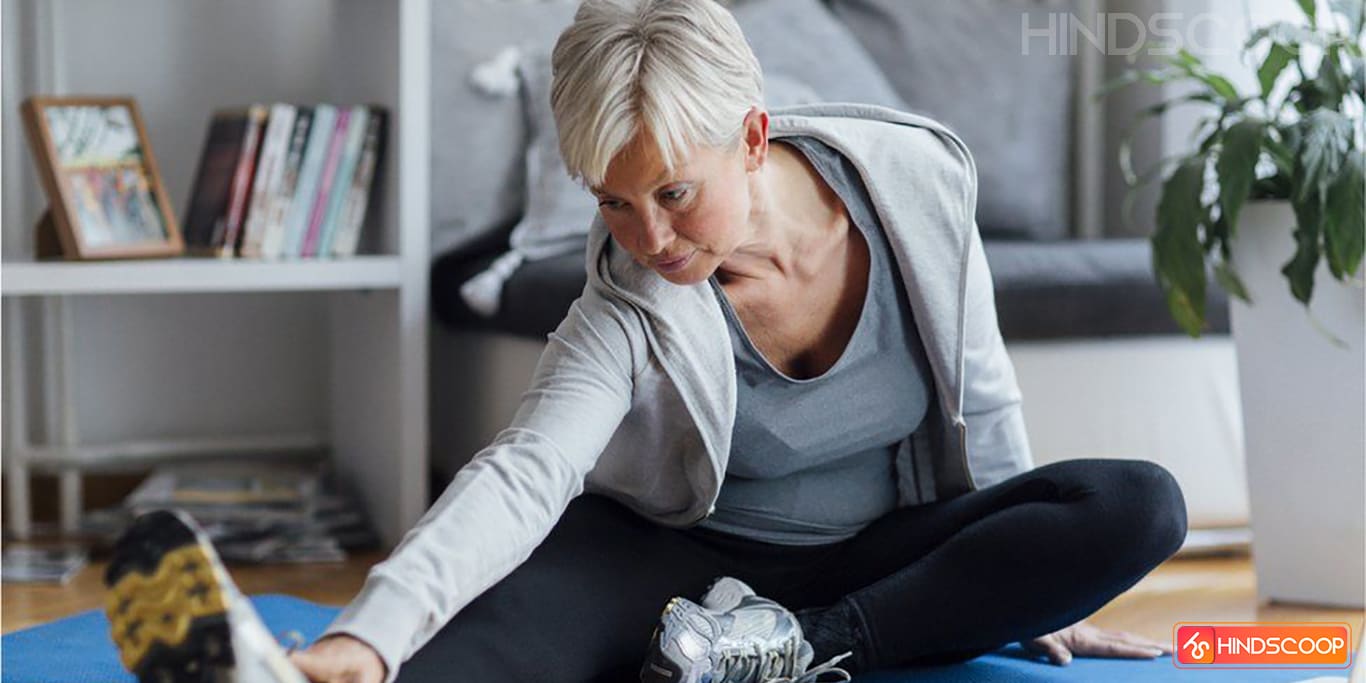 3. Scuba-diving: Andaman & Nicobar Islands
We have been looking at the world and experiencing nature by being on the land. Let us try to find some secrets of beauty lying beneath the surface of the ocean. We all should take a long breath and dive deep inside the sea and try to observe marine life with the best seat in the world.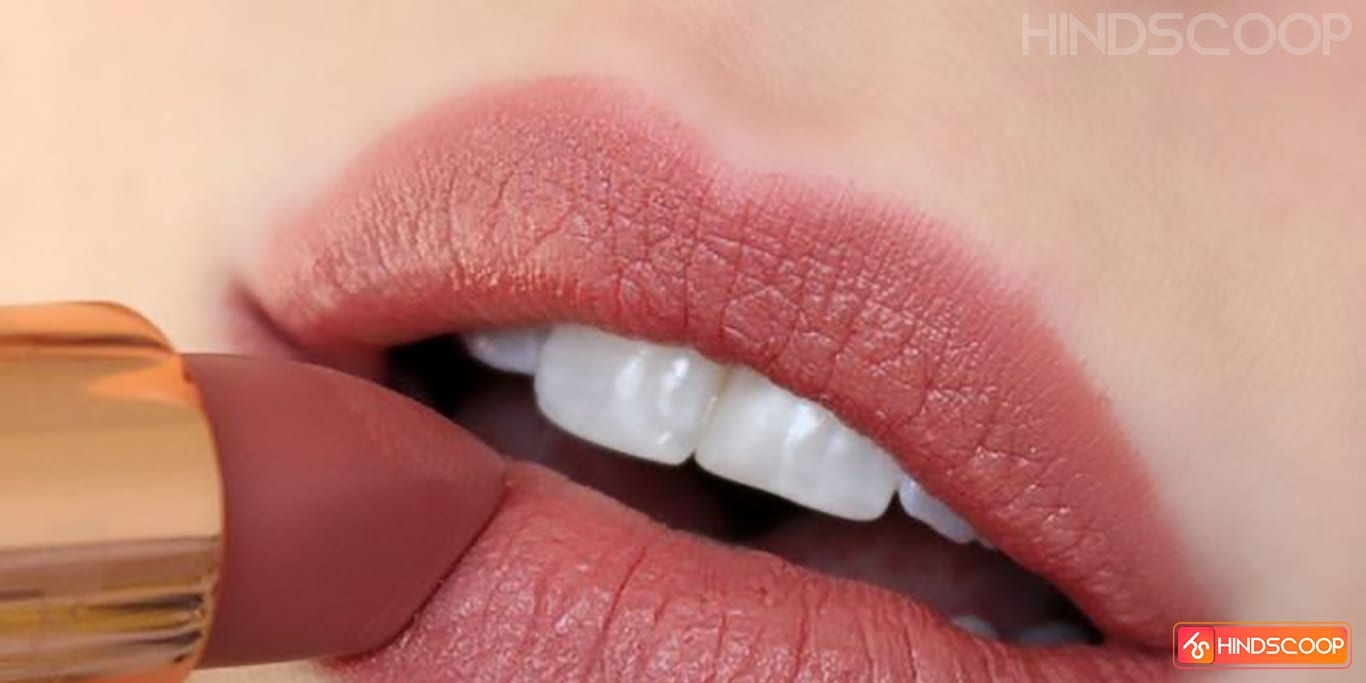 4. Paragliding: Bir Biling
Let us unleash the bird in ourselves, try this adventure sports. Bir is a small hill station located near to Dharamshala in Himachal Pradesh. It will help you to get the view of birds when the do the flight. Paragliding is a lifetime experience, which will leave you with some thrilling memories indeed.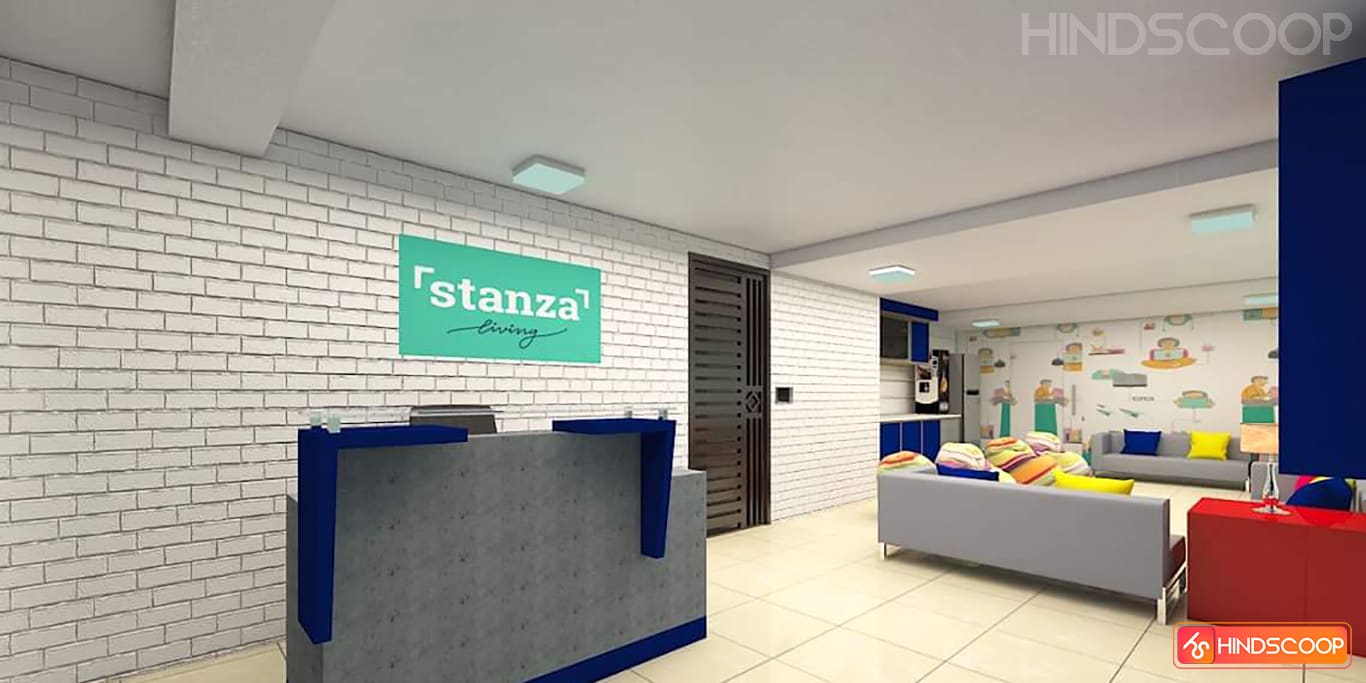 5. Mountaineering: Valley Of Flowers.
If you want to get high on life, do experience mountaineering this place during the rainy season. It has been on cards of every traveller but only a few lucky ones can experience the fragrance, which this place has. Ancient Indian texts have stories of all-mighty Hanuman lifting the mountain for medicine from this valley only. It is located in the laps of Uttrakhand at the very edge of the India-Tibet border.