Rosewater or commonly known as 'Gulab Jal' has a lot of benefits. It is a secret beauty ingredient which was used in various ways for getting glowing skin. Rosewater brightens and refreshes the skin along with making it pretty. It hydrates the skin and heals it as well. Uses of Gulab Jal is varied.
It works as a natural elixir, treating and curing the skin in every possible way. The essence of rose water is truly amazing. It is full of sweet aroma and fragrance. There are multiple uses of rose water which can make our skin healthy and glowing. It works perfectly in providing moisture to dry and dull skin. Gulab jal acts as a natural healer for sunburn and acne issues. It cures puffiness of the eyes and rejuvenates tired skin as well.
Some of the ways in which rose water can be beneficial for the skin are listed below.
1. Cures pimples and acne
Rosewater is beneficial in treating acne and curing pimples. It reduces the excess oil, which accumulates in the pores on the face and prevents bacterial growth.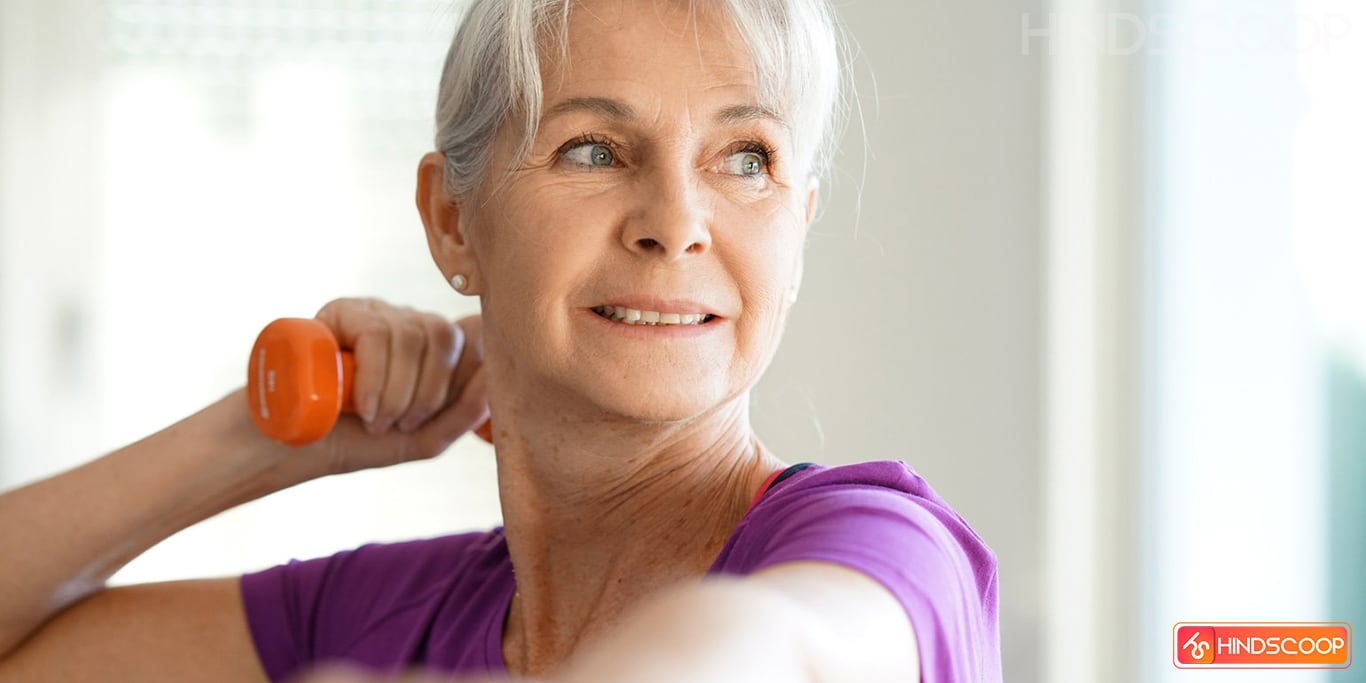 It also helps in maintain the pH level of the skin by balancing oil secretions, which results in reduced acne and pimples. It helps in removing oil which has been clogged in pores and provides the skin with a natural glow. 
2. Reduces issues of dryness
Rosewater can be used as a moisturizer for reducing dryness and itchiness of the skin.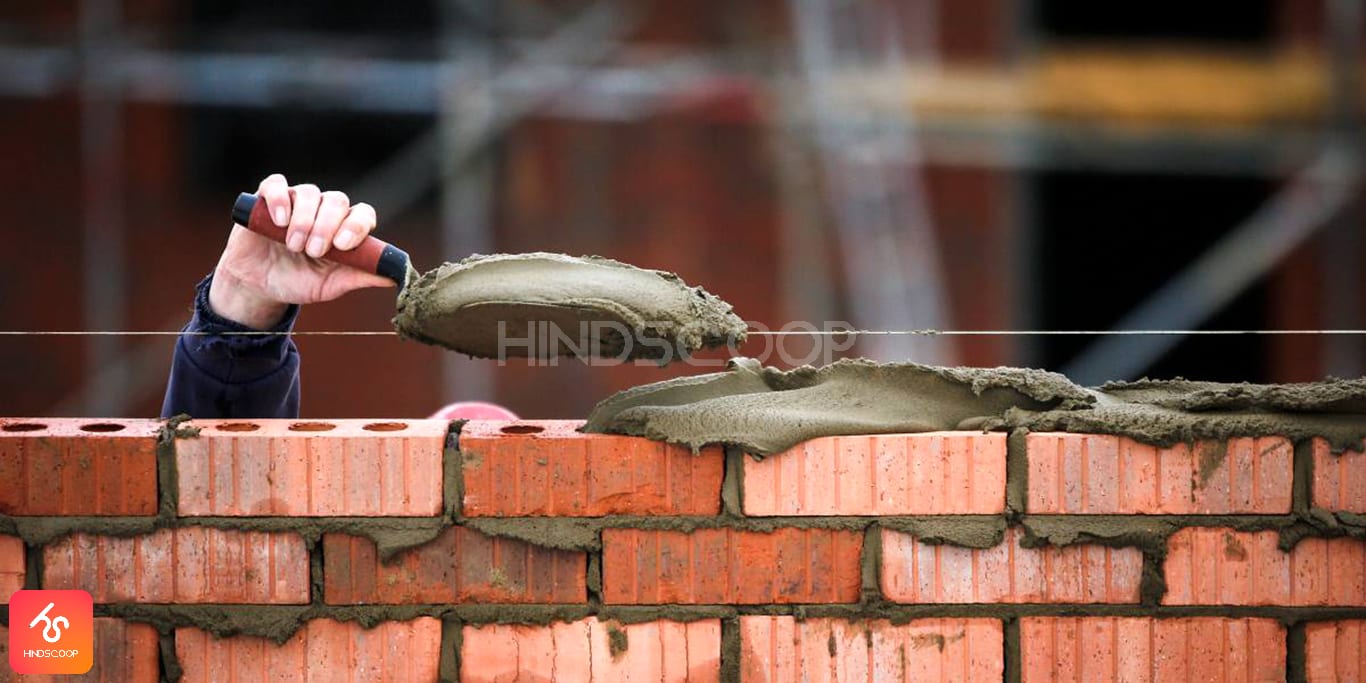 It rejuvenates the skin to make it look fresh and radiant always. It acts as a natural moisturizer and works best during cold winter days.
3. Reduces puffiness of eyes
Rosewater has anti-inflammatory properties which help in refreshing the skin.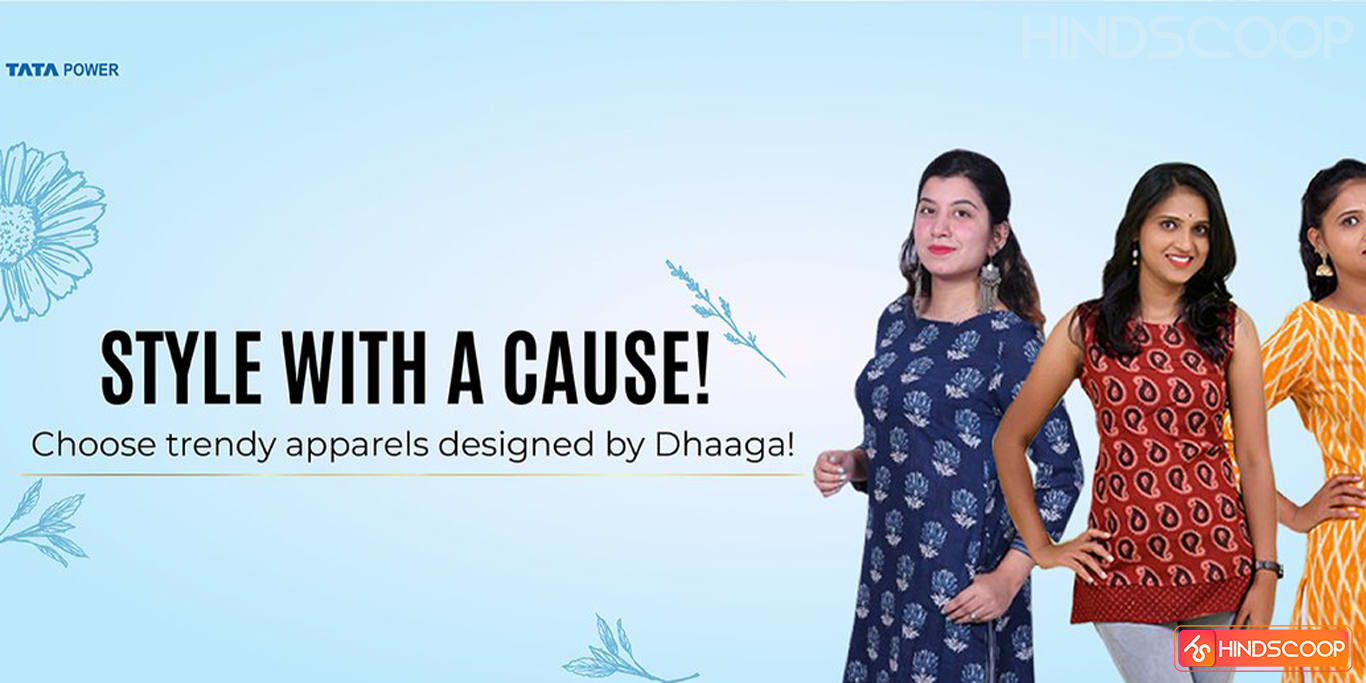 It has cooling components which are beneficial in removing puffiness under the eyes and of the face. It helps to keep the skin glowing all day long.
4. Slows down ageing signs
Rosewater is highly effective in slowing down skin ageing. It has a lot of benefits which helps in reducing ageing signs.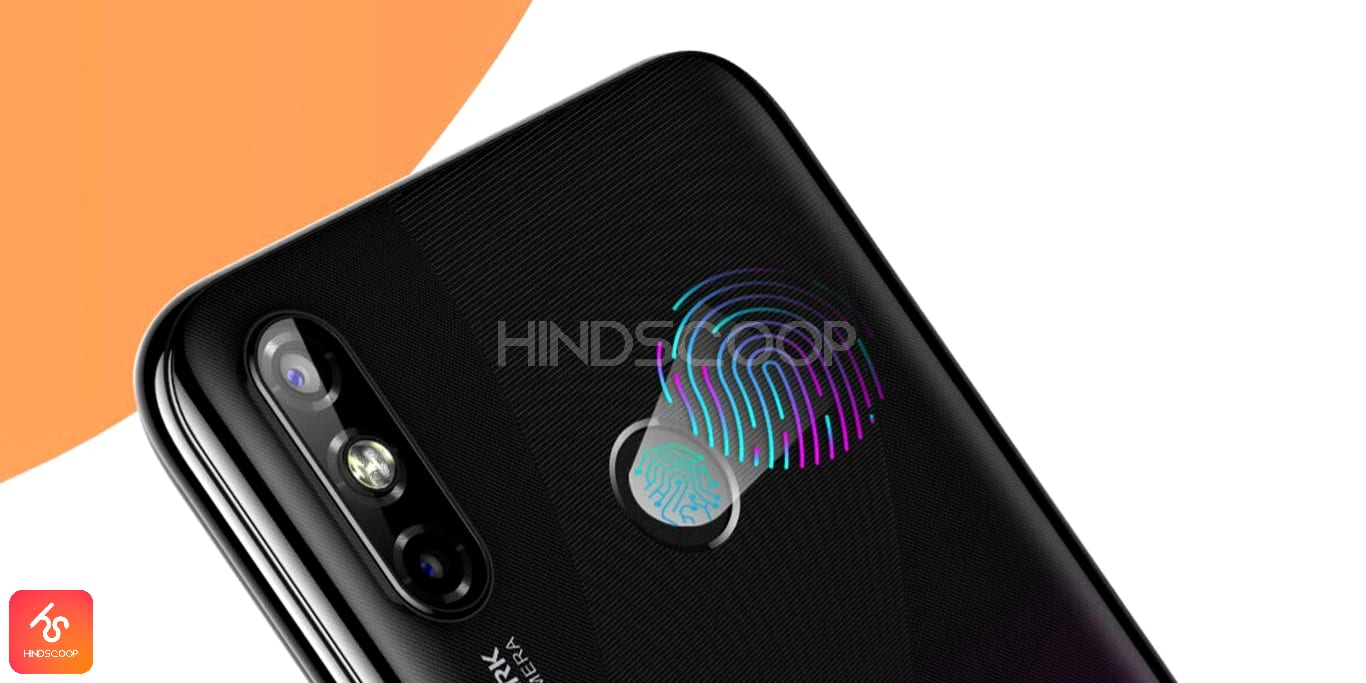 Rosewater is an excellent anti-oxidant which neutralizes the issues of the skin and keeps it healthy. It is free from harmful chemicals which are often present in makeup products available in the market.
5. Refreshes the skin and face
Rosewater works as an instant source of freshness for the face on a tiring and dull day. It helps in keeping the dirt and sweat away from the face.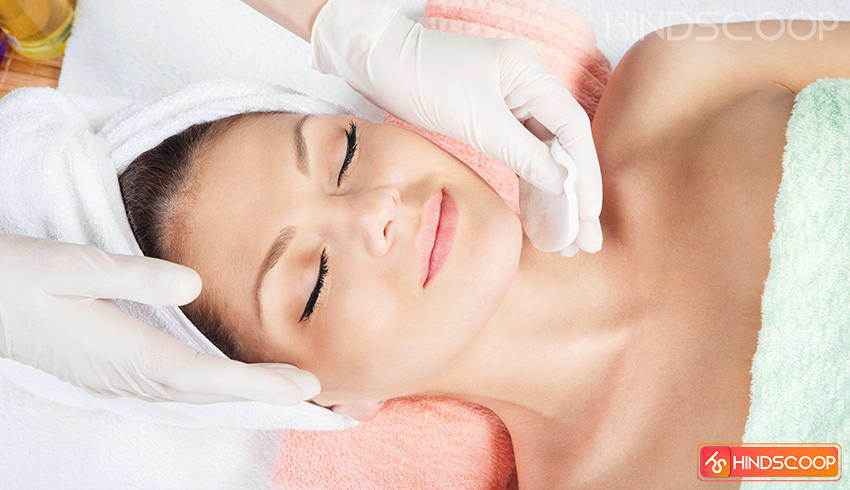 You need to dip a cotton ball in rose water and slowly wipe your face with it. You can also add rose water in a spray bottle and spray it all over your face for instant freshness.
These are the various benefits and uses of gulab jal which works wonders for our skin and face. Rosewater adds a hint of instant freshness and glow to our face. It can be combined with many other natural ingredients as well to make homemade face packs for a glowing and healthy look. It also works as a superb makeup remover to hydrate and rejuvenate the face and skin.