Learning skills online through various social media platforms has become common these days. So you can learn anything from cooking, playing the guitar, make-up and many others by seeing tutorials on YouTube, Instagram and Facebook. This current pandemic outbreak has everyone in a situation of lockdown. So it is best to view top YouTube channels to learn make-up at home if you wish to do so. 
Below listed are some of the Top Make-up Channels which you can refer to for mastering the skill of make-up at home. It is easy to learn as well from the convenience of your home.
1. Nikkie Tutorials
Nikkie tutorials is one of top YouTube channels to learn make-up. You can refer to this to learn some easy and simple make-up tips. She does a lot of new make-up challenges so you can also see to the varieties she keeps trying with make-up. Nikkie uploads many face make-up tutorials following which you can get yourself ready for any party or occasion.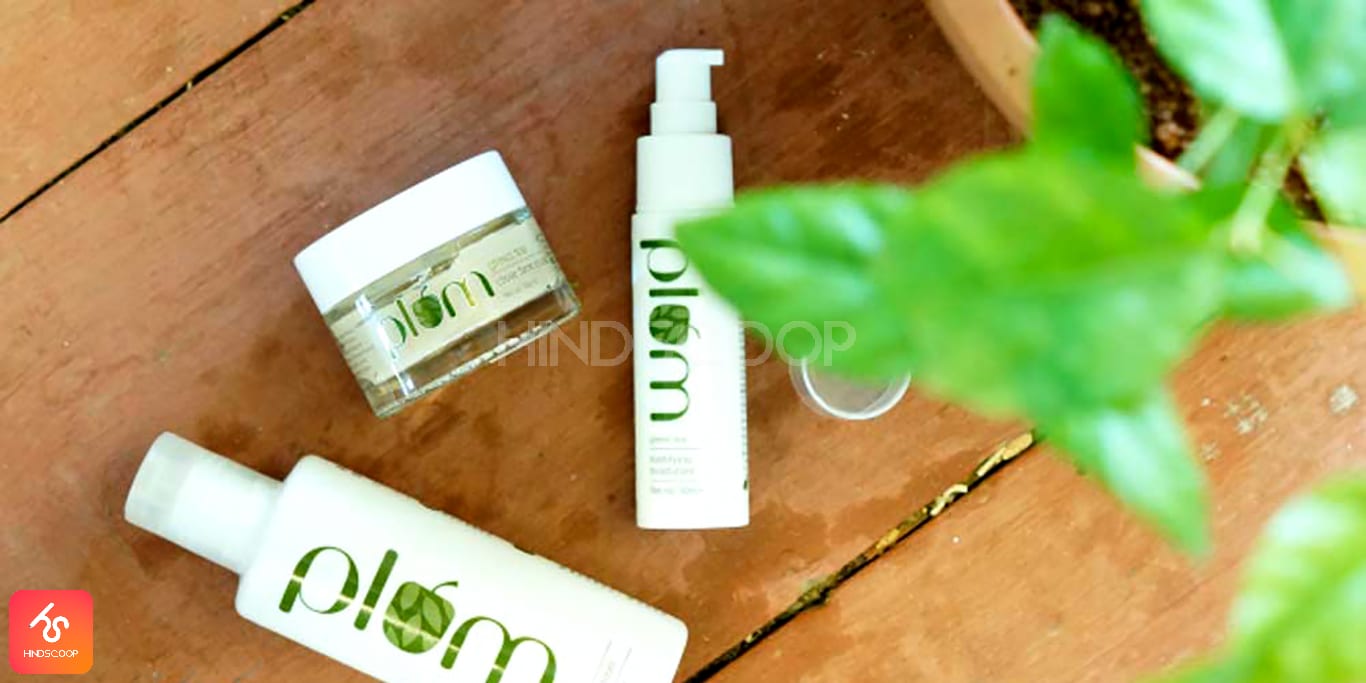 She has impressive blending skills, so follow the direction in which her hands move and how she uses make-up products to turn any face into a glam one. Nikkie shows make-up variations for each part of the face from eyebrows and eyes to lips. She makes the make-up look all-natural and comfortable with her easy tricks and tips. You must follow her YouTube channel if you wish to learn make-up skills. Subscribe her channel for all the make-up tips, which is essential.
2. Alissa Ashley
Alissa Ashley is another make-up queen who displays fantastic tips and tricks for make-up. She uploads educational make-up videos for eyes, lips, contouring of the face and many more. She keeps giving insights into her usual make-up routine and best make-up products to use.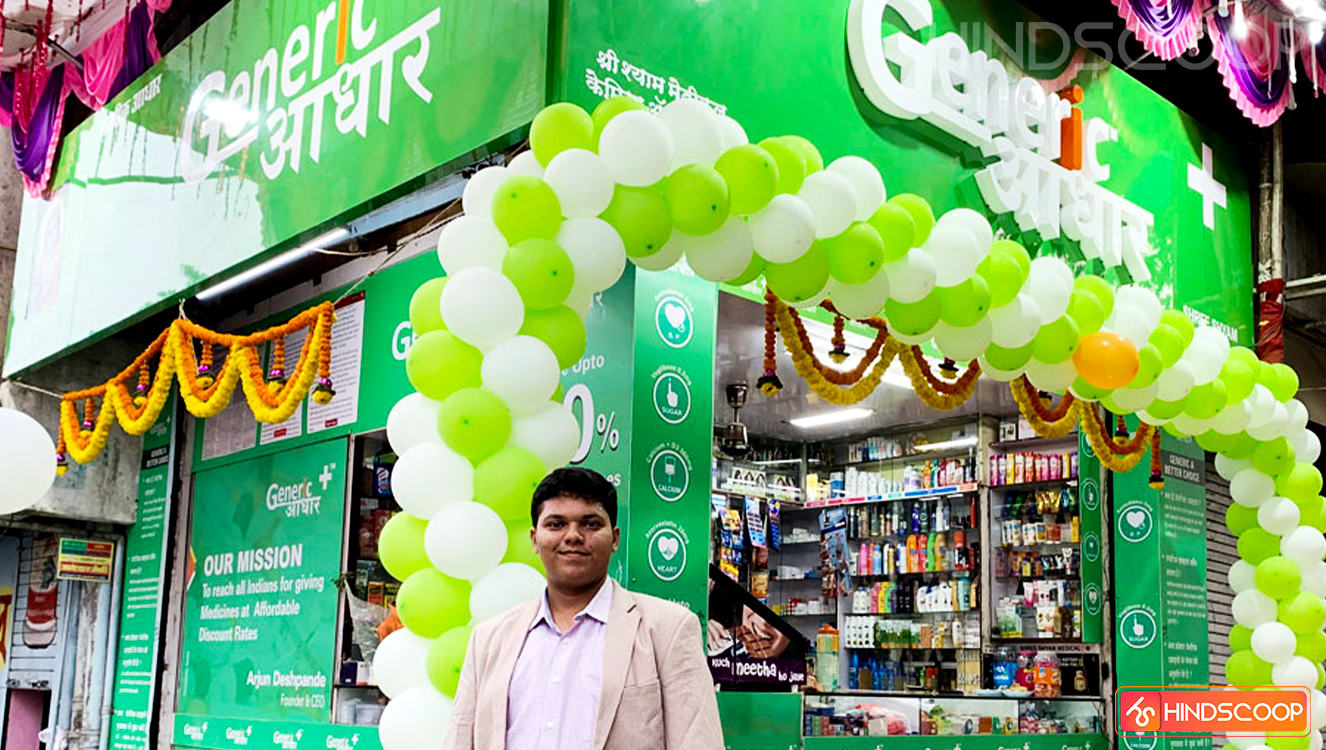 Her YouTube channel also contains the do's and don'ts which one must necessarily keep in mind while trying on make-up. She is just amazing in the way she uses highlighter and slays every look which she creates. She gives excellent tips to ace the perfect eyeliner and eye make-up. Her YouTube channel is a must-watch for all the make-up lovers. Subscribe her channel for pretty and natural make-up looks.
3. Desi Perkins
Desi Perkins is another famous YouTuber who uploads amazing make-up tutorials and videos. Her channel has a lot of giveaway tips and tricks for getting the perfect make-up look. She creates all kinds of make-up looks from nude make-up to party make-up so that everyone has answer to their needs.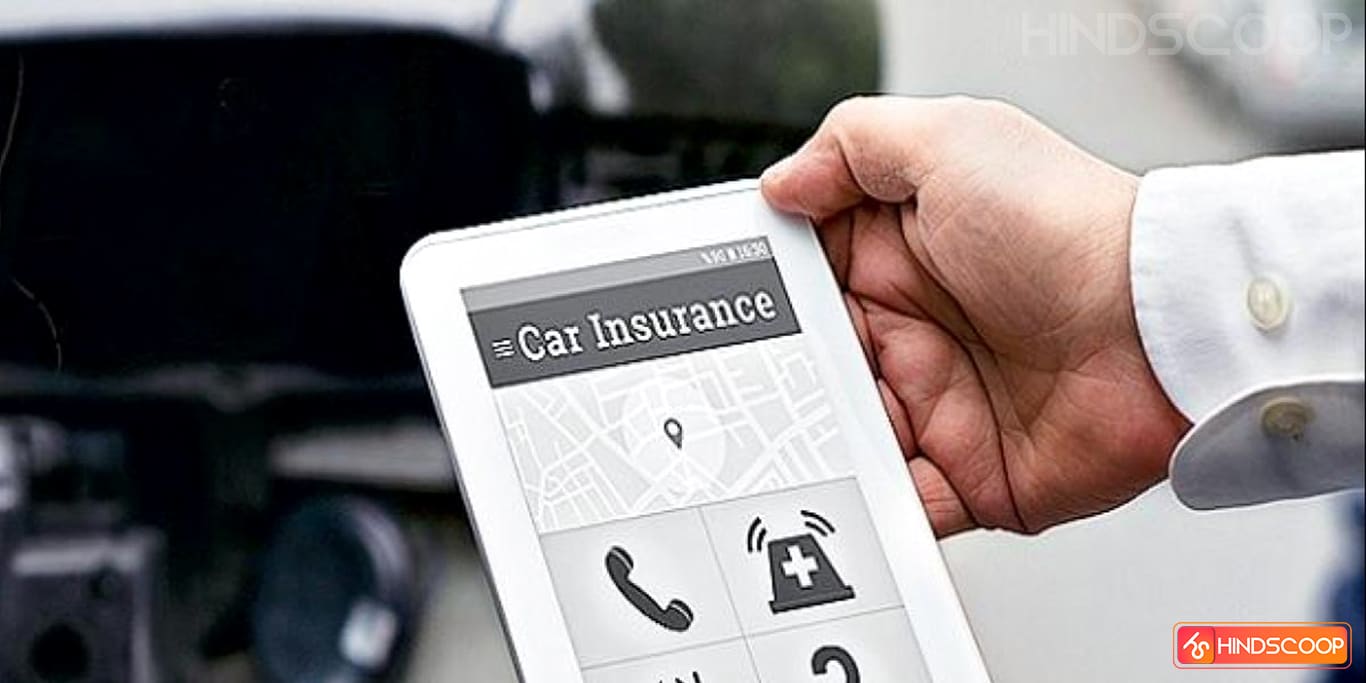 Alissa suggests natural ways and ingredients which one can use to get healthy skin. She makes natural beauty make-up fun to watch and learn. Get all your make-up products ready and tune in to her YouTube channel for learning all those make-up hacks and techniques. 
Follow and subscribe to these fantastic YouTube make-up channels for learning amazing and quick make-up hacks, tips and tricks. Try make-up seeing YouTube tutorials and make the best use of this lockdown period for learning a new skill.