Fashion magazines are the best way to stay updated with the current trends and styles prevailing. They cover various niches such as fashion, beauty, travel, lifestyle, relationship and many others as well. The best Indian beauty magazines have enhanced the fashion landscape in country.
There is a wide range of Indian beauty magazines available in the market. These magazines have been influencing people and especially women from the year 1586 when they were first launched. Top beauty magazines give an insight into the fashion and beauty world and is a must-read for all the fashion and beauty lovers. 
Some of the best Indian beauty magazines have been listed below.
1. Savvy
Savvy is a leading fashion magazine which is women-centric. It has a variety of articles relating to different niches of travel, makeup, beauty, fashion and lifestyle. It gives all the latest Bollywood updates and news.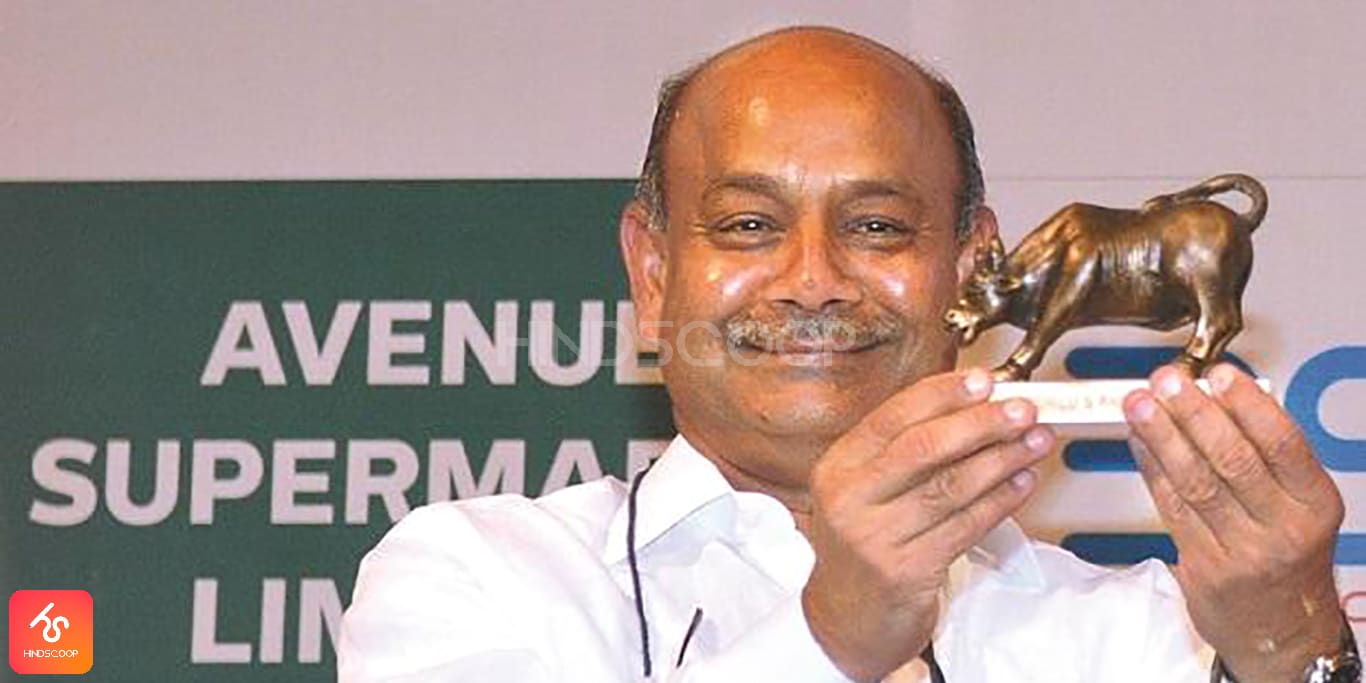 It celebrates the 'Real Woman' by covering their inspirational and true stories. The magazine reveals the journey of dynamic women who strive to achieve their goals and empowered other women to break free from all boundaries. It also covers success stories of various women, along with giving them the right amount of insights into the beauty and fashion world.
2. New Woman
The magazine 'New Woman' is a must-read magazine since it has answers to all your questions and doubts. It is an Indian magazine which delivers the best content of optimum quality.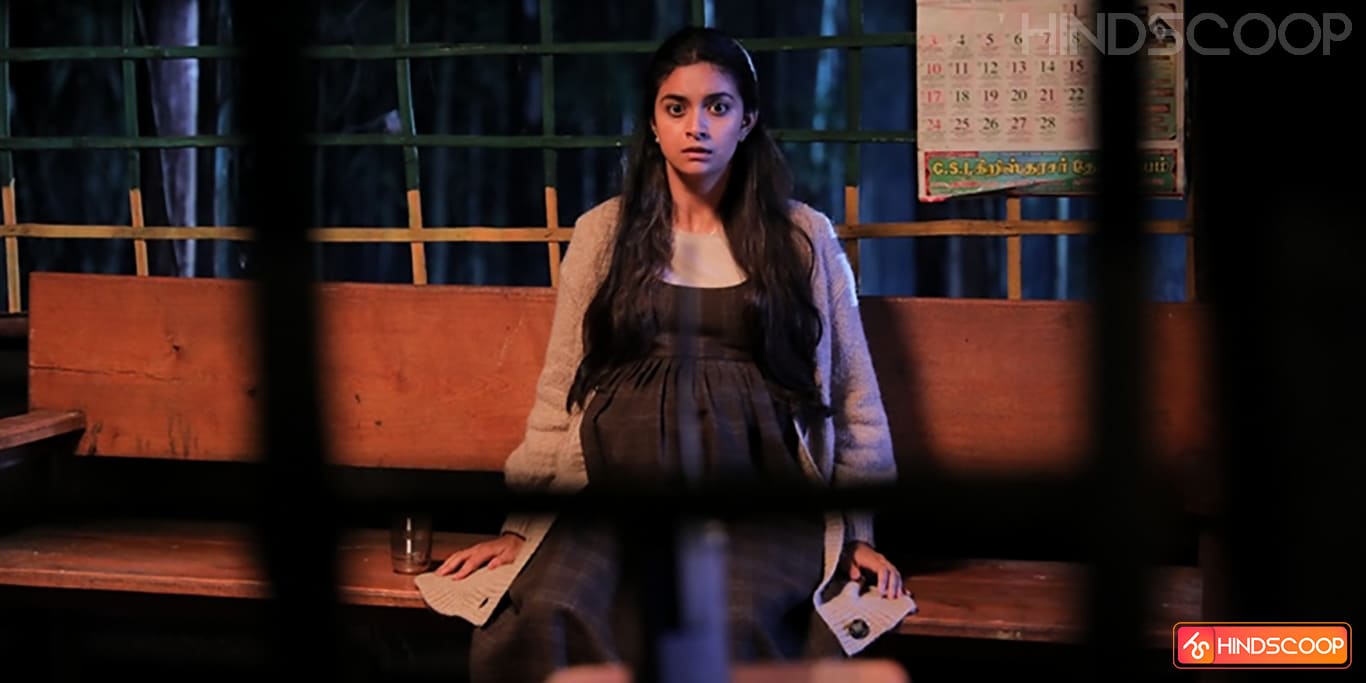 It deals in a variety of topics such as beauty, fashion, lifestyle, health, relationships and many others. The magazine is running successfully in India as it has formed a deep bond with the Indian audience with its relatable articles.
3. Women's Era
Women's Era is India's second-oldest magazine. It has a huge reader base of around twenty-four lakh readers. It is also the most significant selling Indian magazine.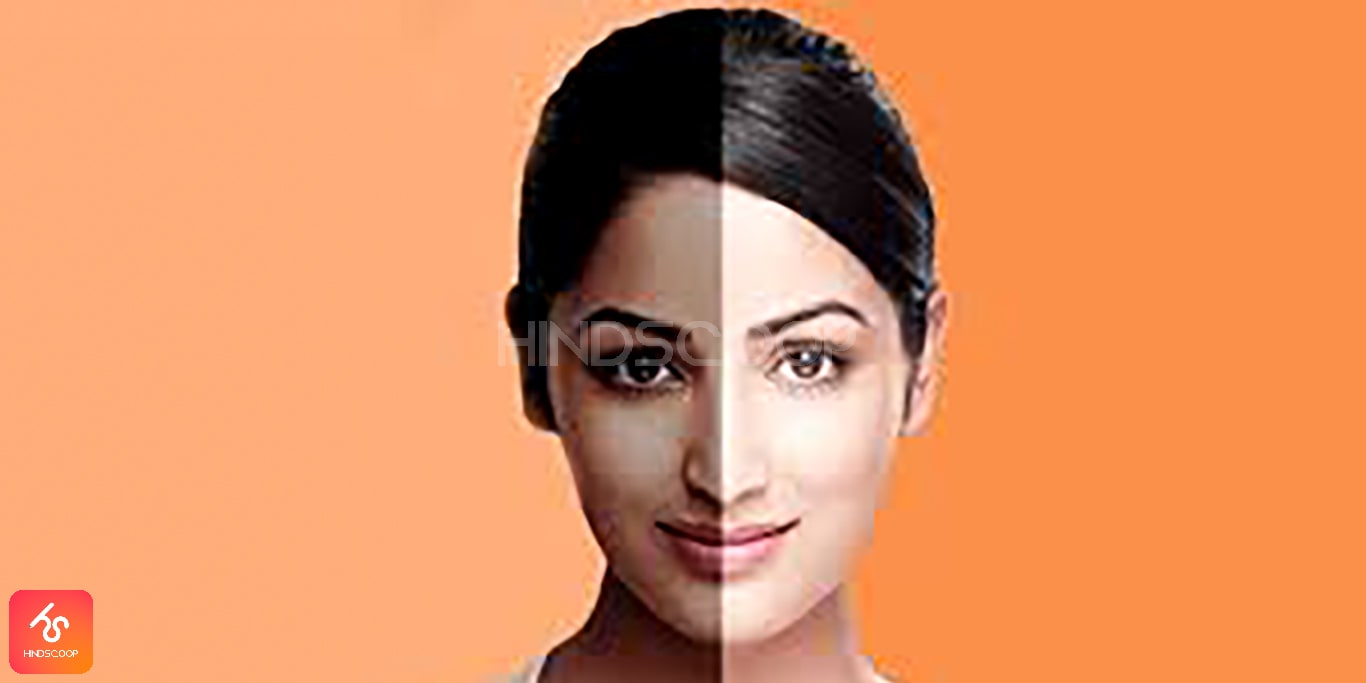 It covers various topics such as beauty, makeup, fashion, travel and lifestyle. It has many tips and advises for women in terms of styling, cooking, relationships and entertainment. The magazine also has articles related to book reviews, serial and movie reviews and celebrity interviews. 
4. Elle India
Elle in the French language means 'She'. The magazine is especially for all the women who put their best foot forward to excel in every field. The magazine is a super hit in India from the day it was launched.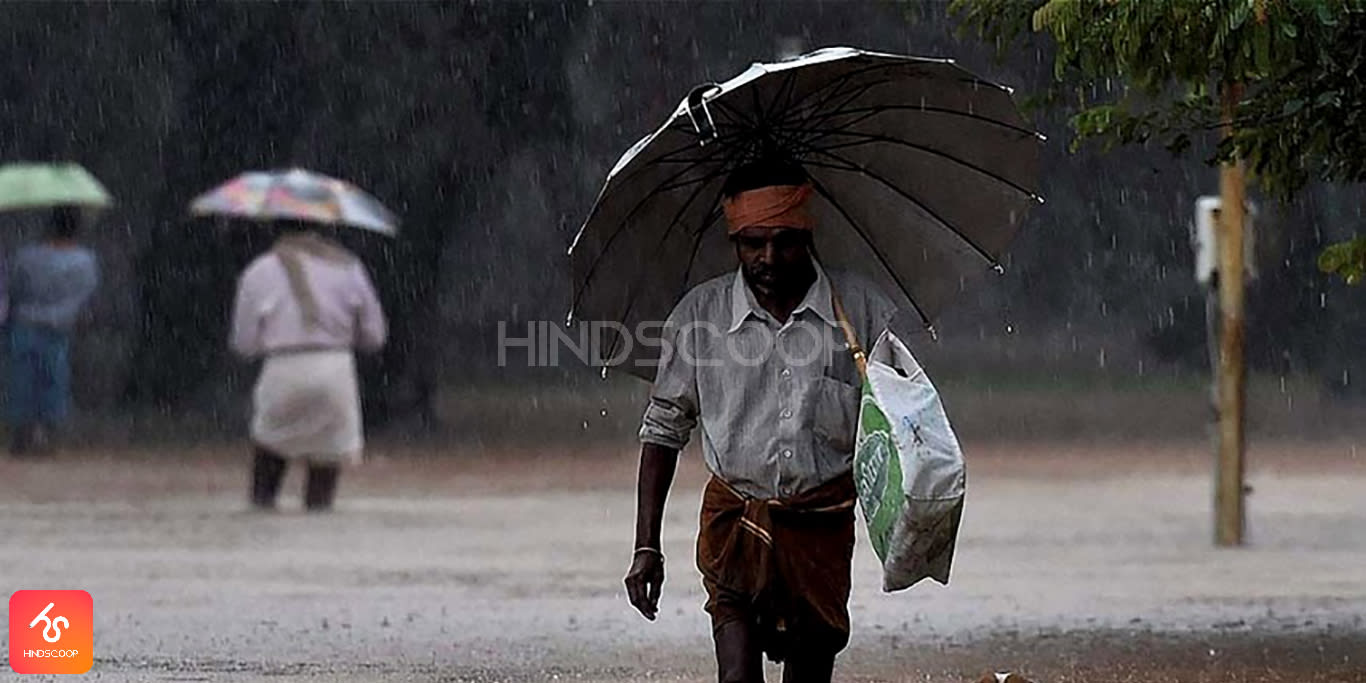 It has been successful in capturing a huge reader base. It is also the most decorated magazine in India. The magazine covers topics relating to fitness, health, beauty, latest updates and trends, astrology, lifestyle, culture, entertainment and travel.
5. Femina
Femina is the oldest magazine catering to the niche of fashion and beauty in India. The magazine has evolved immensely over the past few years.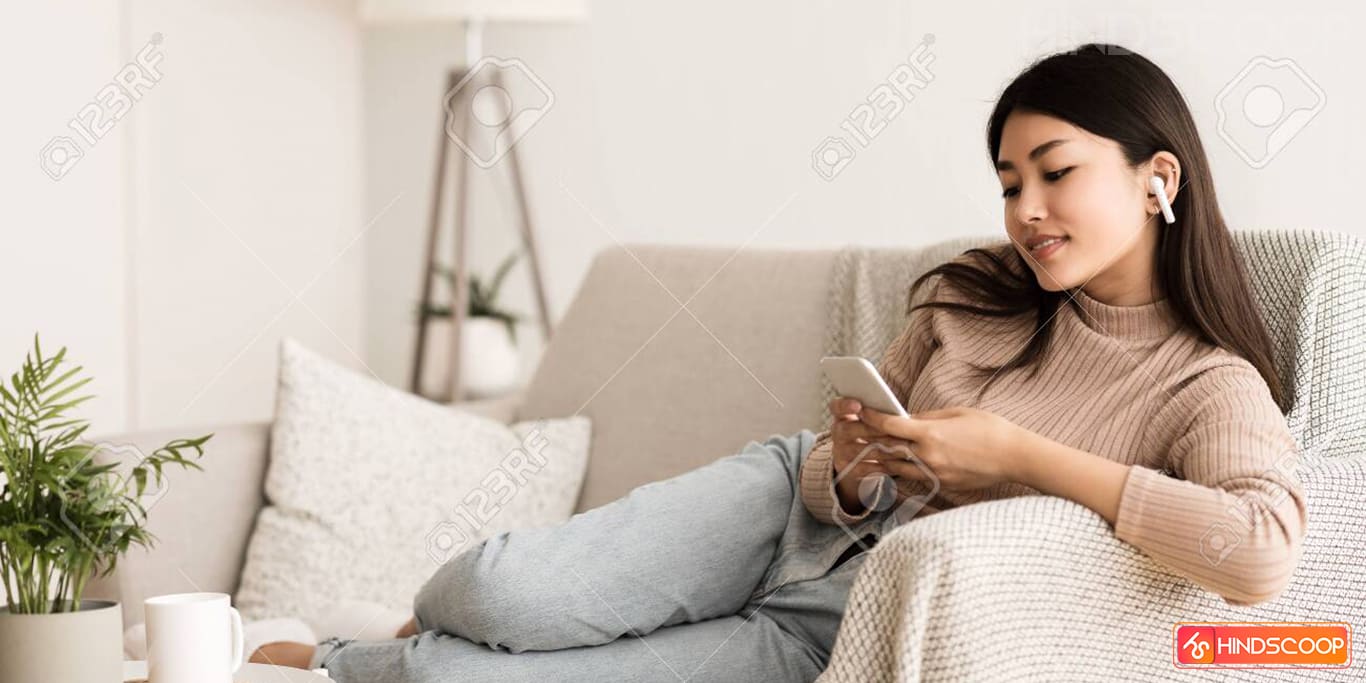 It covers stories related to women achievers and portrays issues which women face in India. The magazine's primary purpose is women upliftment and empowerment. It focuses on topics such as fitness, beauty, relationships, fashion, health and many others.
India has a wide range of beauty magazines which cater to various topics of health, fitness, fashion and relationships. These magazines are successfully running in India with a huge number of readers subscribing to them annually.