Many people prefer using only organic beauty products on their skin. It is because organic product advantages are numerous. Organic products are made up using natural ingredients and is not harmful to their skin. It is a lot better than the ready-made cosmetic products available in the market since organic products are chemical-free.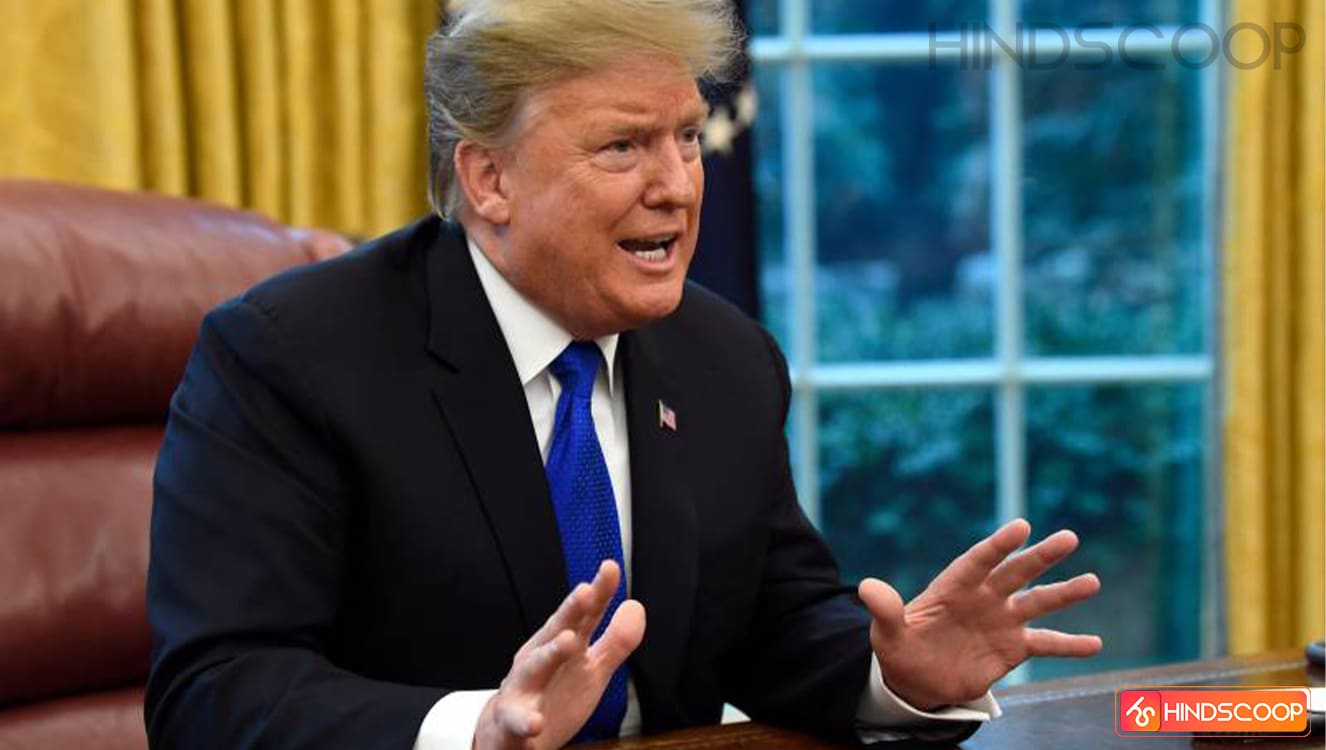 However, organic products have disadvantages as well, along with the numerous advantages. Organic products are suitable for the skin, but there can be some adverse effects as well of using organic products. The various organic product advantages and organic product disadvantages are mentioned below.
Organic product advantages
Organic products have many advantages since it is made using natural ingredients. These can be made at home easily using fresh ingredients which are obtained from the plants directly. You can make various types of cosmetics at home quickly and easily. They are chemical-free and thus do not cause harm to the skin. Another advantage is that you can choose which ingredients you want to use and which not. You can control the amount of each component which goes into the making of your homemade cosmetics.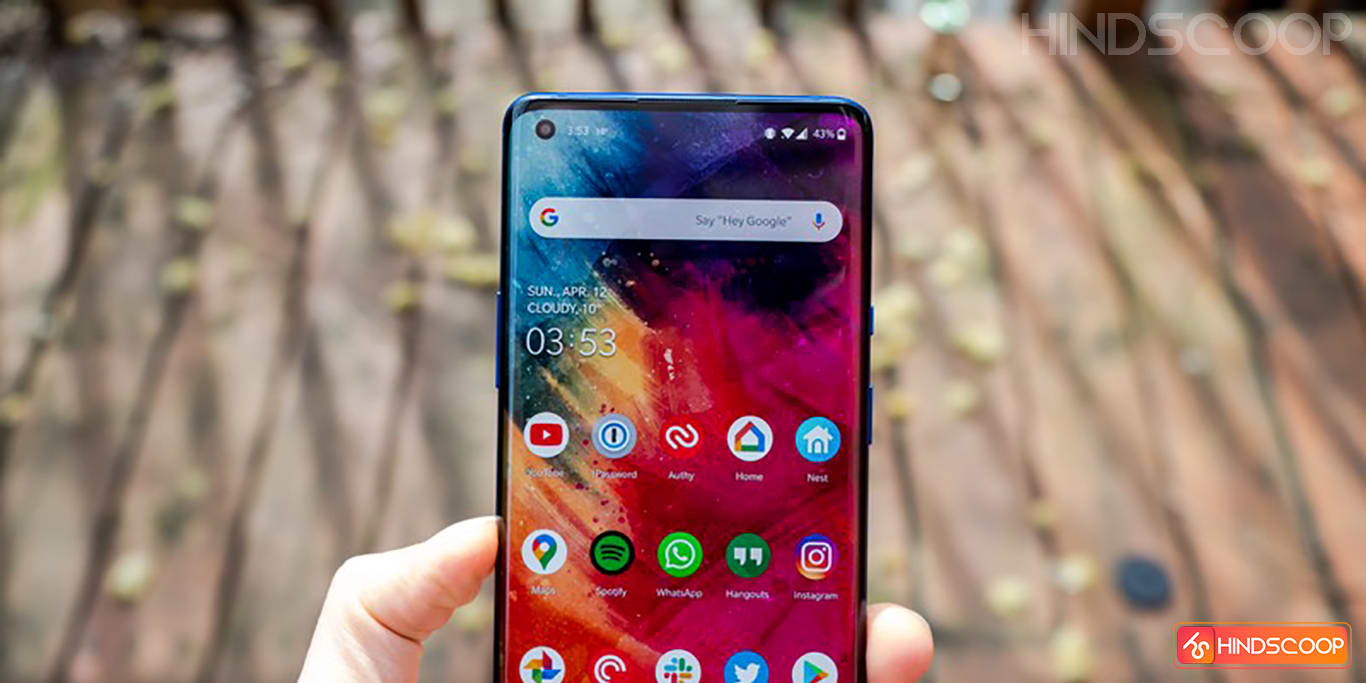 It gives an assurance that the makeup made by you is safe for usage. Also, the organic products are available at a much lower price as compared to those which are available in the market. You can experiment a lot while making organic products at home. You can mix all the fruits and vegetables available at home to obtain different types of homemade products. It will help in saving money and prevent splurging on market-based cosmetic products. You can make various products at homes such as scrub, moisturizer, shampoo, toner and many others as well.
Organic product disadvantages
Despite the many advantages which organic products have, there are certain disadvantages as well. The organic products made at home using natural ingredients have no preservatives or chemicals mixed in them; thus, it does not have a long shelf life. It gets spoiled after a few days. Therefore, it is advisable to not store organic products for long. You should always prepare fresh products and then use it. Using organic products which had been made long back can cause adverse effects on the skin such as rashes or itching.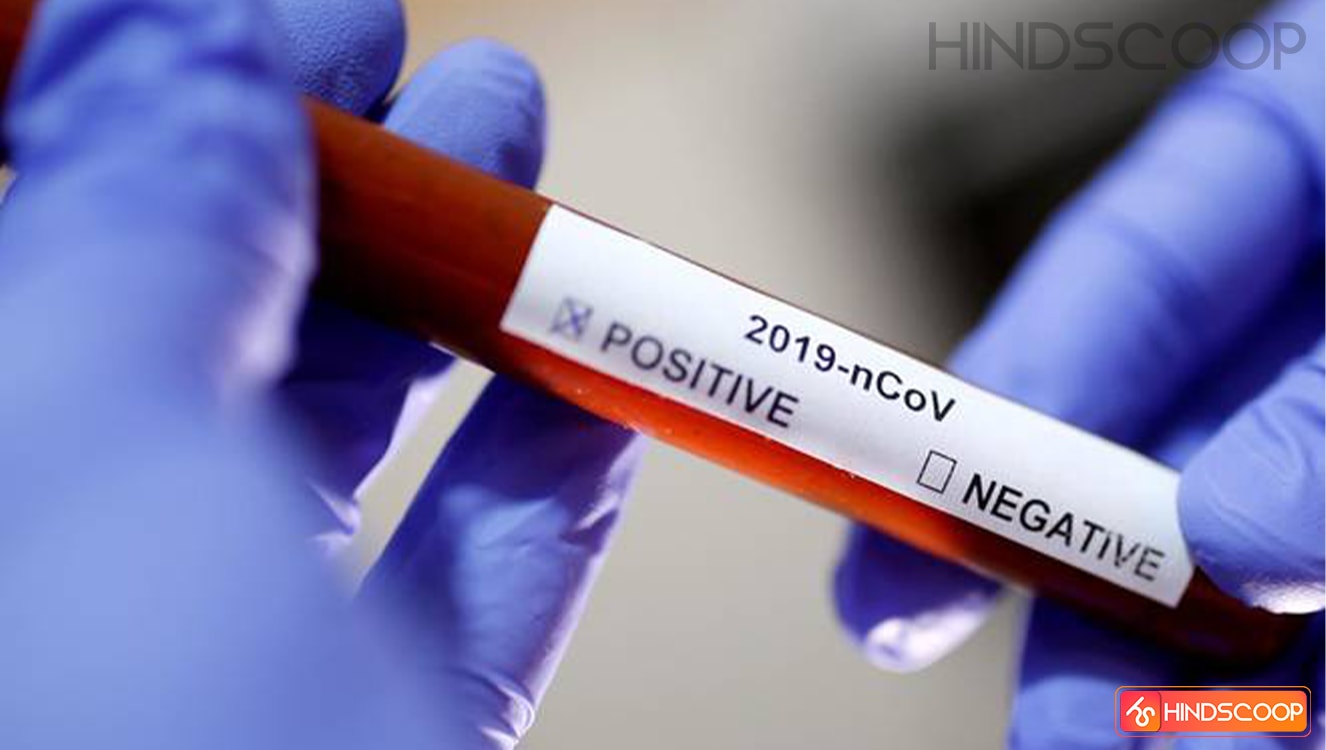 Another disadvantage of producing organic products is that you might not always get all the natural ingredients which you require. Ingredients such as avocado or essential oils might be challenging to obtain from the nearby stores or shops since these are mostly available at naturopathy or health stores only. Also, there are certain limitations on making organic products at home as one might not have the required types of equipment and arrangement for their making. A restriction of producing organic products at home is that you can make some products, but certain products such as lipstick, eyeliner or mascara might not be a good idea to prepare at home.
Therefore, it is essential that you make organic products at home in less quantity and do not store it. Homemade organic products can get spoiled and form bacteria if not stored properly. Thus, always make it fresh and use it, to obtain the benefits from it, rather than to store it.