Everyone loves their hair and cares for it as well. You might not feel very fresh some days, but if you are having a good hair day, you automatically feel good about yourself. Hair plays a significant part in building a person's confidence. However, there are some days when you face bad hair days and feel your hair to be unmanageable. You need to know about some latest hairstyles in trend in B-town.
On days like these, you can try out some cool hairstyles to give you a perfect look and appeal. You can try various easy and quick hairstyles which will make you look stylish as well. There are many hairstyles in trend currently, which one can try out. They always appear perfectly presentable at all times, and we need to steal their hair styling tips and tricks from them to save ourselves from a terrible hair day.
The primary inspiration related to amazing hairstyles can be derived from hairstyle trends in Bollywood. Our Bollywood celebrities keep giving us lovable hairstyle ideas and inspirations. They are setting hairstyle trends in Bollywood with their cute and pretty looks. Below mentioned are some of the popular hairstyles which are in the current trend in Bollywood.
1. High Ponytail
Our Bollywood divas are killing it with their high ponytail looks. Deepika Padukone has set the high ponytail trend in Bollywood, and she completely aces the look.
Deepika has been noticed many times in a high ponytail, be it at the airport or a film promotion or any award function. She looks amazing in this hairstyle. We can take inspiration from her hairstyle and create a similar look. Karisma Kapoor also rocks the high ponytail look.
2. Slick Back Hair
The slick back hair trend has been currently doing the rounds in Bollywood.
Celebrities such as Kareena Kapoor, Sonam Kapoor and Sara Ali Khan are looking spectacular and stylish in this hairstyle trend. They look stunning with their hair tucked behind the ears in a slick and elegant way.
3. Fishtail Braid
The fishtail braid is another hairstyle trend which is become very popular among the Bollywood divas. It seems as if our B-Town celebs are not much a fan of letting their open.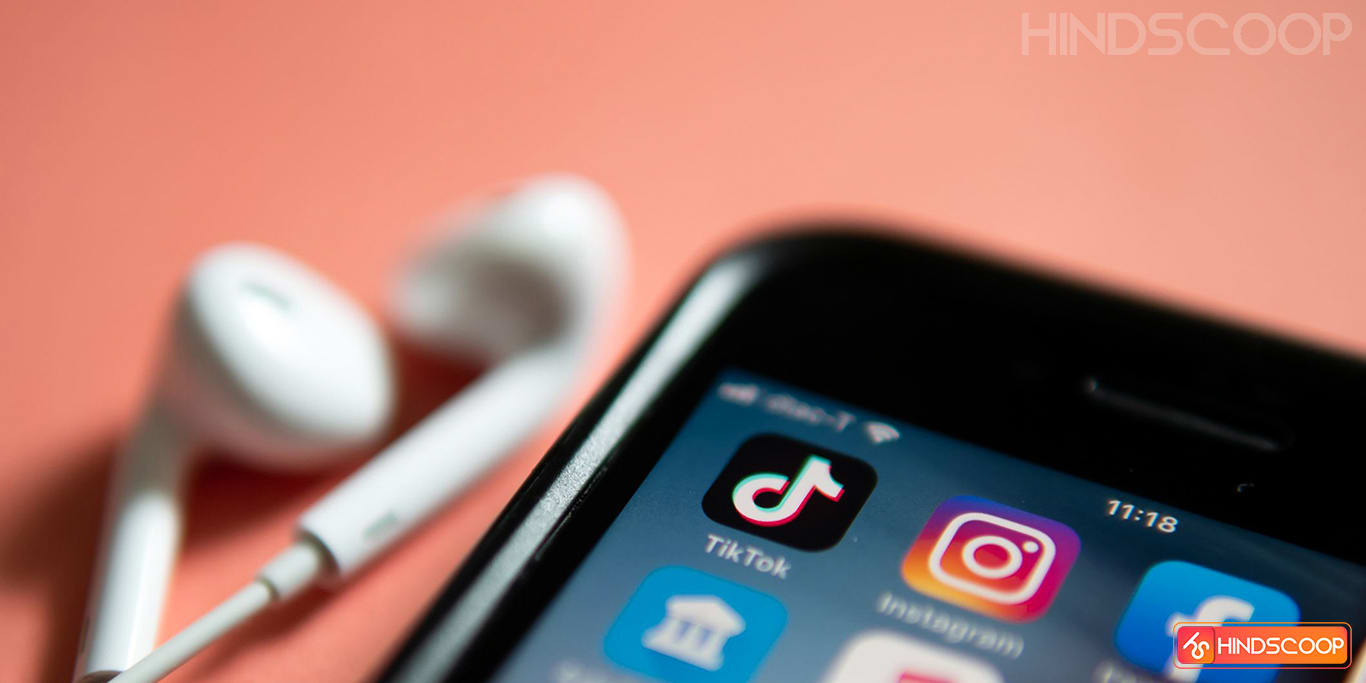 Actresses such as Alia Bhatt and Kriti Sanon have been spotted in fishtail braids a lot of times, and there is no denying that they look fantastic in those braids.
4. Low Ponytail
The low ponytail is as much in trend as is the high ponytail. It is, however, a classic hairstyle and looks impressive if done correctly.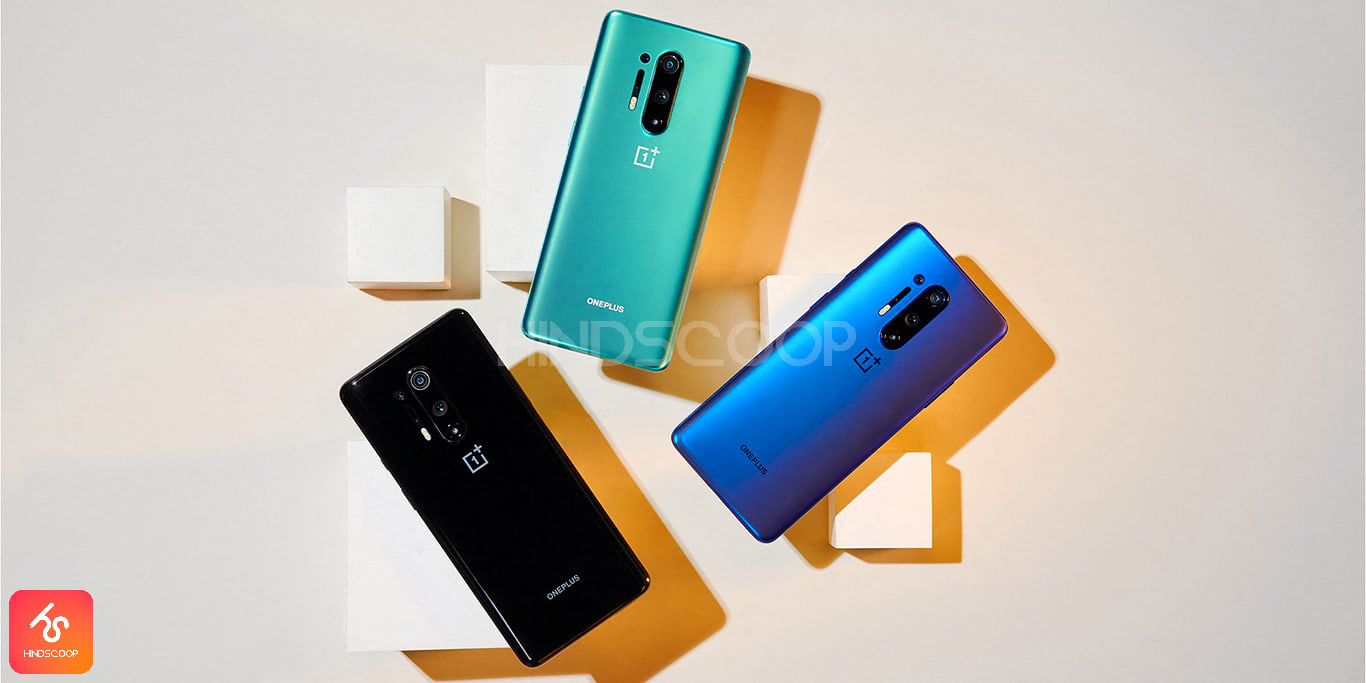 Actresses such as Anushka Sharma and Malaika Arora have sported the low ponytail look superbly. It is a perfect elegant look with the hair tied in a ponytail near the nape of the neck. It is a quick and easy hairstyle which is ideal for all occasions.
Follow these hairstyle trends to tame your unmanageable hair on those bad hair days and turn it into a good hair day with minimum efforts. Make everyone drool over your pretty and stunning looks and get ready to rock all day long.