Dark circles are darkening of the skin beneath the eyes. It occurs mostly due to ageing, improper maintenance of the skin or an unhealthy lifestyle. Loss of collagen makes the skin thinner. Due to this, the veins show through the skin forming dark circles under the eyes. Excess exposure to the sun accelerates collagen breakdown creating under-eye bags. Under-eye bags also get developed when blood gets accumulated in the capillaries beneath our eyes. If you are looking for dark circle tips to get rid of it, we have solutions for you.
Below listed are some dark circles tips which will help you get rid of dark circles in the most effective and most natural ways. Ingredients available readily at home can be used for treating the dark circles.
1. Cucumber Slices
Cucumbers are full of properties which are beneficial for skin-lightening. They are a natural source of getting rid of dark circles.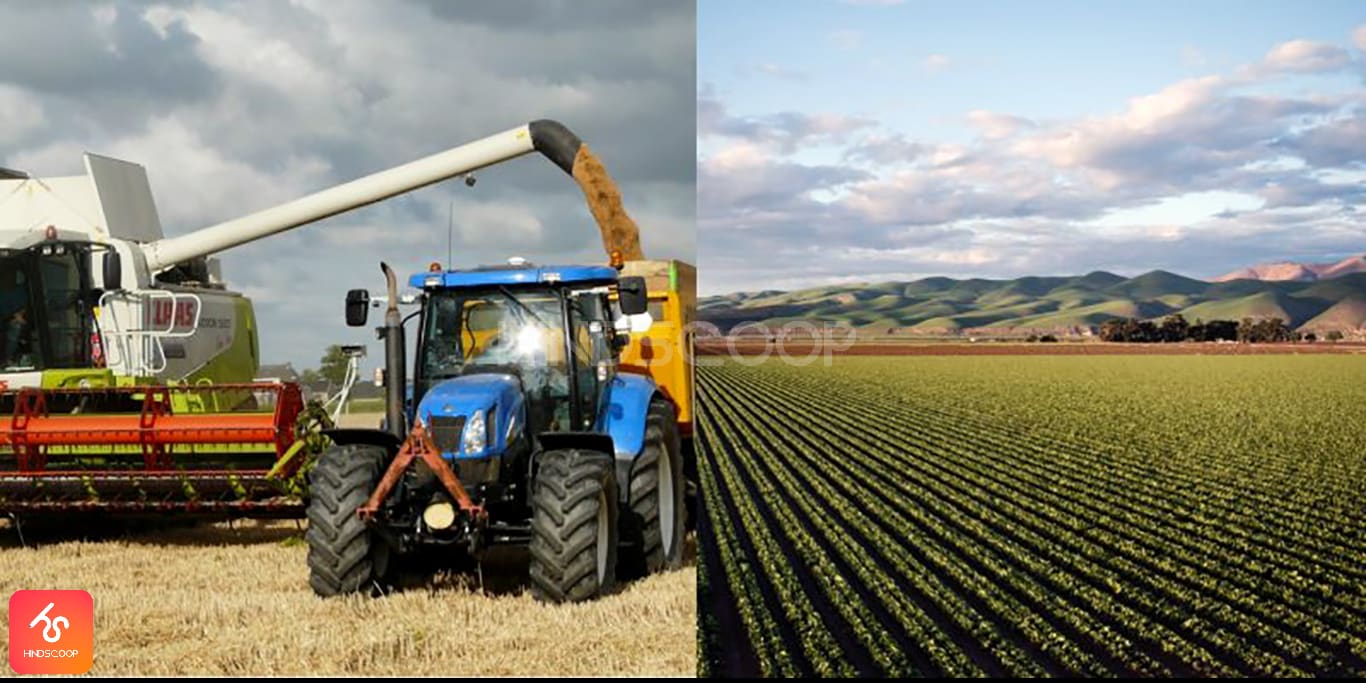 All you need to do is take two thick cucumber slices. Keep it in the refrigerator for about half an hour. Post half an hour take it out and place it on your eyes. Leave it for around ten minutes and then wash your face using warm water.
2. Cucumber Juice and Lemon Juice
In case you feel the cucumber slices are not working out for you, then here is an alternative.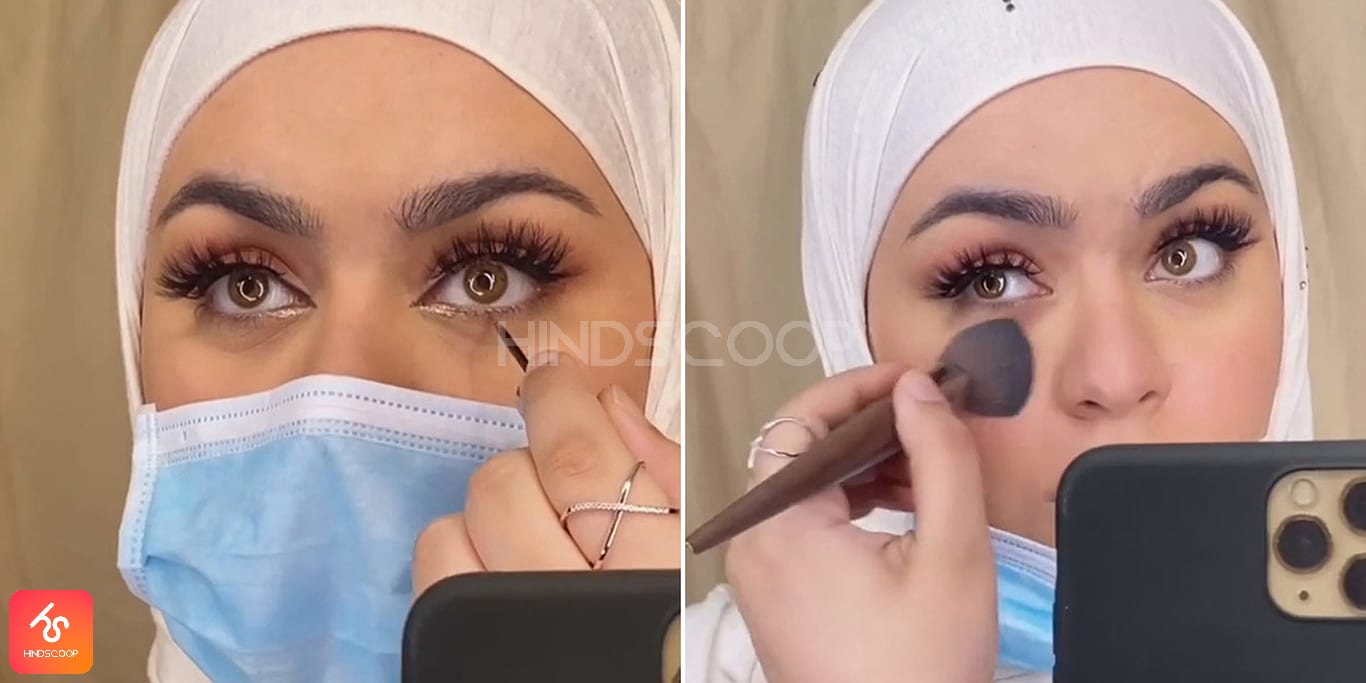 You can extract the juice of one medium-sized cucumber and mix it with lemon juice. Then take a cotton swab and apply the mixture on your dark circles. Leave it to sit under the eyes for around fifteen minutes and then wash off with warm water.
3. Rose Water
Rosewater works as a mild astringent in getting rid of dark circles. It refreshes the skin and brings back the lost glow and shine.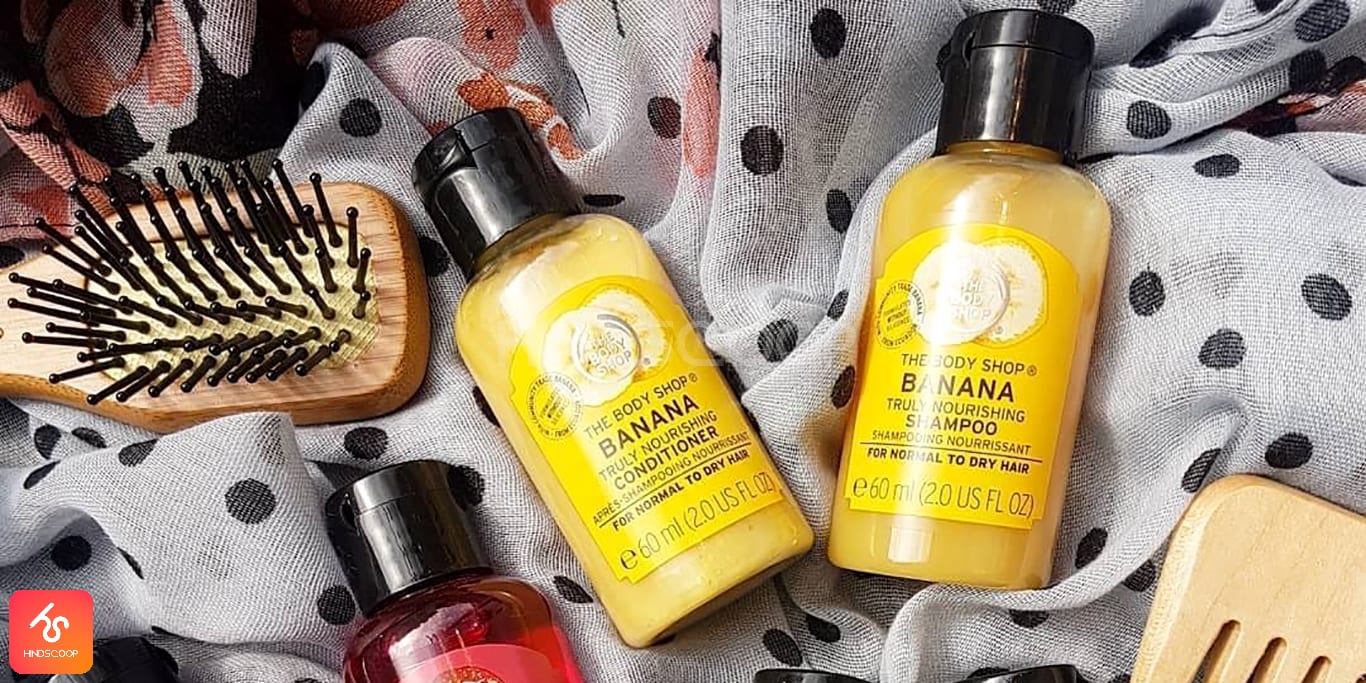 It works as a great toner. Dip a cotton swab in rose water and place it over your eyelids. Let the skin soak in the rose water for around 15-20 minutes.
4. Tomatoes
Tomatoes have excellent skin lightening properties. It is full of lycopene. Lycopene helps in reducing the dark circles under the eye by lightening the skin.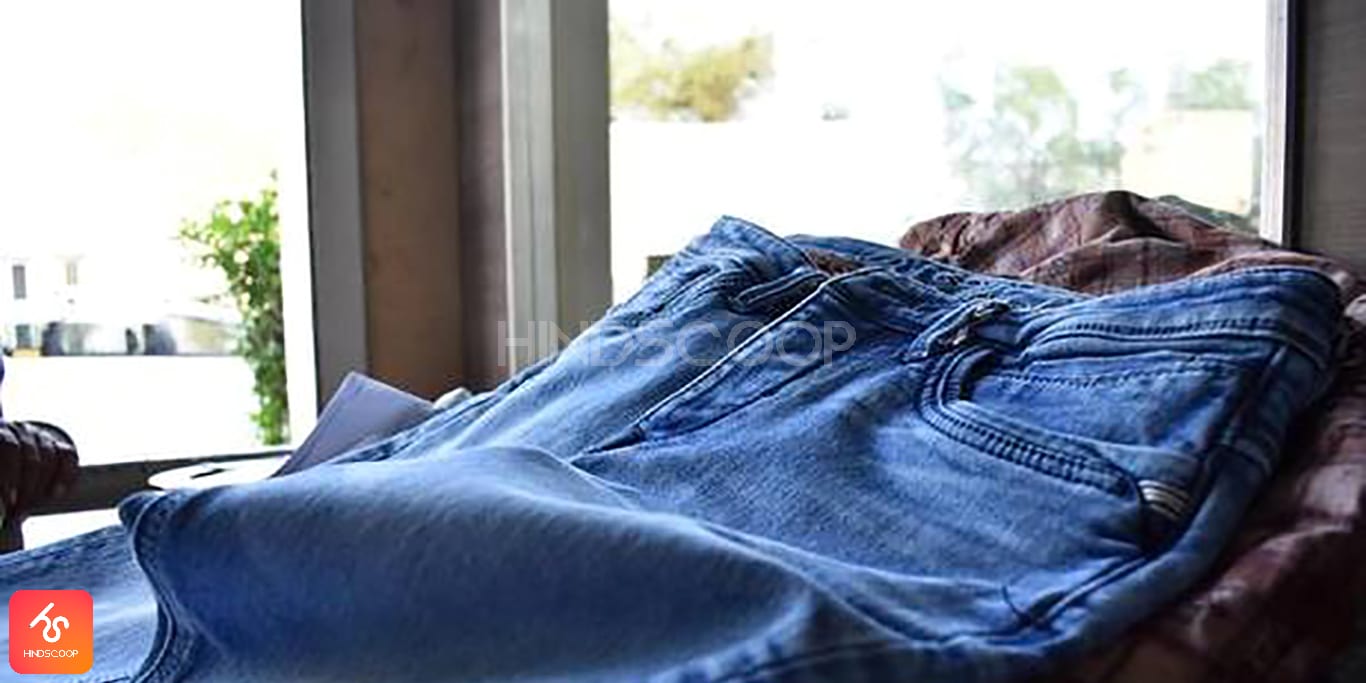 It also makes the skin soft and supple. All you need to do is to extract some juice from the tomato and then mix it with lemon juice. Apply this mixture on the dark circles using cotton. Let the mixture sit for about ten minutes. Wash off using warm water. Repeat this twice in a day for incredible results.
5. Potatoes
Potatoes are a rich source of vitamin C which increases collagen in the skin. This, in turn, helps in getting rid of dark circles under the eyes.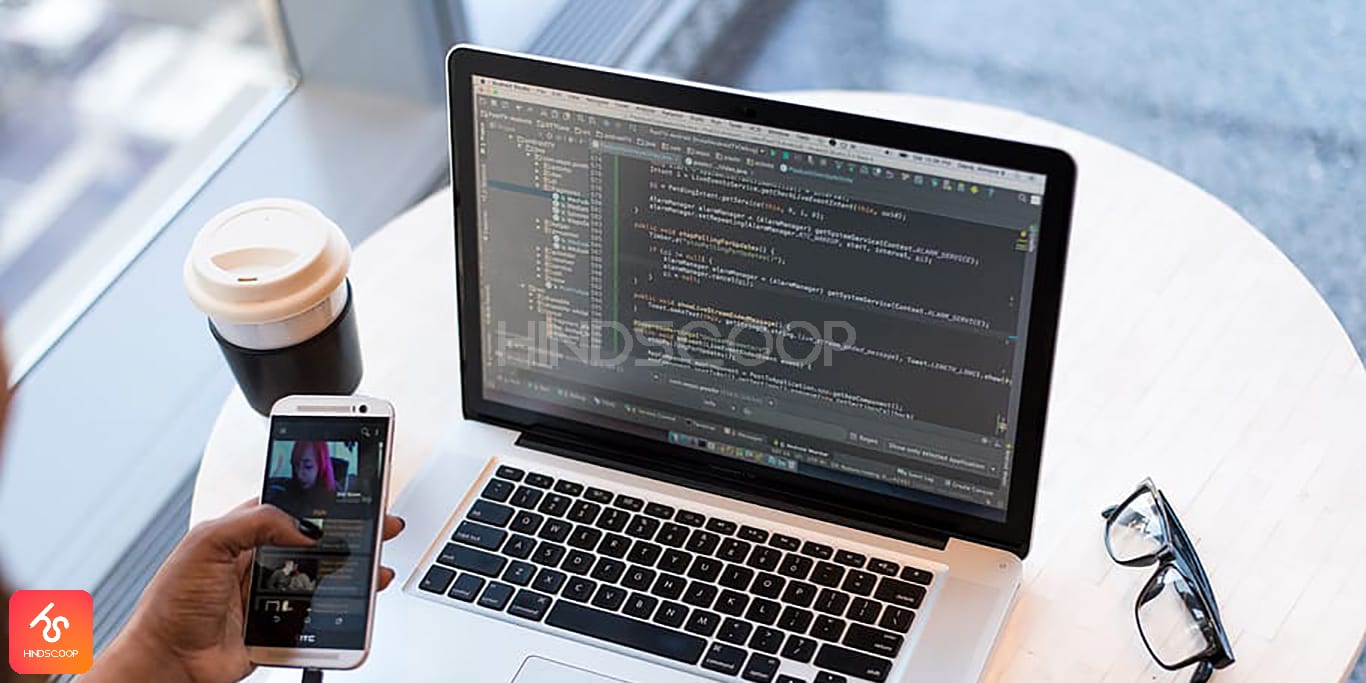 You need to take some potato juice and soak a cotton pad in it. Then place this pad on your eyes and relax. Leave it for around 10 minutes and then wash using warm water.
Follow these easy and quick ways to get rid of dark circles. It is simple and beneficial for the skin as well. It will make you feel fresh and help you relax.